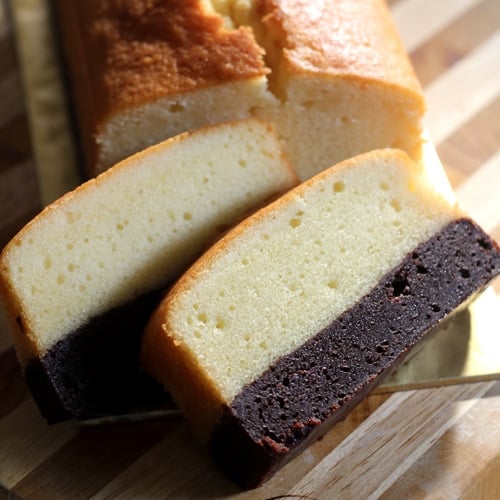 Brownie Butter Cake
Brownie butter cake – thick brownie and rich butter cake combined into one decadent and to-die-for cake! Click for recipe
Prep time:
Cook time:
Total Time: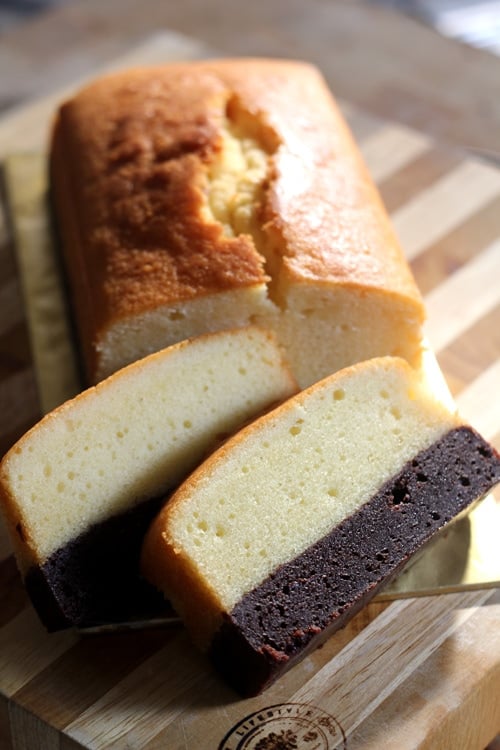 Brownie Butter Cake
Brownie butter cake – thick brownie and rich butter cake combined into one decadent and to-die-for cake! Bake the brownie first and then the butter cake.
This recipe calls for double baking: first, you bake the brownie, and then the butter cake that goes on top. However, the time invested is well worth it when you sink your teeth into the rich, buttery, warm, chocolate-y brownie butter cake. Enjoy!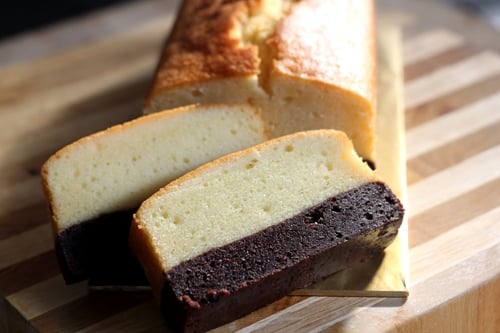 Brownie Butter Cake Recipe
Makes 1 loaf | Prep Time: 30 mins | Bake Time: 55 mins
Adapted from Kevin Chai – I Love Butter Cake Too 2
Contributor: CP Choong
Ingredients:
Brownie:
140g (5oz) dark chocolate (broken into pieces)
50g (1/4 cup) unsalted butter
50g (1/4 cup) brown sugar
1 Egg
35g (1/4 cup) all-purpose flour
Butter cake:
120g (1/2 cup) unsalted butter
100g (1/2 cup) sugar (I reduced by 1 Tbsp)
2 Eggs
120g (1 cup) all-purpose flour
2g (1/4 tsp) baking powder
50ml (3 1/2 Tbsp) fresh milk
Method:
Grease and line a 10cm x 20cm (4×8-in) loaf pan with aluminium foil.
Preheat oven to 180C/350F.
To make brownie, melt chocolate and butter over low heat. Remove and leave to cool slightly. Stir in brown sugar until blended.
Add in egg, mix well. Fold in flour, mix until well combined. Pour batter into prepared pan. Bake in preheated oven for 15 minutes. Remove.
To make butter cake, beat butter with sugar until creamy. Add in eggs, one at a time, beating well after each addition.
Fold in sifted flour and baking powder, alternately add in fresh milk, mix to form batter.
Spread the butter cake batter over brownie, bake in oven at 160C/320F for 25-30 minutes or until cooked. Insert a cake tester in the middle to check doneness.
Cook's Notes:
I am using allrecipes.com conversion chart. For the best results, please follow the metrics measurement.
I mixed the butter cake batter while baking the brownie. Then I poured the butter cake batter VERY QUICKLY onto the "hot" brownie. The butter cake batter will melt instantly. The second time I baked this brownie butter cake, I put the butter cake batter into a piping bag and cut a big hole at the tip, pipe in the butter cake batter quickly, and  just shake and tap the pan to smooth the top.
Trending Now
Easy Donut Holes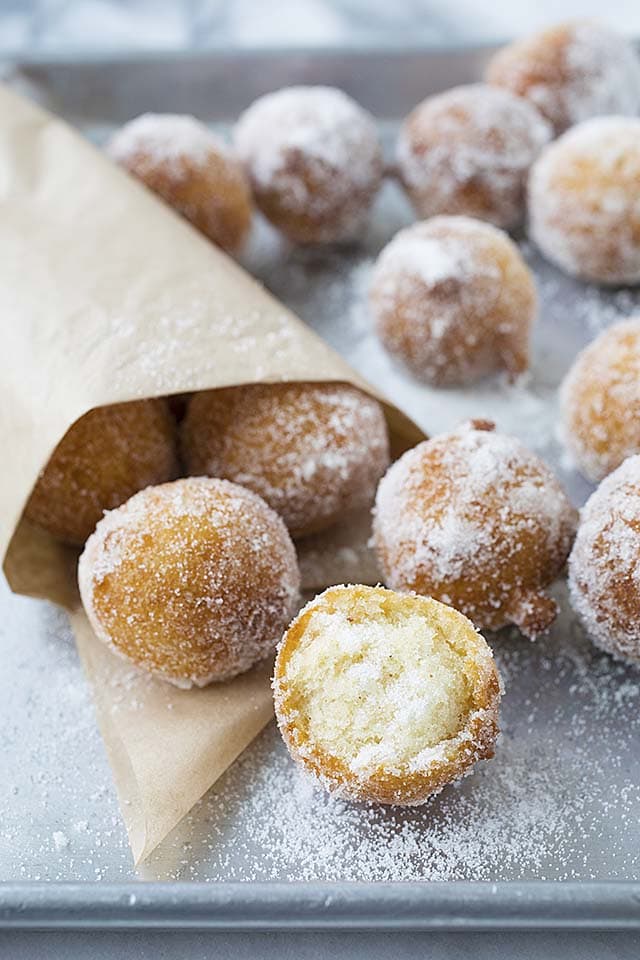 Pumpkin Cheesecake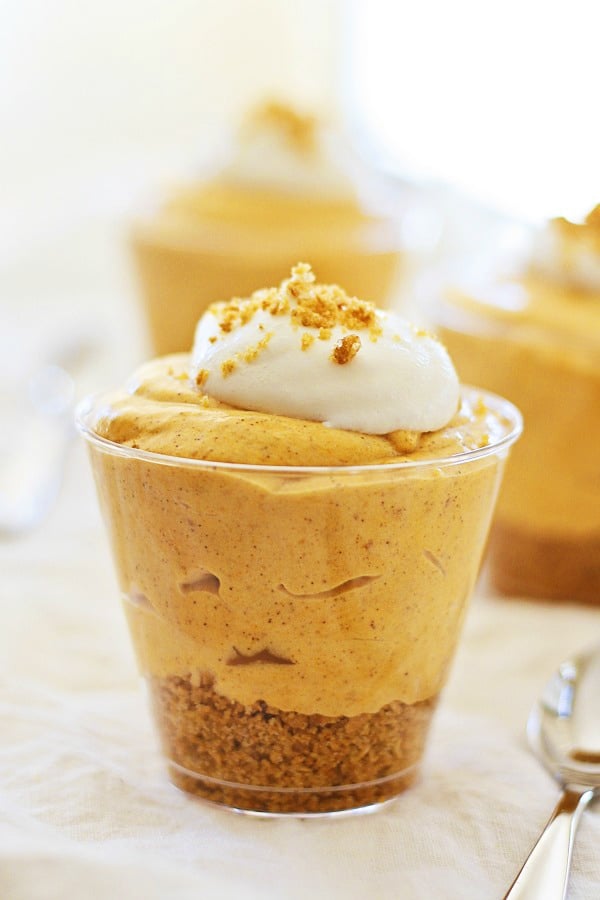 Homemade Crepes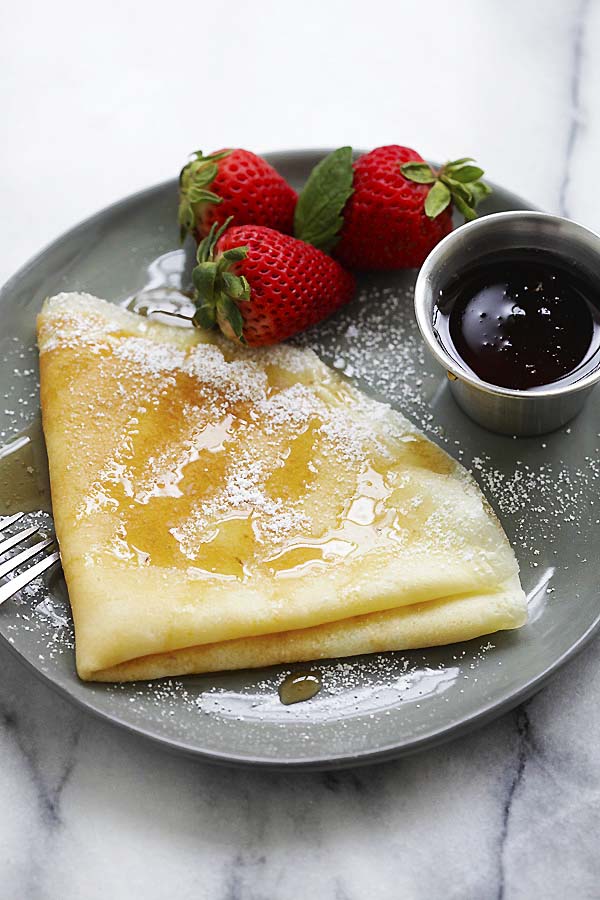 Pumpkin Roll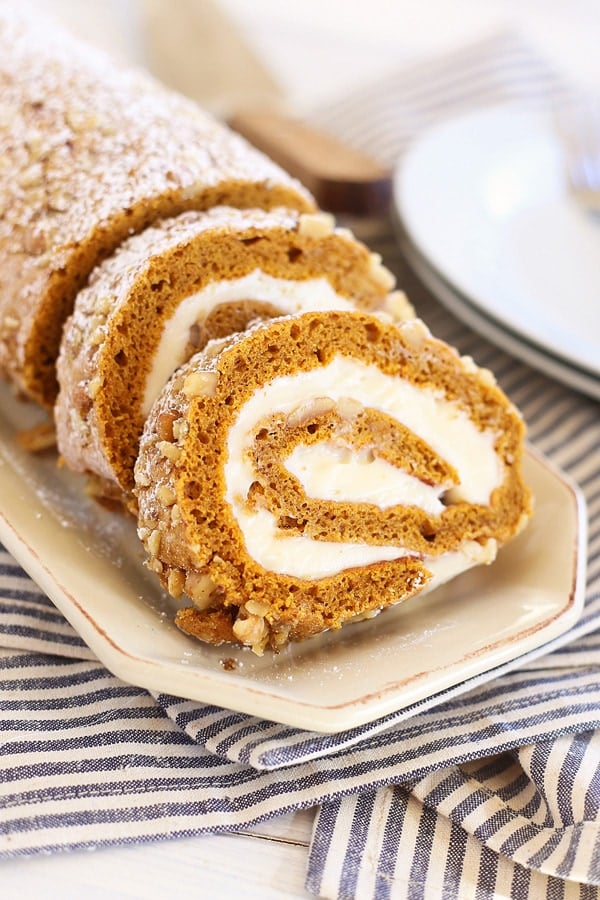 Chocolate Crinkle Cookies