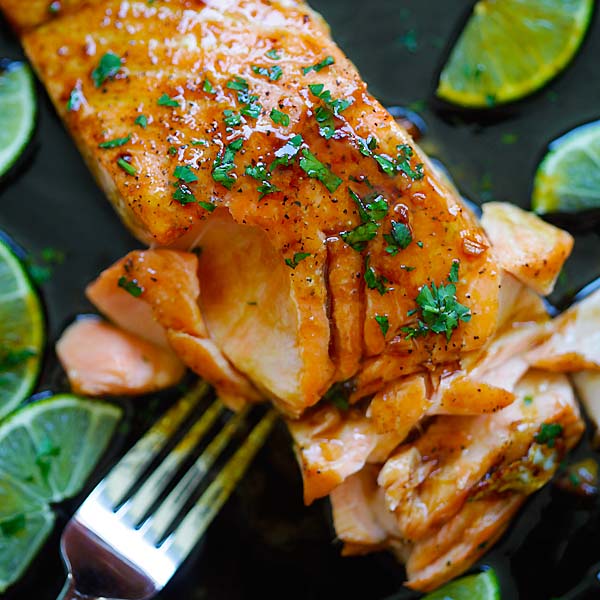 Honey Lime Salmon
Honey Lime Salmon – sweet and zesty salmon with honey, lime juice and soy sauce. Takes 15 mins and great for tonight's dinner
Prep time:
Cook time:
Total Time: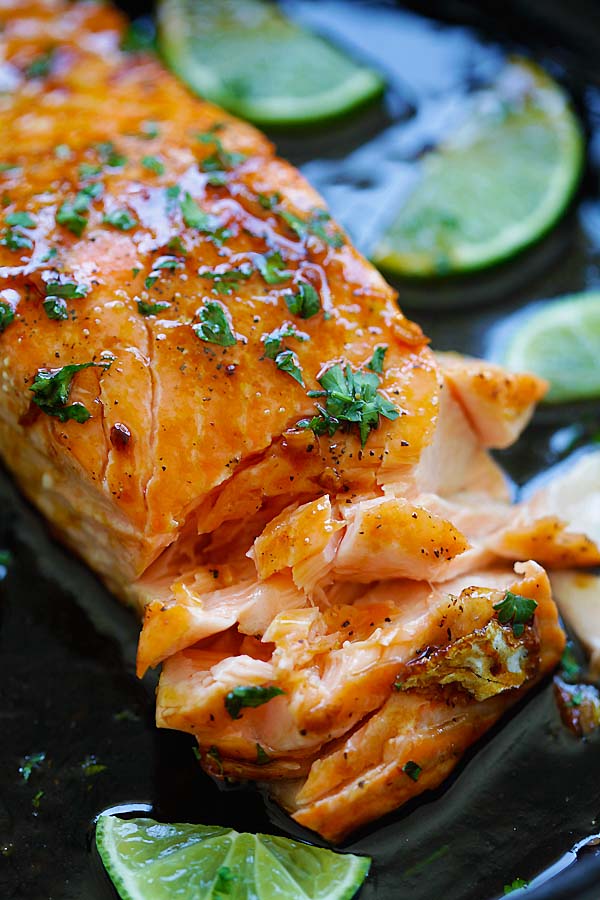 Honey Lime Salmon
Honey Lime Salmon – sweet and zesty salmon with honey, lime juice and soy sauce. Takes 15 mins and great for tonight's dinner.
I love buying salmon with skin on, because when I pan-fry the salmon on a skillet, the skin crisps up and makes the salmon so much more delicious. I usually cook my salmon on the stovetop and then transfer to the oven. This ensures that we have a crispy texture at the bottom part of the salmon but the inside remains tender and juicy. This honey lime salmon is absolutely amazing; it's one of those dinner recipes you can make over and over again!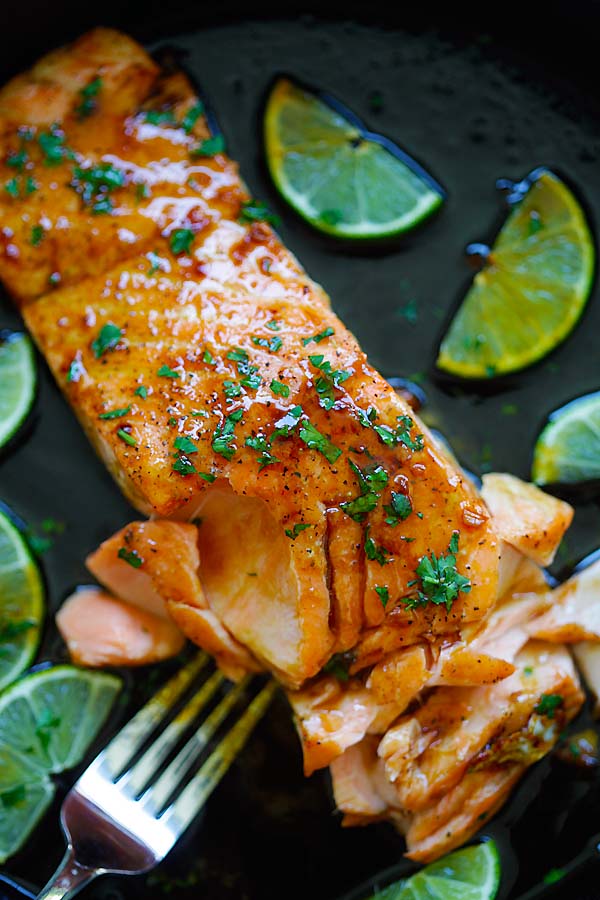 Honey Lime Salmon Recipe
Serves 1 | Prep Time: 5 Minutes | Cook Time: 12 Minutes
Ingredients:
1 lb salmon
Salt
Ground black pepper
3 tablespoons honey
1 tablespoon soy sauce
1 tablespoon lime juice
1 tablespoon olive oil
Lime wedges
Chopped parsley
Method:
Preheat the oven to 375F.
Season the salmon with salt and black pepper. Mix the honey, soy sauce and lime juice together, stir to combine well.
Heat up a skillet with the olive oil. When it's heated, add the salmon and cook for a couple of minutes. Add the honey mixture into the skillet, spooning the honey lime sauce on the salmon. Finish it off by roasting the salmon in the oven for 10 minute or until the fish is cooked through. Remove from the oven, garnish with chopped parsley and serve immediately.
Most-Pinned Recipes
Chili Lime Chicken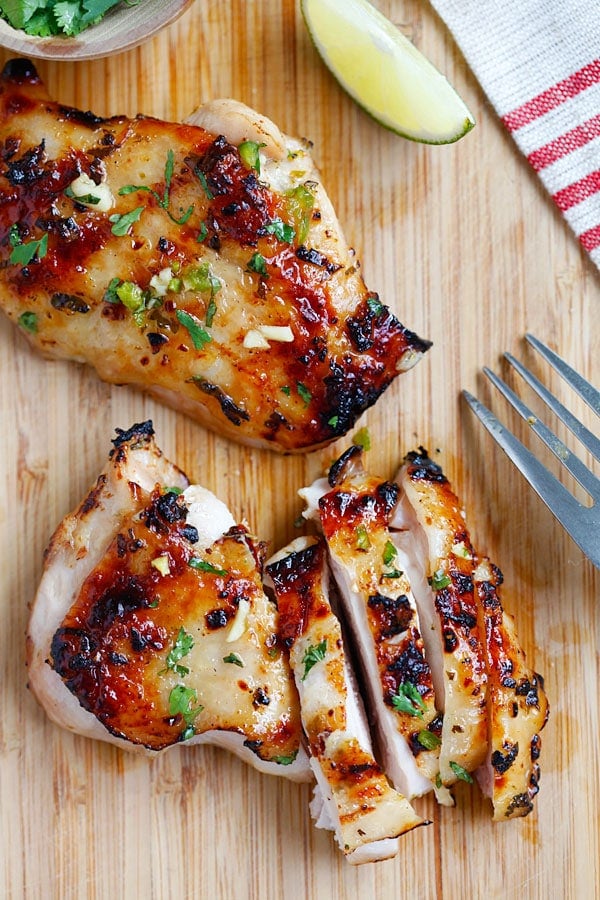 Honey Lime Chicken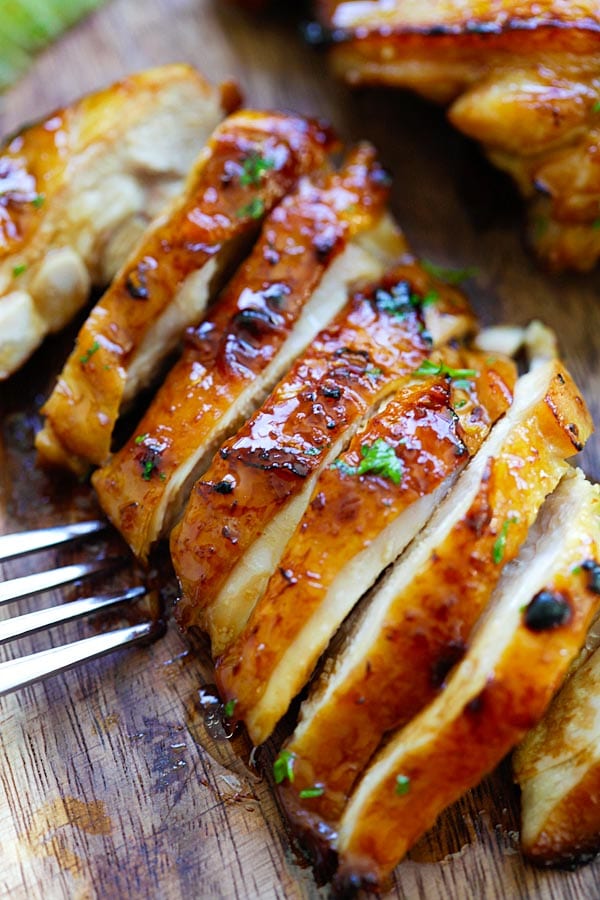 Brown Butter Garlic Honey Roasted Carrots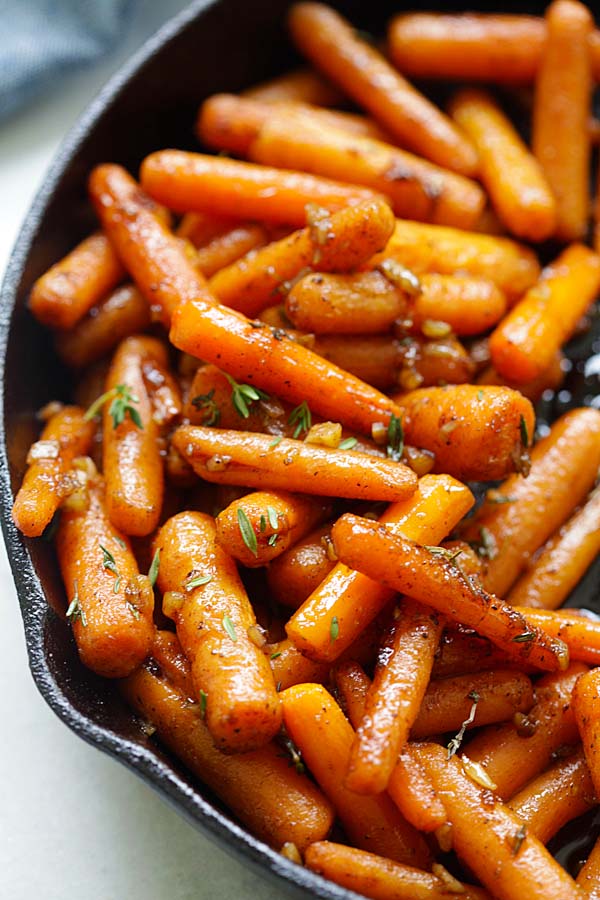 Cilantro Lime Chicken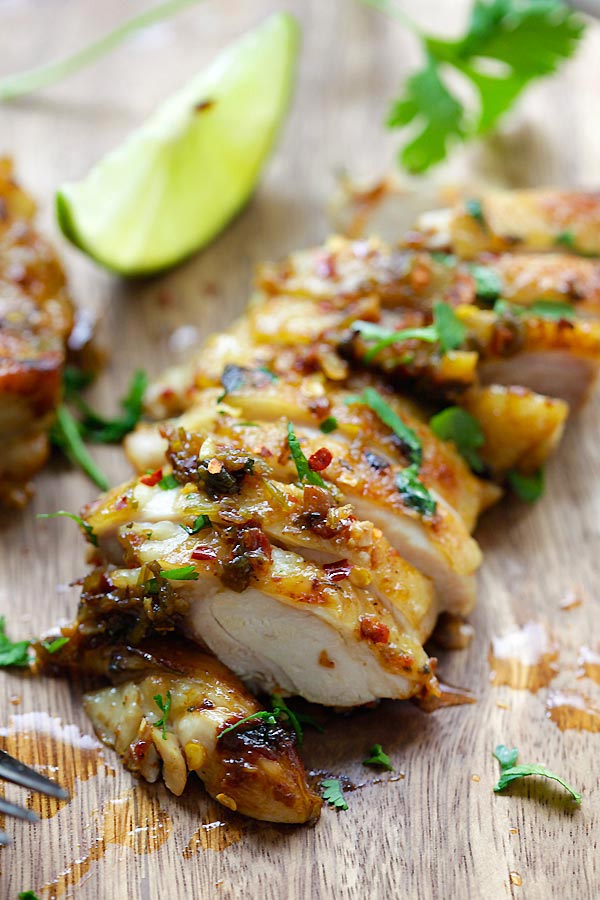 Italian Roasted Potatoes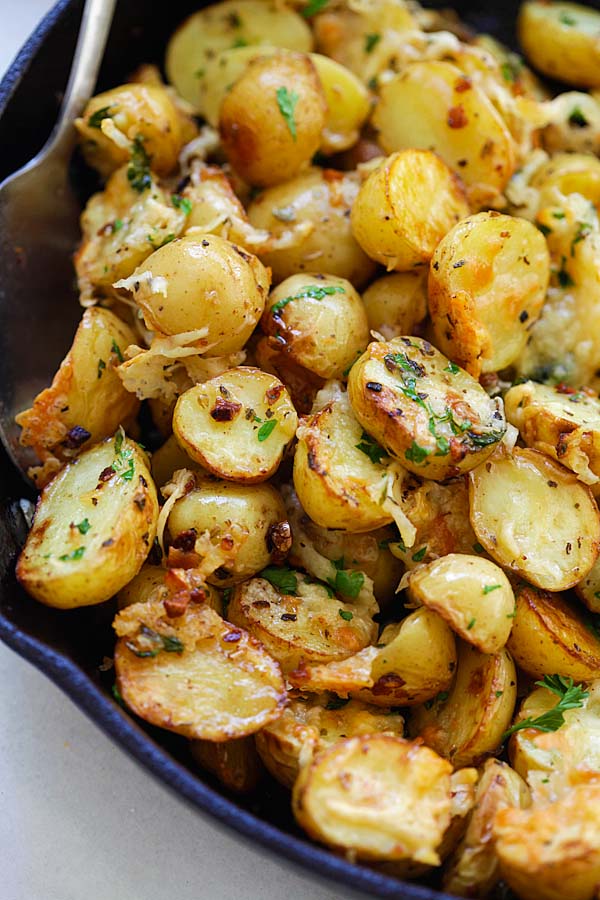 Honey Garlic Salmon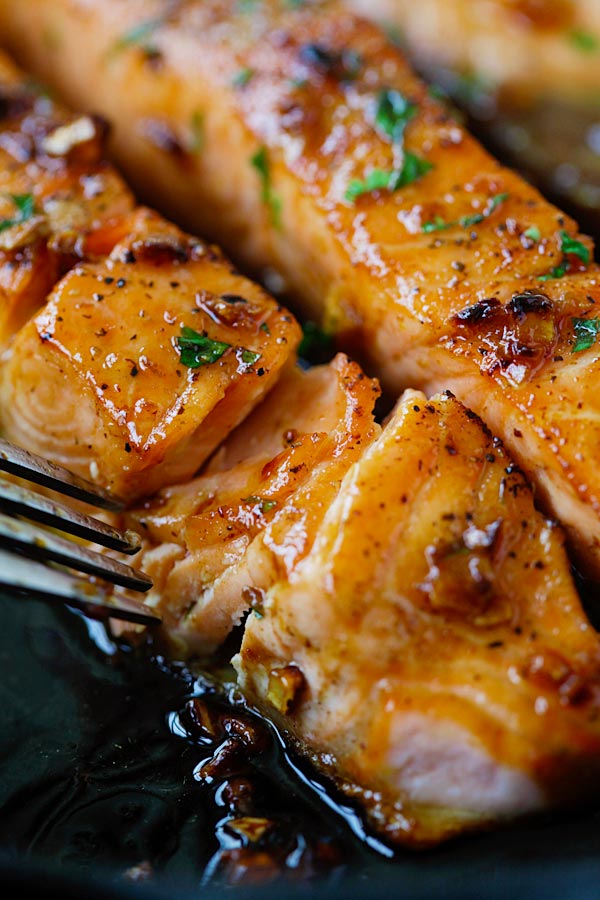 Parmesan Roasted Cauliflower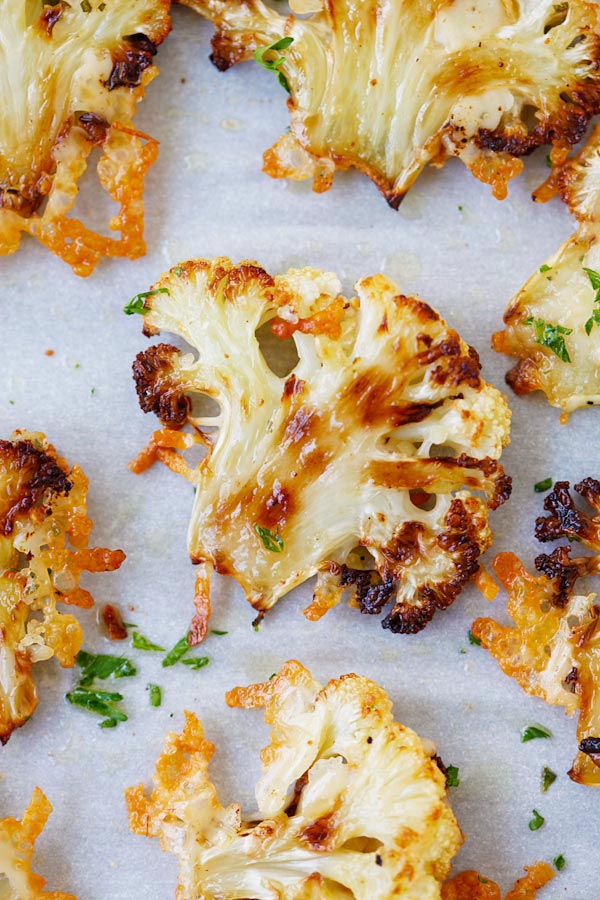 Garlic Herb Roasted Potatoes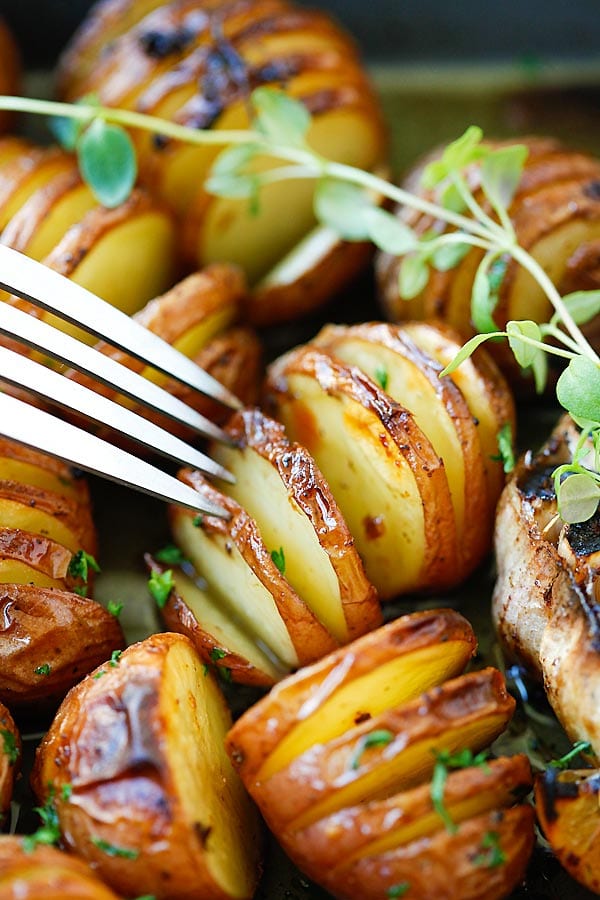 Creamy Garlic Chicken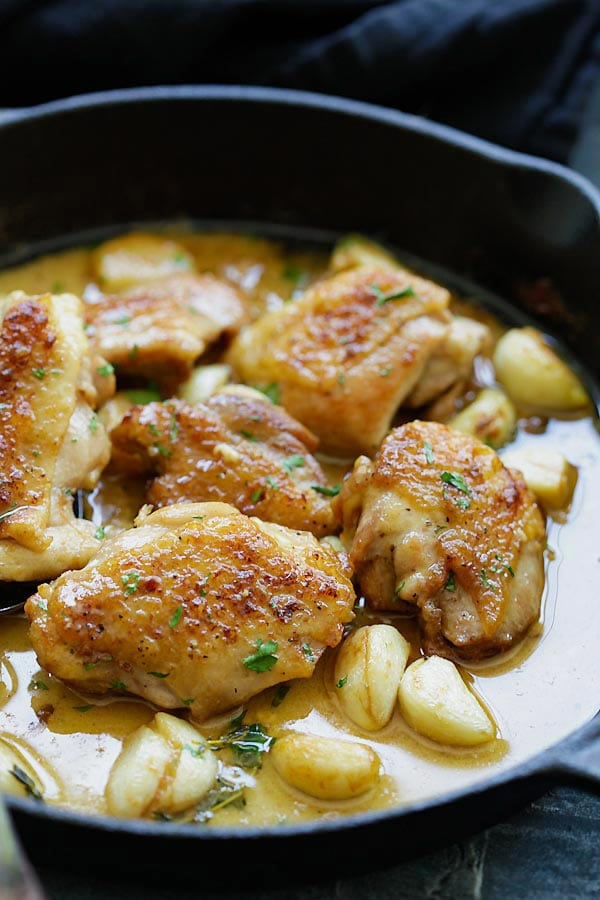 Garlic Parmesan Roasted Carrots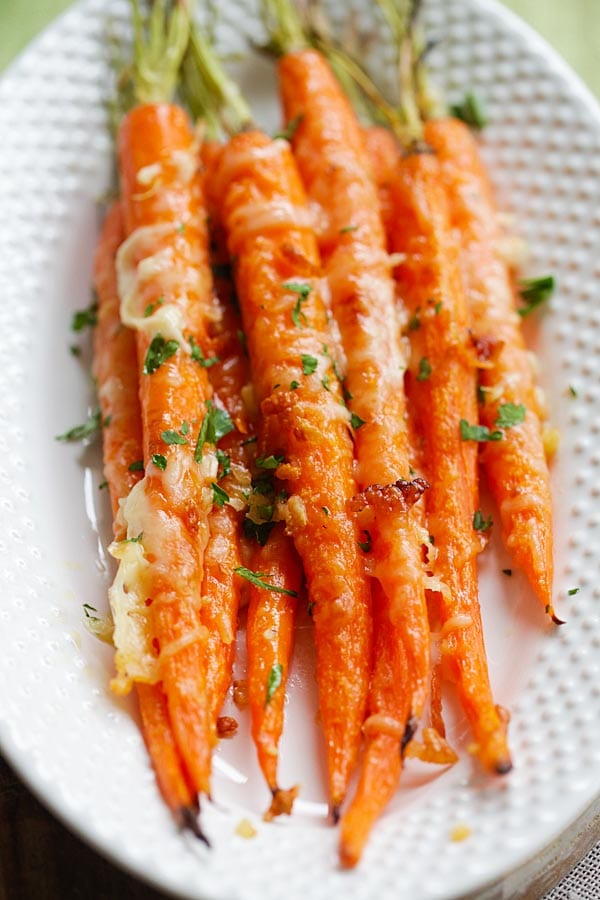 Hawaiian Shrimp Scampi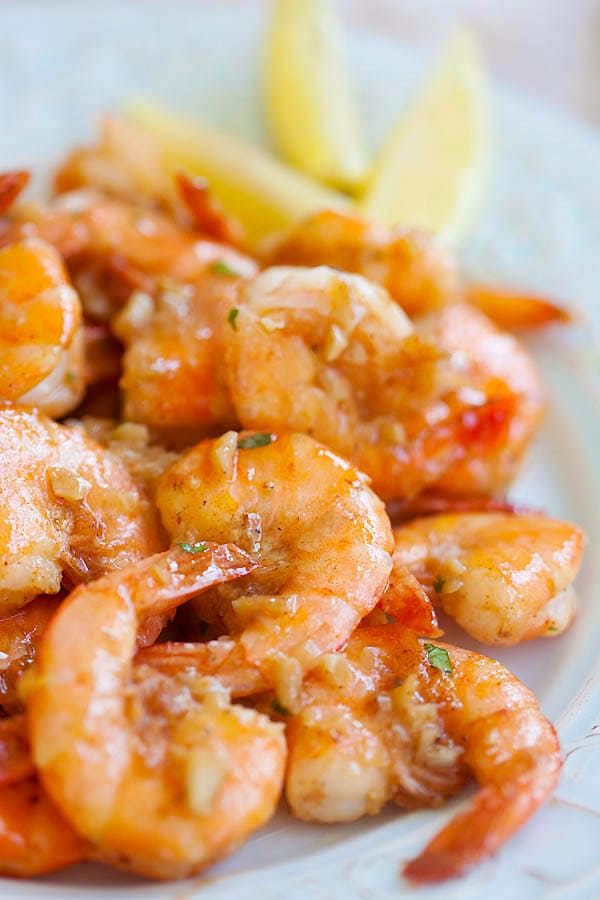 Garlic Butter Brazilian Steak