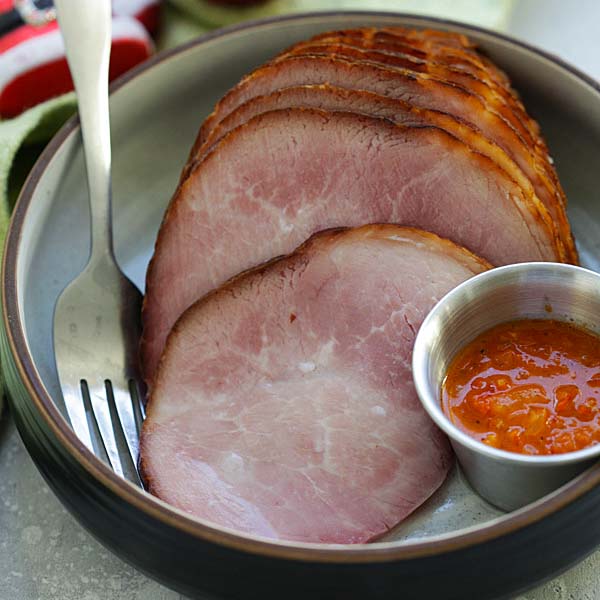 Piri Piri Holiday Ham
Piri Piri Holiday Ham – Jazz up your holiday ham this season with some spices of piri piri sauce. This recipe is a crowd pleaser
Prep time:
Cook time:
Total Time: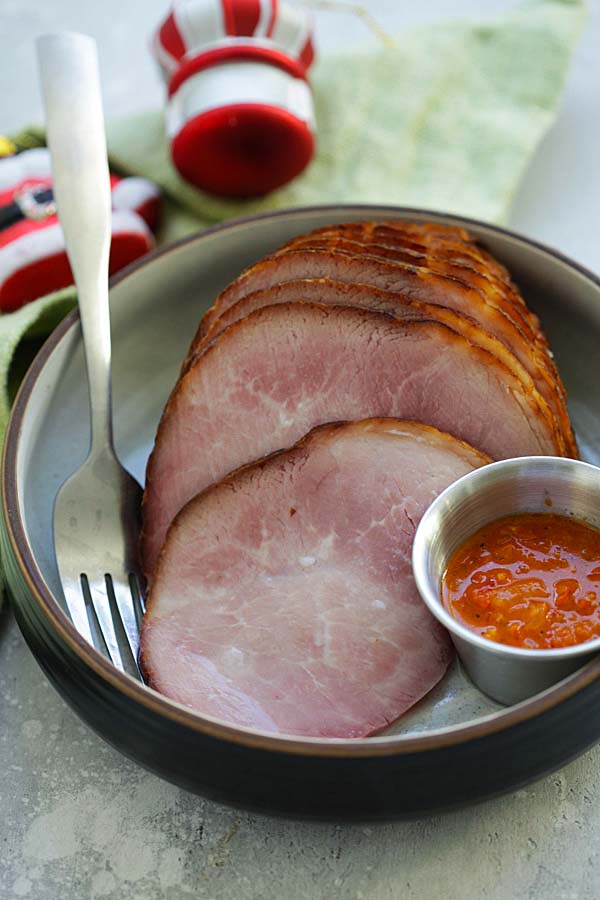 Piri Piri Holiday Ham
Piri Piri Holiday Ham – Jazz up your holiday ham this season with some spices of piri piri sauce. This recipe is a crowd pleaser.
I love spicy food and I love to enjoy spices, condiments from around the world. One of my favorite sauces that packs a lot of flavors and heat is piri piri sauce. I love it on my protein: chicken, fish, steak, etc. With the holidays just around the corner, I decided to pair it with ham, and it is a wonderful pairing.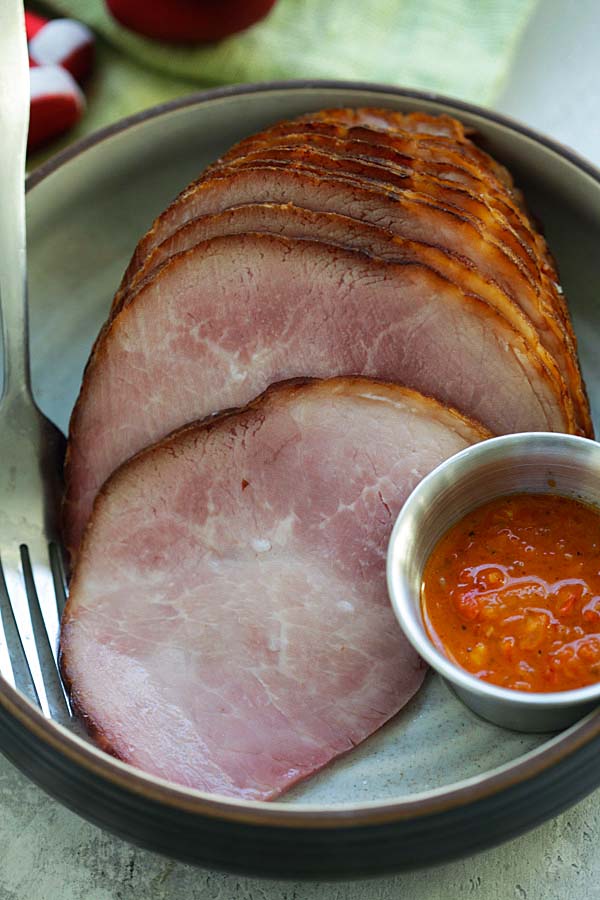 Piri Piri Holiday Ham
Serves 4-6 | Prep Time: 10 Mins | Bake Time: 60 Mins
Ingredients:
1 2-pound fully cooked ham, sliced
Piri Piri Sauce:
2 tablespoons olive oil
2 tablespoons red wine vinegar
1 red bell pepper, seeded and finely chopped
1/2 onion, finely chopped
4 fresh red chiles, seeded and finely chopped
3 garlic cloves, minced
1 tablespoon smoked paprika
1 tablespoon lemon juice
1/4 cup water
Salt, to taste
Method:
Preheat oven to 350F. Wrap the ham with aluminum foil and bake for 1 hour.
All all the ingredients in the piri piri sauce in a blender until fine. Transfer to a bowl. Let stand at room temperature.
Remove the ham from the oven and spoon the Piri Piri Sauce over the ham. Serve immediately.
Most-Pinned Recipes
Chili Lime Chicken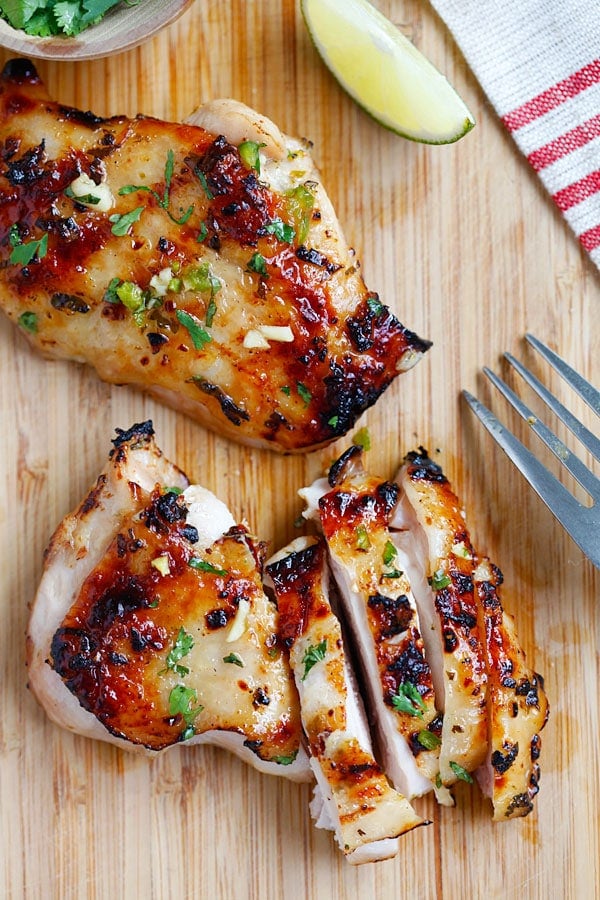 Honey Lime Chicken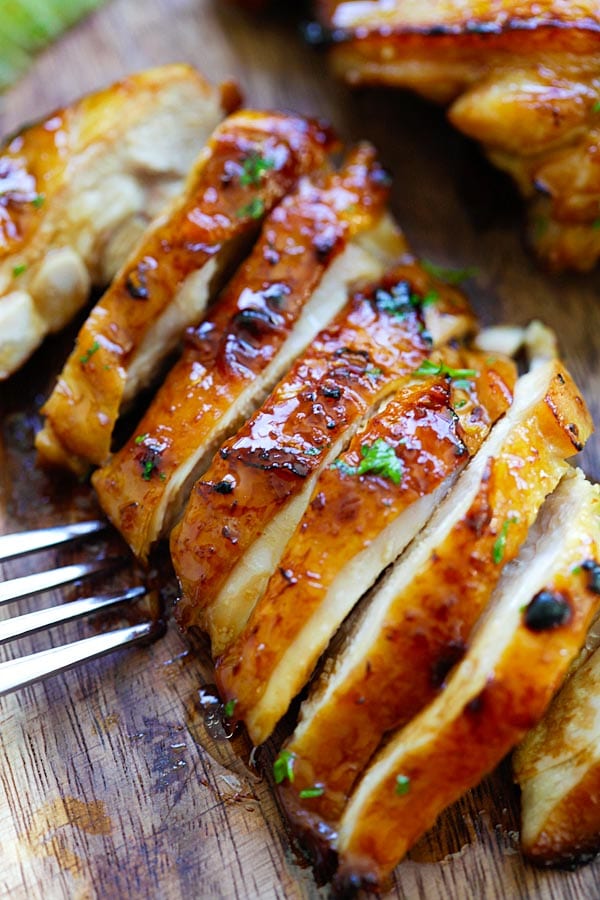 Brown Butter Garlic Honey Roasted Carrots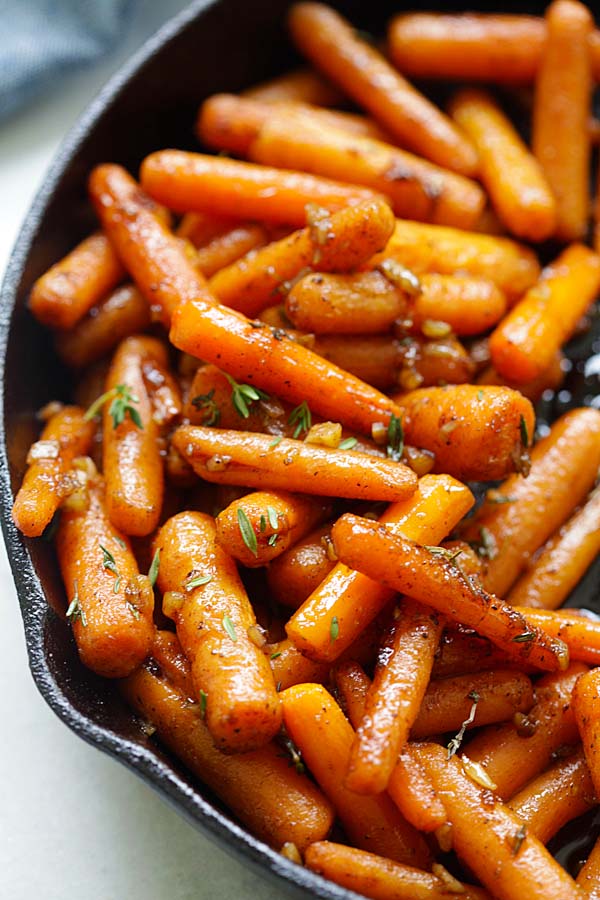 Cilantro Lime Chicken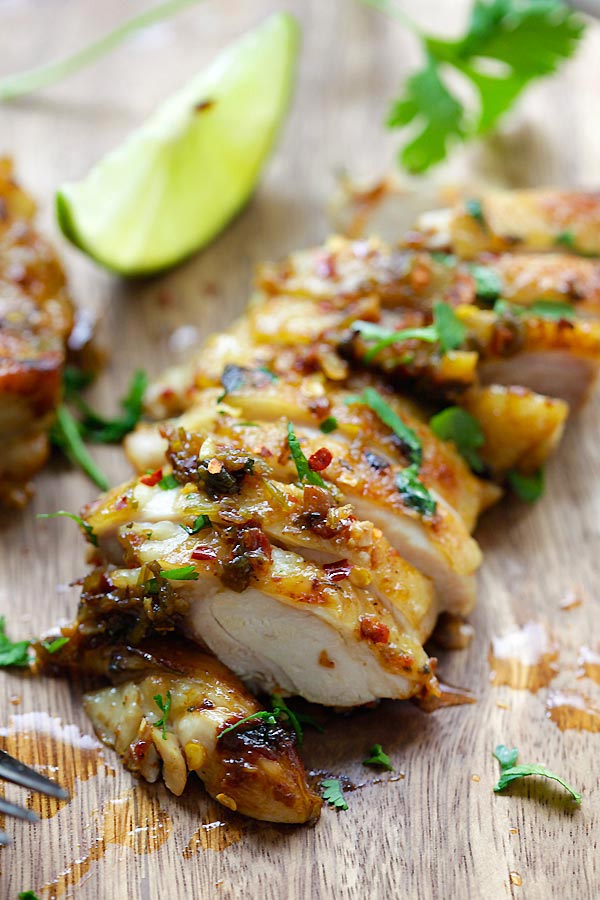 Italian Roasted Potatoes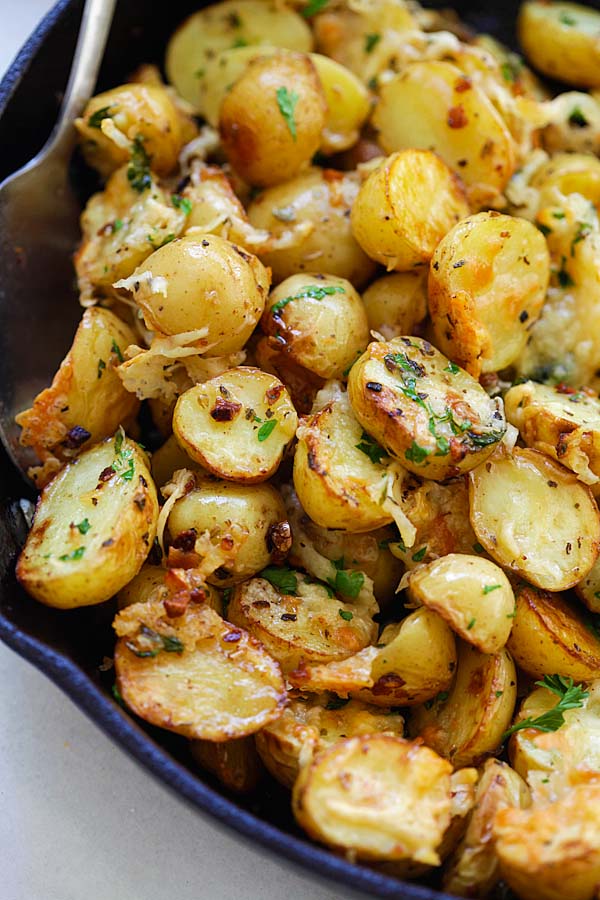 Honey Garlic Salmon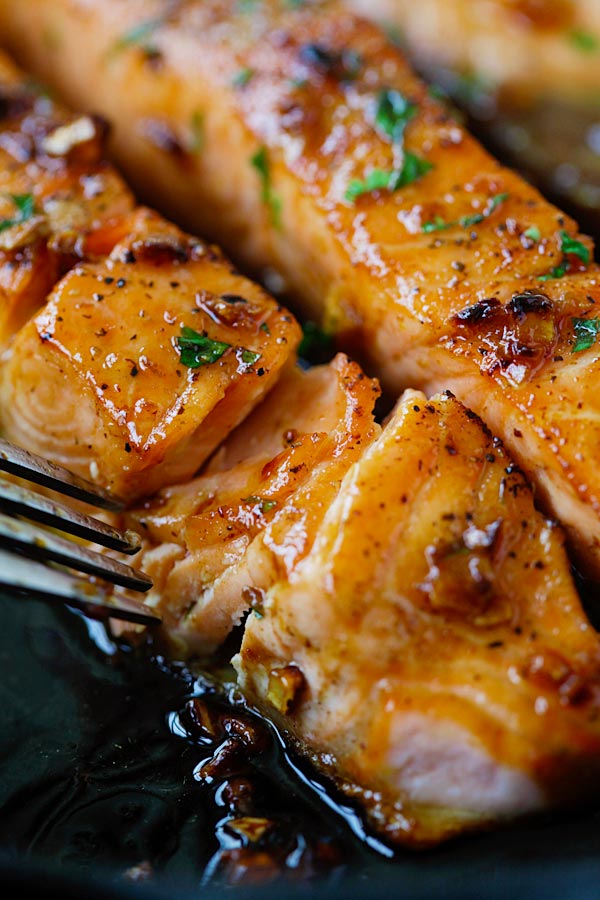 Parmesan Roasted Cauliflower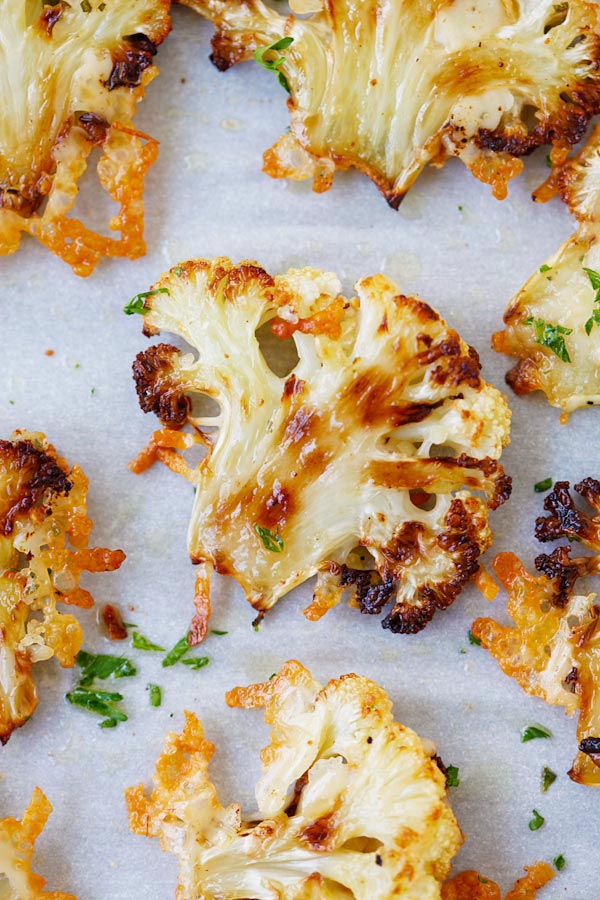 Garlic Herb Roasted Potatoes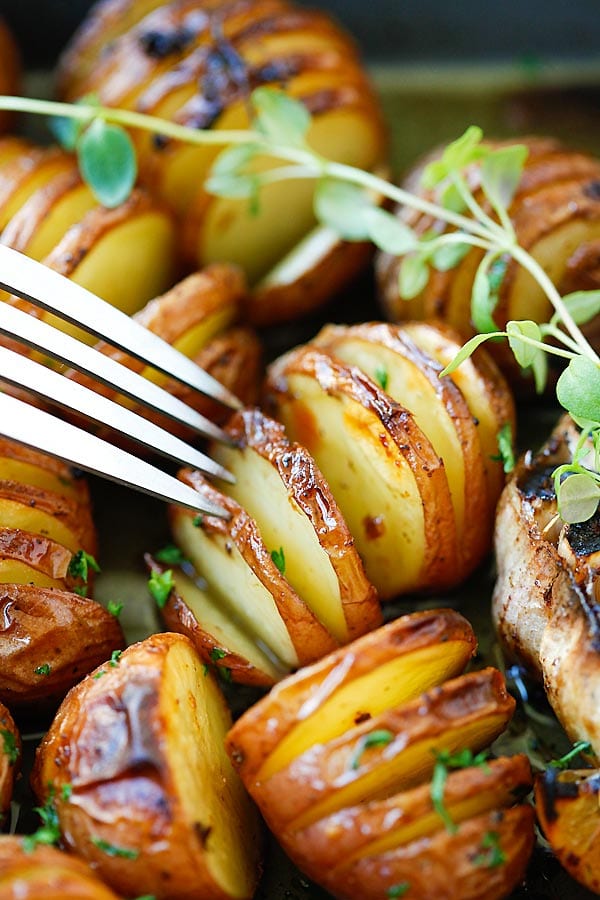 Creamy Garlic Chicken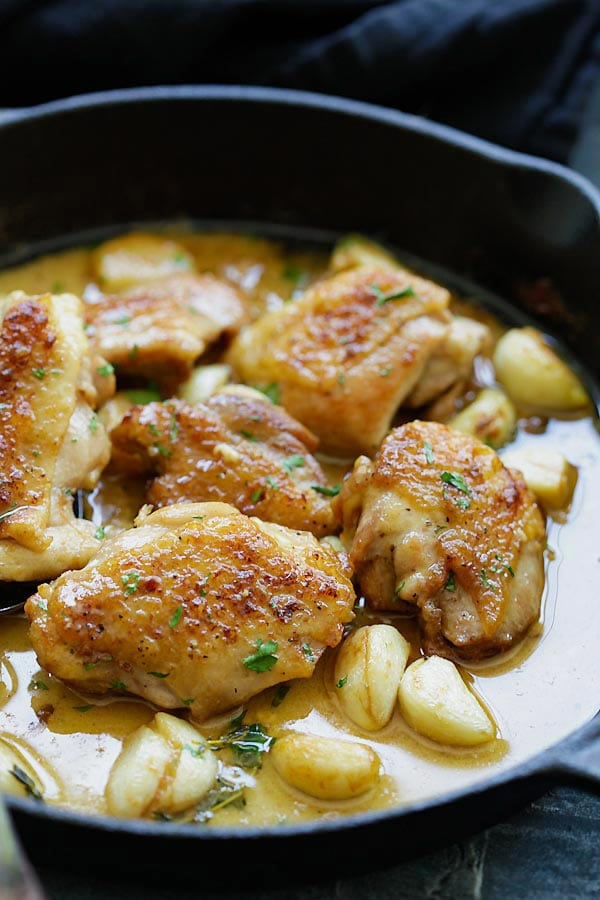 Garlic Parmesan Roasted Carrots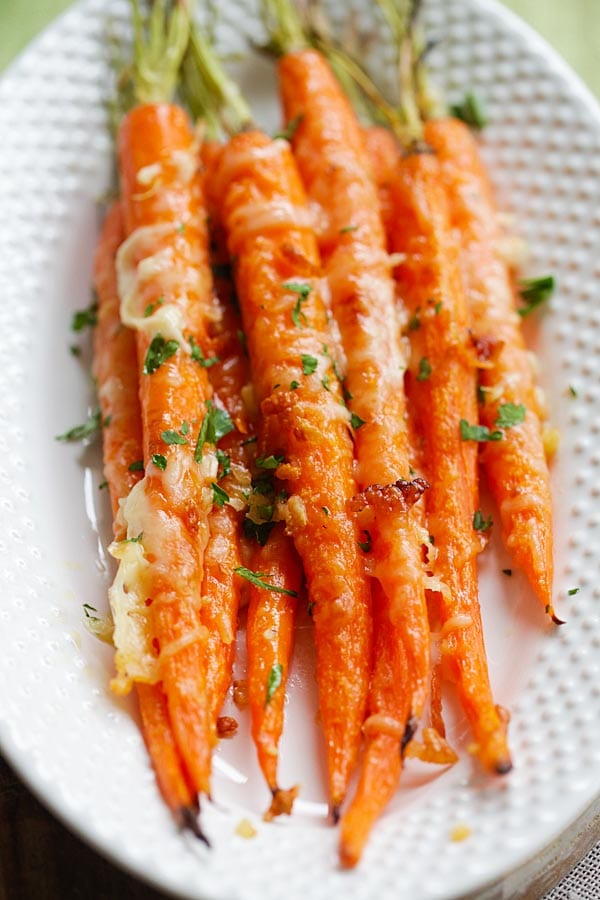 Hawaiian Shrimp Scampi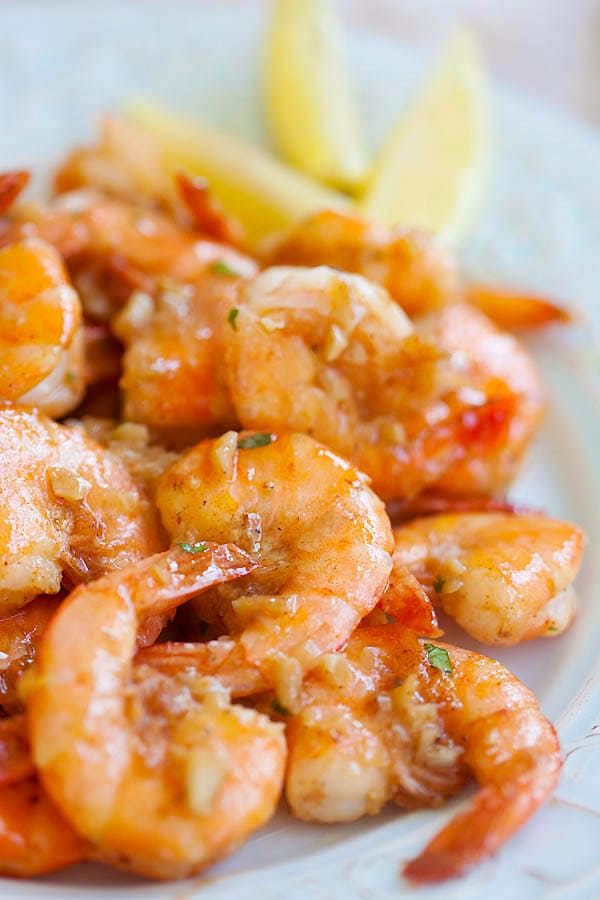 Garlic Butter Brazilian Steak