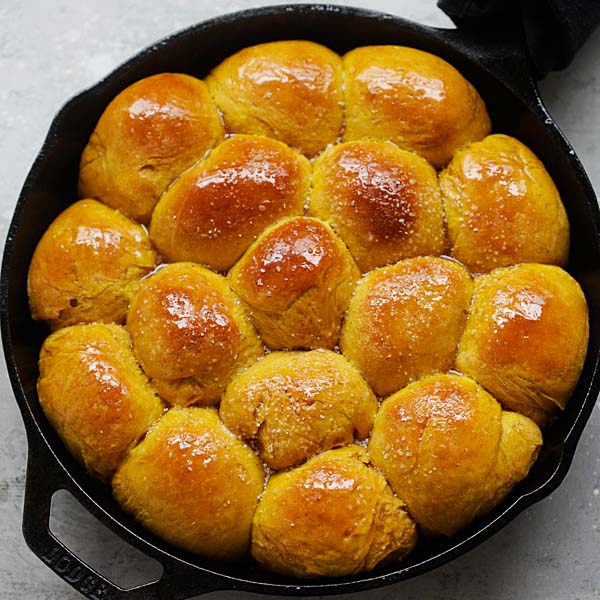 Pumpkin Dinner Rolls
Pumpkin Dinner Rolls – easiest and best homemade pumpkin dinner rolls on skillet. So soft and pillowy you just can't stop eating
Prep time:
Cook time:
Total Time: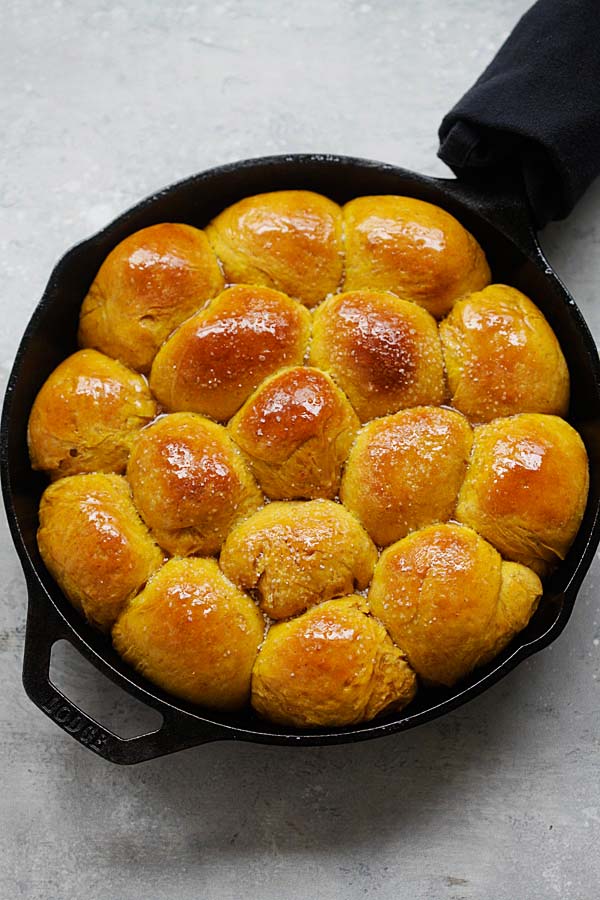 Pumpkin Dinner Rolls
Pumpkin Dinner Rolls – easiest and best homemade pumpkin dinner rolls on skillet. So soft and pillowy you just can't stop eating.
It's pumpkin season again and everywhere I turn to, there are pumpkins of different colors, shapes and forms. The air is crisp and the smell of pumpkin spice lingers. This is the season to have homey food, homemade from scratch, such as these soft, fluffy and pillowy pumpkin dinner rolls.
This pumpkin dinner rolls recipe is so easy and takes about 60 minutes. I love making them in my cast-iron skillet. Trust me, this is the recipe you will need this Fall season. The pumpkin adds are nice golden color to the dinner rolls and lends a tint of sweetness. They are so good. Enjoy!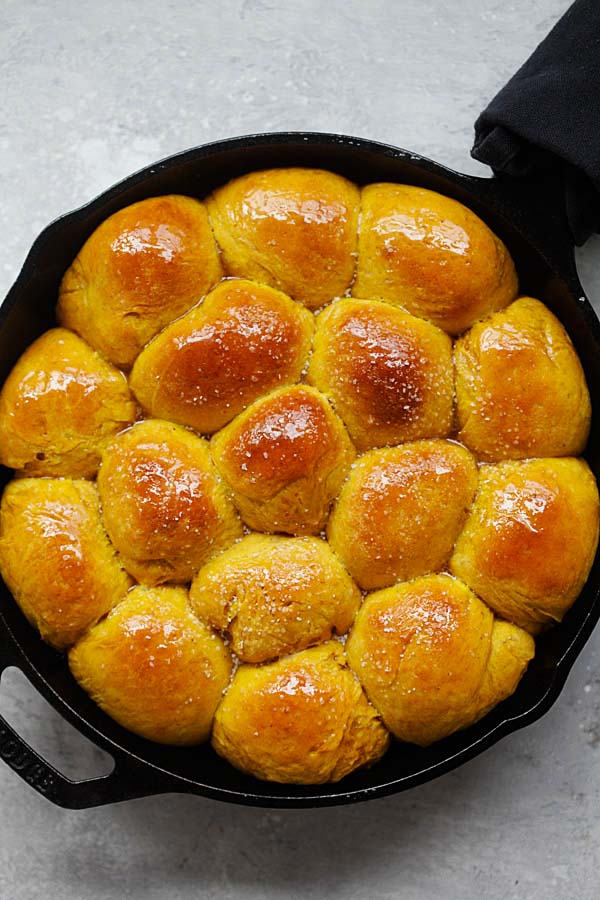 Pumpkin Dinner Rolls Recipe
Yield 24 dinner rolls | Prep Time: 15 Mins | Rising Time: 150 Mins | Bake Time: 25 Mins
Adapted from: King Arthur Flour
Ingredients:
2 1/2 teaspoons instant yeast
1/4 cup brown sugar
1/2 cup lukewarm milk
4 tablespoons softened butter
2 teaspoons salt
2 teaspoons pumpkin pie spice
2 large eggs
3/4 cup pumpkin purée (canned pumpkin)
4 cups all-purpose flour
Method: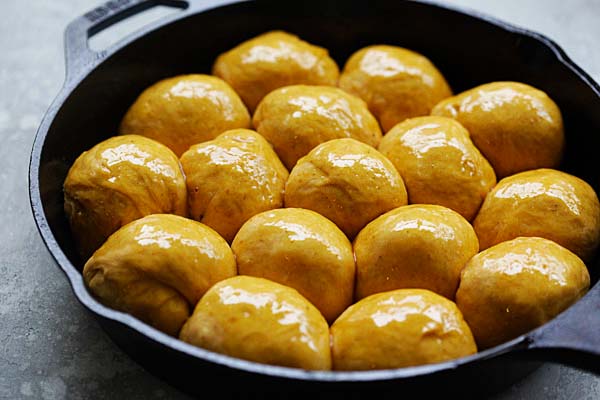 Combine all of the ingredients in a large bowl, mix and knead — using your hands, a stand mixer, or a bread machine set on the dough cycle — to make a soft, smooth dough.
Place the dough in a lightly greased bowl, and allow it to rise for 60 to 75 minutes, until it's puffy though not necessarily doubled in bulk. Gently deflate the dough, and transfer it to a lightly greased work surface. Divide the dough into 24 equal pieces. Round each piece into a smooth ball.
Lightly grease a large cast-iron skillet or a sheet pan and arrange the dough. Cover the skillet or sheet pan, and allow the rolls to rise until they're crowded against one another and quite puffy, about 1 1/2 to 2 hours. Towards the end of the rising time, preheat the oven to 350°F.
Uncover the rolls, and bake them for about 20 minutes. Cover the top with aluminum foil if they brown too fast. Remove the rolls from the oven, and brush with melted butter. Serve warm. Freeze for longer storage.
Most-Pinned Recipes
Chili Lime Chicken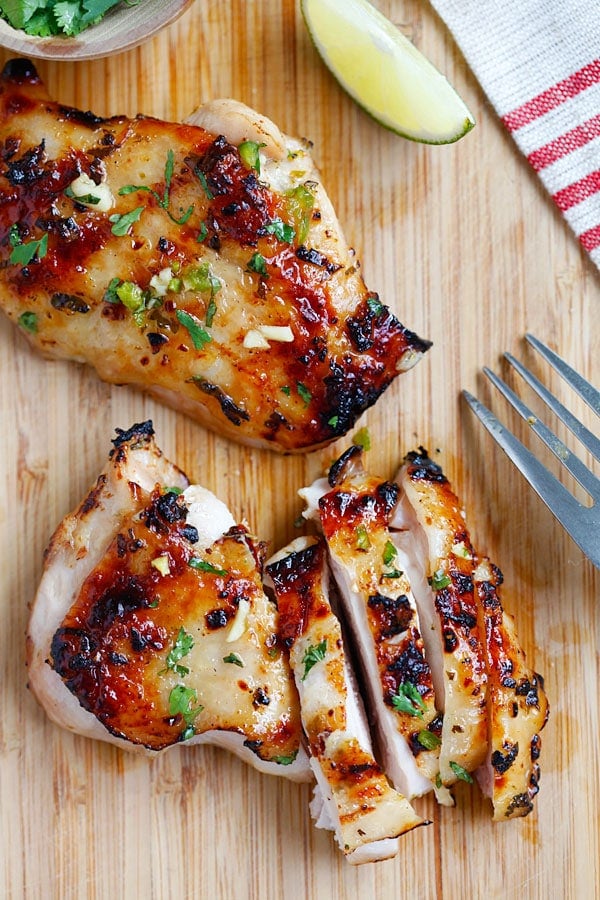 Honey Lime Chicken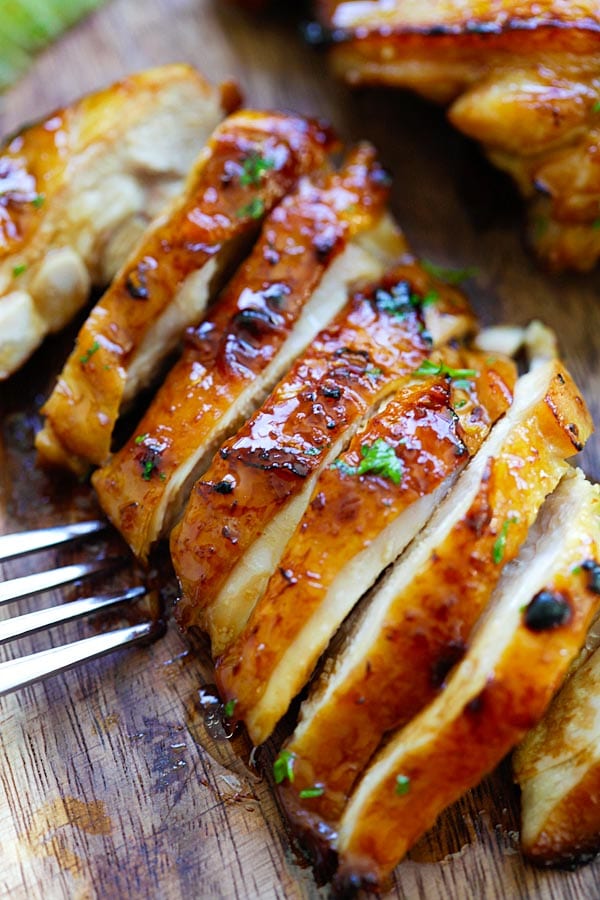 Brown Butter Garlic Honey Roasted Carrots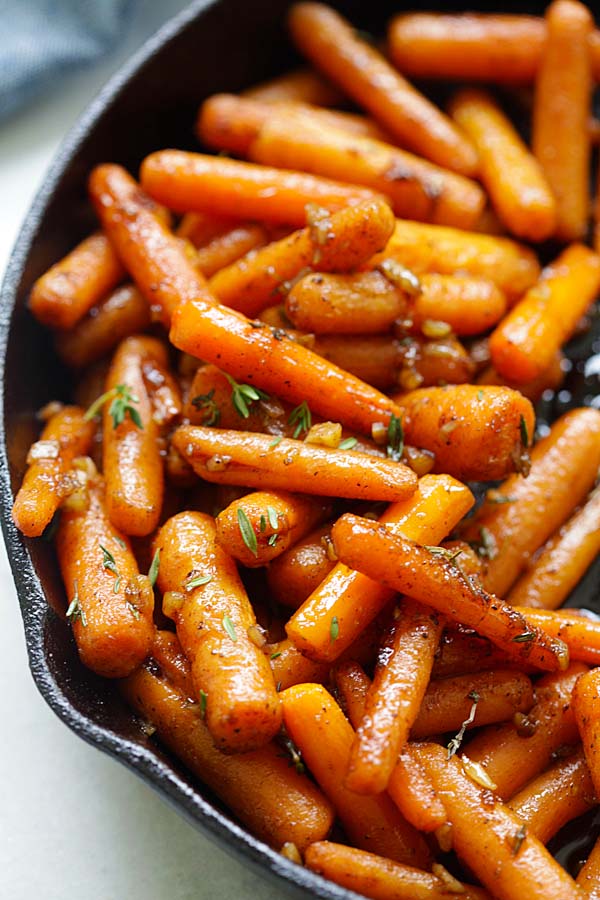 Cilantro Lime Chicken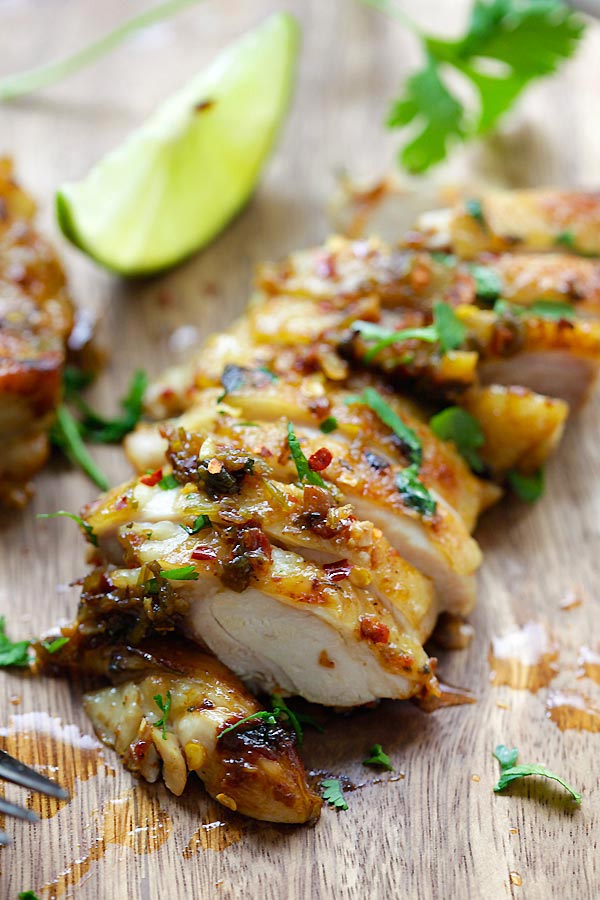 Italian Roasted Potatoes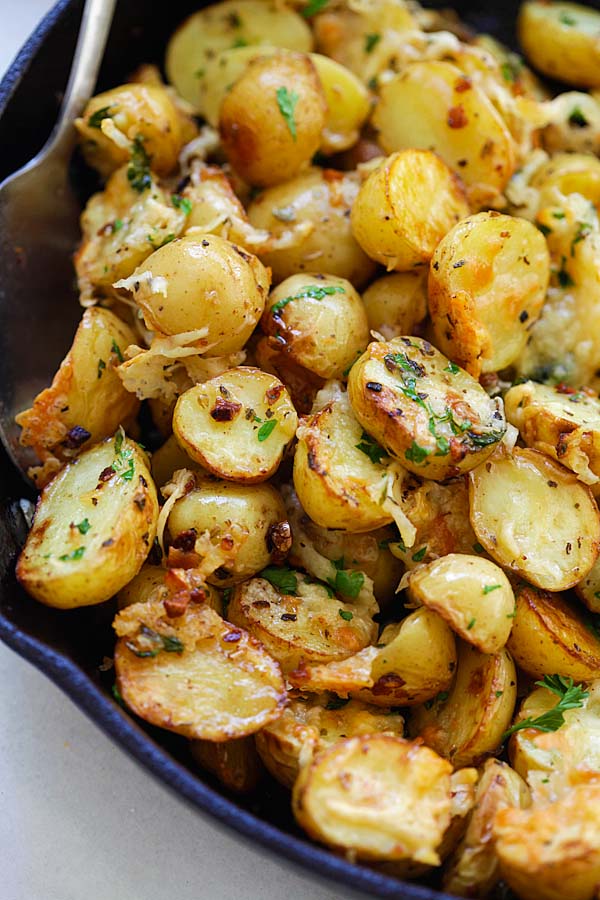 Honey Garlic Salmon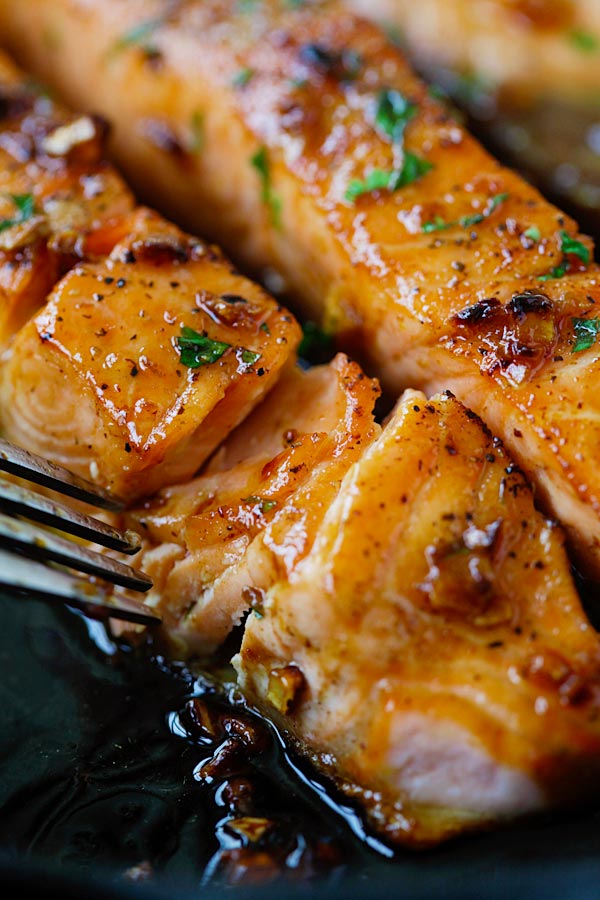 Parmesan Roasted Cauliflower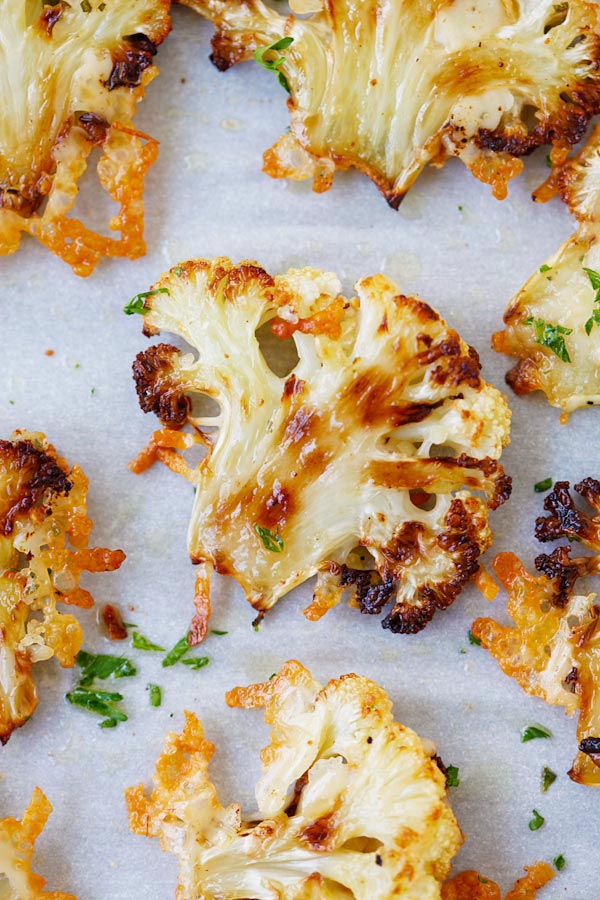 Garlic Herb Roasted Potatoes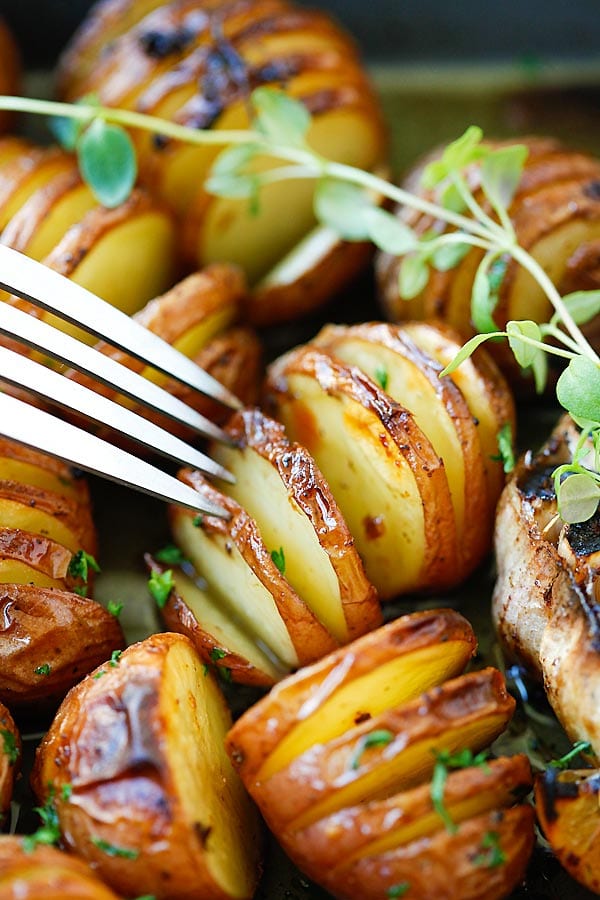 Creamy Garlic Chicken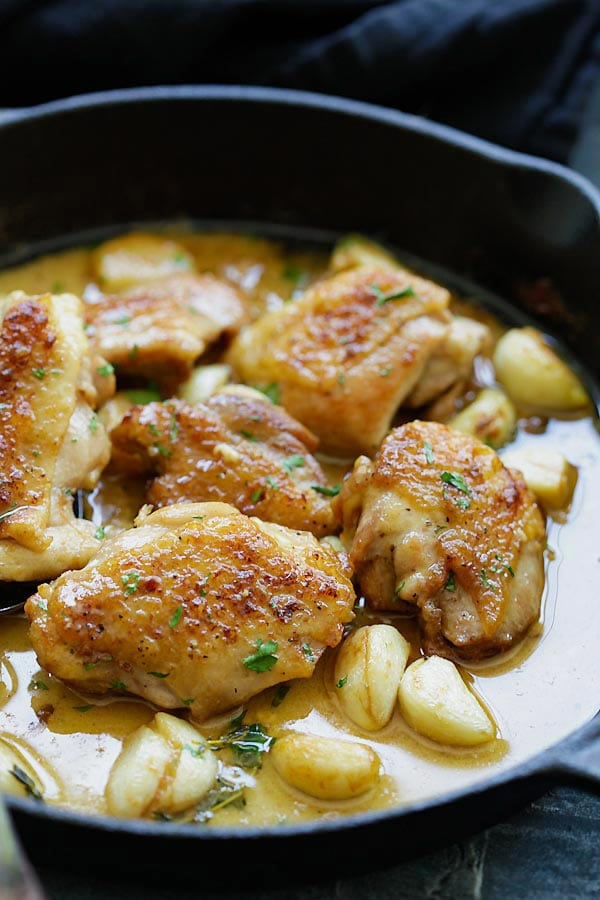 Garlic Parmesan Roasted Carrots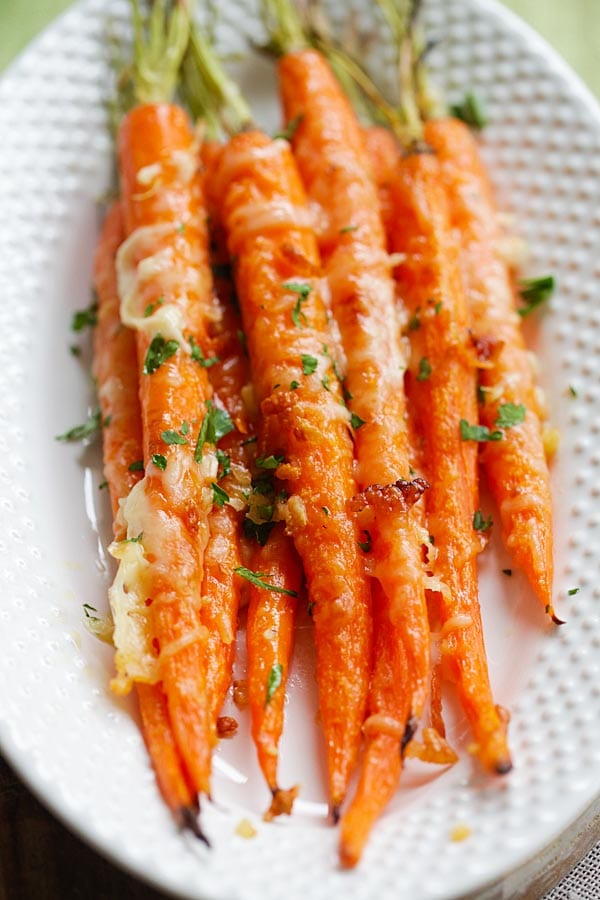 Hawaiian Shrimp Scampi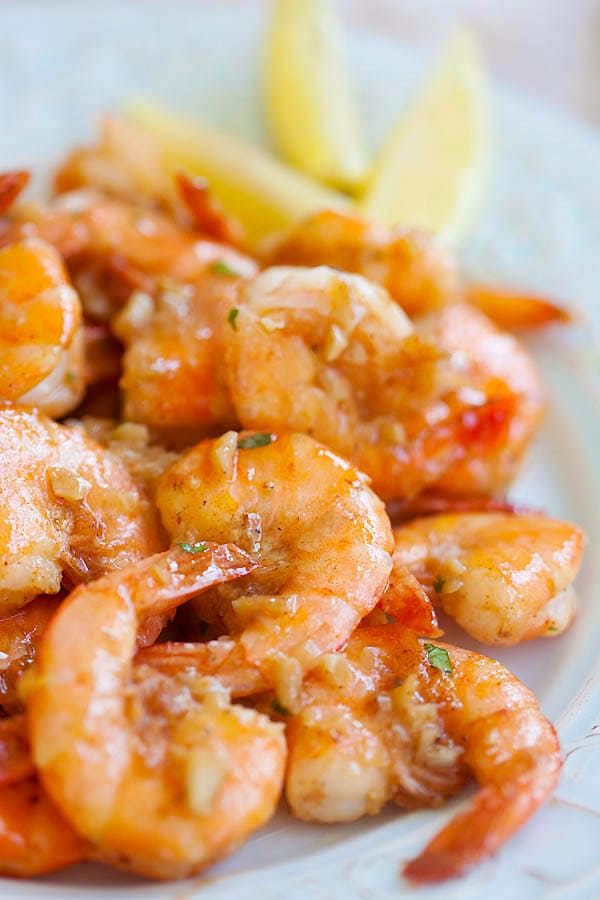 Garlic Butter Brazilian Steak