Weekly Meal Plan - what's for dinner tonight made easy with a collection of easy and delicious recipes, hand-picked for busy home cooks. Start eating in today and save money!
Happy Sunday!
Weekly Meal Plan #7 is here again, with recipe ideas for the week ahead so you don't have to think hard what to cook for dinner tonight.
Remember that this weekly meal plan is a general guideline, you don't have to follow it exactly. Pick what works for you, change things up and make it work for you. Happy cooking and eating!
Creamy Shrimp and Sun-Dried Tomatoes Pasta – the best pasta recipe ever! Shrimp, sun-dried tomatoes and spaghetti in creamy sauce.
It's so good and you can replace shrimp with chicken.
Sweeten up your Tuesday with this skillet chicken dish that you can make it one pot. All ingredients are pantry item ingredients, so easy.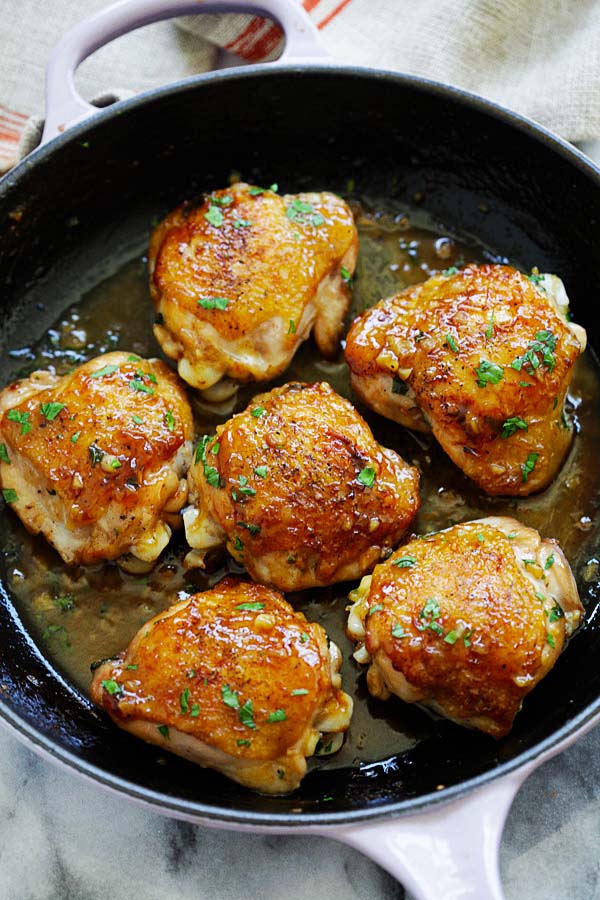 Easy and healthy Lo Mein noodles with bok choy, bell peppers and mushrooms.
The soft and silky noodles are coated with delicious Lo Mein Sauce that is better than Chinese restaurants or takeout! This recipe is so good you ought to make it.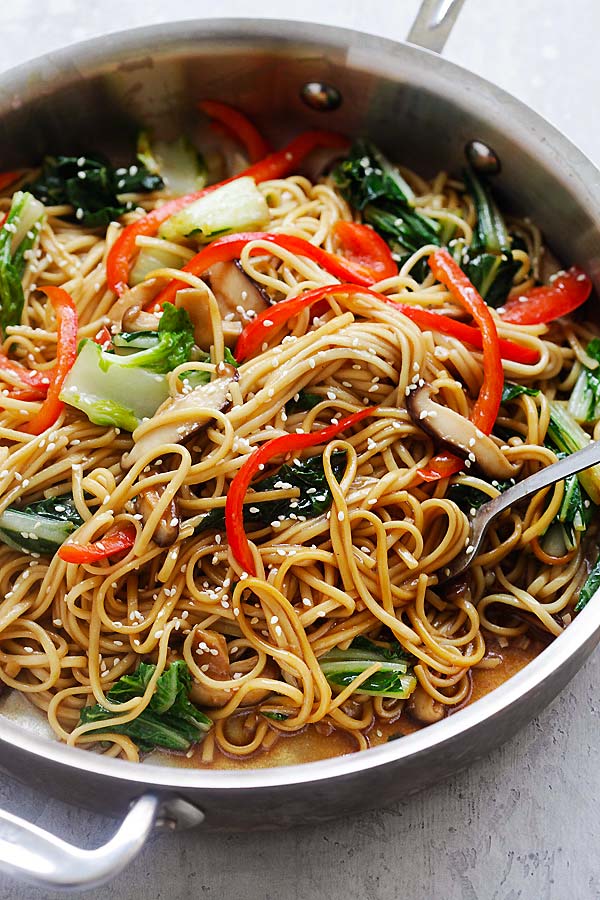 You can whip up this dish for 15 minutes, if you have all the ingredients. Soba noodles are Japanese noodles made with buckwheat, super healthy.
You just have to buy the soup base and dinner will be done in a jiffy. For the toppings, you can be totally creative and use whatever you have in the fridge: veggies, mushrooms, eggs, etc.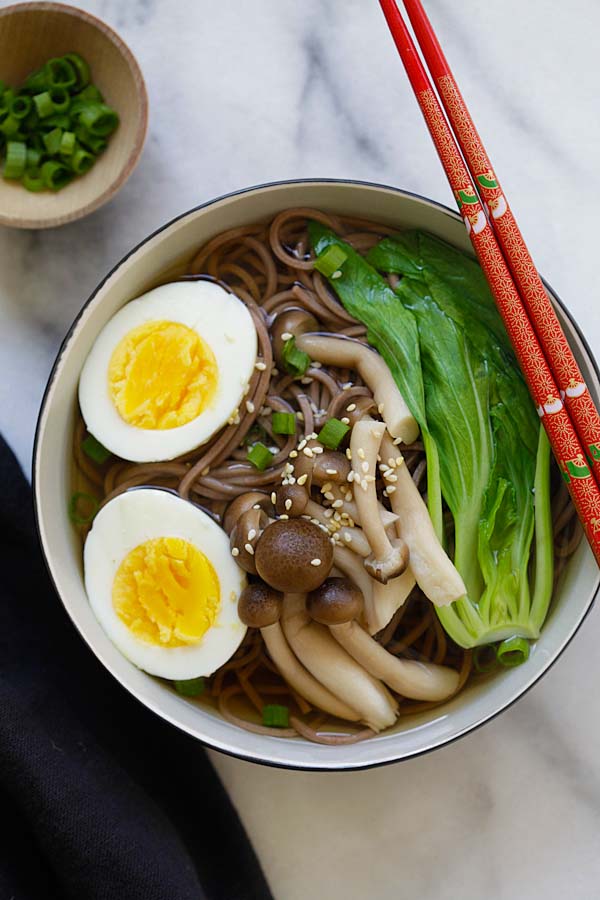 Friday – NO COOKING
Let's have steak house quality steak and potatoes at the comfort of your home, at a small fraction of restaurant's price.
You can do it with these two recipes. So easy and delicious. Open up a bottle of red wine, too!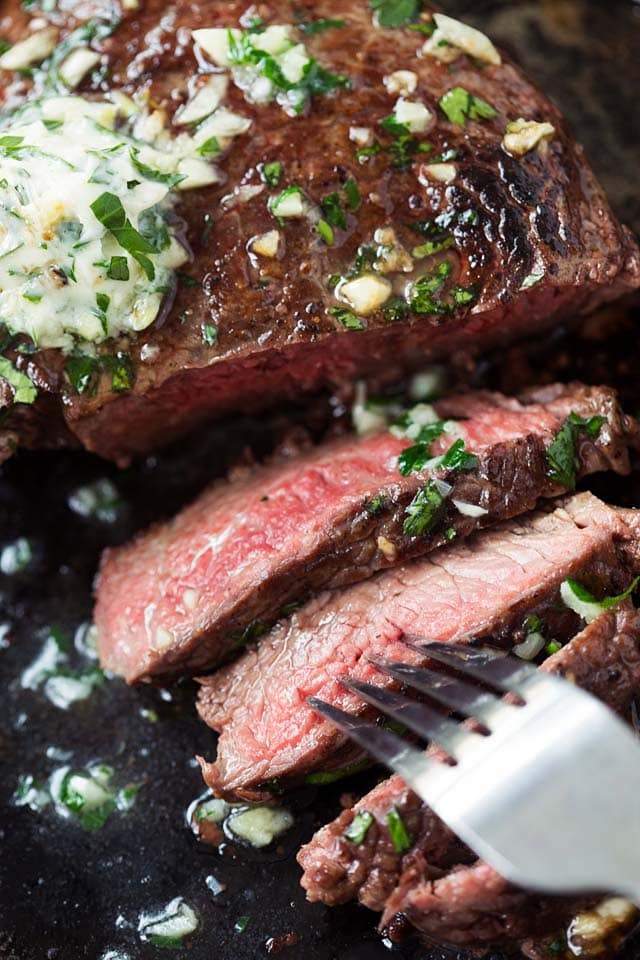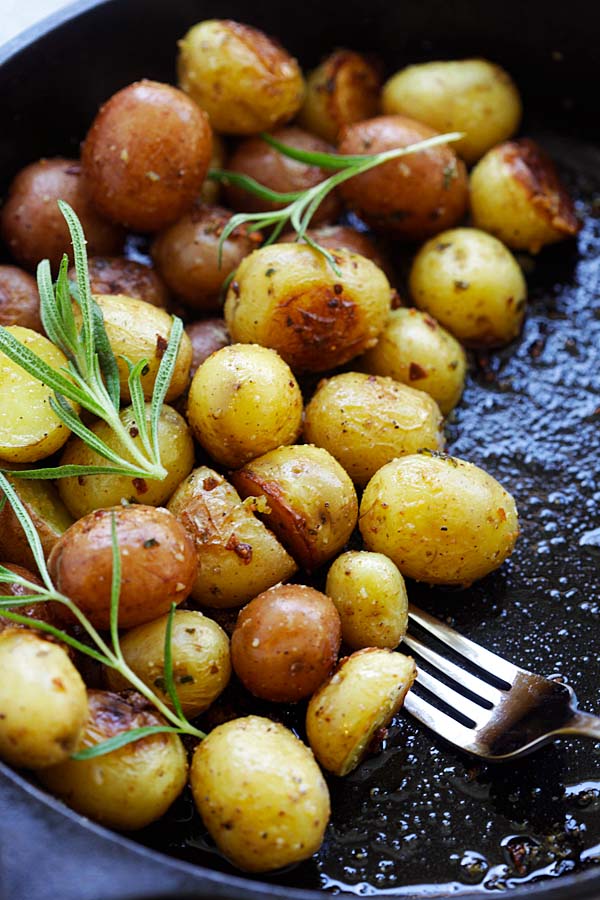 You want to breeze through Sunday dinner with this easy and healthy salmon wrapped in foil. There is no clean up and the taste is absolutely scrumptious.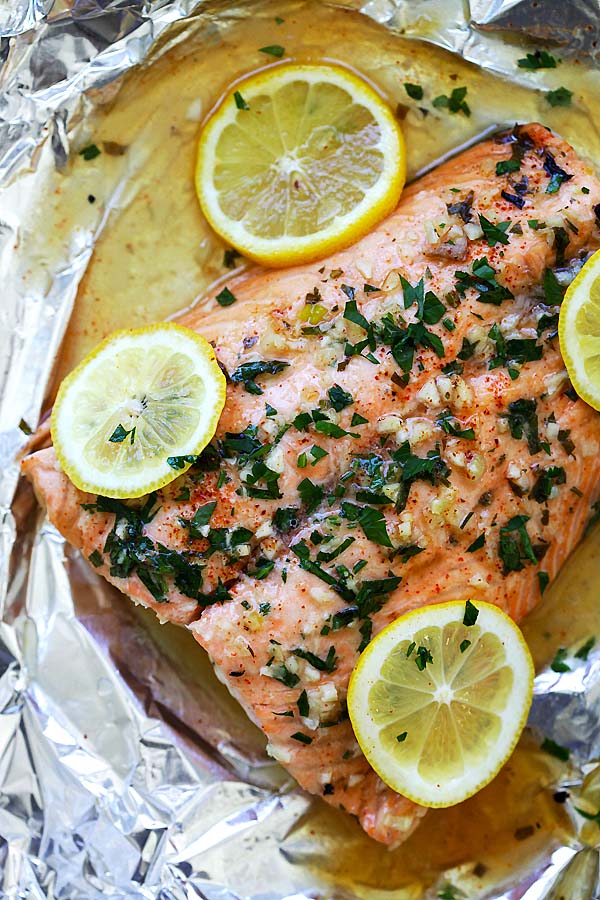 Previous Meal Plans