Search Results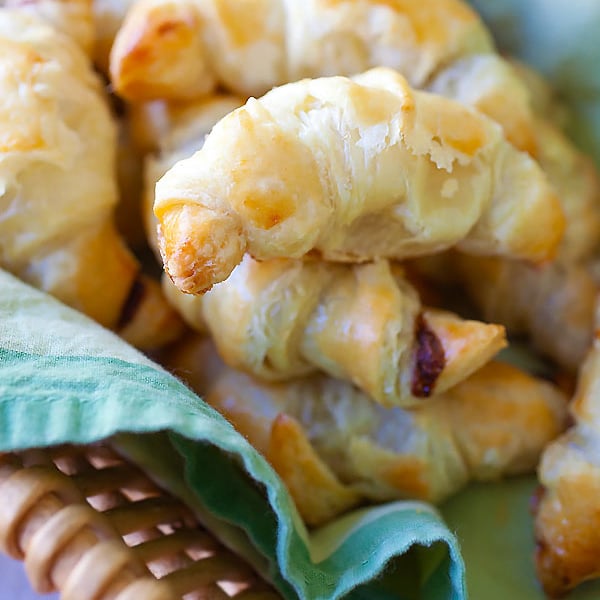 Nutella Croissants – 3-ingredients recipe loaded with rich, creamy Nutella in flaky and buttery croissants. Easiest and BEST Nutella croissants ever.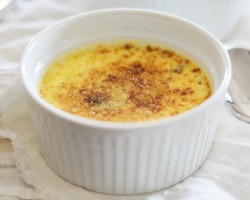 Nutella Creme Brulee recipe. Creamy and silky creme brulee with Nutella. Very spoonful of the creme brulee is sweet, nutty with gooey Nutella. A must-try!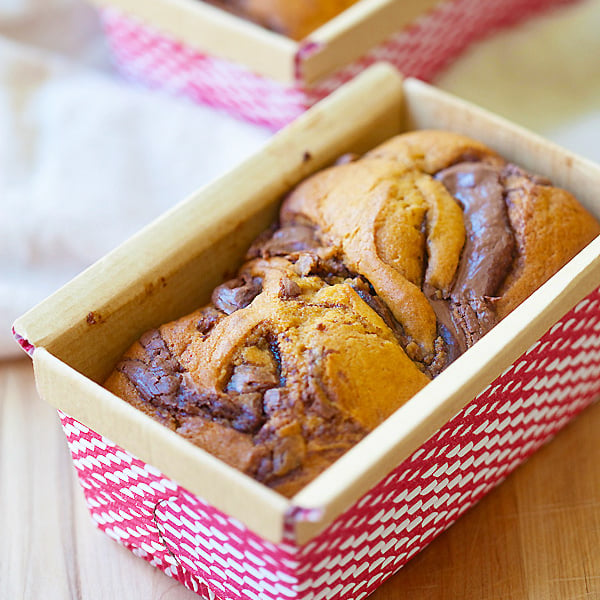 Nutella swirled pumpkin bread recipe that yields moist, sweet and delicious pumpkin bread. Thick gooey Nutella with every bite of this pumpkin bread.