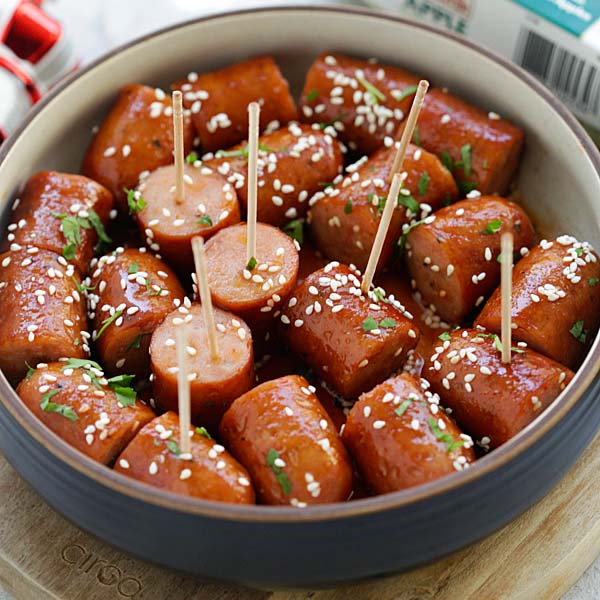 Honey Sriracha Sausage Bites
Honey Sriracha Sausage Bites – sticky, sweet and spicy sausage bites with honey sriracha sauce. An easy delicious appetizer that is a crowd pleaser
Prep time:
Cook time:
Total Time: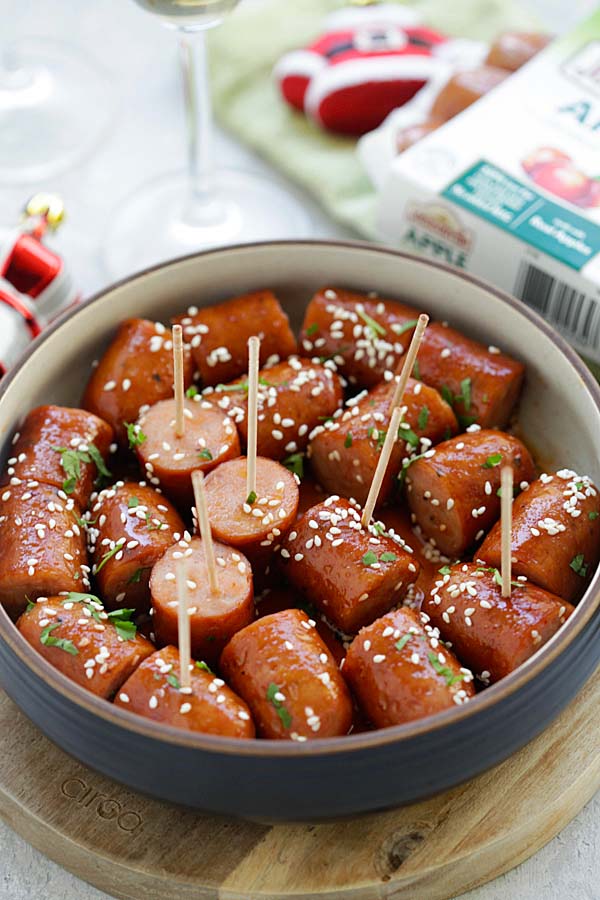 Honey Sriracha Sausage Bites
Honey Sriracha Sausage Bites – sticky, sweet and spicy sausage bites with honey sriracha glaze. An easy delicious appetizer that is a crowd pleaser.
It's holiday party season and I have an amazing holiday appetizer recipe to share with you. These sticky, sweet and spicy sausage bites are absolutely delicious, so easy to make, and will be a crowd pleaser that every one will go crazy about. Trust me on this.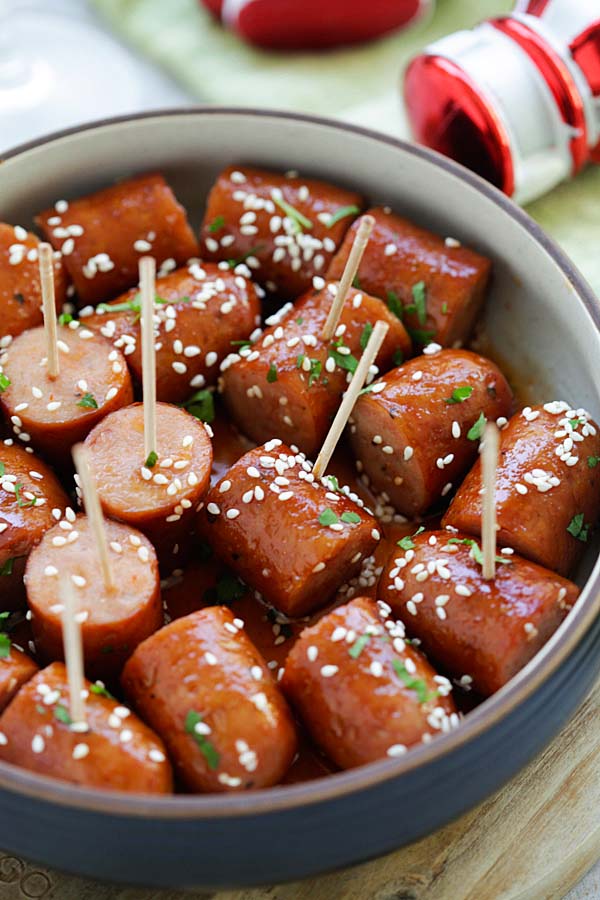 Honey Sriracha Sausage Bites
Serves 4 | Prep Time: 10 Mins | Cook Time: 15 Mins
Ingredients:
5 links Johnsonville® Apple Chicken Sausage
2 tablespoons honey
1 teaspoon Sriracha
Pinch of salt
1/2 teaspoon Apple cider vinegar
1/4 teaspoon white sesame seeds
Method:
Arrange the sausage links on Johnsonville's Sizzling Sausage Grill. Close the grill cover and turn on the power. Cook the sausage links for about 10 minutes or until the grill shuts off by itself.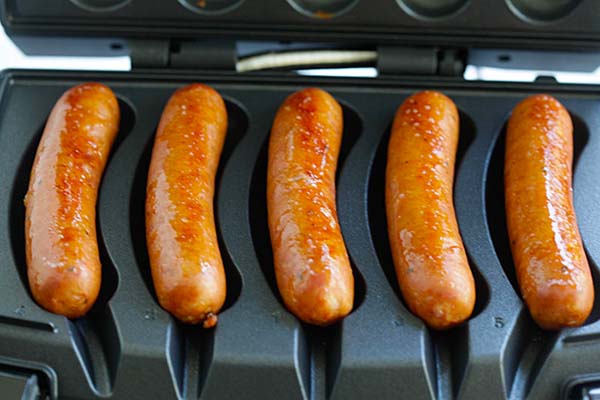 While grilling, prepare the honey Sriracha sauce by mixing the honey, sriracha, salt, vinegar and white sesame together. Stir to mix well.
Remove the sausage links from the grill and cut each link into four pieces. Transfer them to a bowl and mix it with the honey Sriracha sauce. Serve immediately with toothpicks.
Most-Pinned Recipes
Garlic Herb Cheese Bombs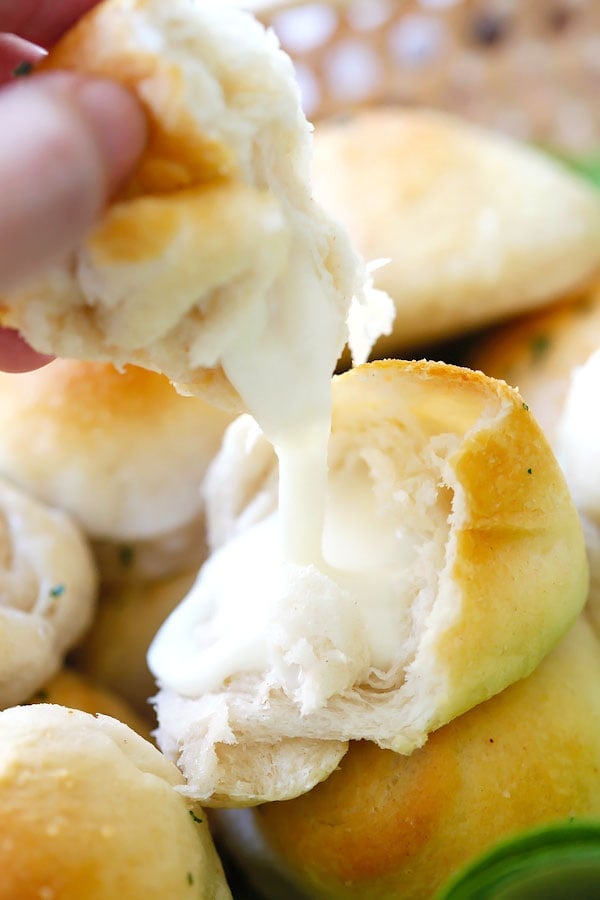 Chili Lime Chicken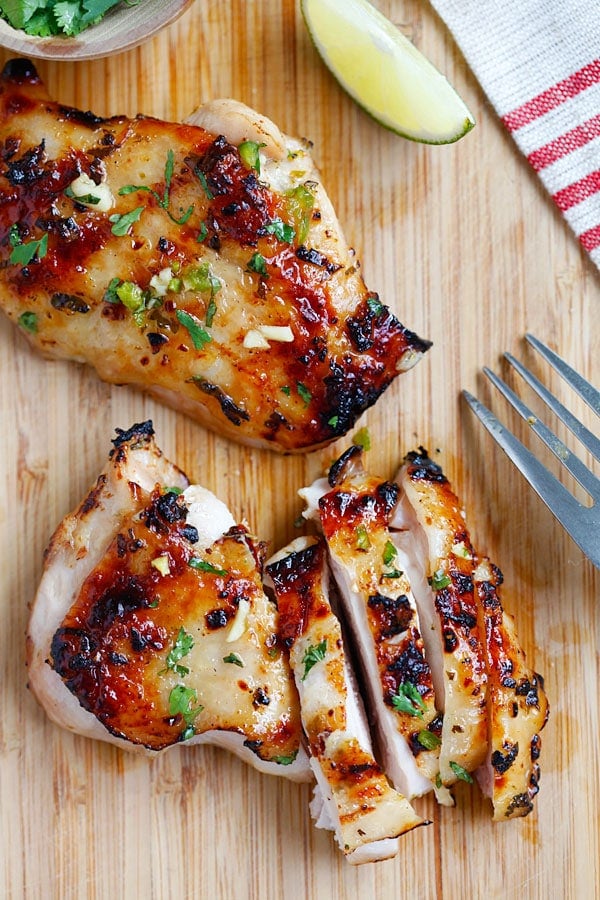 Cilantro Lime Chicken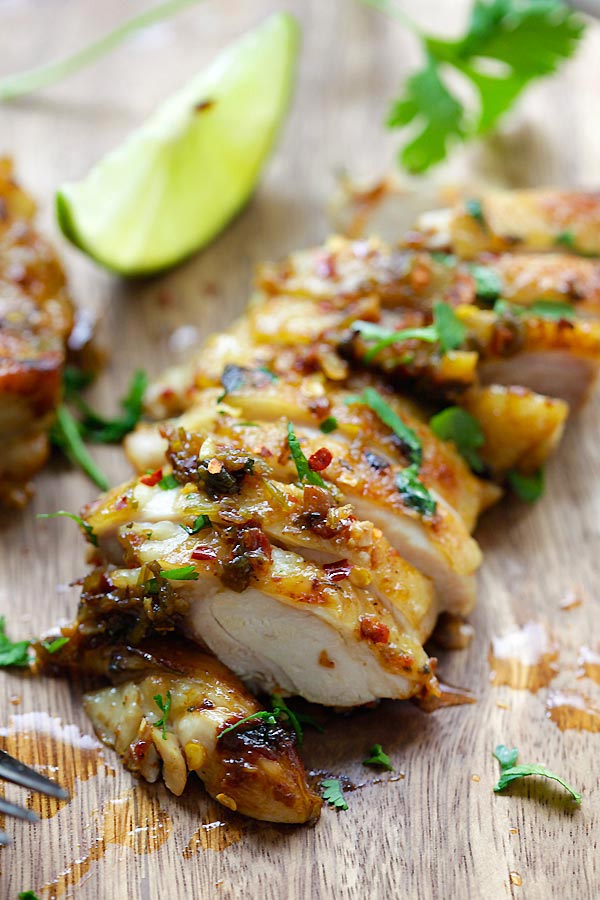 Italian Roasted Potatoes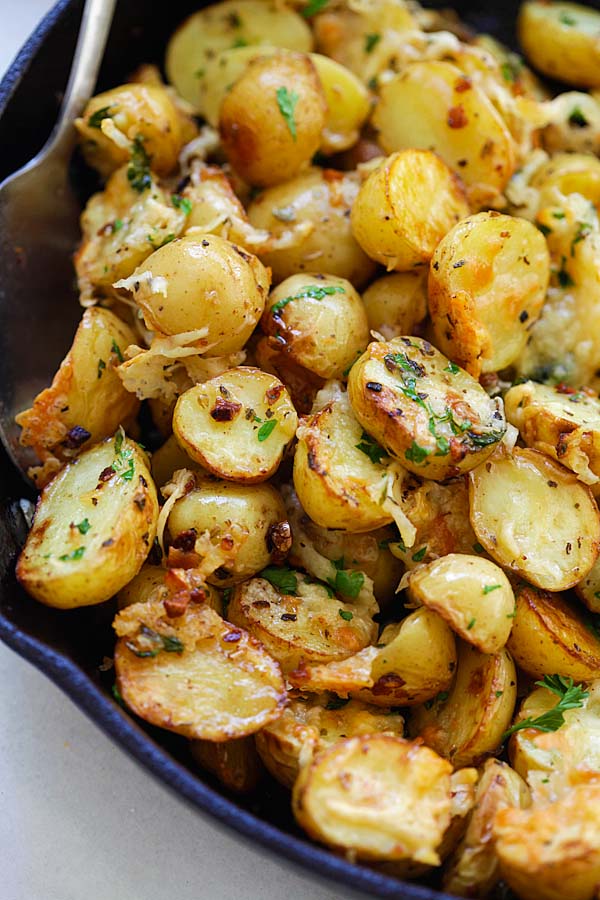 Honey Garlic Salmon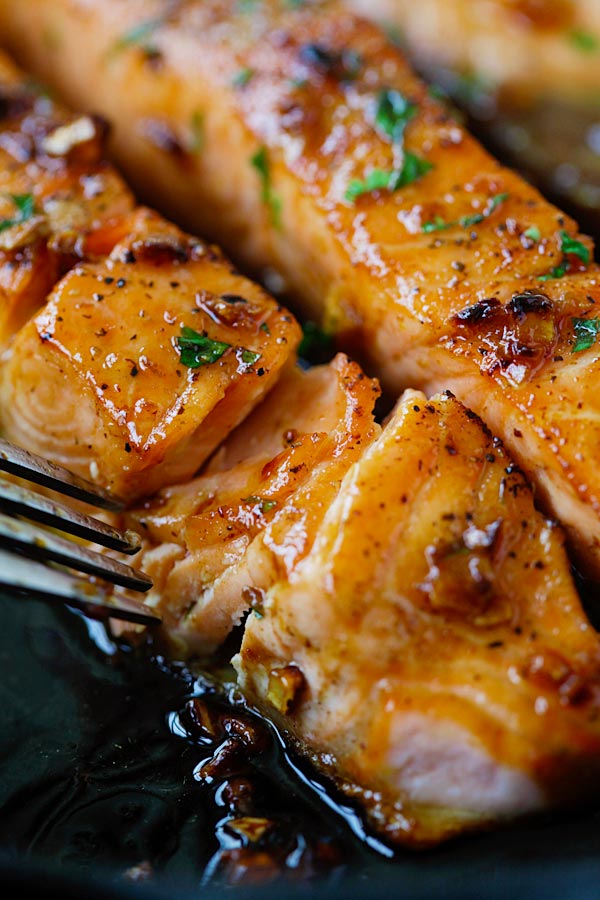 Parmesan Baked Chicken Nuggets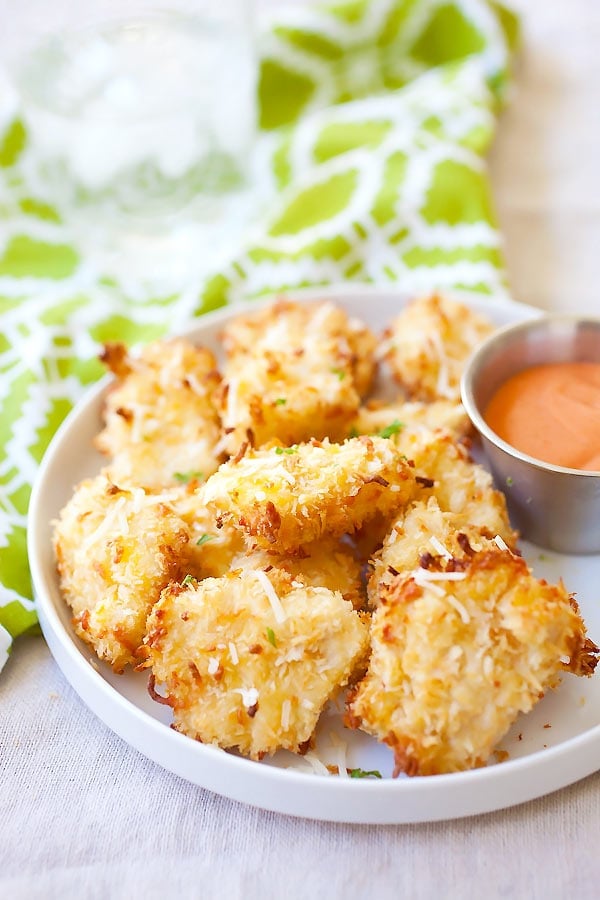 Parmesan Roasted Cauliflower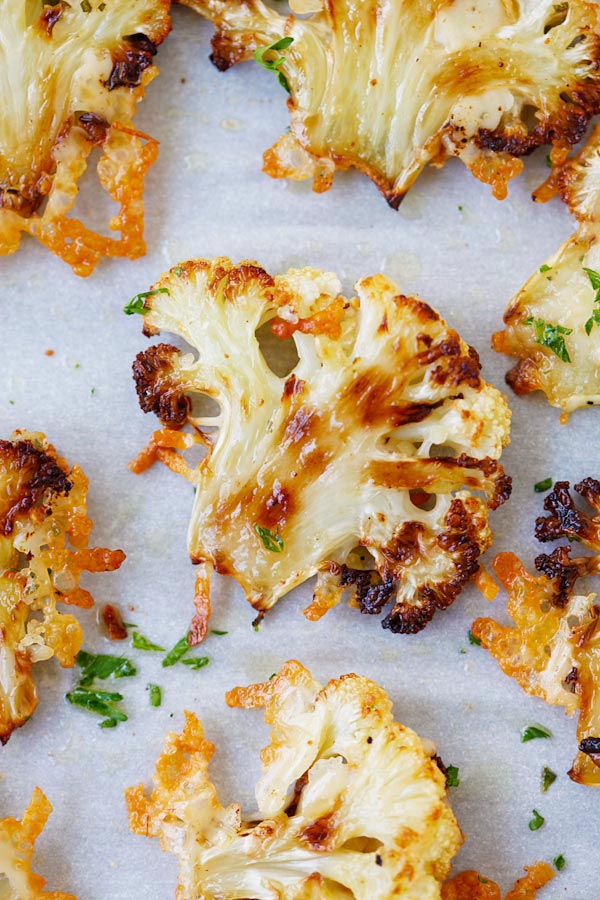 Garlic Herb Roasted Potatoes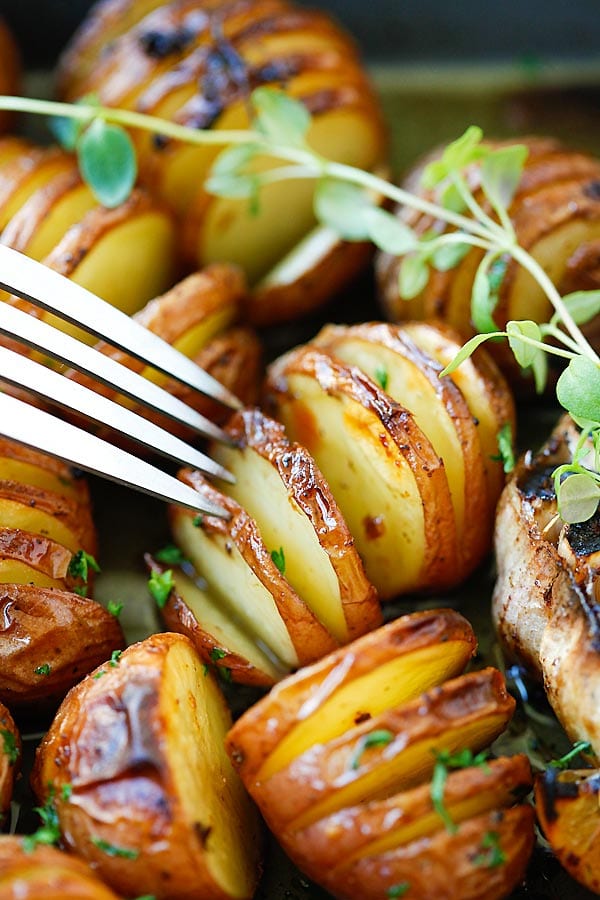 Creamy Garlic Chicken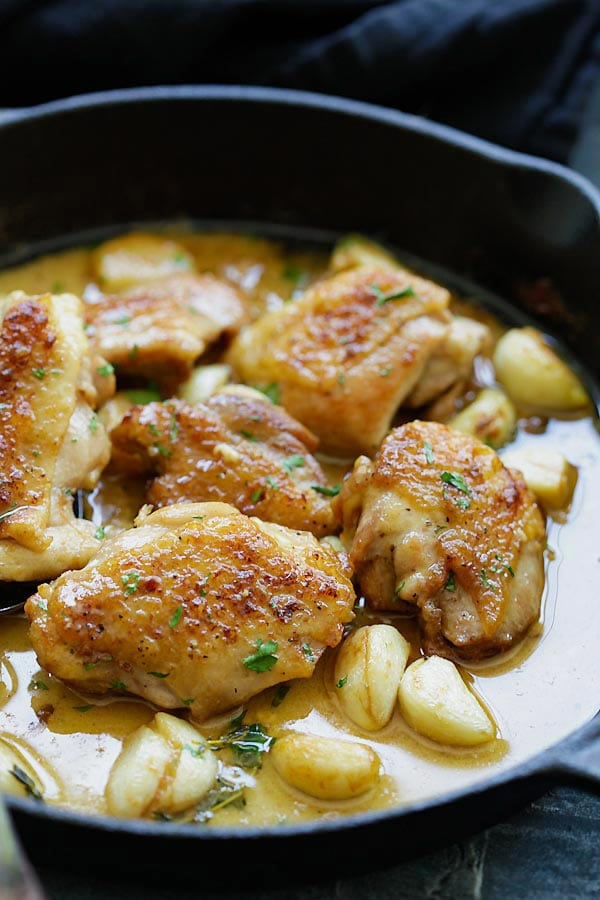 Garlic Parmesan Roasted Carrots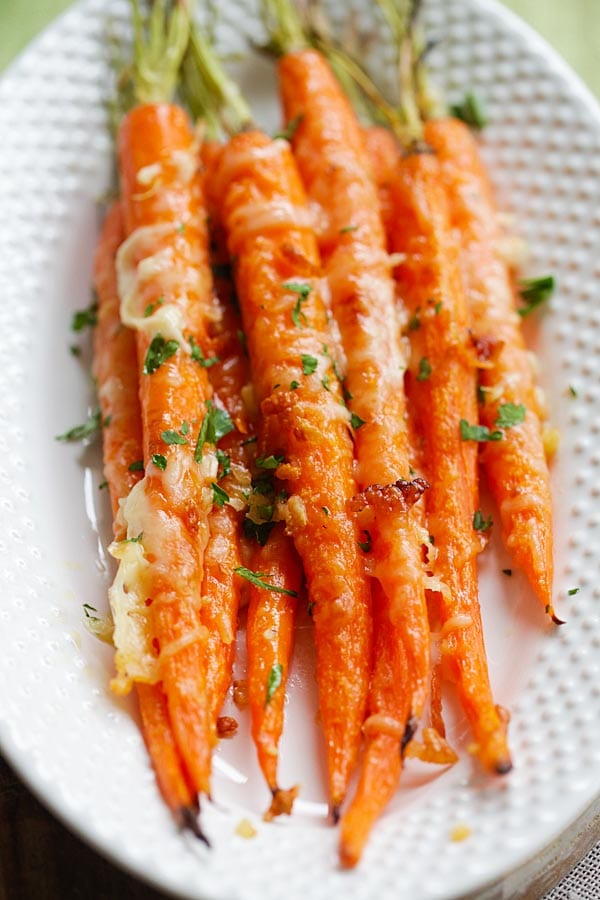 Hawaiian Shrimp Scampi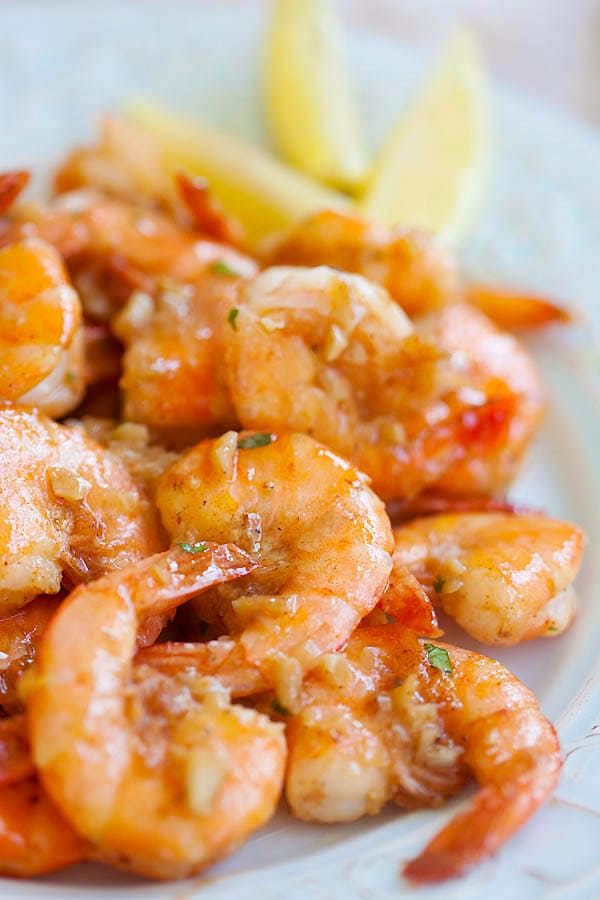 Garlic Butter Brazilian Steak