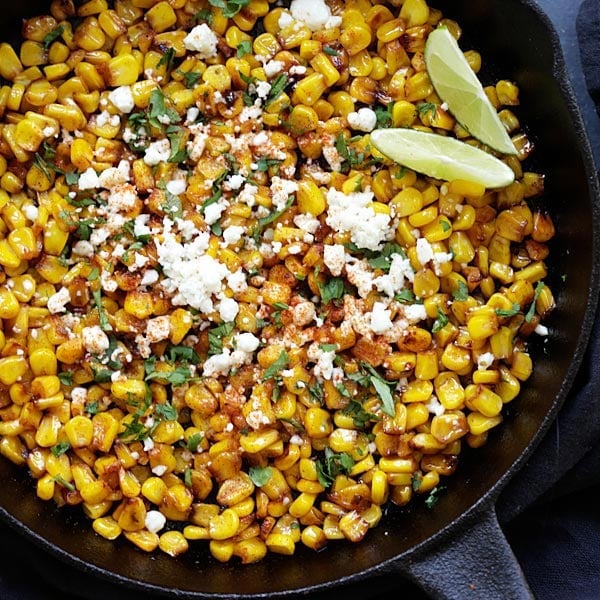 Skillet Chili Lime Corn
Skillet Chili Lime Corn – the best corn with chili, honey, lime and cheese. Takes 15 mins to make and a perfect side dish for any meals | rasamalaysia.com
Prep time:
Cook time:
Total Time: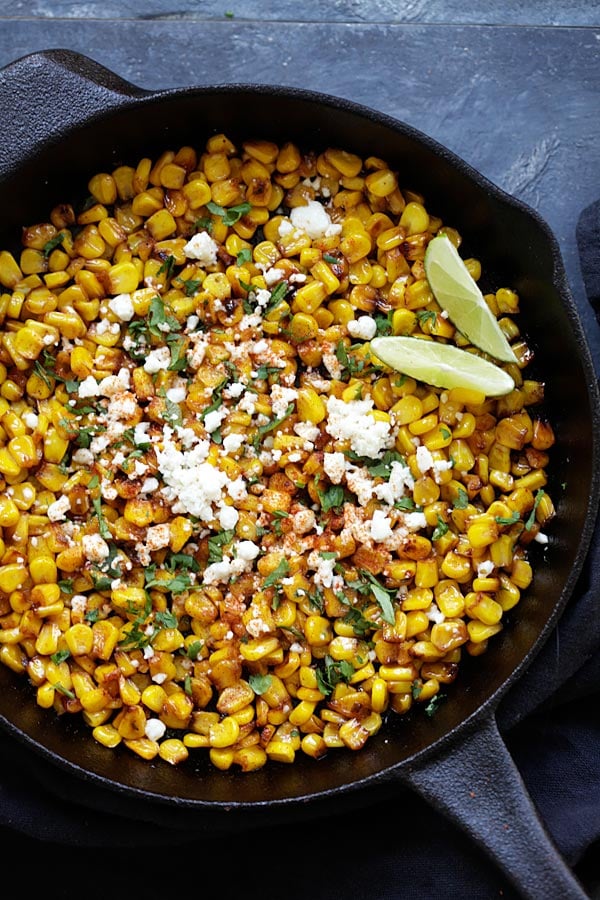 Skillet Chili Lime Corn
Skillet Chili Lime Corn – the best corn with chili, honey, lime, and cheese. Takes 15 mins to make and a perfect side dish for any meals.
This recipe is inspired by a restaurant dish I had recently. The restaurant is famous for its Mexican elote (grilled corn). I loved the dish so I decided to develop this recipe, and I am very proud of my concoction. It's absolutely delicious, explosively flavorful, and this skillet chili lime corn makes an outstanding side dish anytime of the year.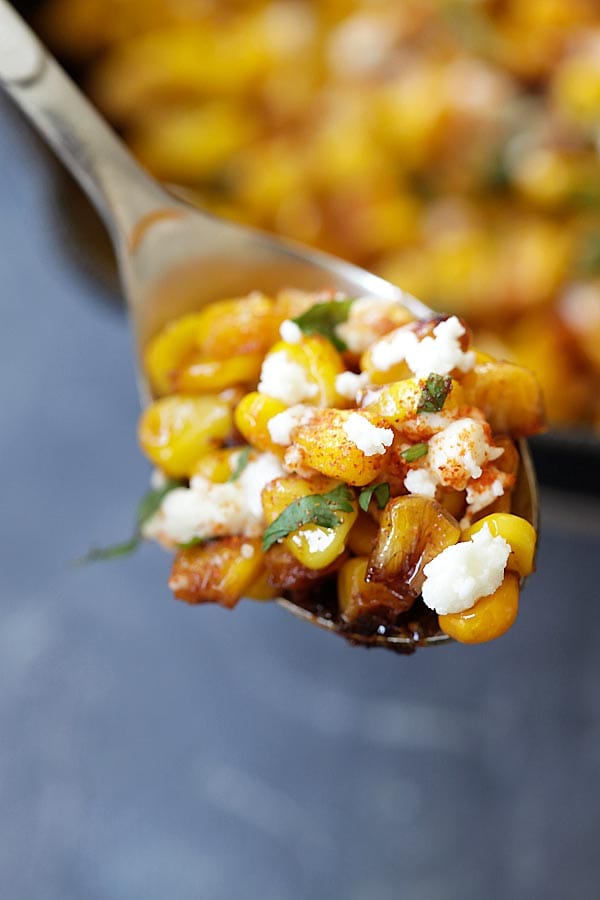 Skillet Chili Lime Corn Recipe
Serves 3 | Prep Time: 5 Mins | Cook Time: 10 Mins

Ingredients:
12 oz frozen corn
2 tablespoons melted butter
1/2 jalapeno chili, seeded and finely diced
1 1/2 tablespoons honey
1/8 teaspoon cayenne pepper
Salt, to taste
1 tablespoon lime juice
1 tablespoon chopped cilantro leaves
3 tablespoons crumbled Mexican queso fresco or queso blanca

Method:
Heat up a skillet (cast-iron preferred) on medium heat, add the melted butter and jalapeno. Add the corn and cook. Add the honey, cayenne pepper, salt, stir to cook well until the corns are caramelized. Add the lime juice, stir to mix well. Top with the cilantro, cheese, pinch of cayenne pepper and serve immediately.
Cook's Note:
You may also use Cojita cheese, or any crumbled and mild tasting crumbled cheese of your choice.
Most-Pinned Recipes
Garlic Herb Cheese Bombs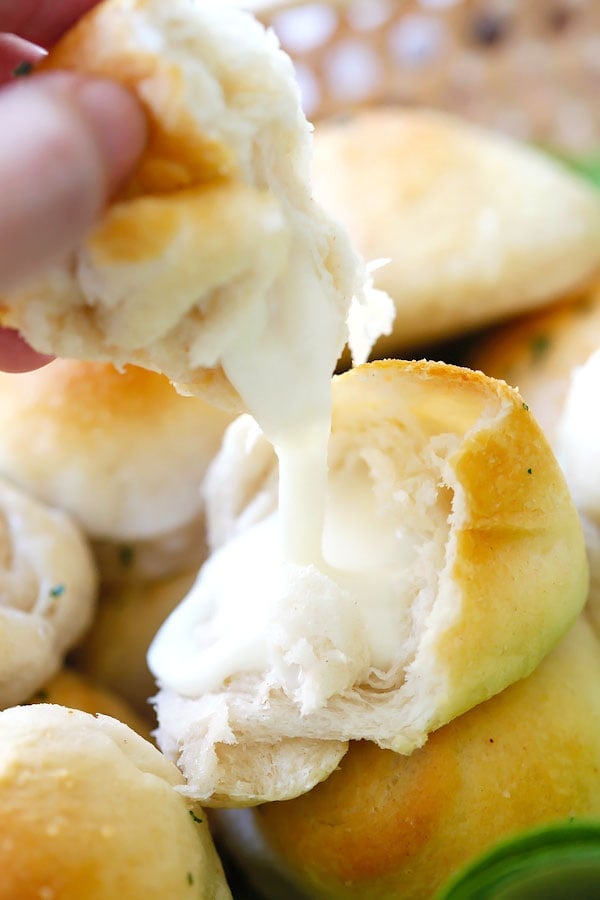 Chili Lime Chicken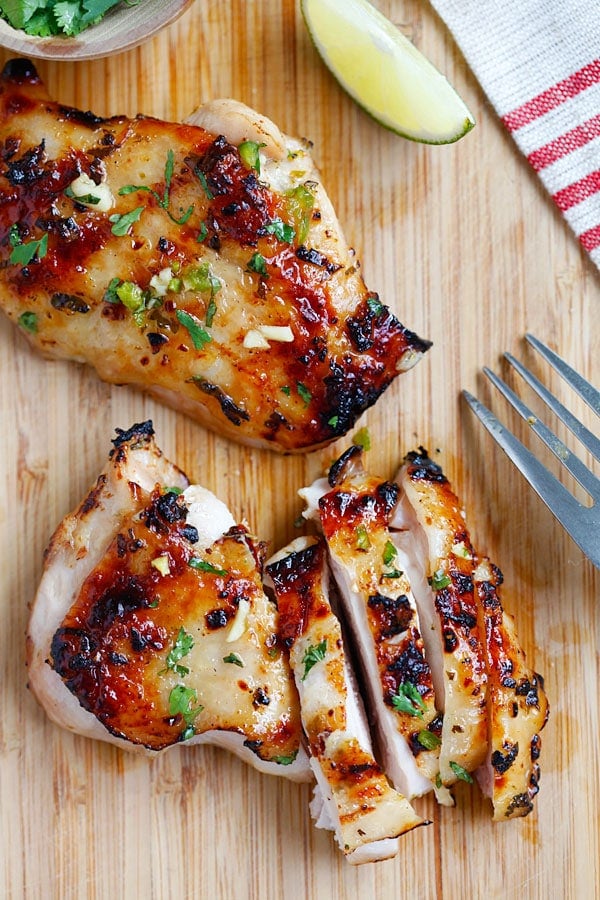 Cilantro Lime Chicken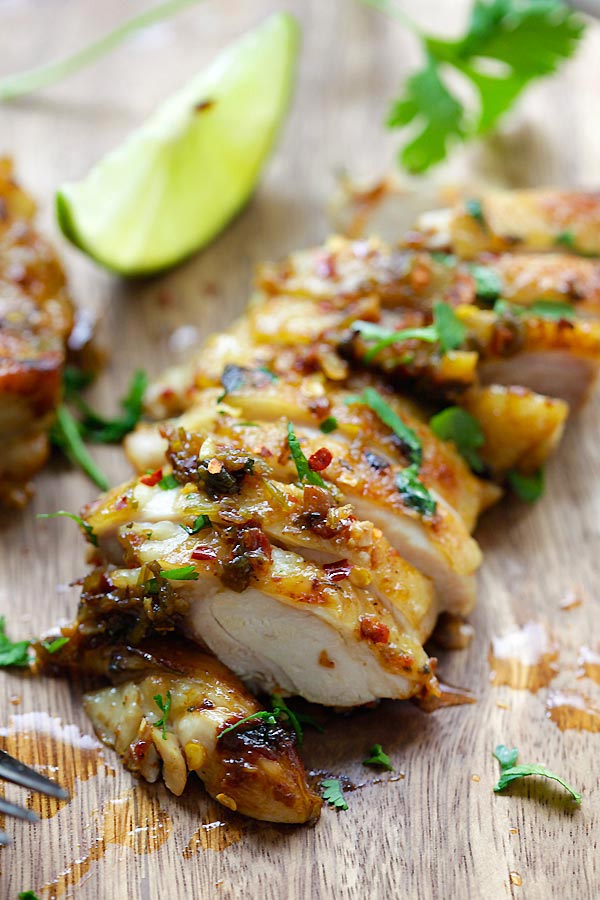 Italian Roasted Potatoes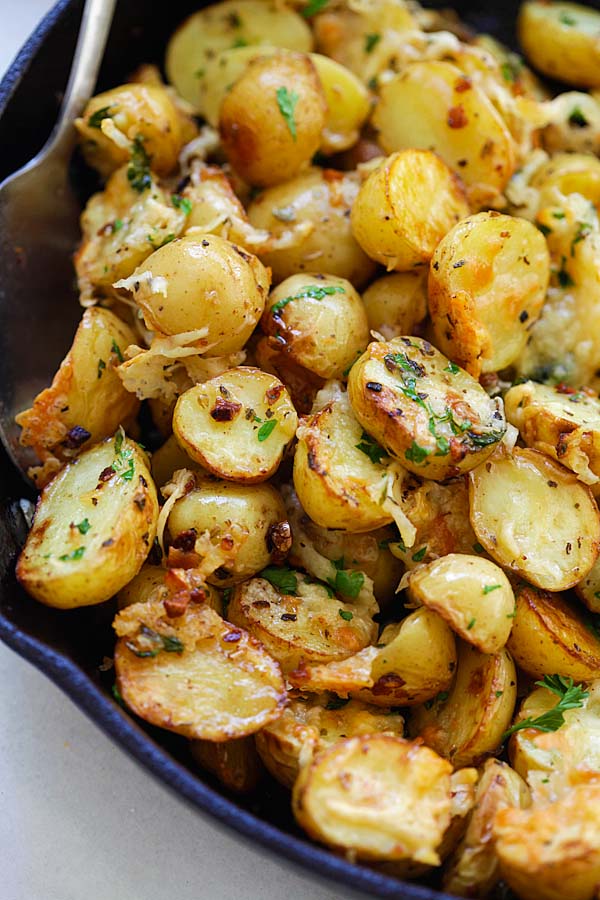 Honey Garlic Salmon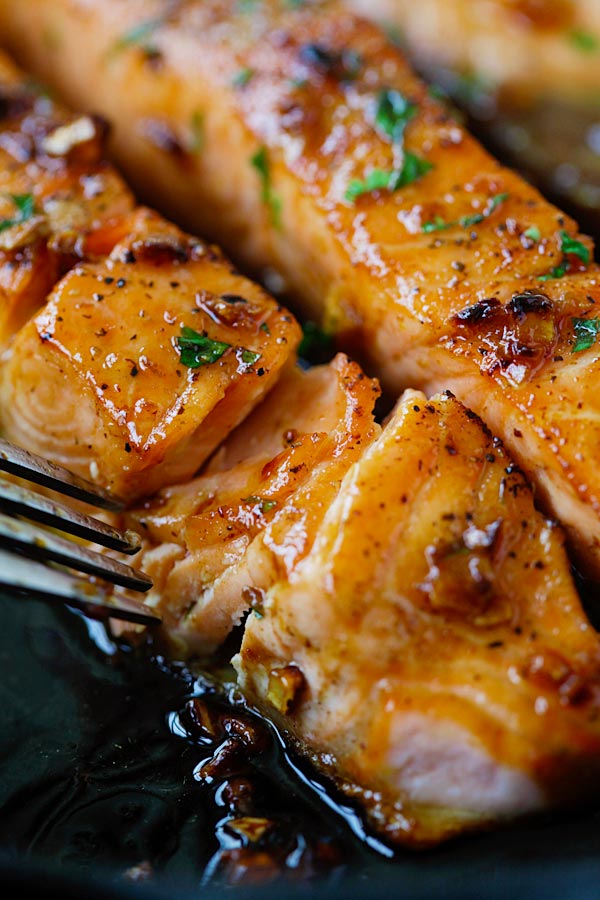 Parmesan Baked Chicken Nuggets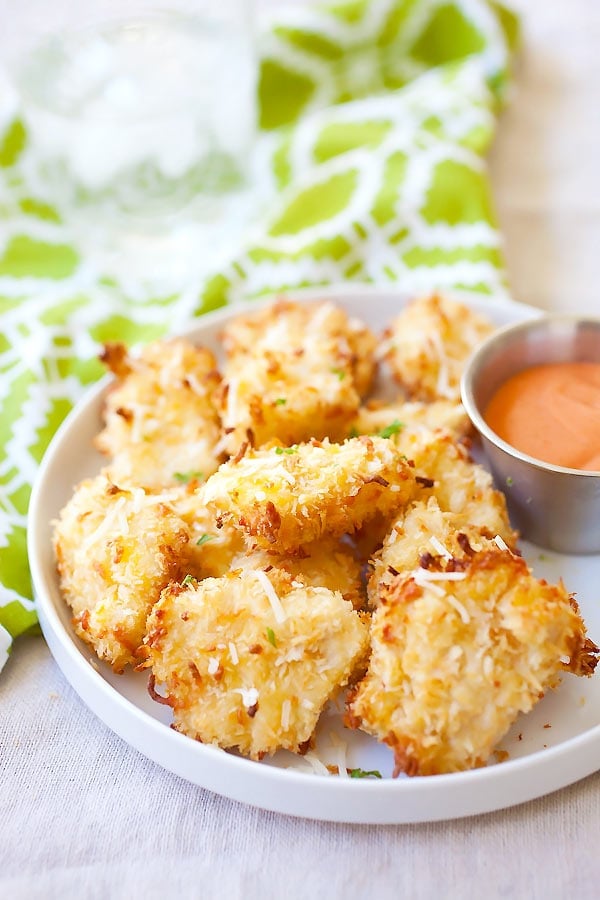 Parmesan Roasted Cauliflower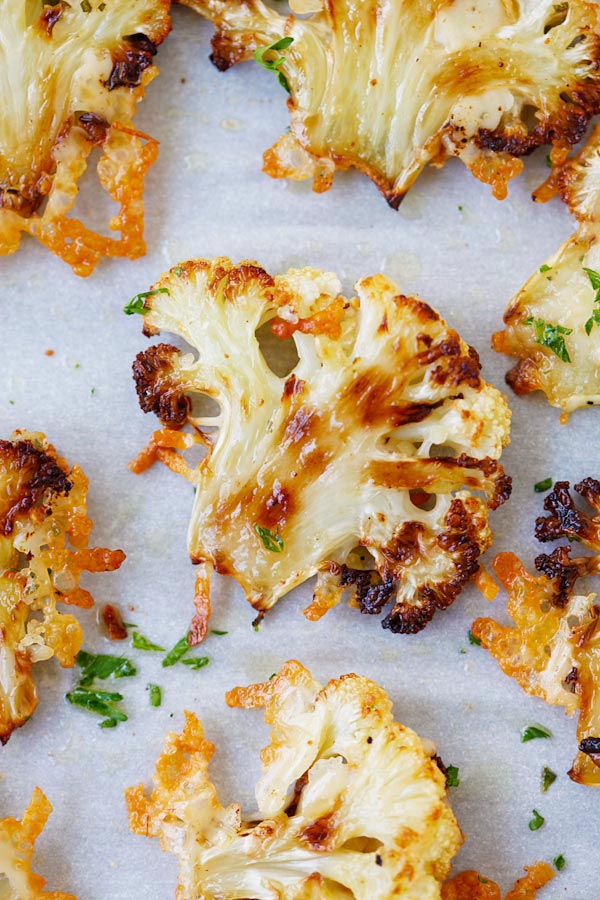 Garlic Herb Roasted Potatoes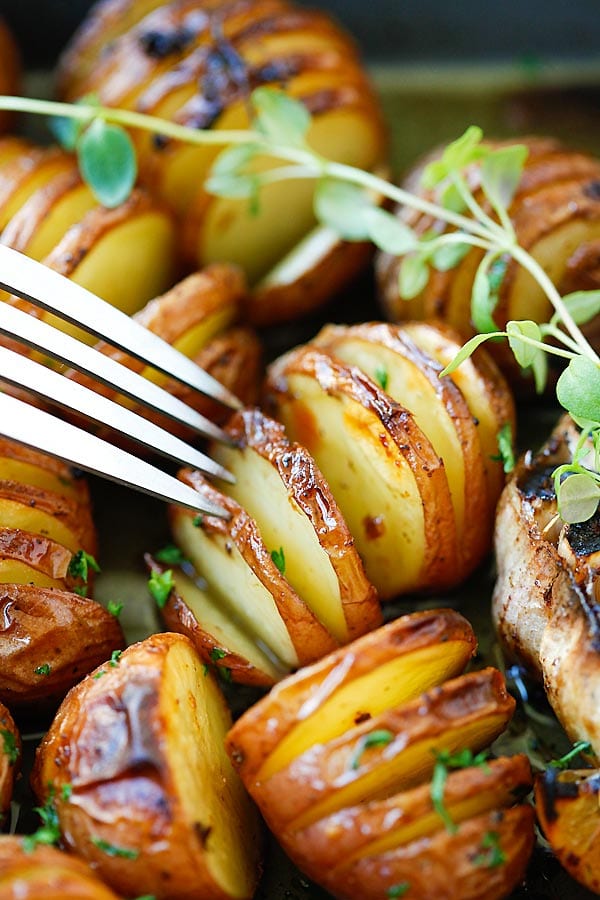 Creamy Garlic Chicken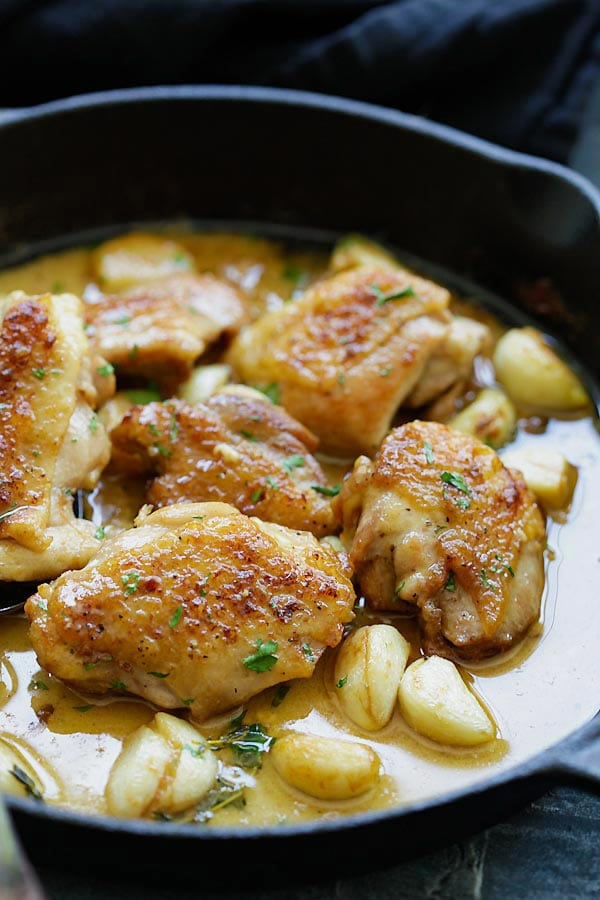 Garlic Parmesan Roasted Carrots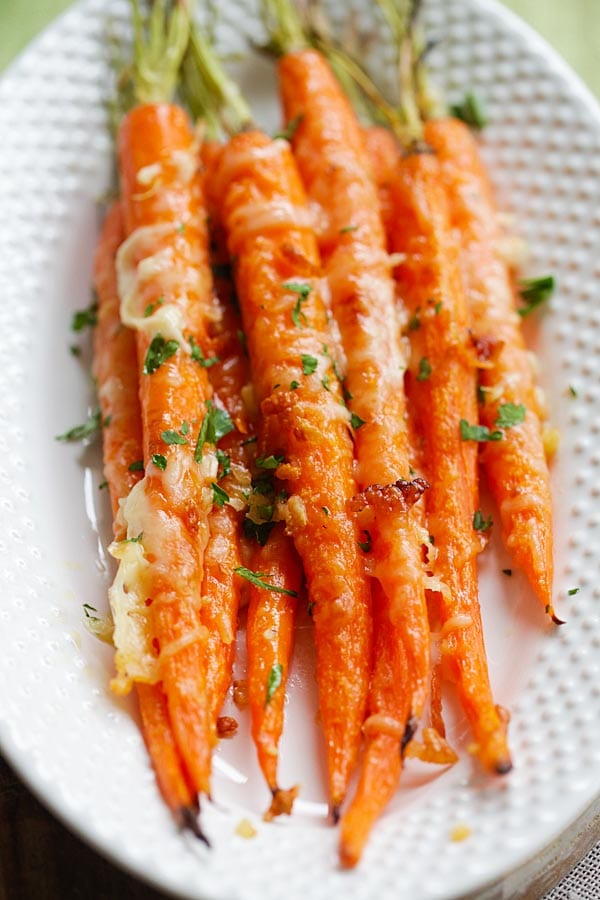 Hawaiian Shrimp Scampi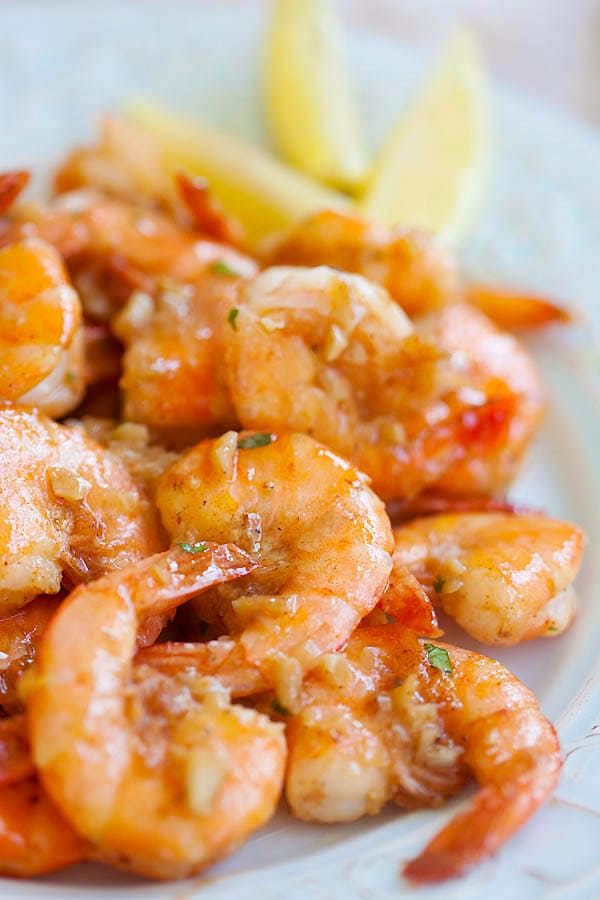 Garlic Butter Brazilian Steak