Weekly Meal Plan #8 - what's for dinner tonight made easy with a collection of easy and delicious recipes, hand-picked for busy home cooks. Start eating in today and save money!
Happy Sunday!
I apologize for the long absence from posting my Weekly Meal Plan due to the holidays and traveling but Weekly Meal Plan #8 is here, with recipe ideas for the week ahead so you don't have to think hard what to cook for dinner tonight.
Remember that this weekly meal plan is a general guideline, you don't have to follow it exactly.
Pick what works for you, change things up and make it work for you. Happy cooking and eating!
AMAZING tortellini with garlic shrimp. This ia a super easy recipe; it takes only 20 minutes. This is so delicious and better than restaurant's!
Moist, juicy, tender Cajun baked chicken with crispy skin. Use chicken thighs and then debone them, so you'll have tender meat and crispy skin. A very delicious recipe that you have to try.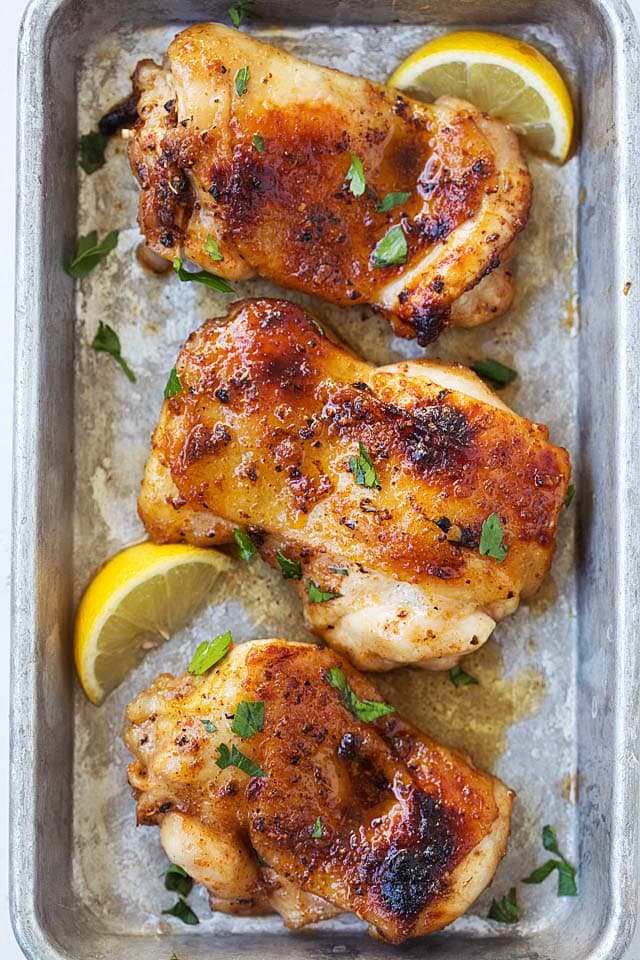 Homemade, healthy and the BEST Mongolian beef recipe that is a zillion times better than Chinese takeouts and PF Chang's.
You'll learn the secret techniques to make silky, tender and velvety Chinese beef at home.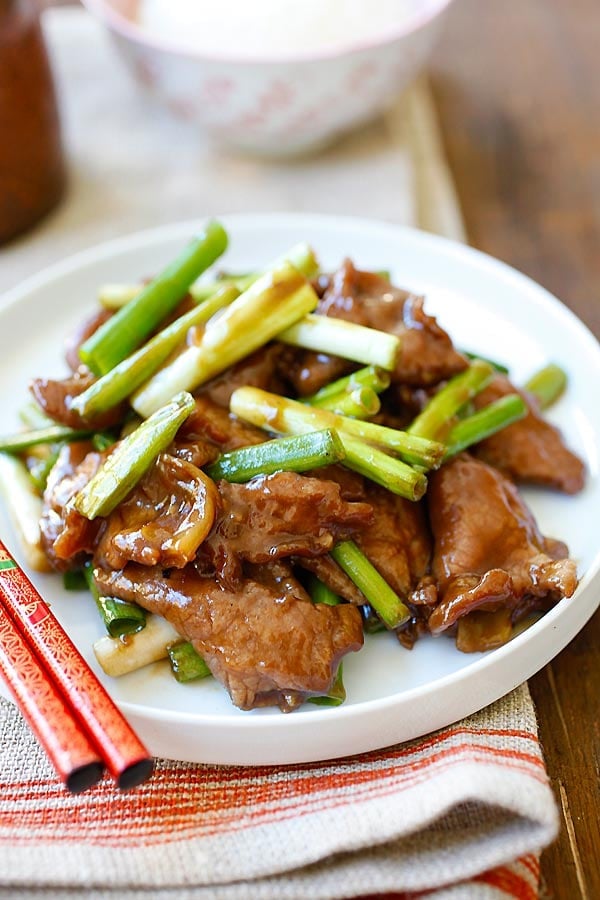 Do you know that you can actually have savory Dutch Baby? This recipe is a cross between a Yorkshire pudding and a pancake with toppings of egg, prosciutto and avocado.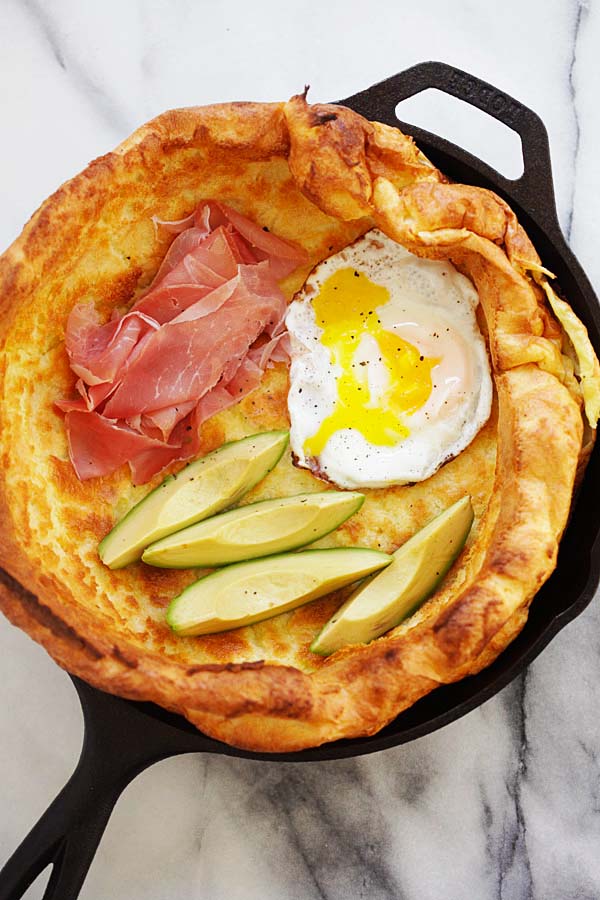 Friday – NO COOKING
Easy and quick baked salmon dinner that takes only 10 minutes active time and 15 minutes in the oven. Foil-wrapped baking means there is no dish to wash!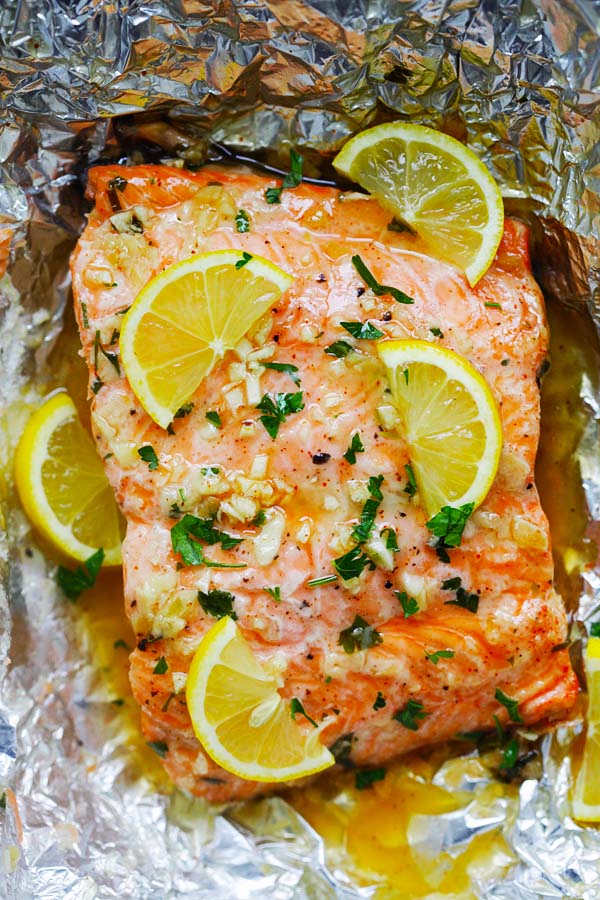 These roasted cauliflower is extremely delicious. Try this recipe and you will fall in love with cauliflower at the first bite.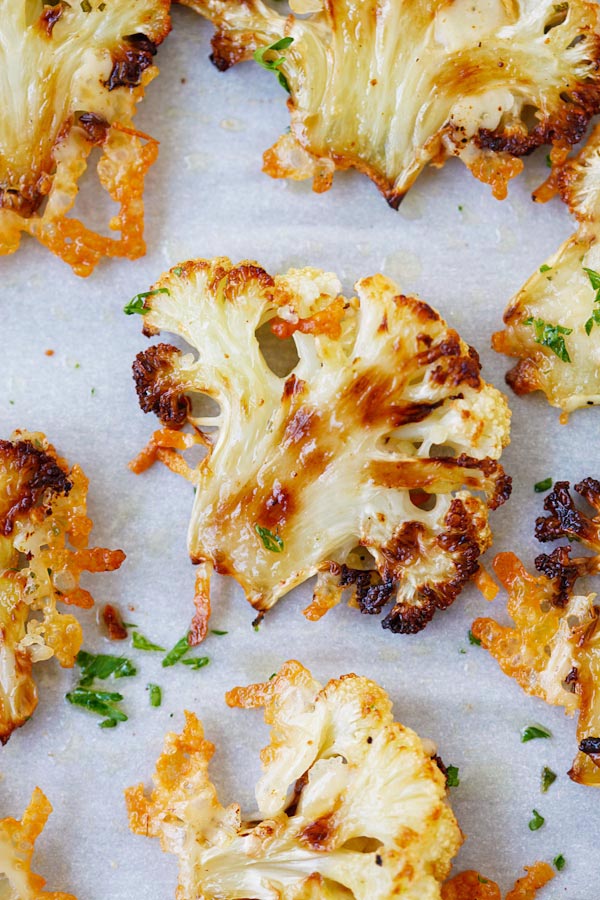 Juicy and fall-off-the-bone chicken thighs with brown sugar garlic sauce, pressure cooked in an Instant Pot for 8 mins. This is an easy Sunday dinner for the family.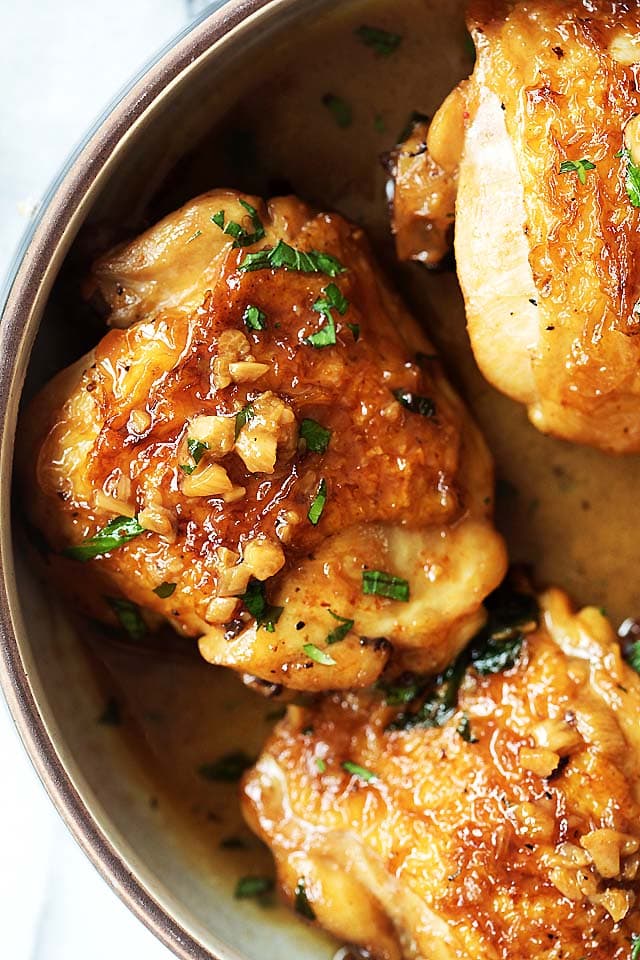 Previous Meal Plans