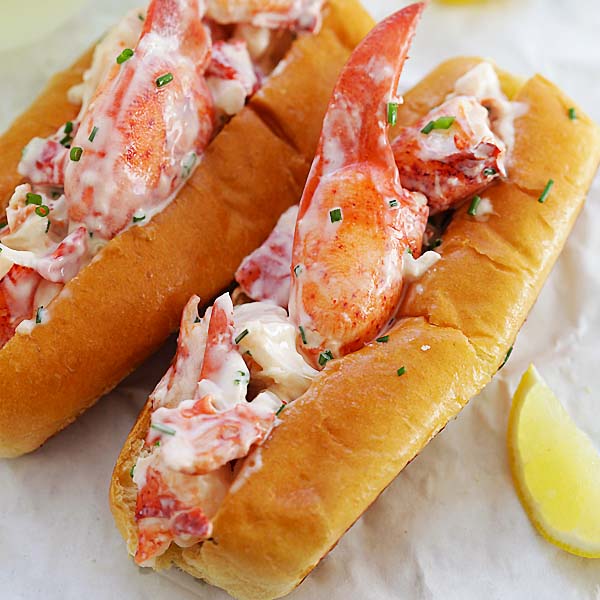 Lobster Rolls
Lobster Rolls – the best homemade New England Lobster Rolls recipe filled with juicy and succulent lobsters, so delicious you'll want seconds
Prep time:
Cook time:
Total Time: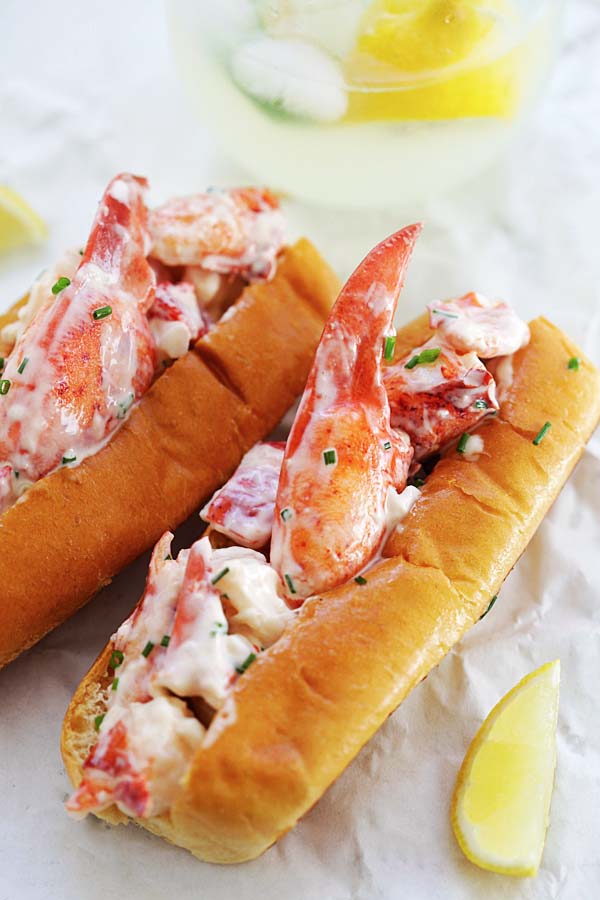 Lobster Rolls
Lobster Rolls – the best homemade New England Lobster Rolls recipe filled with juicy and succulent lobsters, so delicious you'll want seconds.
Lobster rolls are one of my favorite summer dishes. There is something about those New England split-top hot dog buns, perfectly toasted and stuffed with mayonnaise-laden lobster salad. Live lobsters give you the best flavors as the lobster flesh is juicy and succulent. However, you can buy frozen lobster and your lobster rolls will be equally delicious. It's not easy to find New England style split-top hot dog buns, but you can use regular hot dog buns and just trim off both sides a little bit.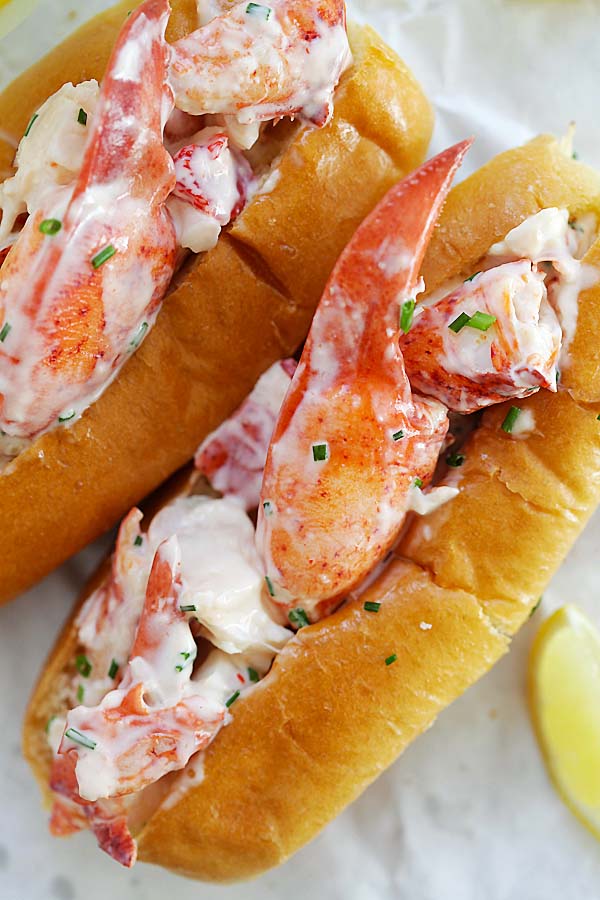 Lobster Rolls Recipe
Makes 3 | Prep Time: 10 Minutes | Cook Time: 30 Minutes
Ingredients:
4 cups water, for boiling (Use 1 1/2 cups of water per 1 lb of lobster)
2 lbs live small lobsters or 1/2 lb cooked lobster meat
3 tablespoons mayonnaise
1 teaspoon honey
1 teaspoon lemon juice
Pinch of salt
3 dashes ground black pepper
1/2 tablespoon chopped chives
3 hot dog buns
2 tablespoons unsalted butter
Method:
Bring the water to boil. Add the lobsters, cover, and cook until they turn bright read, about 8 minutes.
Remove the lobster, set aside and let cool. Crack the lobster shells, pick the meat from the tail and claws. Cut the lobster meat into bite-sized pieces.
Add the mayonnaise, honey, lemon juice, salt, black pepper and chives together, set aside.
Trim about 1/4 inch off both sides of the hot dog buns. Spread the butter on the sides. Heat up a skillet on medium heat and cook the sides until they are nicely toasted and become golden brown. Fill the inside of the buns with the lobsters. Serve immediately.
Most-Pinned Recipes
Garlic Herb Cheese Bombs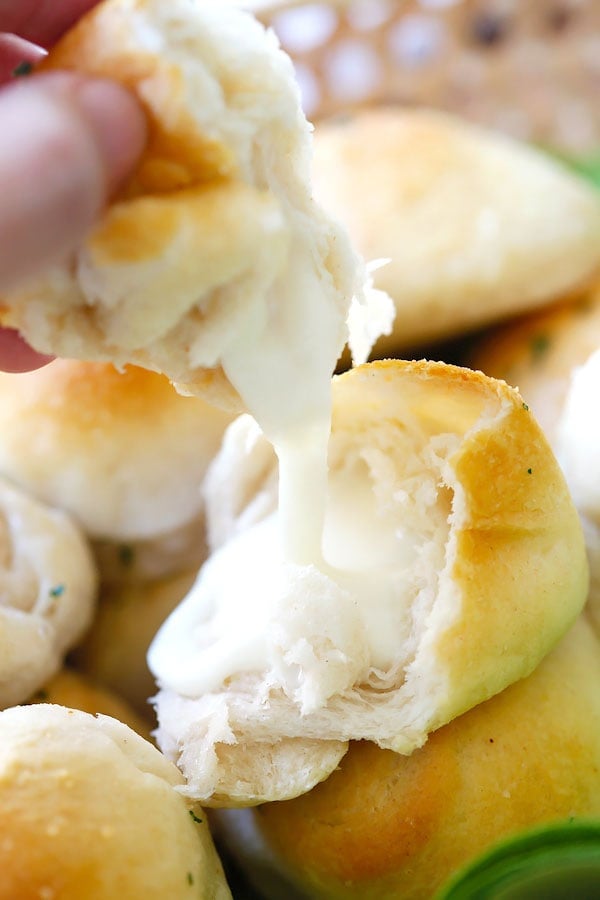 Chili Lime Chicken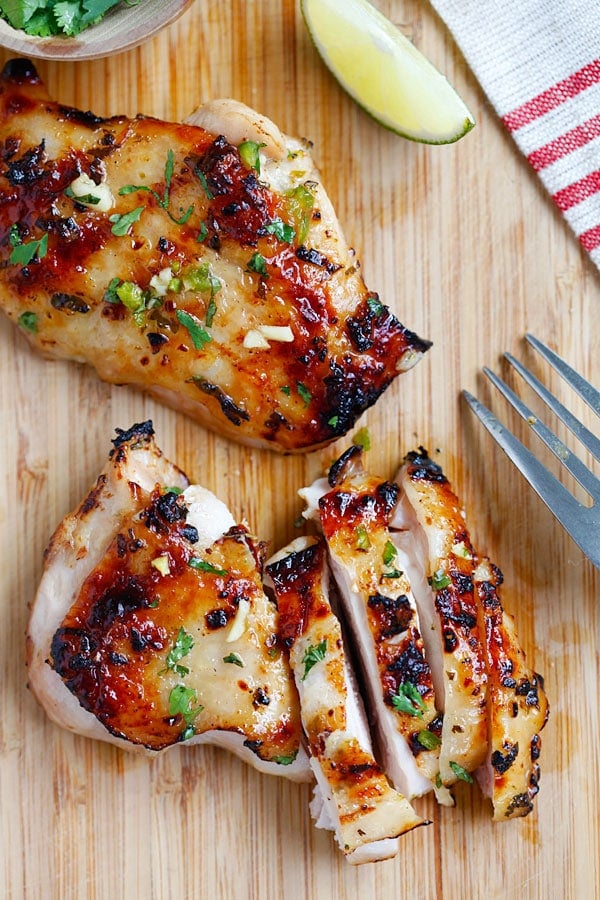 Cilantro Lime Chicken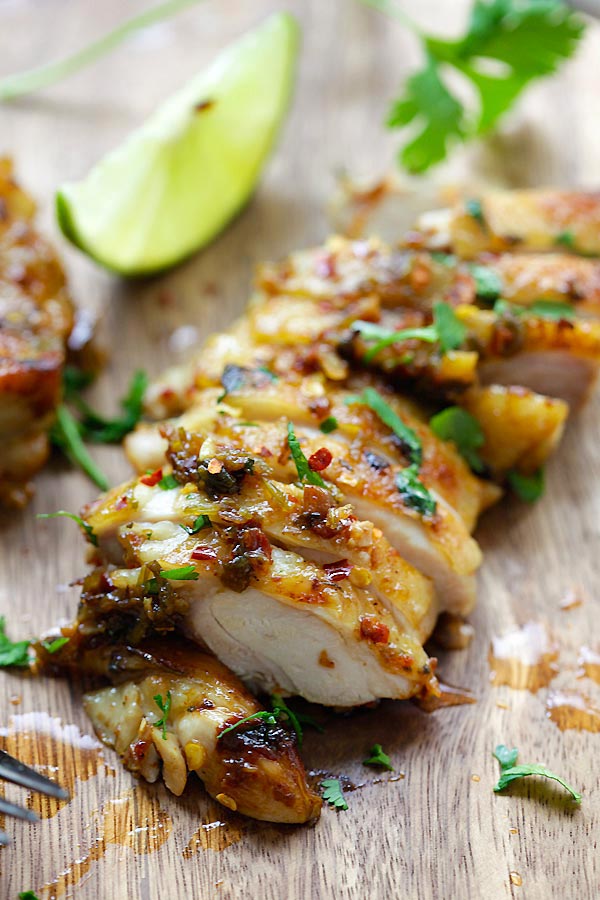 Italian Roasted Potatoes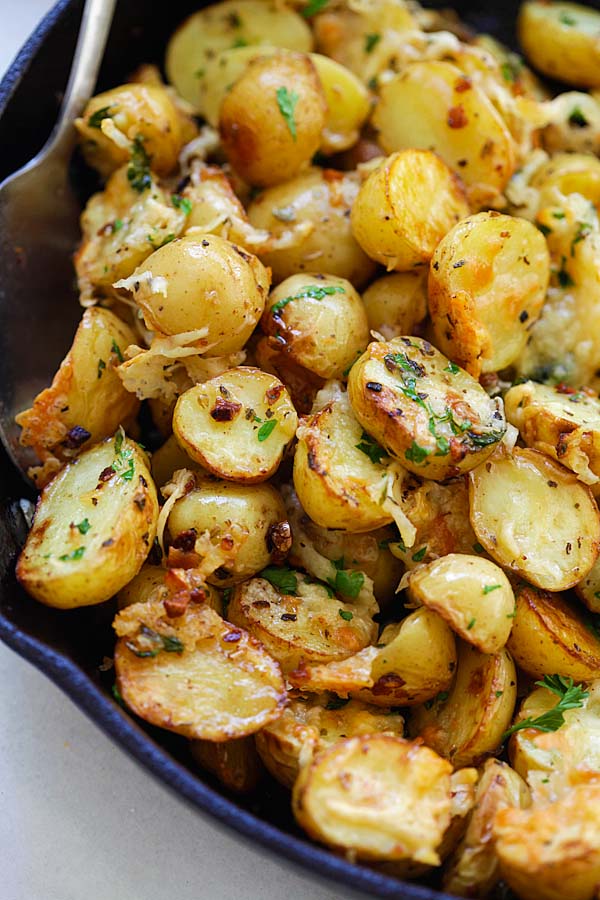 Honey Garlic Salmon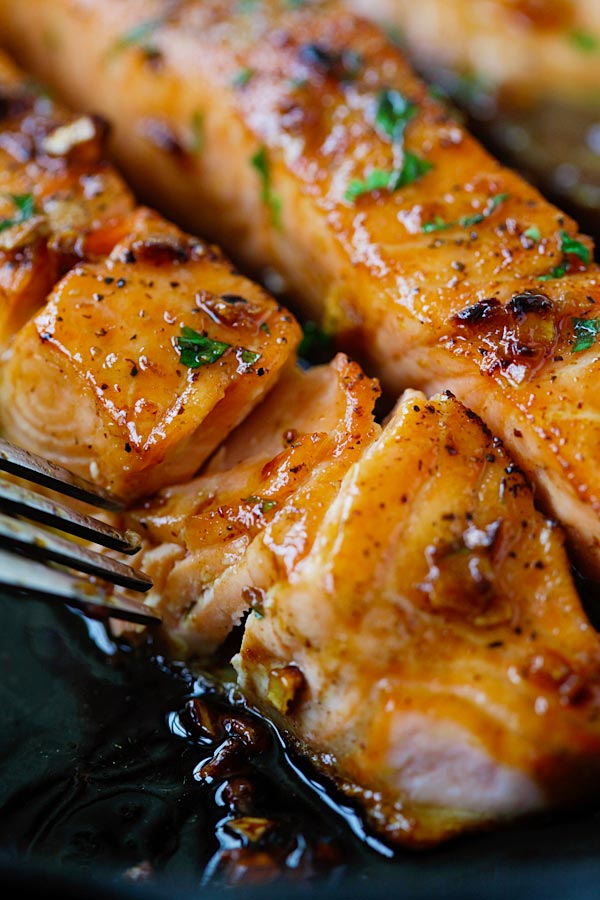 Parmesan Baked Chicken Nuggets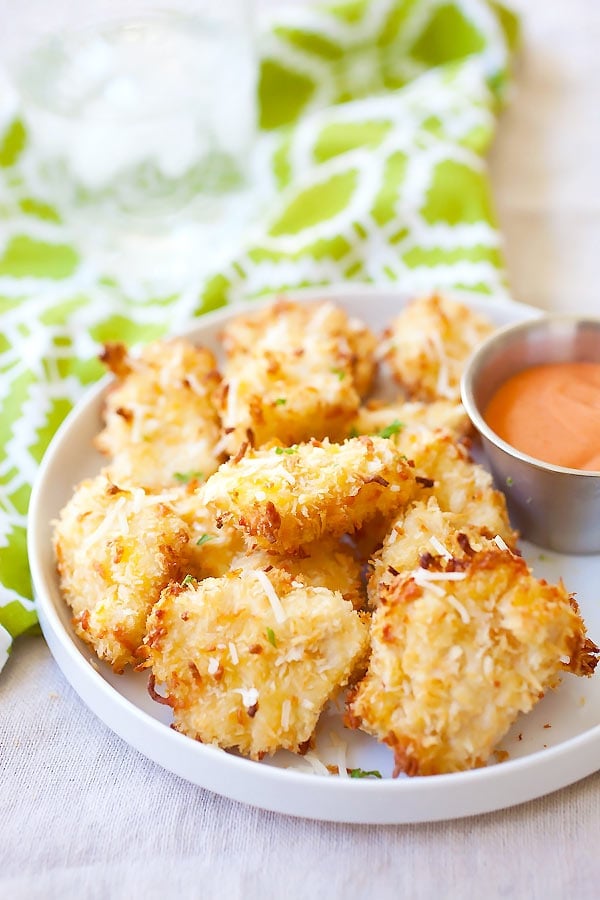 Parmesan Roasted Cauliflower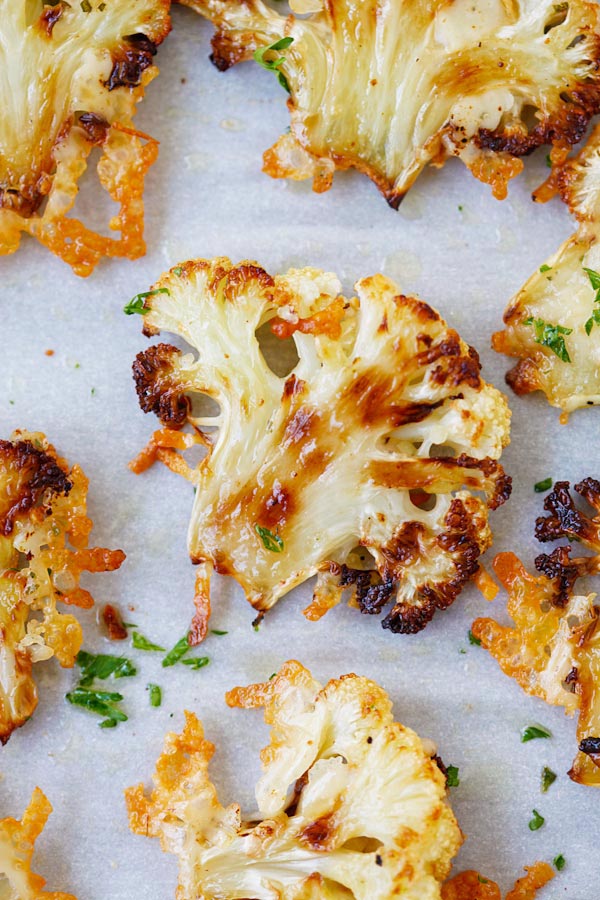 Garlic Herb Roasted Potatoes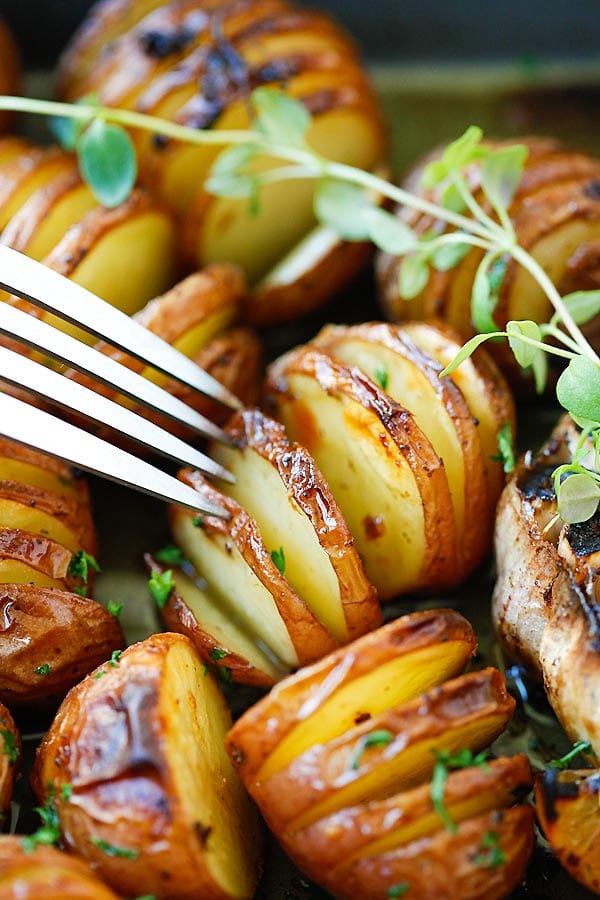 Creamy Garlic Chicken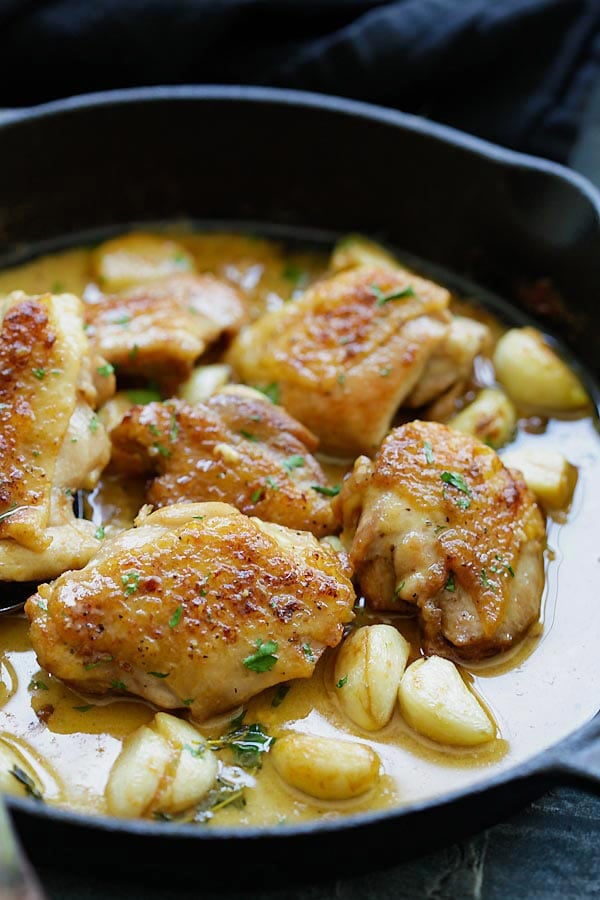 Garlic Parmesan Roasted Carrots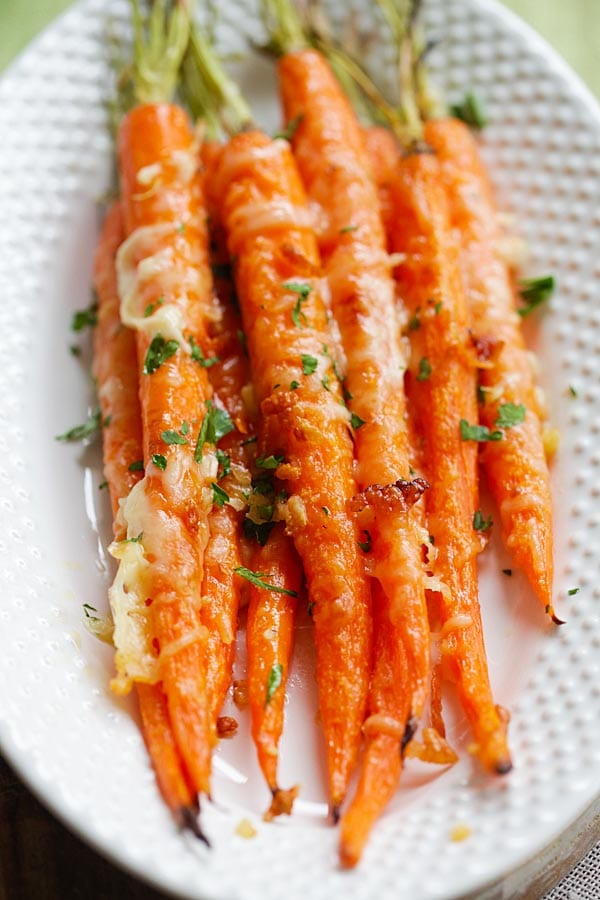 Hawaiian Shrimp Scampi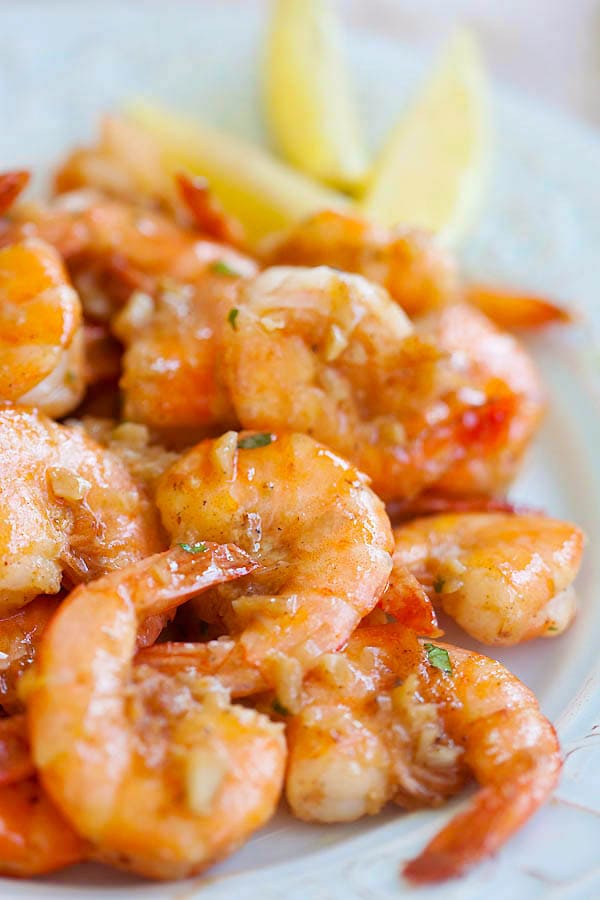 Garlic Butter Brazilian Steak