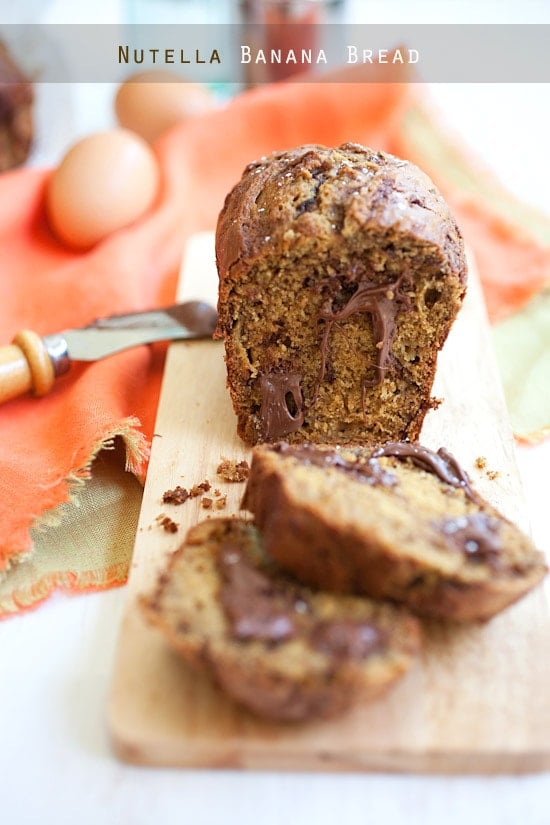 Nutella Banana Bread Recipe
Makes 4 mini loaves | Prep Time: 15 Minutes | Cook Time: 35 Minutes
Recipe Source: A Cup of Jo
Ingredients:
3 large ripe banana, mashed
1 cup brown sugar
1/2 cup butter, melted
1/2 cup milk
2 large eggs
2 teaspoons vanilla extract
3 cups all-purpose flour
2 teaspoons baking powder
1 1/2 teaspoon baking soda
1 1/2 teaspoon salt
1/2 cup nutella
Special Equipment:
4 mini loaf pans, lined with buttered parchment paper.
Method:
1. Preheat the oven 350 degrees F.
2. Put Butter, Eggs, Milk, Vanilla extract and Sugar in a bowl, whisking for 2 minutes.
3. Combine the Flour, Baking powder, Baking soda, Banana and Salt, mix until well combined.
4. Place the Nutella in a bowl and microwave for 20 seconds to soften it.
5. Drizzle the Nutella over the banana bread batter.
6. Divide batter into the paper lined loaf pans, 2/3 full. Bake for 35 minutes.
Cook's Note:
Using a rubber spatula, gently fold the Nutella into the batter, trying not to over mix, so you can see the swirls when it's baked.
Most-Pinned Recipes
Brownie Butter Cake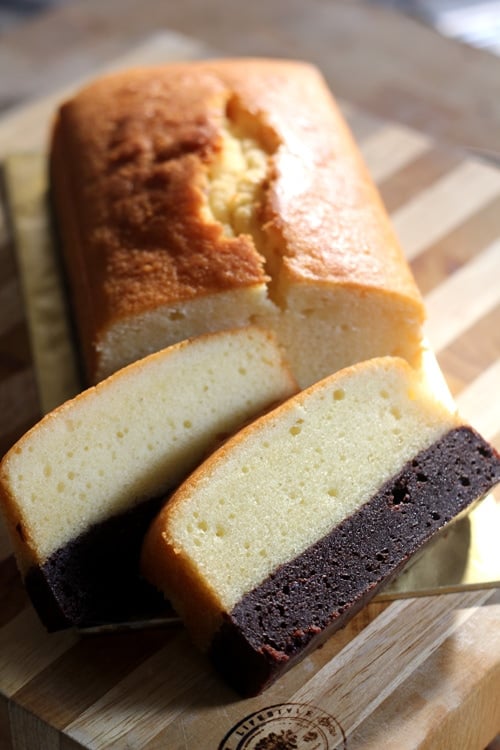 Nutella Cheesecake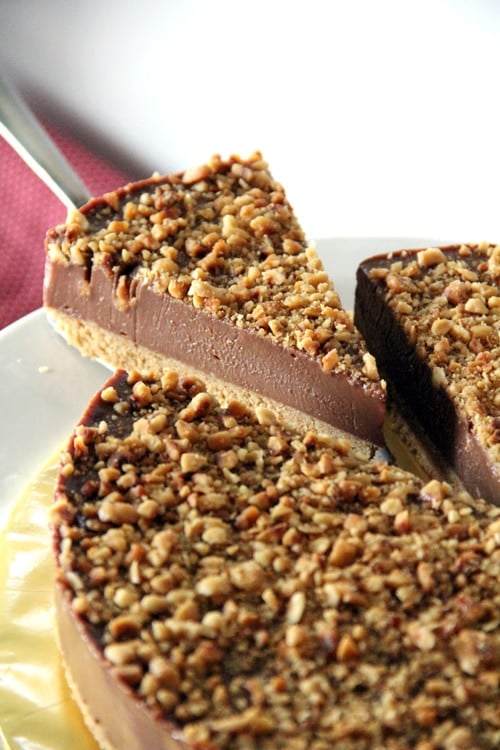 Chocolate Chip Cookie Dough Cheesecake Bar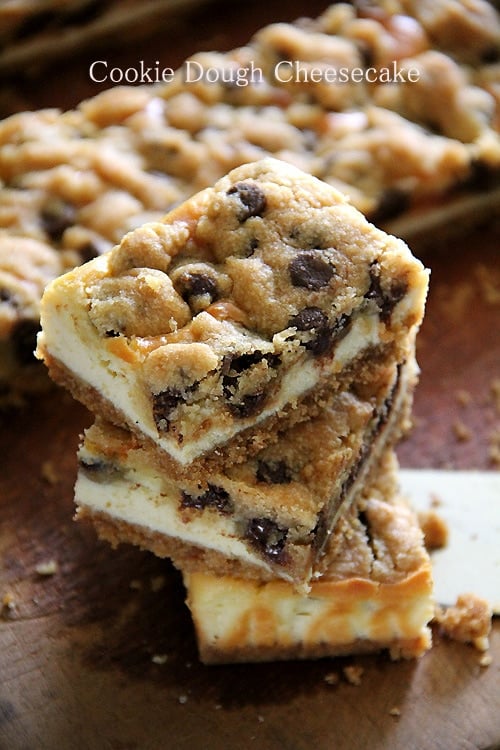 Butter Cake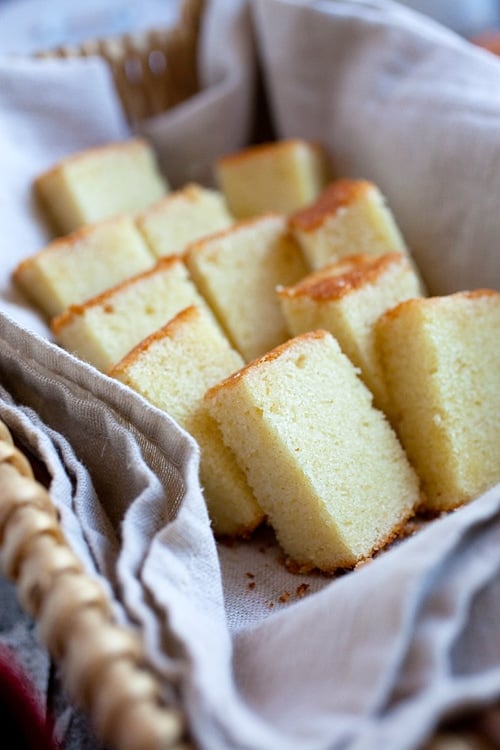 Peanut Butter Cheesecake Brownies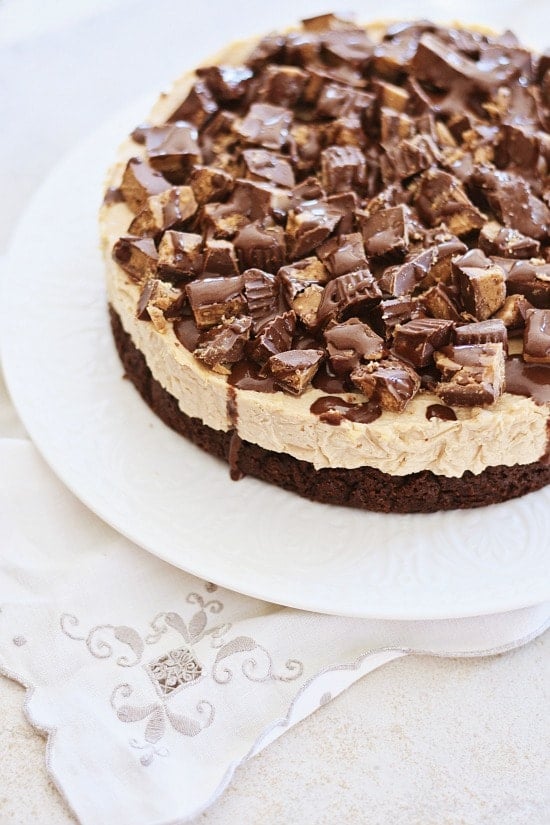 Meyer Lemon Pound Cake