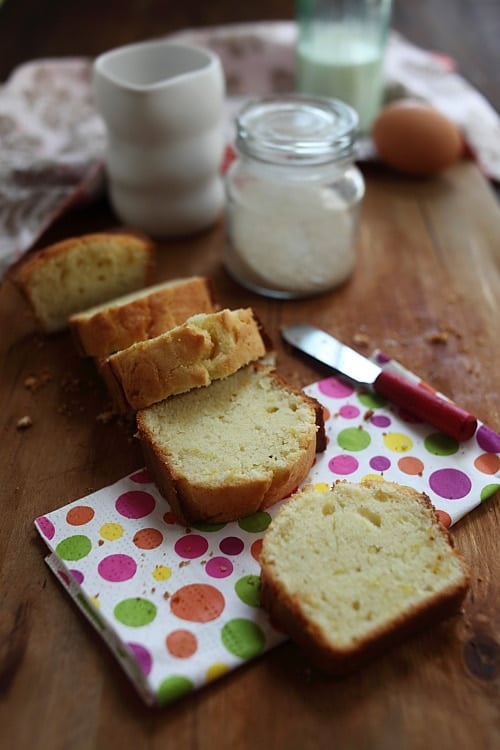 Perfect Pound Cake Recipe
Makes one 9×5-inch loaf cake
Source: The Cake Book, Tish Boyle
Ingredients:
2 cups (7 oz/200g) sifted cake flour
1/4 teaspoon baking powder
1/4 teaspoon salt
2 sticks (8 oz/227g) unsalted butter, softened
1 1/4 cups (8.8 oz/250g) granulated sugar
4 large eggs
1 teaspoon finely grated lemon zest
1 teaspoon grated orange zest
1 teaspoon vanilla extract
1/3 cup (80ml) heavy cream
Method:
Preheat oven to 325 degree F. Grease the bottom and sides of a 9×5-inch loaf pan. Dust the pan with flour.
Sift together the flour, baking powder and salt into a medium bowl, set aside.
Cream butter in a mixer at medium speed until very creamy, about 2 minutes. Gradually add the sugar and continue beating for 4 mins until very light and fluffy, about 4 minutes. Reduce the speed to low and add the eggs one at a time, beating well after each addition and scraping down the sides of the bowl occasionally. Beat in the citrus zest and vanilla extract. Add the flour mixture at low speed in three additions, alternating it with the heavy cream in two additions and mixing just until the flour is incorporated. Scrape the batter into the pan and smooth the top.
Bake for 60-70 minutes or until a cake tester inserted into the center come out clean. Remove from the oven and let cool on a wire rack for 20 minutes. Slice into pieces and serve.
Cook's Note:
The heavy cream makes the pound cake extremely moist, which I think is the secret ingredient in this recipe.
Most-Pinned Recipes
Brownie Butter Cake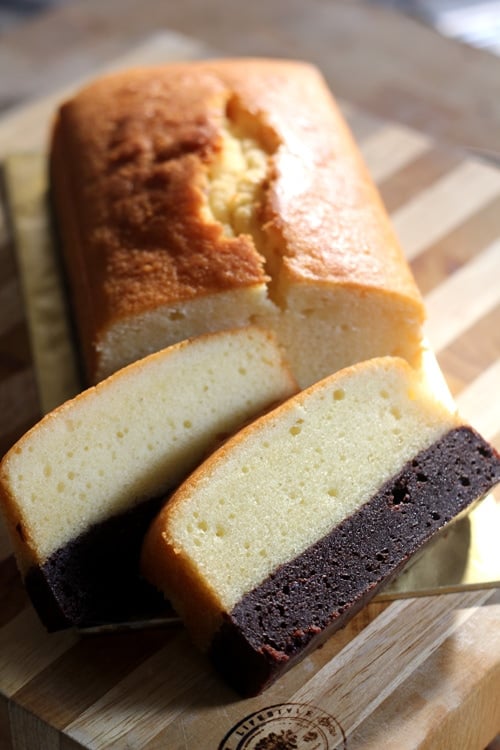 Nutella Cheesecake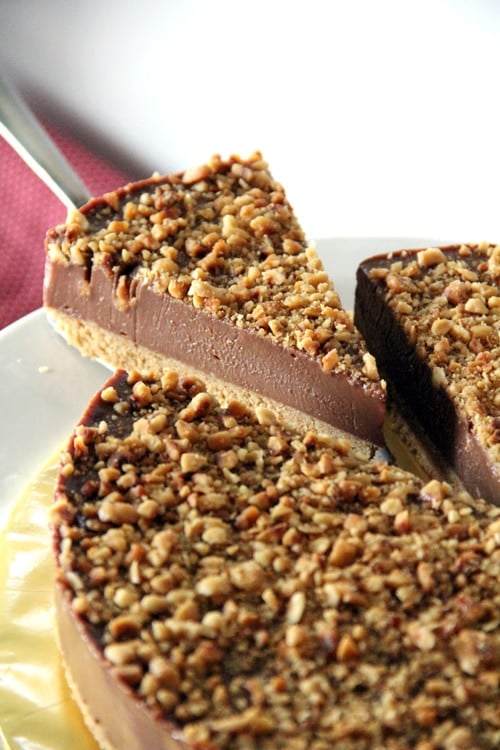 Chocolate Chip Cookie Dough Cheesecake Bar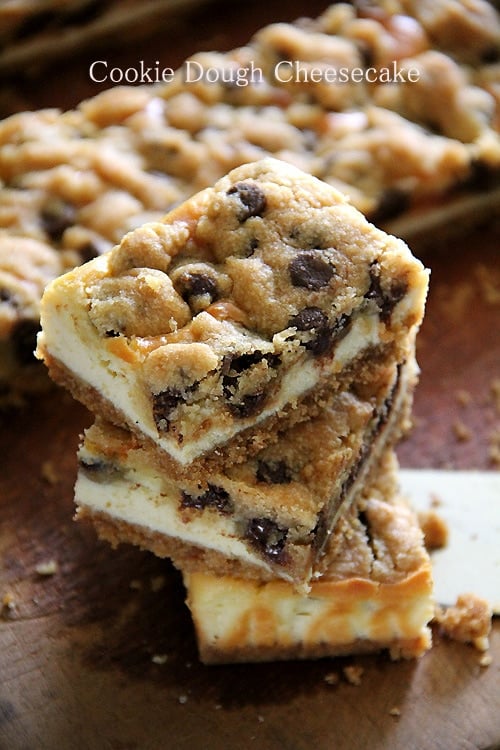 Butter Cake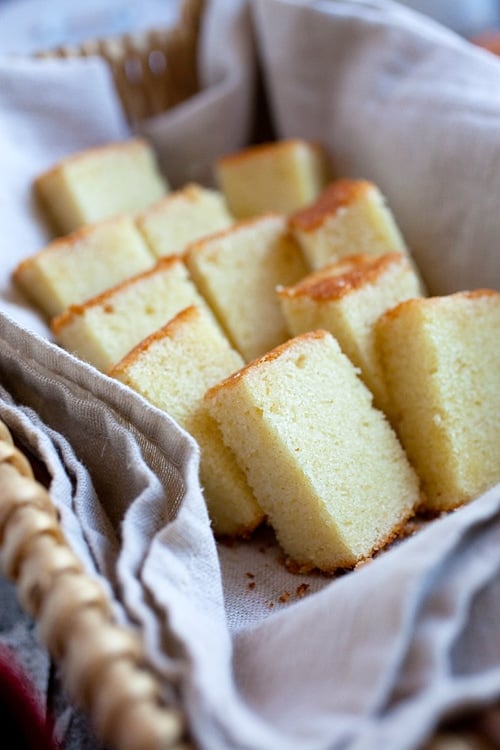 Peanut Butter Cheesecake Brownies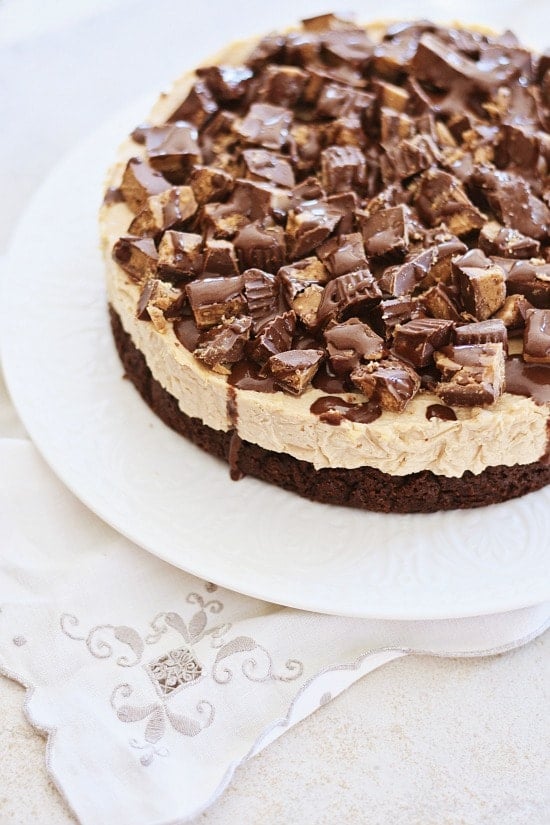 Meyer Lemon Pound Cake