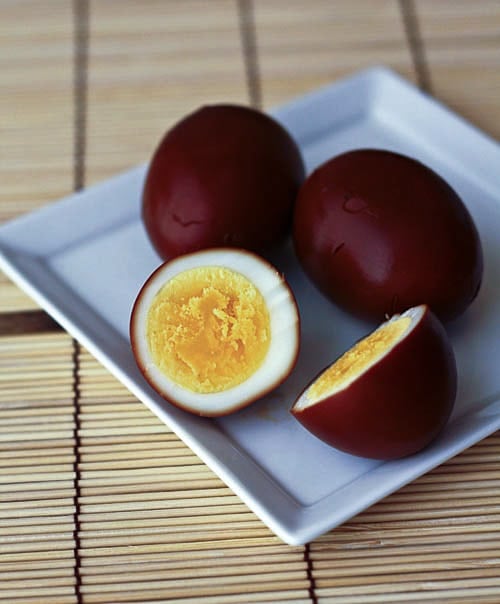 Soy Sauce Eggs (Shoyu Tamago) Recipe
Serves 3 | Prep Time: 15 Mins | Total Time: 60 Mins
Ingredients:
6 hard boiled eggs
2 cups water
2 tablespoons Japanese soy sauce or tamari
1 tablespoon dark soy sauce
1 teaspoon sugar
Method:
Make the hard-boiled eggs by boiling the eggs in hot water for 10 minutes. Crack and peel the shell off the eggs. Set aside.
In a small pot, bring the water to boil. Add the soy sauce, dark soy sauce and sugar. Transfer the eggs into the soy sauce mixture. Turn off the heat and let it steep in the mixture for an hour before serving.
Most-Pinned Recipes
Ginger Garlic Baked Chicken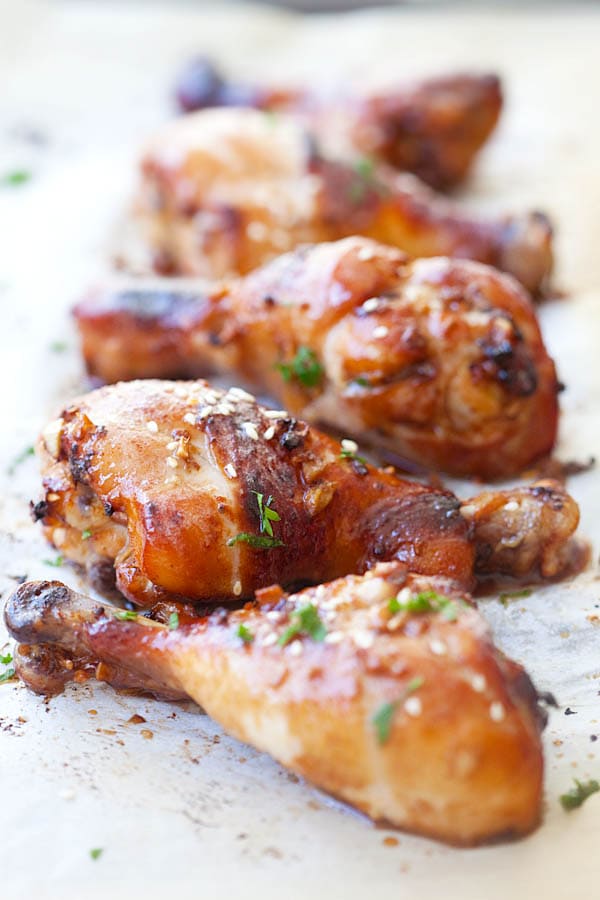 Crab Rangoon (Cream Cheese Wontons)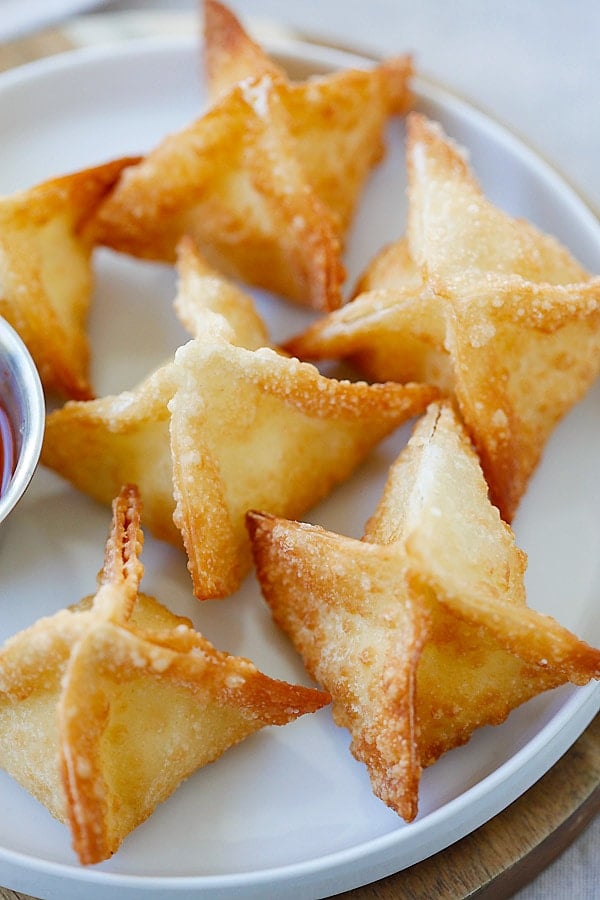 Chicken Wontons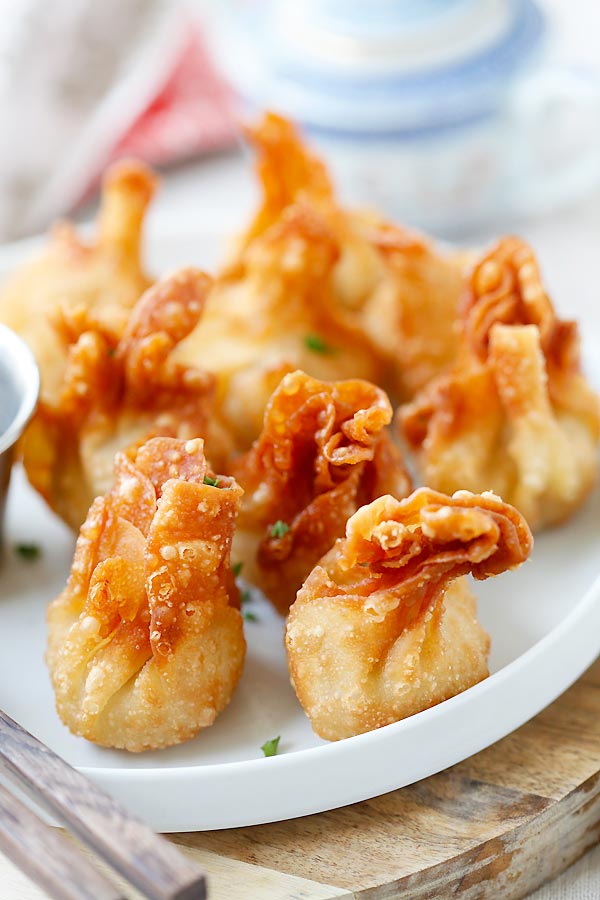 Onion Scallion Beef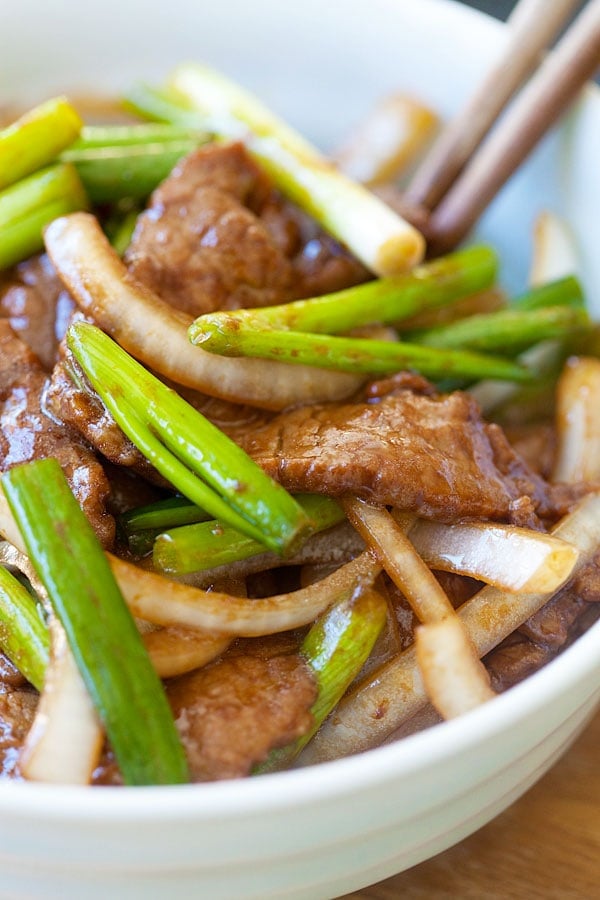 Thai Chicken Sate with Peanut Sauce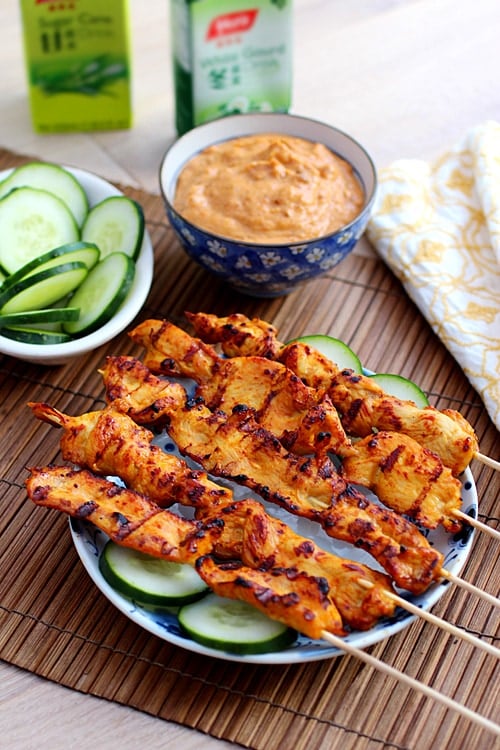 Thai Peanut Sauce