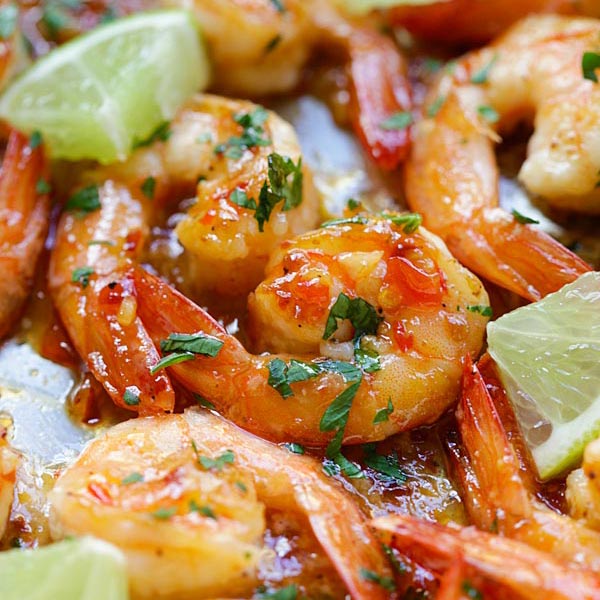 Sweet Chili-Garlic Shrimp
Sweet Chili Garlic Shrimp – easiest and most delicious shrimp you can make in 15 mins with garlic and Thai sweet chili sauce. SO good | rasamalaysia.com
Prep time:
Cook time:
Total Time: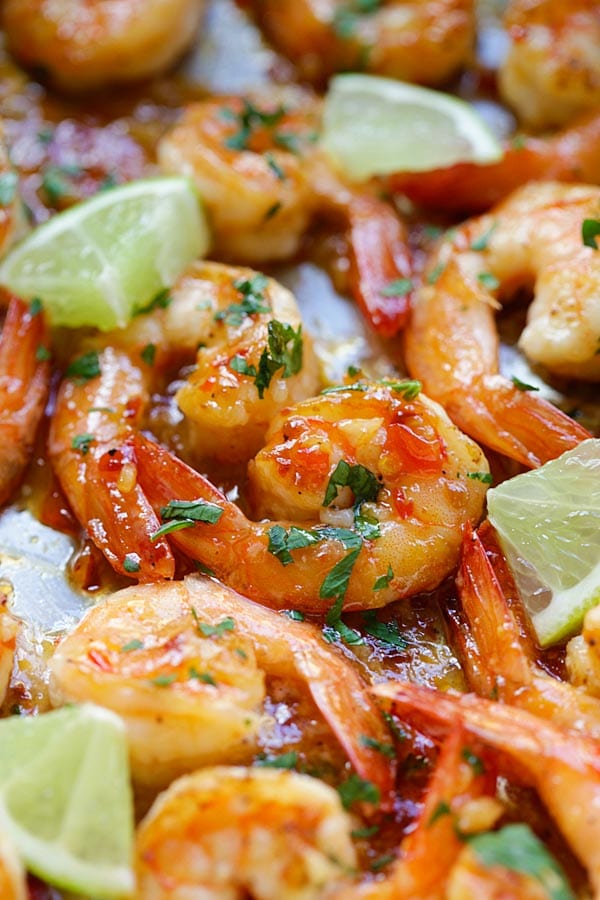 Sweet Chili Garlic Shrimp
Sweet Chili Garlic Shrimp – easiest and most delicious shrimp you can make in 15 mins with garlic and Thai sweet chili sauce. SO good!
The shrimp is nicely cooked and generously coated with spicy, sticky sweet, and savory sauce, with a nice tint of lime juice. This recipe takes only 15 minutes and this is probably the best shrimp recipe you can make in a jiffy. It really is finger-lickin' good!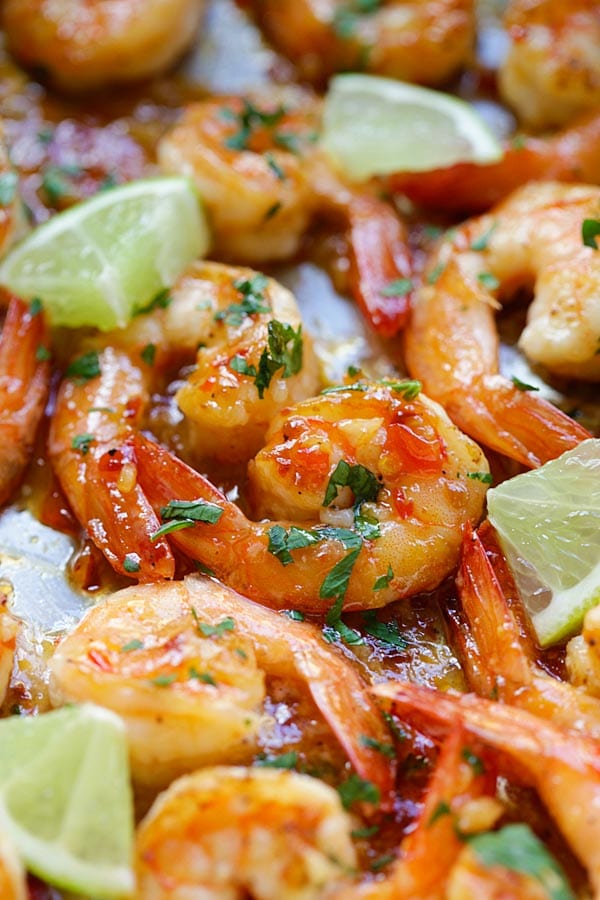 Sweet-Chili Garlic Recipe
Serves 3 | Prep Time: 5 Mins | Cook Time: 10 Mins

Ingredients:
10 oz shelled and deveined shrimp, tail-on
Salt
Black Pepper
2 tablespoons oil
3 cloves garlic, minced
Chopped cilantro or parsley leaves, for garnishing
Sauce:
3 tablespoons Thai sweet chili sauce
1 heaping teaspoon chili garlic sauce
1 tablespoon lime juice
1 tablespoon sugar
Pinch of salt
Method:
Rinse and pat dry the shrimp and season with salt and black pepper.
Heat up a skillet and add 1 tablespoon oil. Pan-sear the shrimp on both sides until slightly brown. Remove from the skillet.
Clean the skillet (optional step) and reheat with the remaining 1 tablespoon oil. Saute the garlic until aromatic or until slightly browned. Add the shrimp and follow by the sauce. Stir to combine well. Garnish with the cilantro or parsley leaves, serve immediately.
Cook's Note:
If you don't have chili garlic sauce, you may use about 1/2 teaspoon of Sriracha sauce.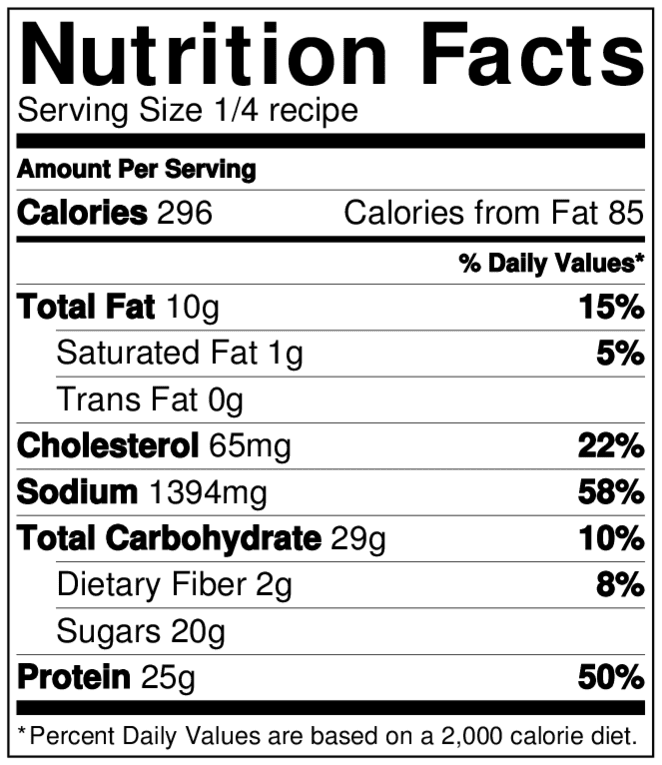 Most-Pinned Recipes
Garlic Herb Cheese Bombs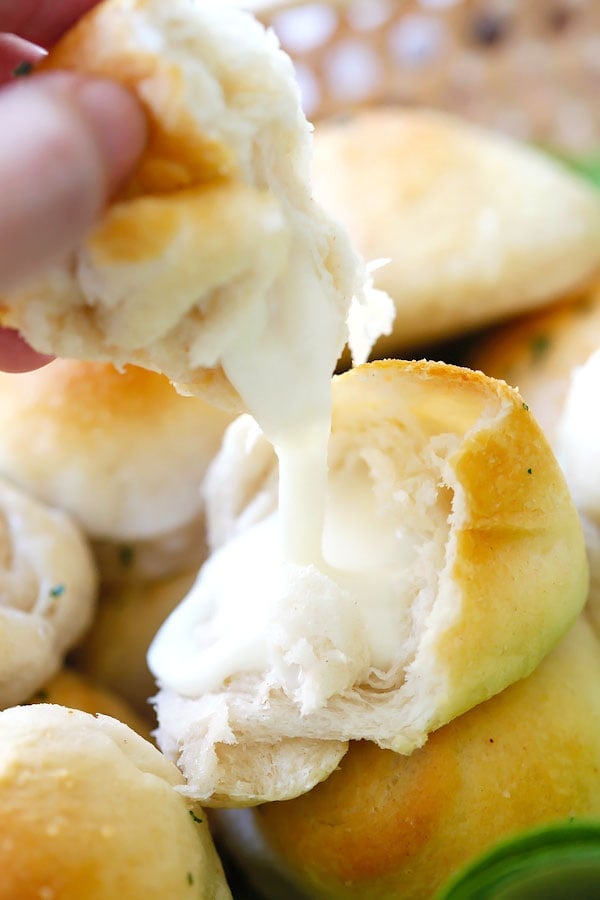 Chili Lime Chicken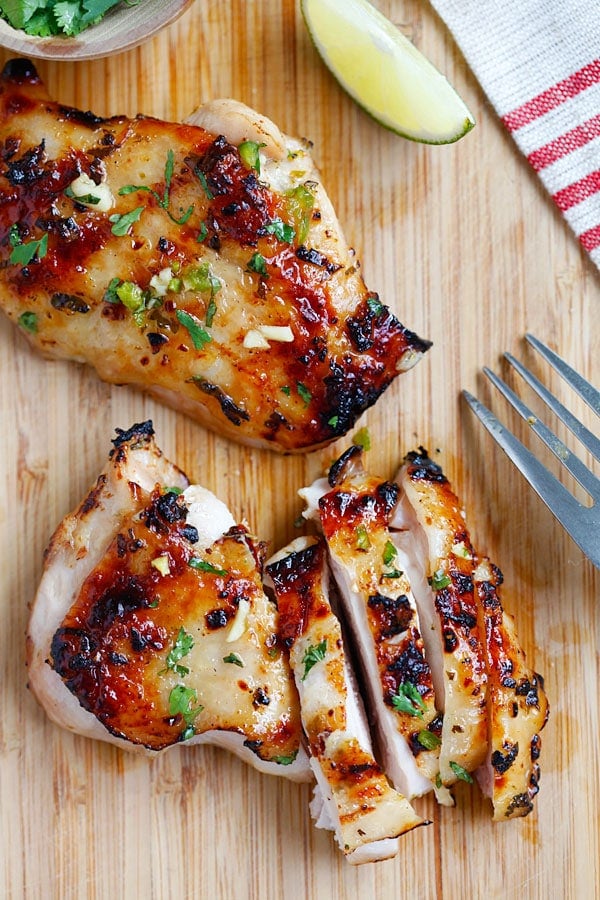 Cilantro Lime Chicken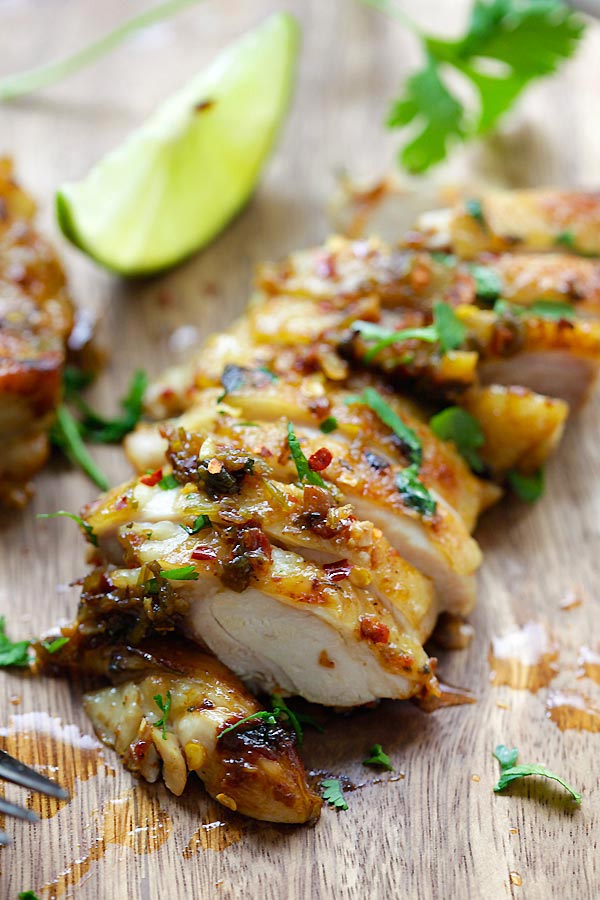 Italian Roasted Potatoes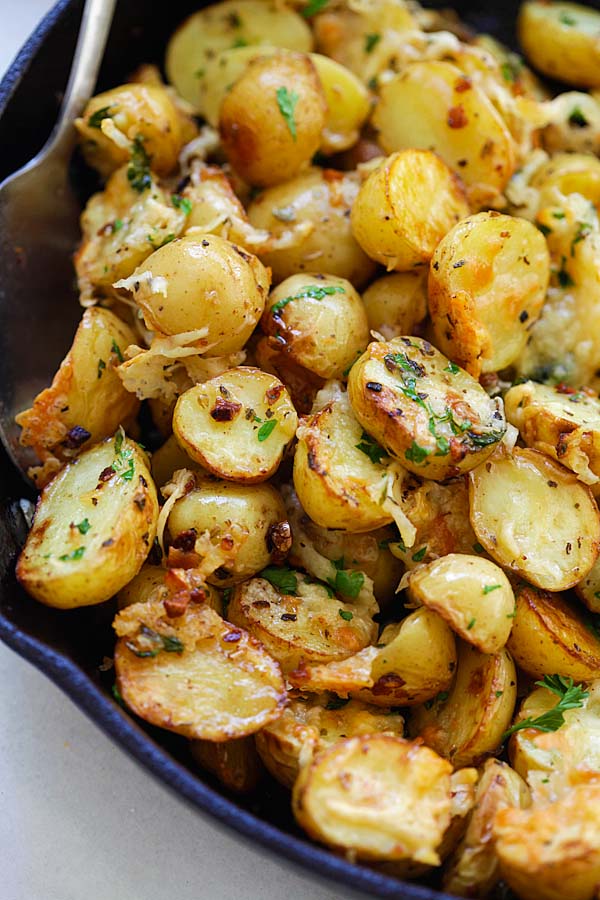 Honey Garlic Salmon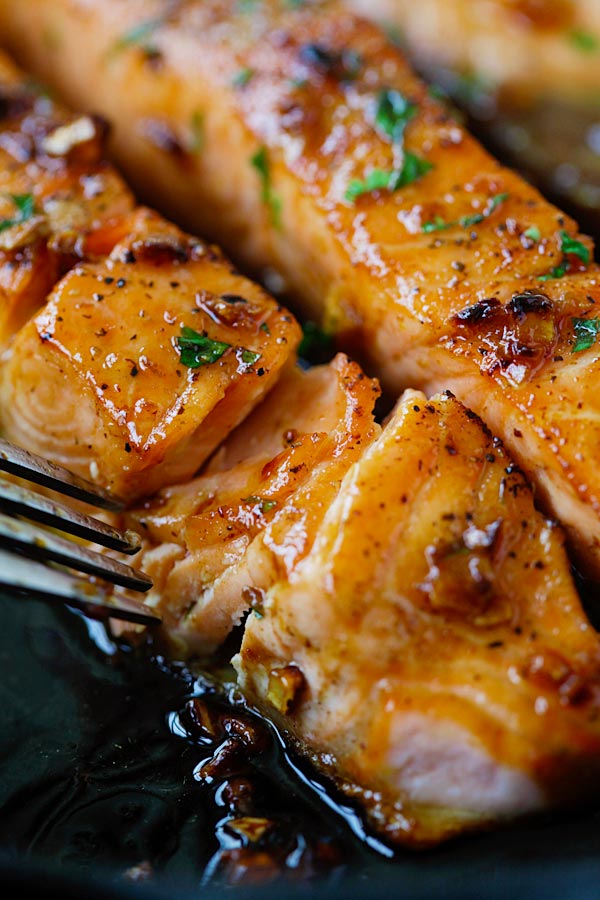 Parmesan Baked Chicken Nuggets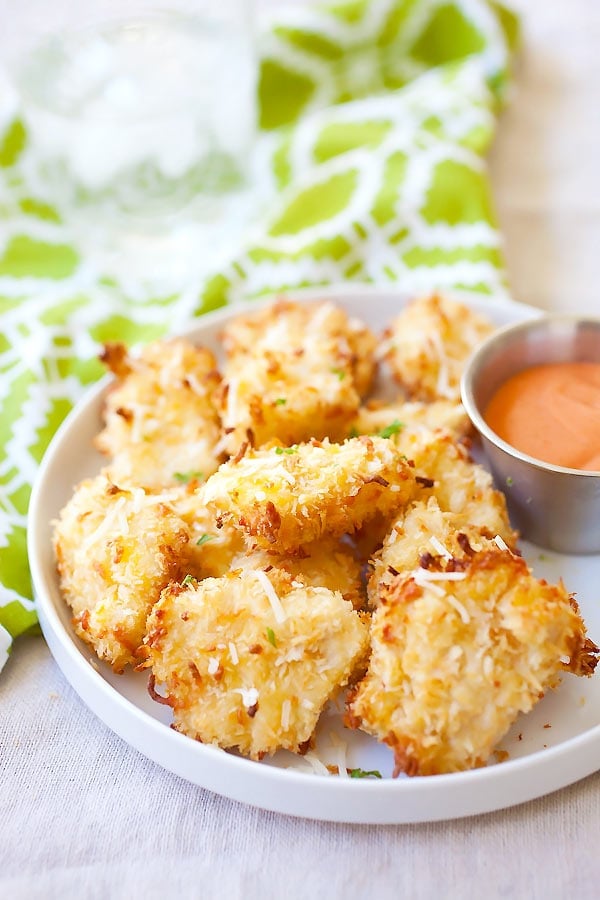 Parmesan Roasted Cauliflower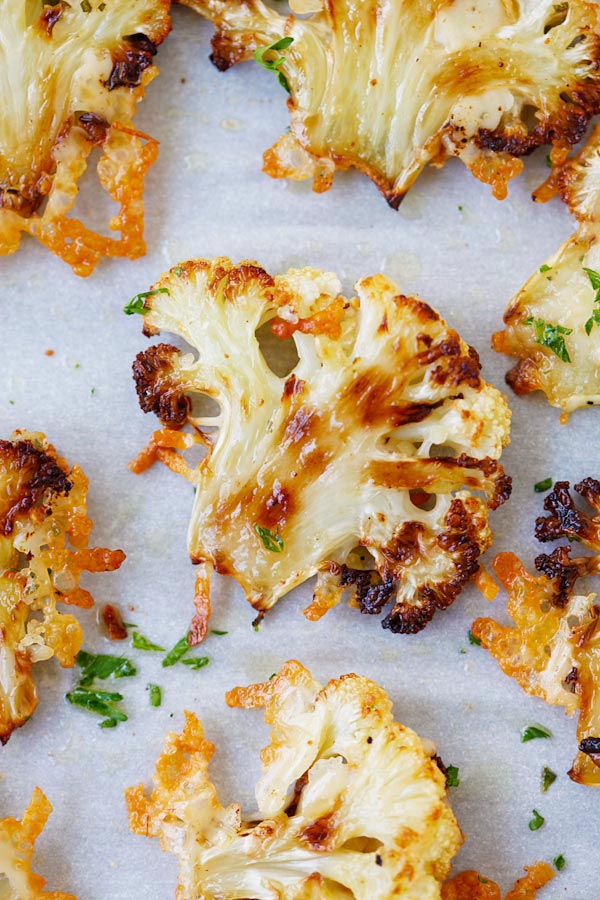 Garlic Herb Roasted Potatoes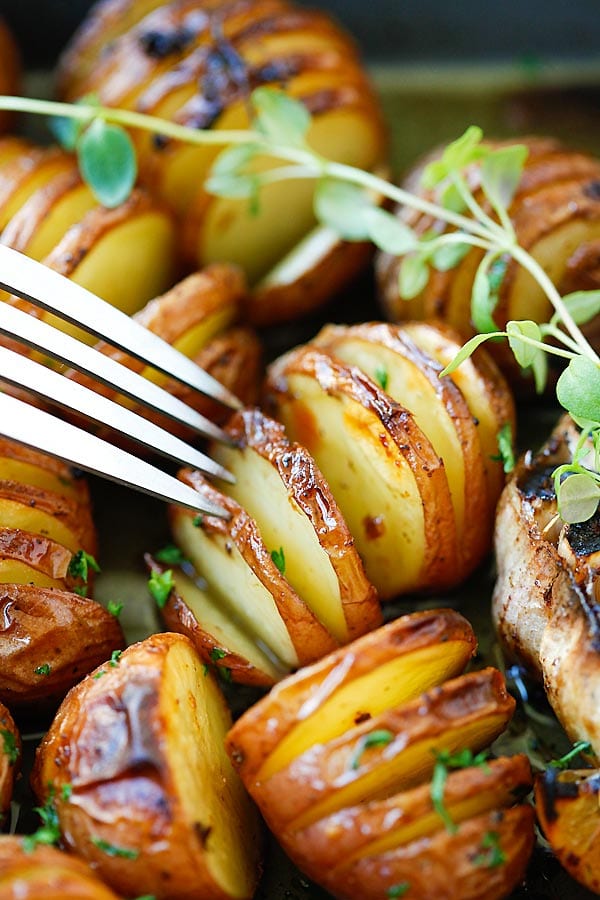 Creamy Garlic Chicken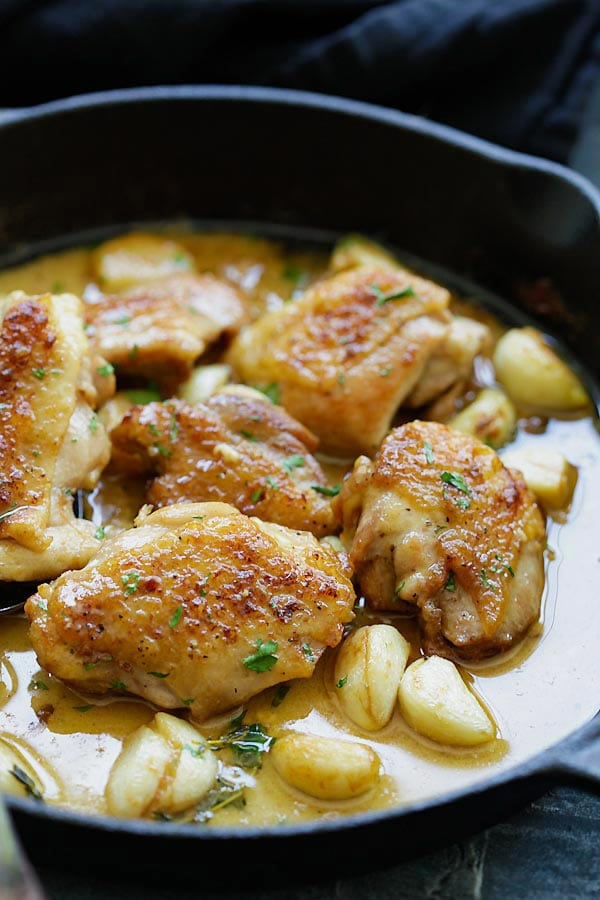 Garlic Parmesan Roasted Carrots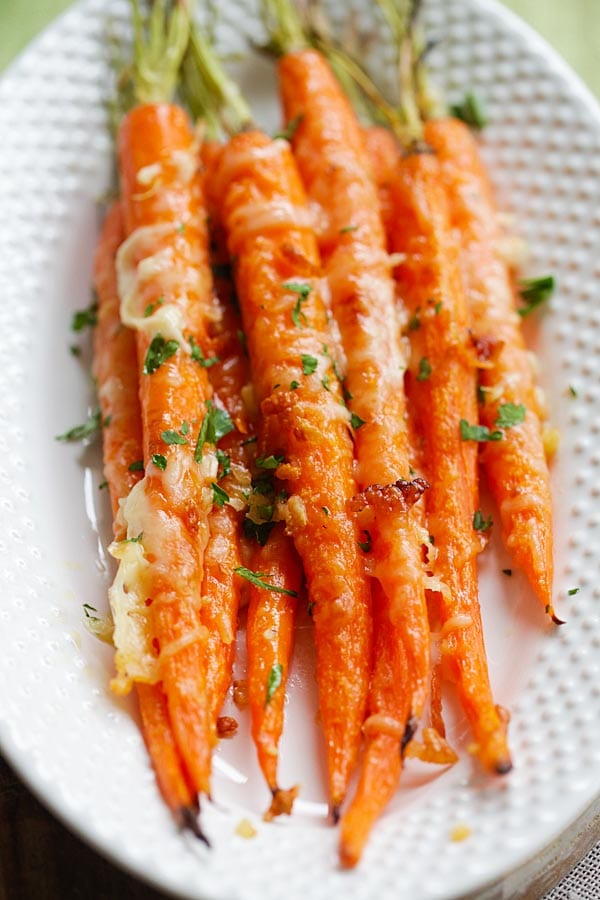 Hawaiian Shrimp Scampi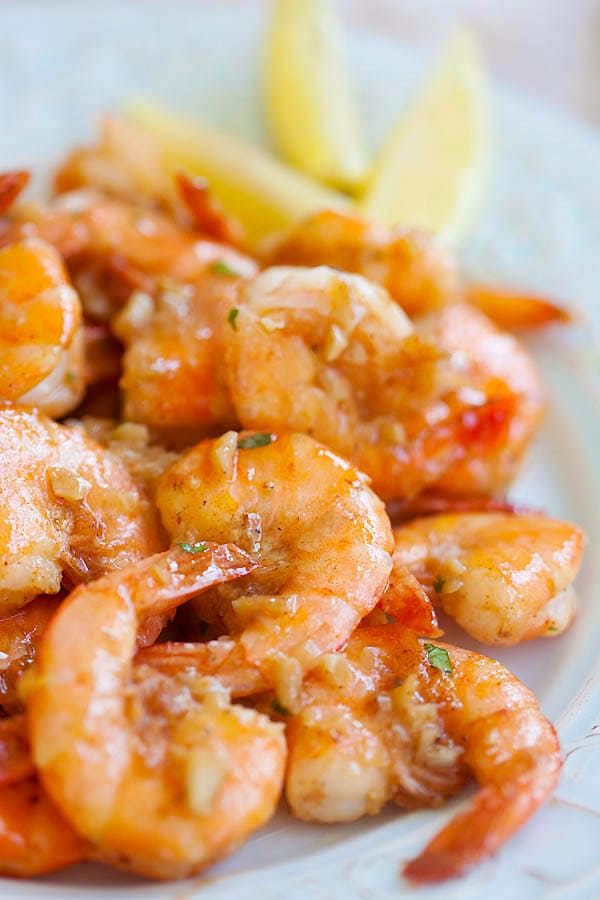 Garlic Butter Brazilian Steak