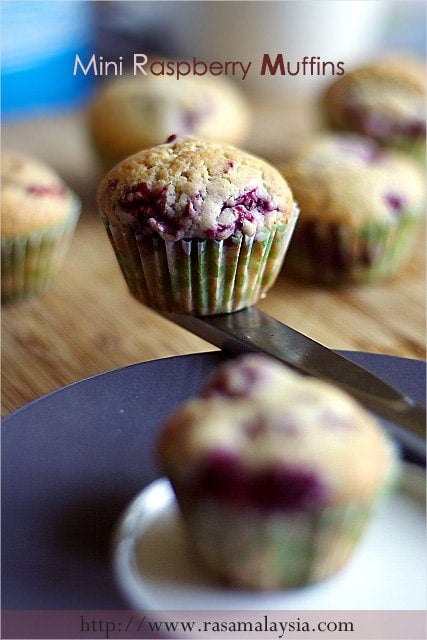 Raspberry Muffins Recipe
Ingredients:
1/2 cup butter/1 stick butter/4 oz (at room temperature)
1 cup sugar
2 eggs
1/2 cup milk
2 cups all-purpose flour
2 teaspoons baking powder
1/2 teaspoon salt
1 cup fresh raspberries
Some powdered sugar (for sprinkling)
Method:
In a mixing bowl, cream butter and sugar with an electronic hand mixer. Add eggs and mix well. Stir in milk. Add all-purpose flour, baking powder, and salt to the mixture and continue to blend with the hand mixer. Gently fold in the raspberries.
Lay out a mini muffin pan and arrange mini baking cups. Fill the baking cups with the mixture (about 2/3 full). Sprinkle the tops with a little powdered sugar. Bake in a preheated 375 degree oven for about 25 to 30 minutes, or until lightly browned.
Most-Pinned Recipes
Brownie Butter Cake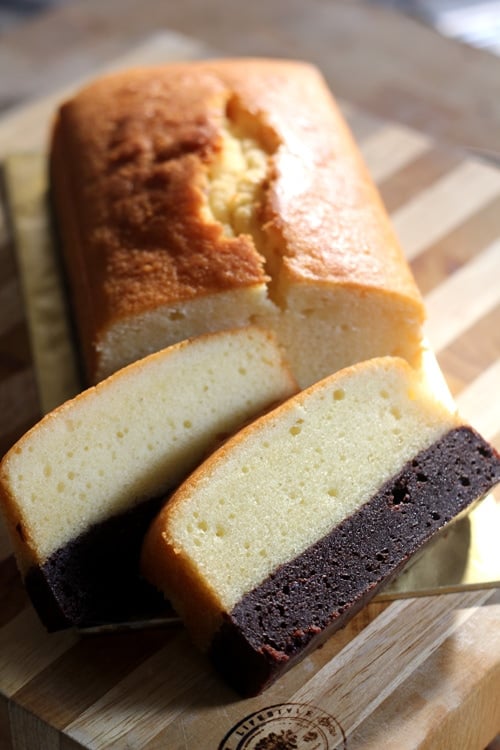 Nutella Cheesecake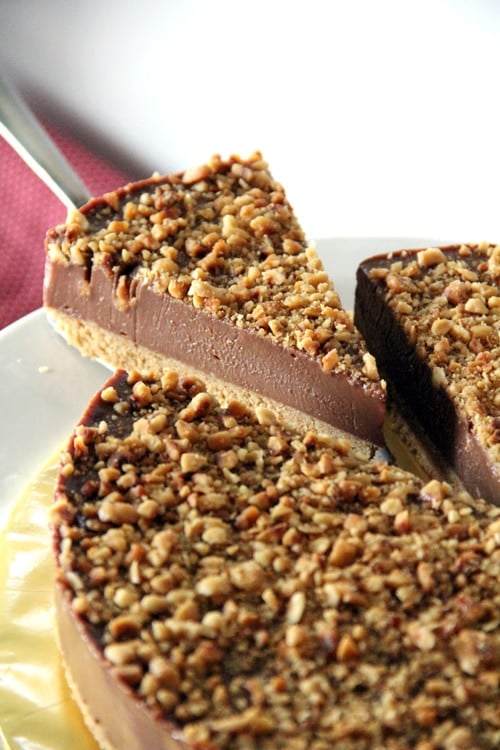 Chocolate Chip Cookie Dough Cheesecake Bar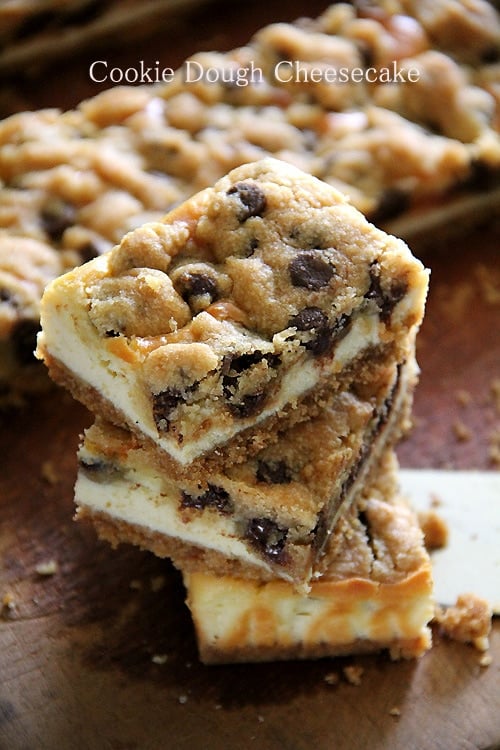 Butter Cake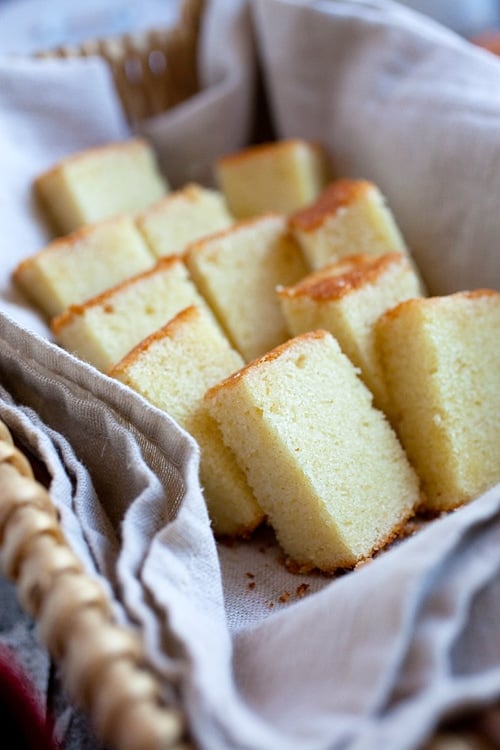 Peanut Butter Cheesecake Brownies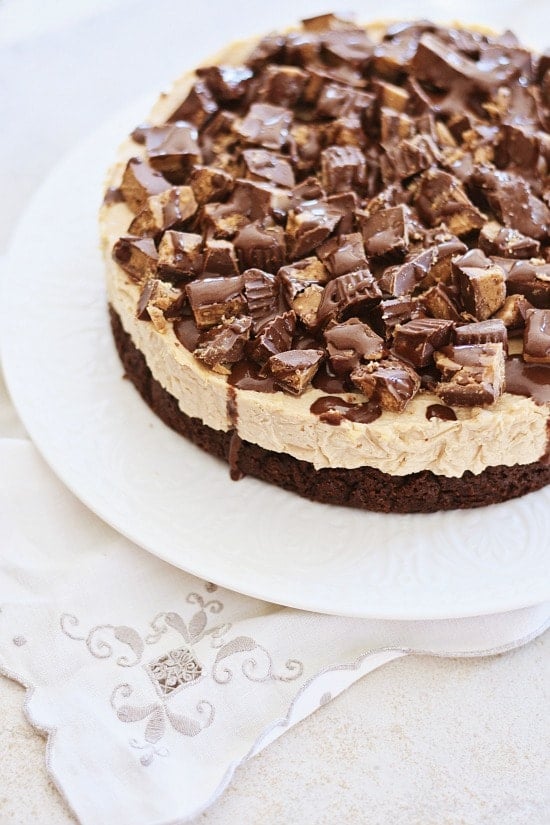 Meyer Lemon Pound Cake