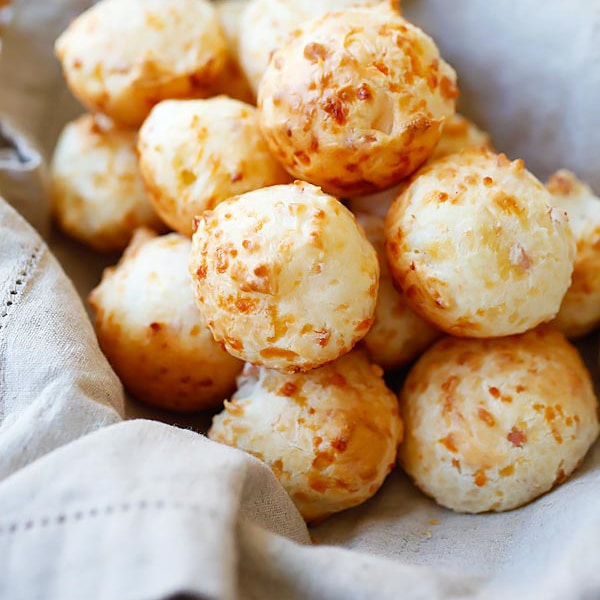 Bacon Parmesan Gougeres (Cheese Puffs)
Bacon Parmesan Gougeres – cheesy and savory Gougeres or French cheese puffs recipe. Every bite is loaded with bacon bits and Parmesan cheese, so good | rasamalaysia.com
Prep time:
Cook time:
Total Time: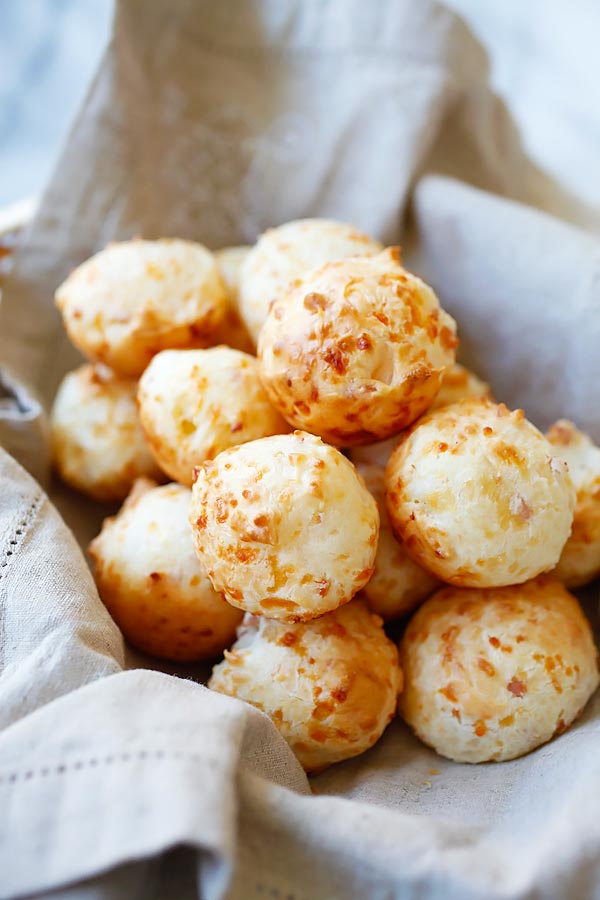 Bacon Parmesan Gougeres
Bacon Parmesan Gougeres – cheesy and savory Gougeres or French cheese puffs recipe. Every bite is loaded with bacon bits and Parmesan cheese, so good!
I have a recipe saved from Fine Cooking magazine from earlier this year on Bacon and Parmesan Gougeres. This past week, I decided to give the recipe a try. Little G loves bacon (both regular and Canadian bacon) and cheese, so I was almost 100% certain that he would love these cheese puffs as his afternoon snack.
I ran out of regular bacon so I used Canadian bacon to make these gougeres. I diced them up into small bits and then mixed them with the dough. I love it that every bite is a hidden treasure of the bacon; the cheesy gougeres tasted rich, savory, and absolutely mouthwatering hot off the oven. We enjoyed them a lot.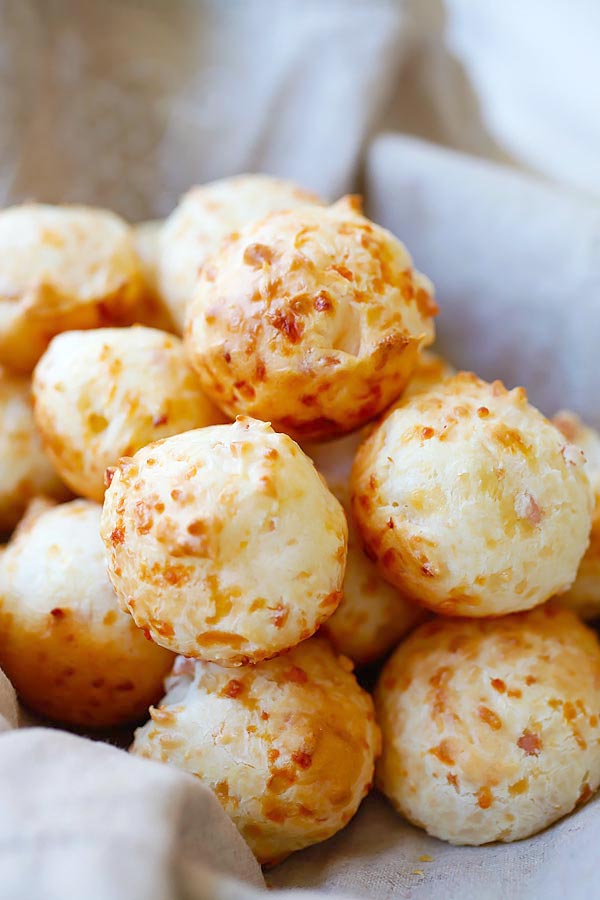 Bacon Parmesan Gougeres Recipe
Yields 24 | Prep Time: 10 Minutes | Cook Time: 20-25 Minutes
Recipe Source: Fine Cooking
Ingredients:
4 strips of thick-sliced bacon or 4 slices Canadian Bacon
1/2 cup whole milk
4 tablespoons (1/2 stick) unsalted butter
1 teaspoon salt
1 teaspoon onion powder
1/2 teaspoon sugar
1/8 teaspoon cayenne
1-1/4 cups bread flour, sifted
3 large eggs
1-1/4 cups freshly grated Parmesan cheese
Method:
Heat the oven to 425˚F. Line 2 baking sheets with parchment paper.
Cook the bacon in a large skillet over medium-low heat until crisp but not too dark. If you use Canadian bacon, just dice into small pieces. Transfer the bacon to a plate lined with paper towels, and reserve 1/4 cup of the rendered fat. When the bacon is cool, chop to make 1/2 cup.
Bring the milk, 1/2 cup water, the butter, and the reserved bacon fat to a simmer in a medium saucepan over medium heat. Stir in the salt, onion powder, sugar, and cayenne. Add the flour and, using a wooden spoon, stir very quickly in one direction. The flour will quickly absorb the liquid and form a dough. Continue stirring to cook the flour and simmer off more of the moisture until the dough pulls away from the sides of the saucepan, an additional minute or two.
Transfer the dough to the bowl of an electric mixer fitted with the paddle attachment.
Add the eggs one at a time, mixing on medium speed until each is incorporated into the dough, which will change from shiny to sticky as the eggs are worked in. On low speed, stir in 1 cup of the Parmesan and the bacon (or Canadian bacon) until just combined.
Using a small ice cream scoop (about 2 inches in diameter), scoop the dough onto the prepared baking sheets. Top the gougères with an equal amount of the remaining 1/4 cup Parmesan.
Bake until puffed and golden, 20 to 25 minutes. Serve warm.

Most-Pinned Recipes
Brownie Butter Cake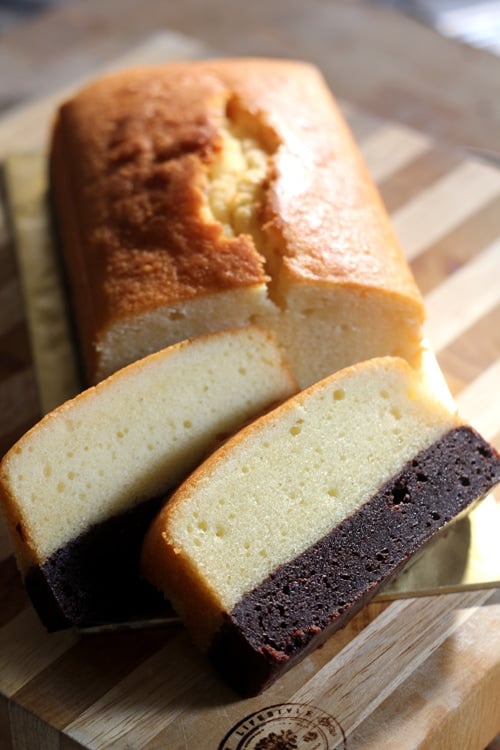 Nutella Cheesecake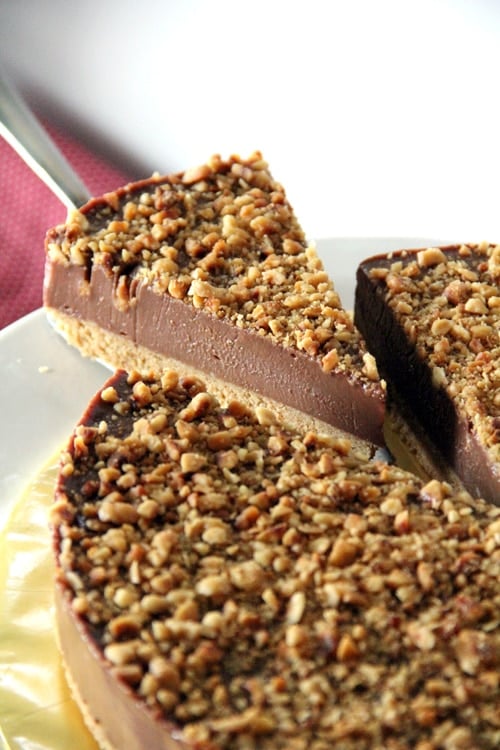 Chocolate Chip Cookie Dough Cheesecake Bar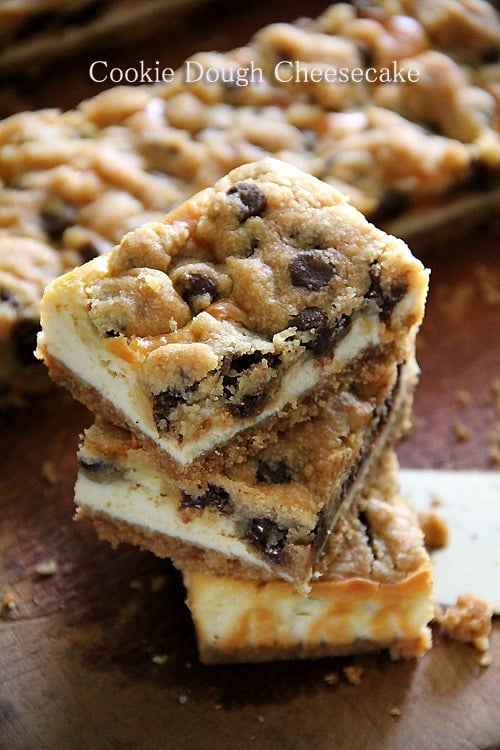 Butter Cake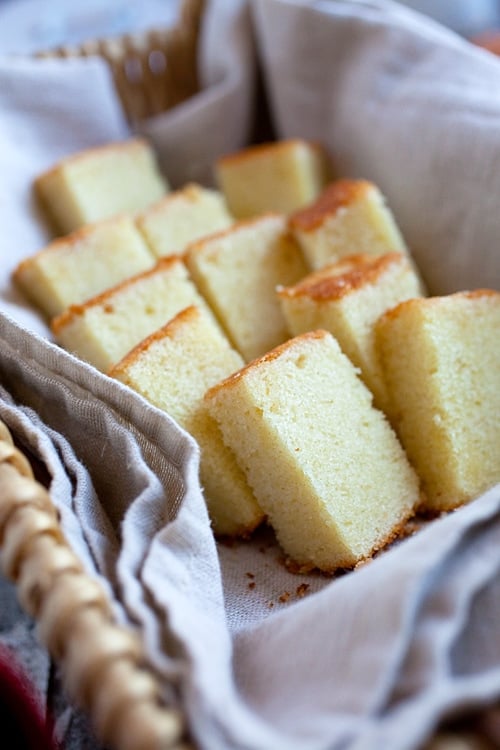 Peanut Butter Cheesecake Brownies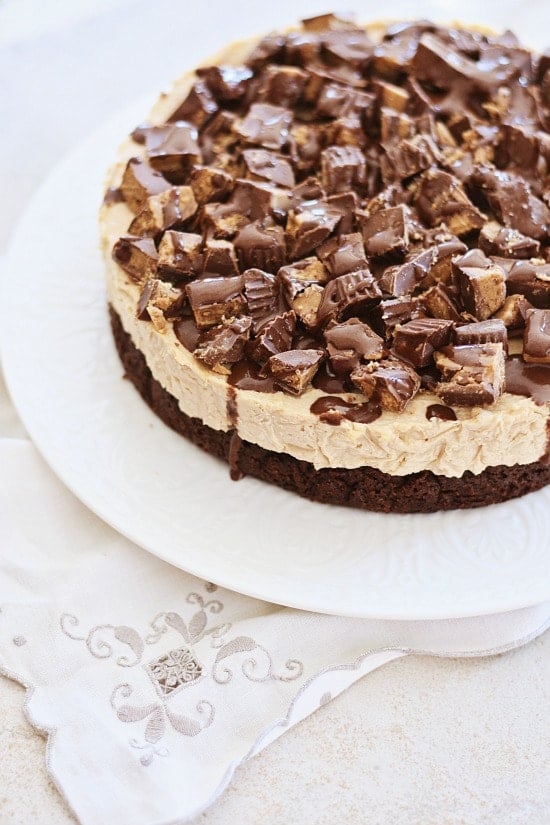 Meyer Lemon Pound Cake