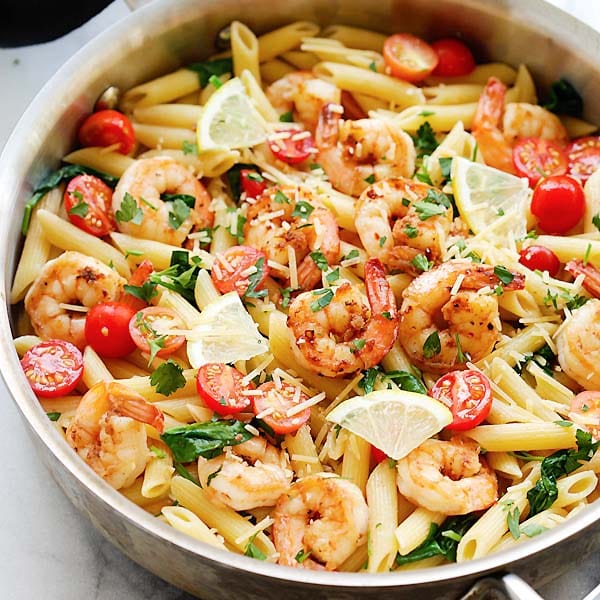 Cajun Shrimp Pasta
Cajun Shrimp Pasta – crazy delicious creamy pasta with cajun shrimp, spinach and Parmesan cheese. Dinner takes 20 mins and so good
Prep time:
Cook time:
Total Time: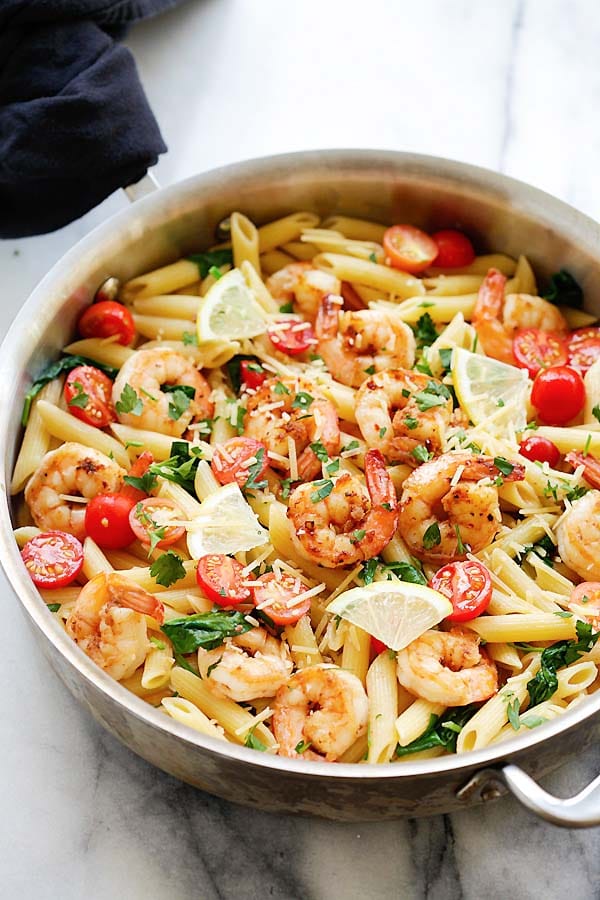 Cajun Shrimp Pasta
Cajun Shrimp Pasta – crazy delicious creamy pasta with cajun shrimp, spinach and Parmesan cheese. Dinner takes 20 mins and so good!
I love the perfect balance of this recipe. It has pasta, shrimp, cajun spices, creamy sauce, Parmesan cheese, cherry tomatoes and spinach. It's wholesome and crazy delicious, for any weeknight or special weekend dinner. Plus, it's so easy to make and family-friendly.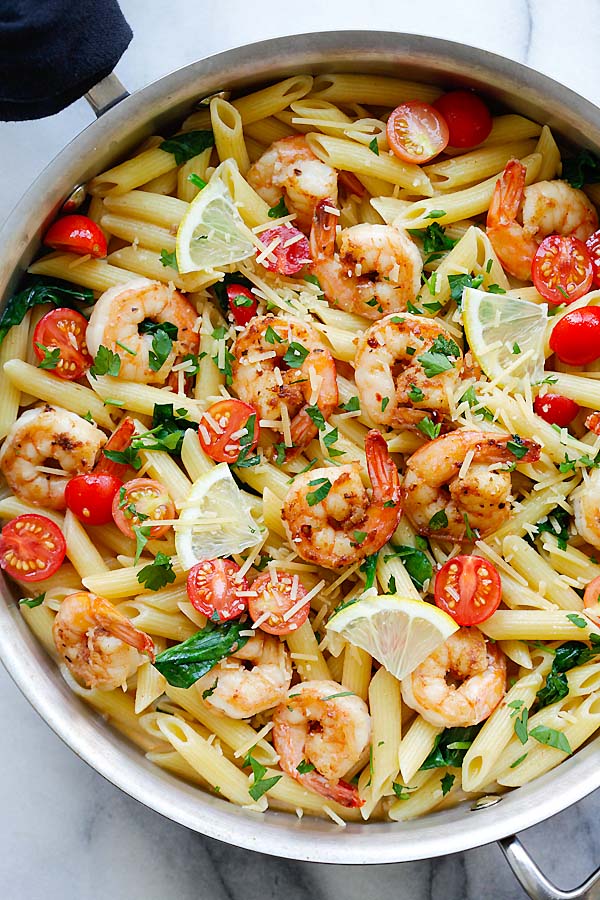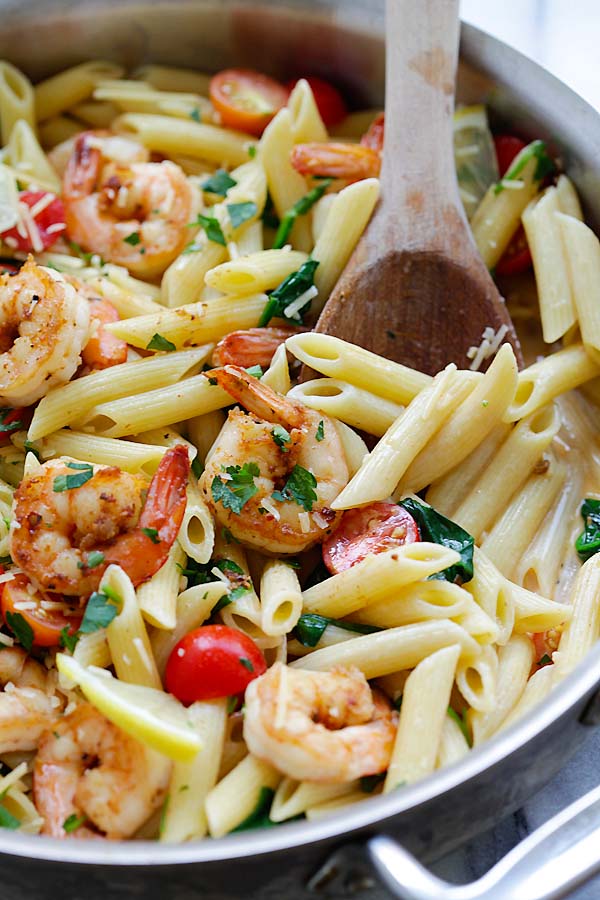 Cajun Shrimp Pasta
Serves 3 | Prep Time: 10 Mins | Cook Time: 10 Mins
Ingredients:
12 oz penne or fusili pasta
10 oz peeled, deveined, and tail-on shrimp
1 teaspoon Cajun seasoning
1 tablespoon olive oil
1 tablespoon melted butter
4 cloves garlic, finely minced
2 cups chicken broth
3/4 cup whipping cream
Salt, or to taste
3 dashes cayenne pepper
1 cup cherry tomatoes, halved
2 cups baby spinach
1/4 cup grated Parmesan cheese
Chopped parsley
Method:
Cook the pasta according to the package instructions. Marinate the shrimp with the Cajun seasoning.
Heat up a skillet on medium heat, add the olive oil and butter. Saute the garlic until slightly browned, then add the shrimp. Stir a few times before adding the chicken broth and whipping cream. Season with salt and cayenne pepper.
Transfer the pasta into the skillet, stir to combine well with the sauce. Add the cherry tomatoes and baby spinach. As soon as they start to wilt, turn off the heat. Add the Parmesan cheese, chopped parsley and serve immediately.
Most-Pinned Recipes
Chili Lime Chicken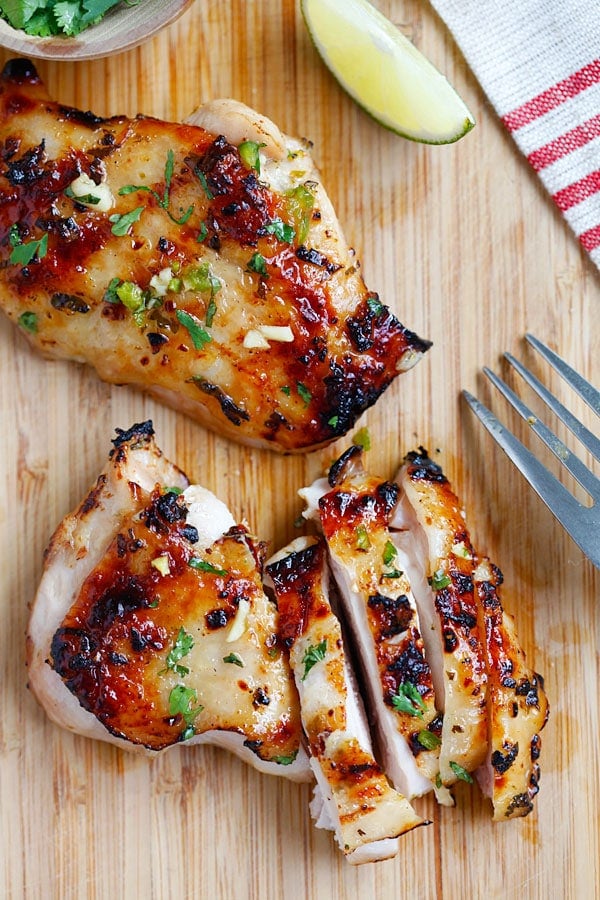 Honey Lime Chicken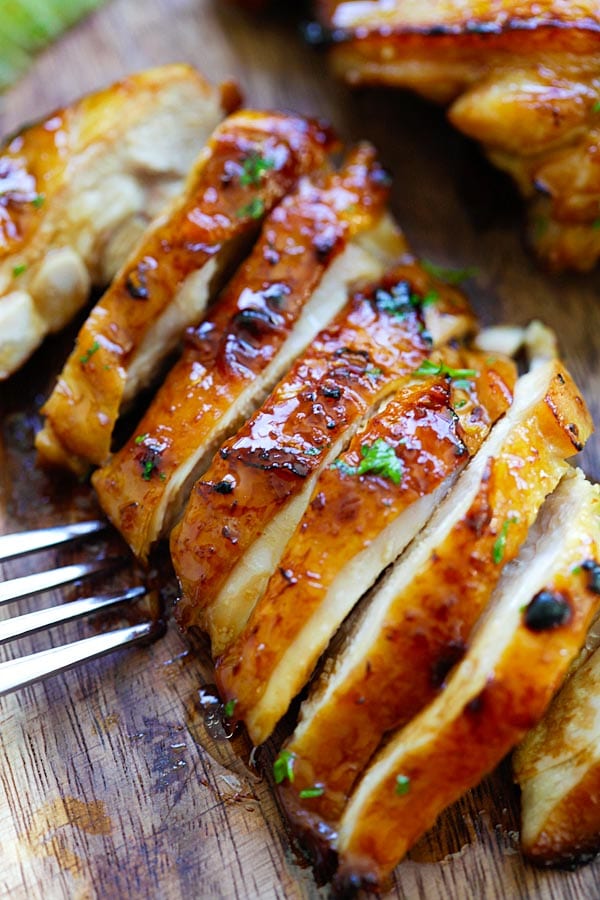 Brown Butter Garlic Honey Roasted Carrots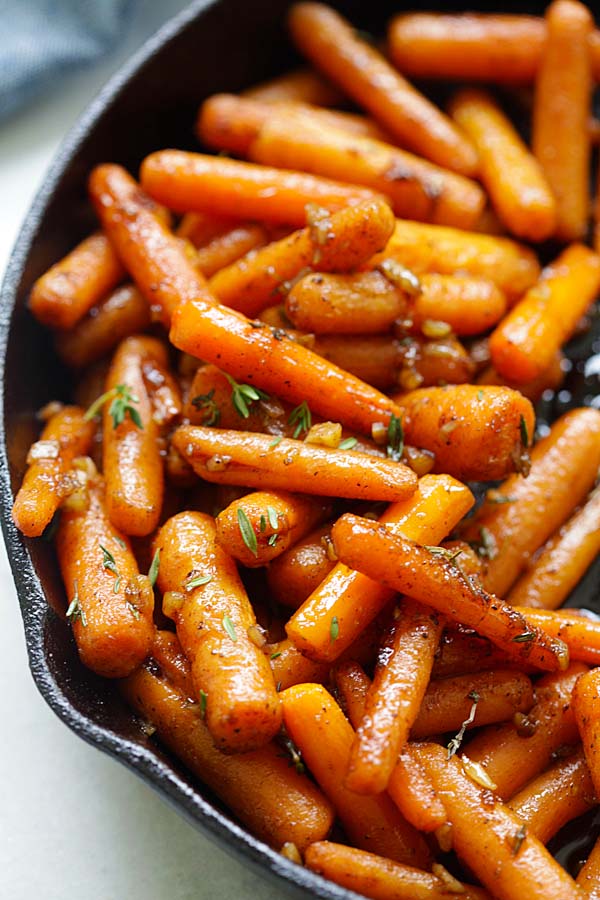 Cilantro Lime Chicken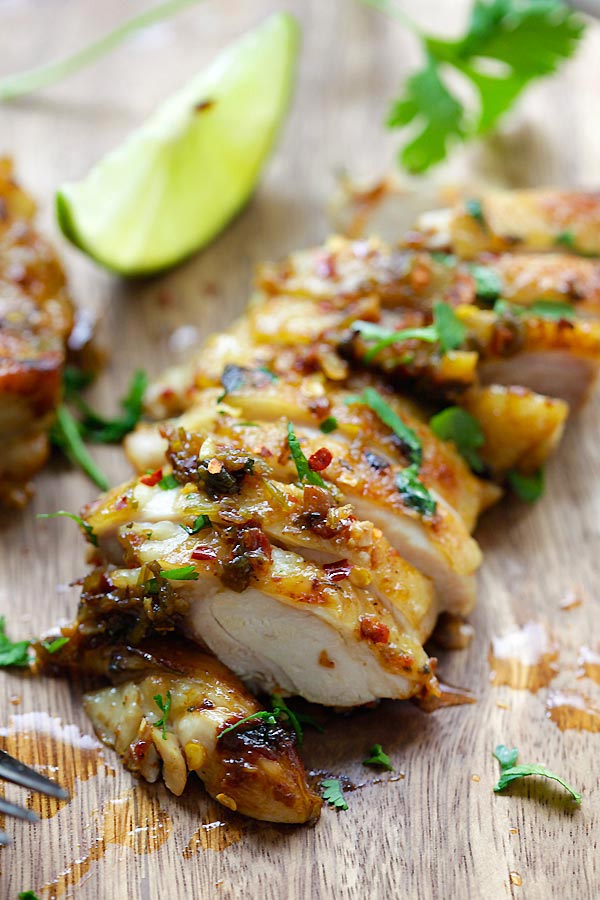 Italian Roasted Potatoes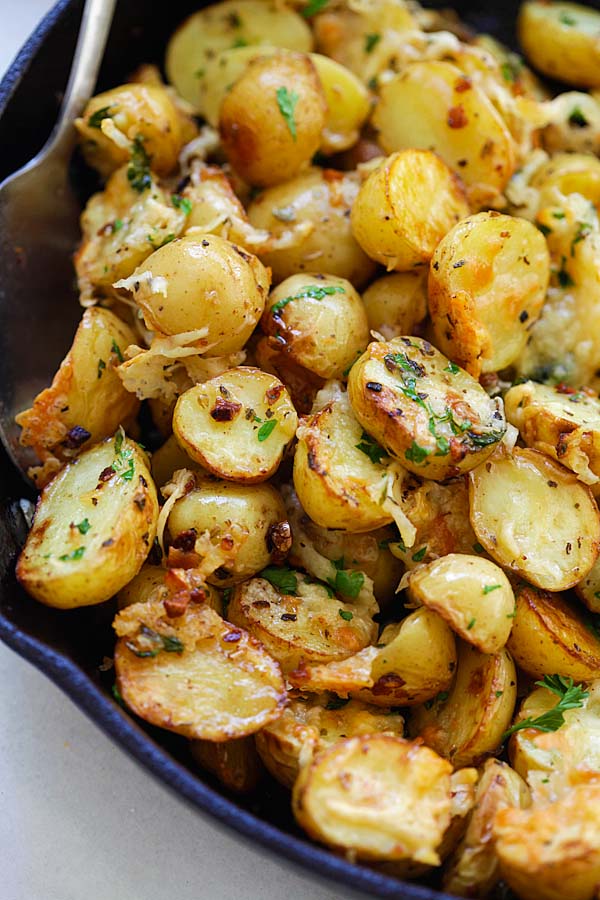 Honey Garlic Salmon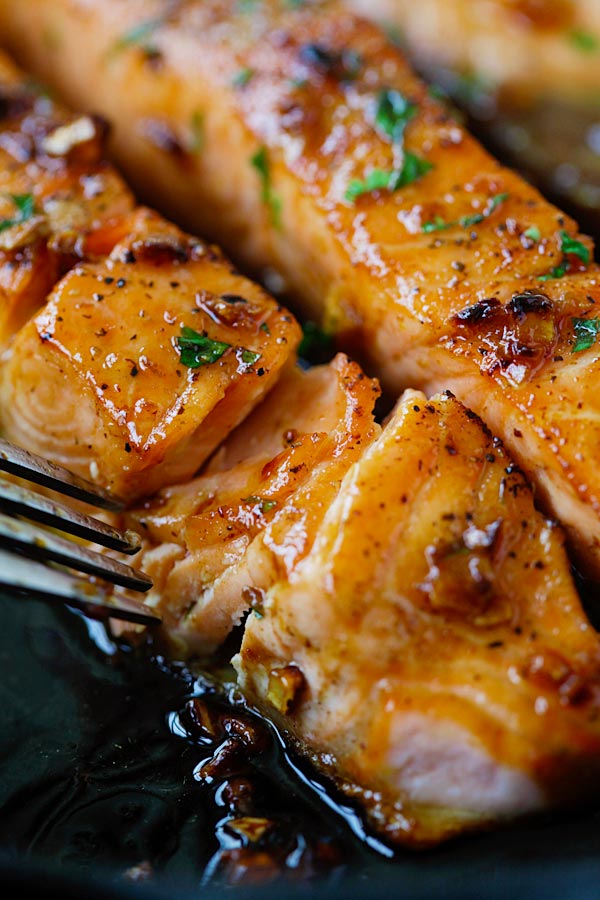 Parmesan Roasted Cauliflower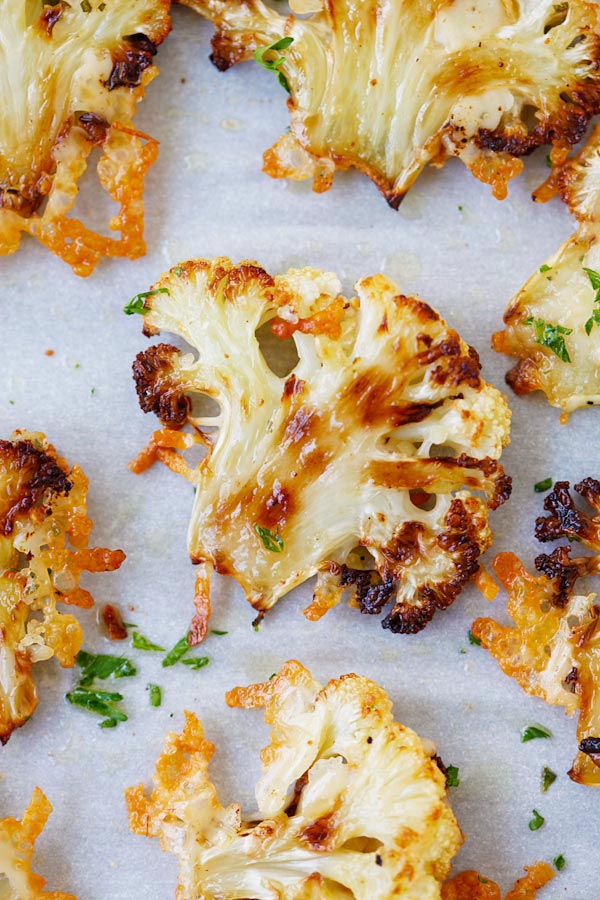 Garlic Herb Roasted Potatoes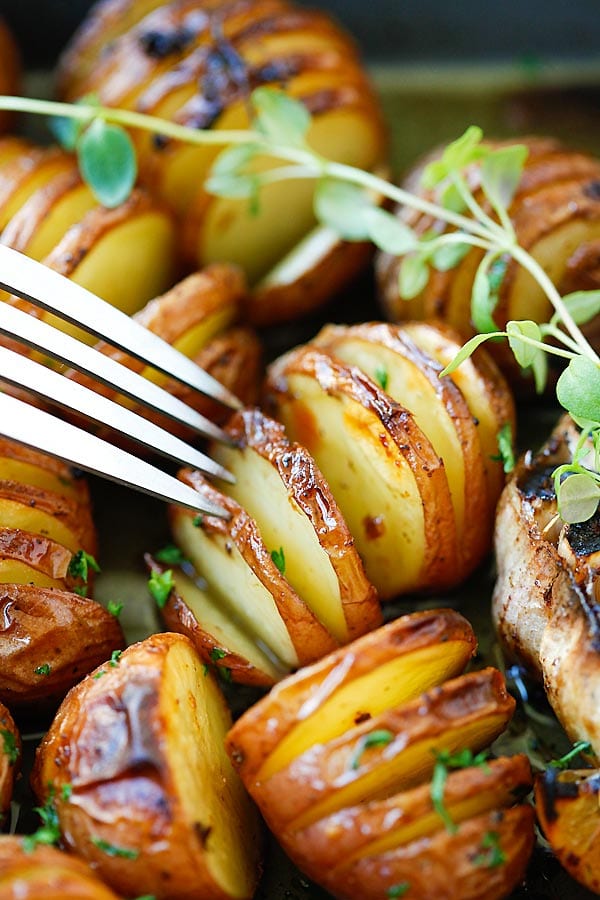 Creamy Garlic Chicken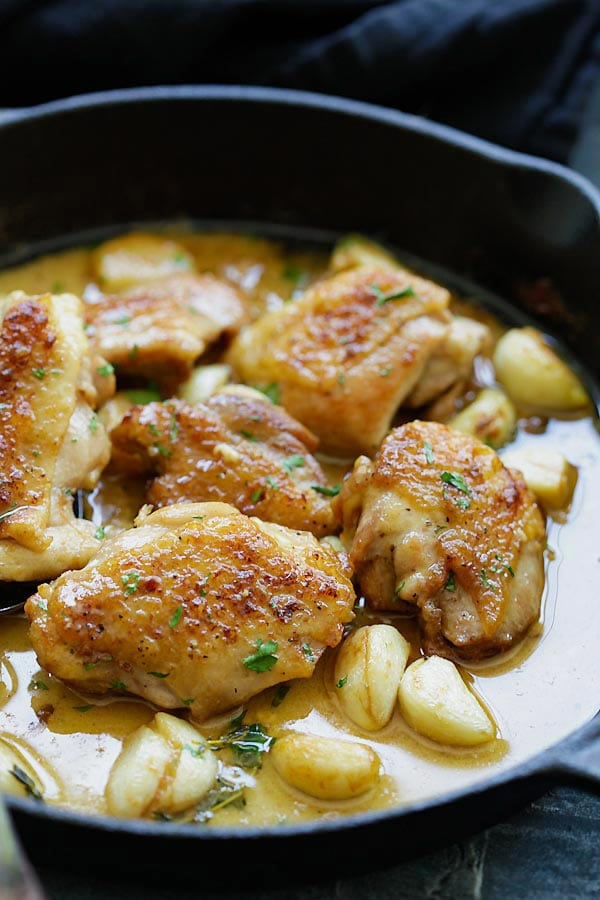 Garlic Parmesan Roasted Carrots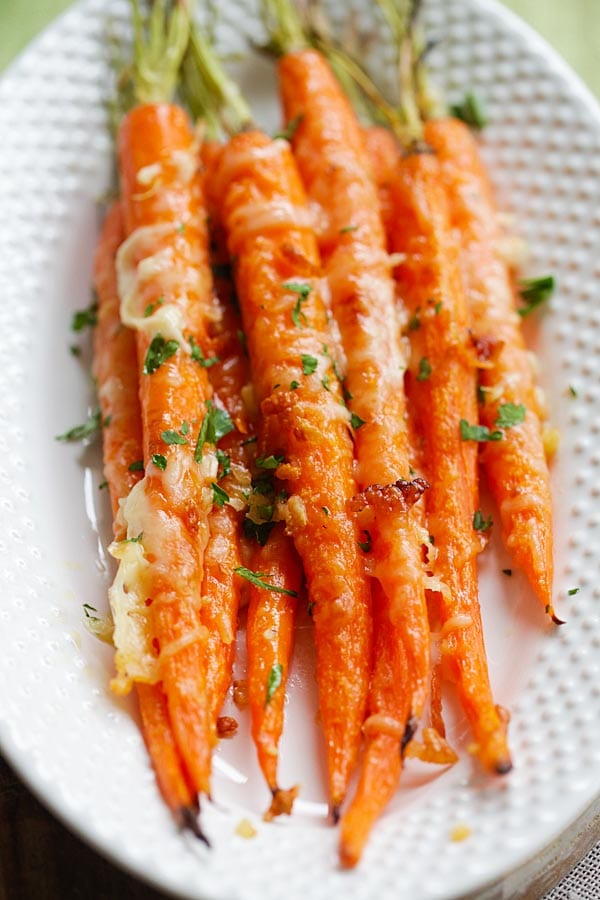 Hawaiian Shrimp Scampi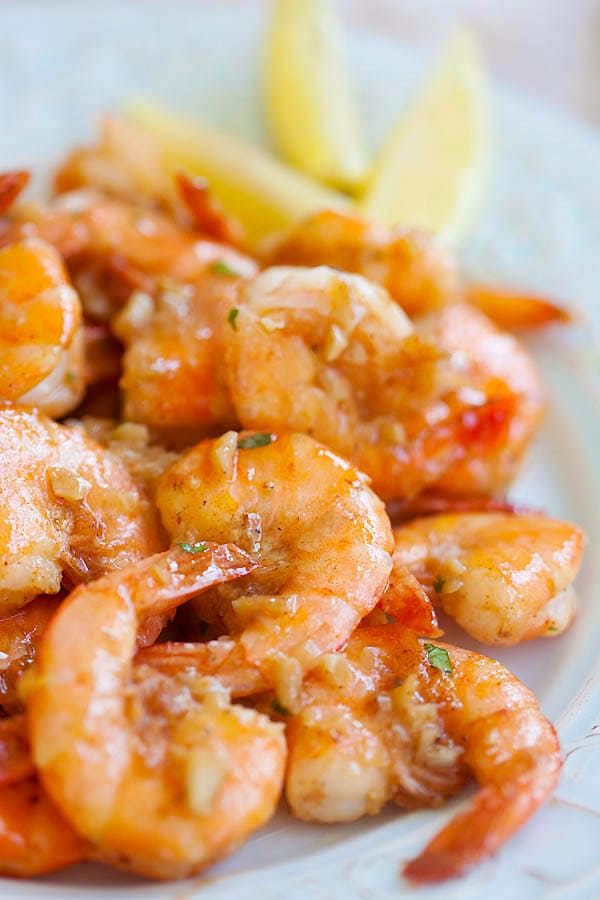 Garlic Butter Brazilian Steak