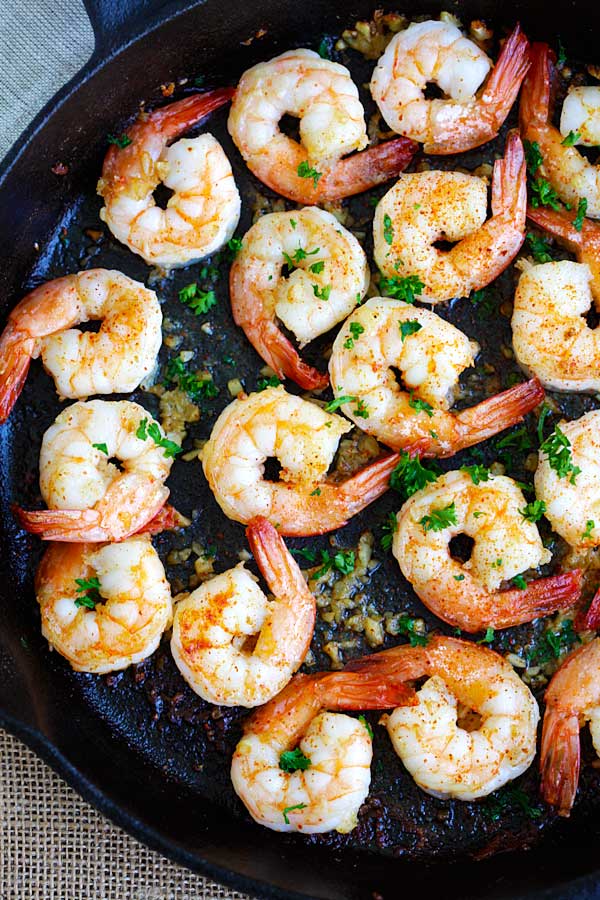 Garlic Shrimp Recipe
Serves 3 | Prep Time: 5 Mins | Cook Time: 5 Mins
Ingredients:
1 tablespoon olive oil
2 tablespoons butter
4 cloves garlic, minced
12 oz shelled and deveined jumbo shrimp, tail-on
Pinch of salt
1/2 tablespoon lemon juice
3 dashes cayenne pepper
Chopped parsley
Method:
Heat up a skillet (cast-iron preferred) on medium heat and add the olive oil and butter. Saute the garlic until aromatic, add the shrimp, stir to combine well. Add the salt, lemon juice and continue to cook the shrimp. Top the shrimp with the cayenne pepper and parsley. Remove from heat and serve immediately.

Most-Pinned Recipes
Chili Lime Chicken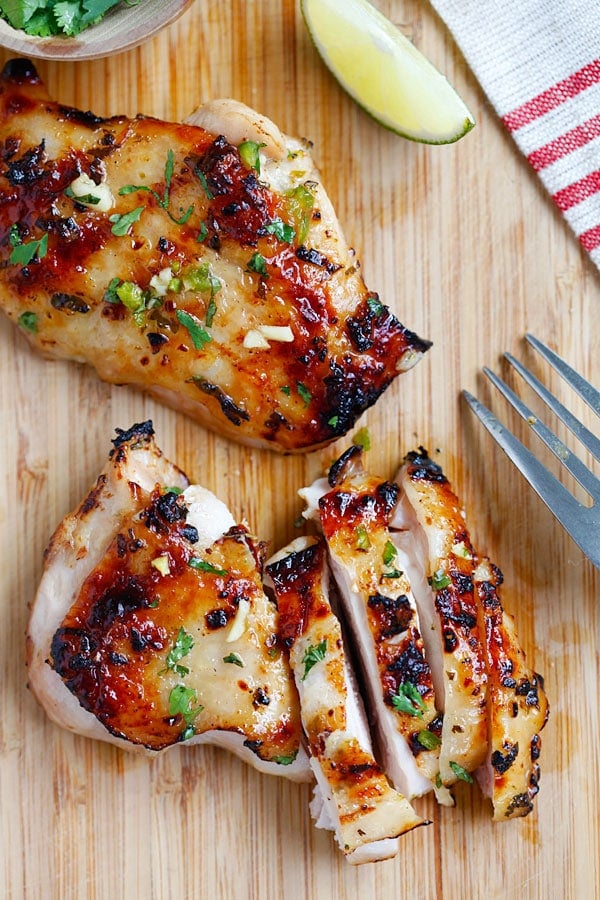 Parmesan Baked Chicken Nuggets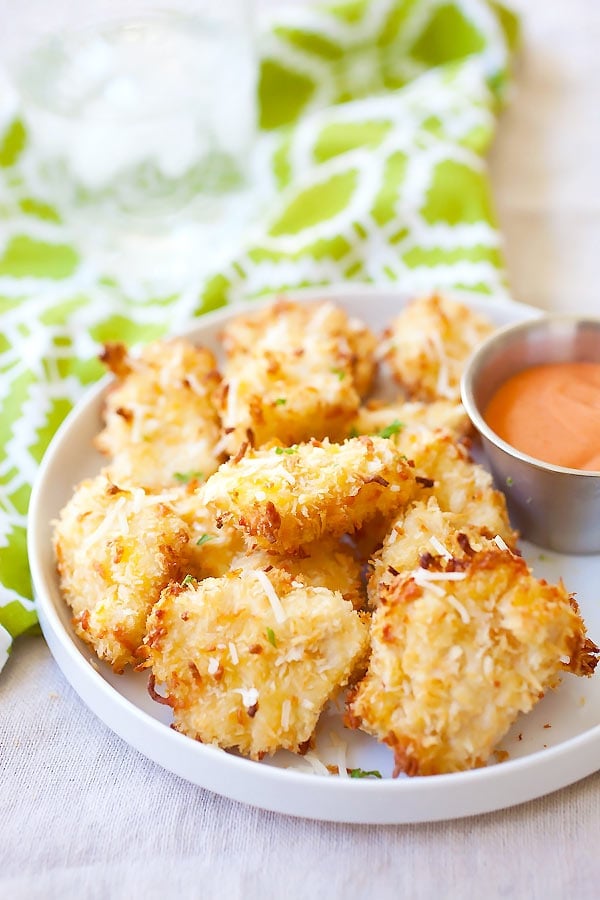 Garlic Herb Cheese Bombs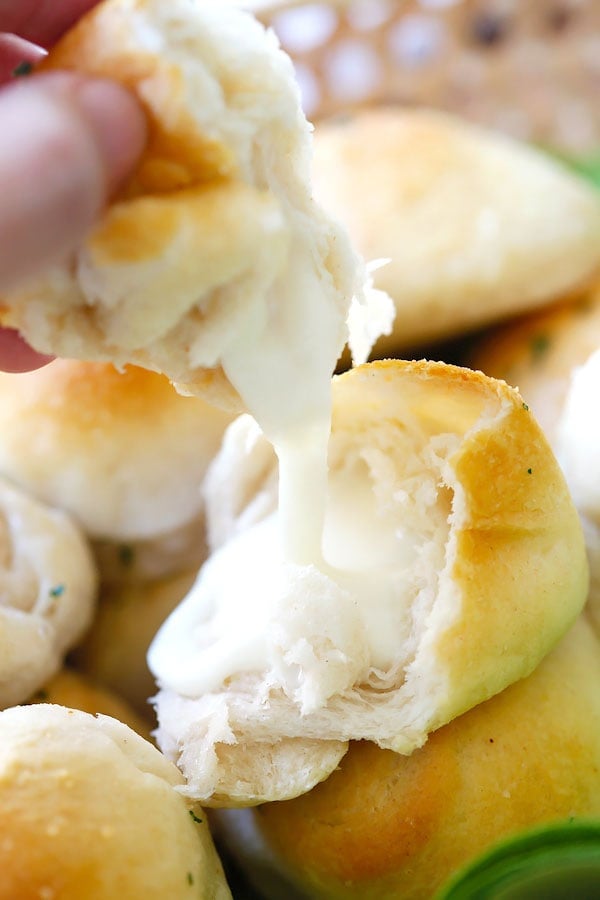 Cilantro Lime Chicken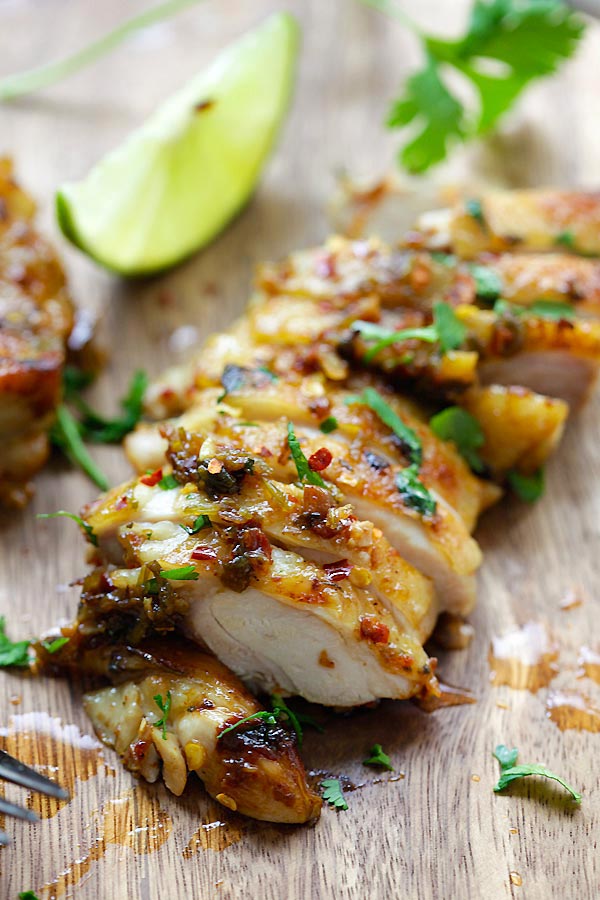 Parmesan Garlic Noodles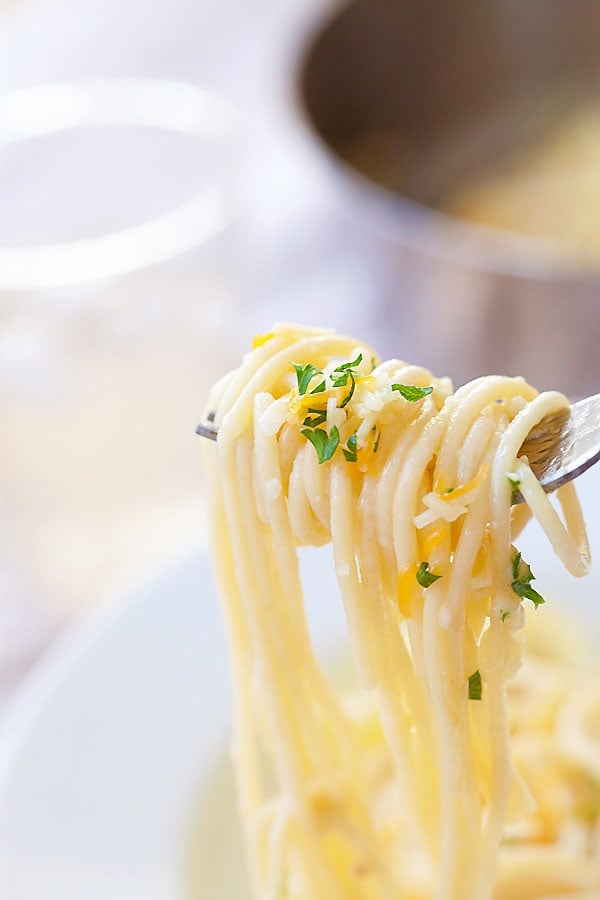 Garlic Herb Roasted Potatoes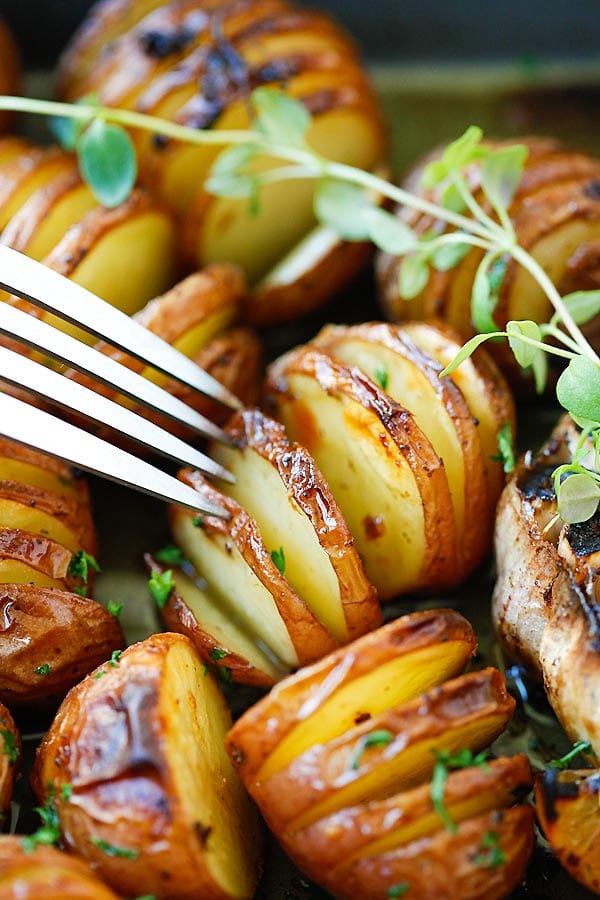 Parmesan Roasted Cauliflower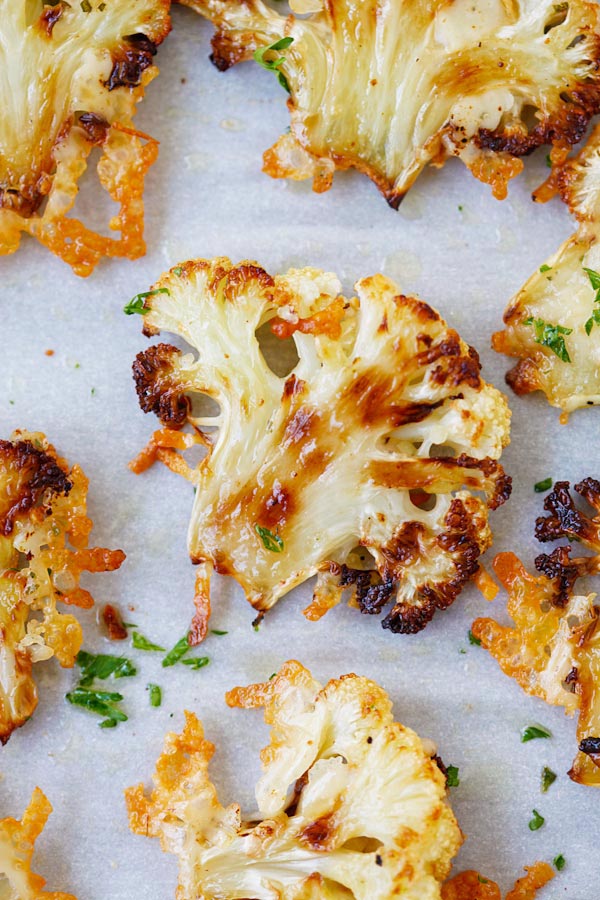 Honey Garlic Salmon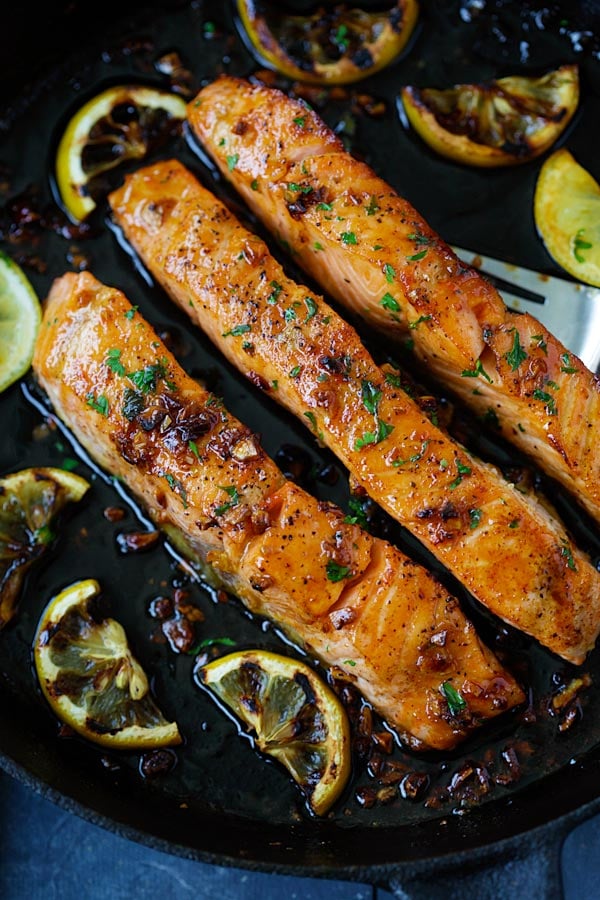 Shrimp Scampi Linguine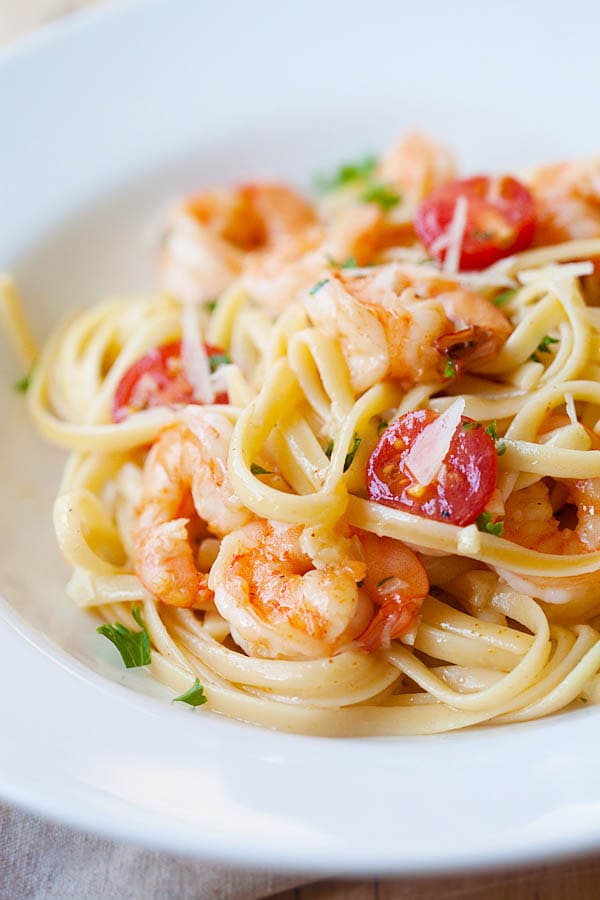 Brazilian Cheese Bread (Pão de Queijo)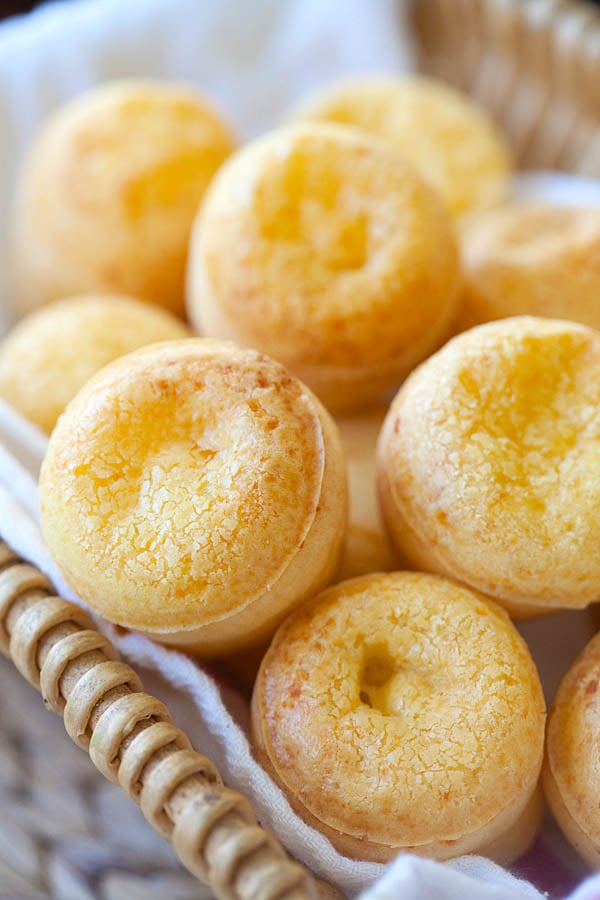 Creamy Garlic Chicken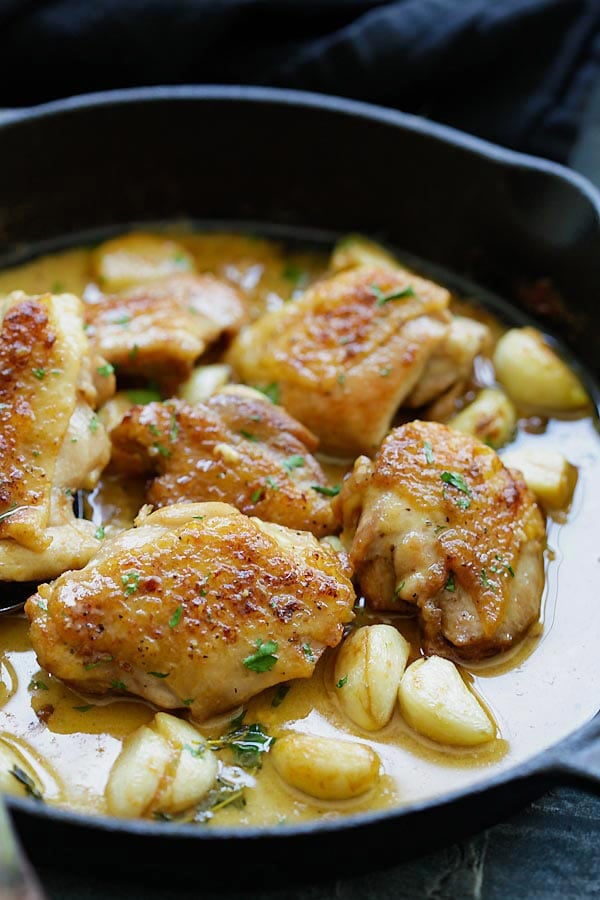 Mini Garlic Monkey Bread