Recipe: Honey Wings with Turmeric
Ingredients:
1 lb chicken wings (middle section)
1 tablespoon honey
1 tablespoon soy sauce
1/8 teaspoon salt
1/8 teaspoon turmeric powder
1/8 teaspoon chili powder
2 inches ginger (skin peeled)
Method:
Prepare the ginger by pounding with a mortar and pestle or grinding with small food processor. Extract the juice by squeezing with your hand and discard the ginger.
Marinate the chicken wings with the ginger juice and all the seasonings above for 1-2hours. Grill or bake them in oven (at 375 degree F) for 20-25 minutes until cooked or golden brown. Serve hot.
Cook's Notes:
At Asian restaurants, chefs often pan-fried satay and then grill them over the stove top flame to get that perfectly charred surface.
I baked my honey chicken wings for 20 minutes in the oven (when they just cooked through) and transfered the wings out of the oven. I then held the honey wing with a tong, and grill them over my gas stove top (set to medium heat). Voila. You've got picture perfect grilled honey chicken wings that are juicy and moist.
Most-Pinned Recipes
Ginger Garlic Baked Chicken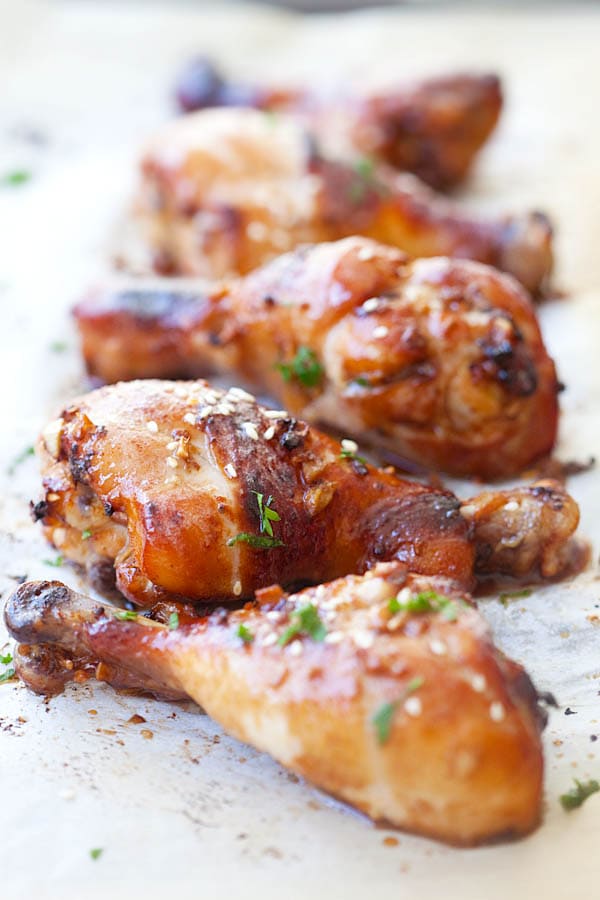 Crab Rangoon (Cream Cheese Wontons)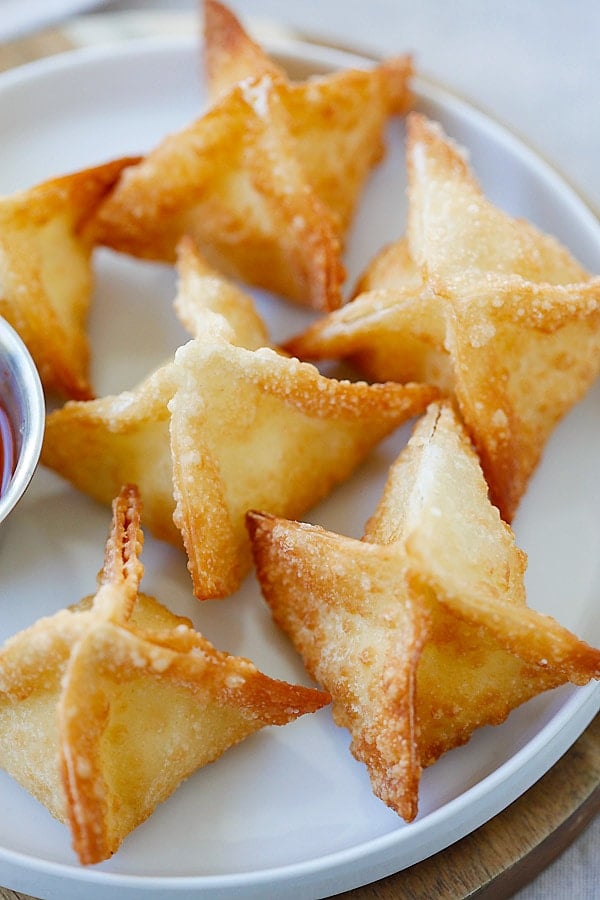 Chicken Wontons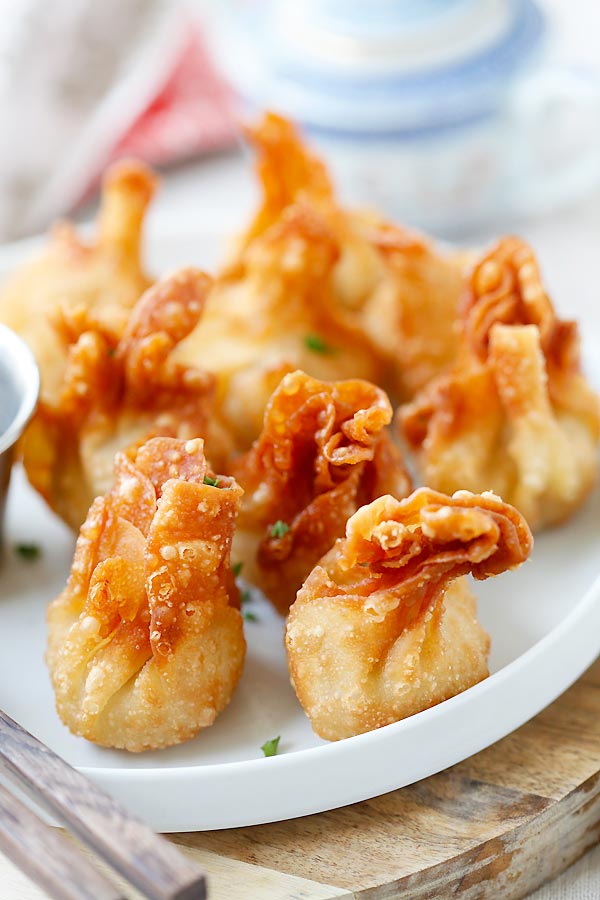 Onion Scallion Beef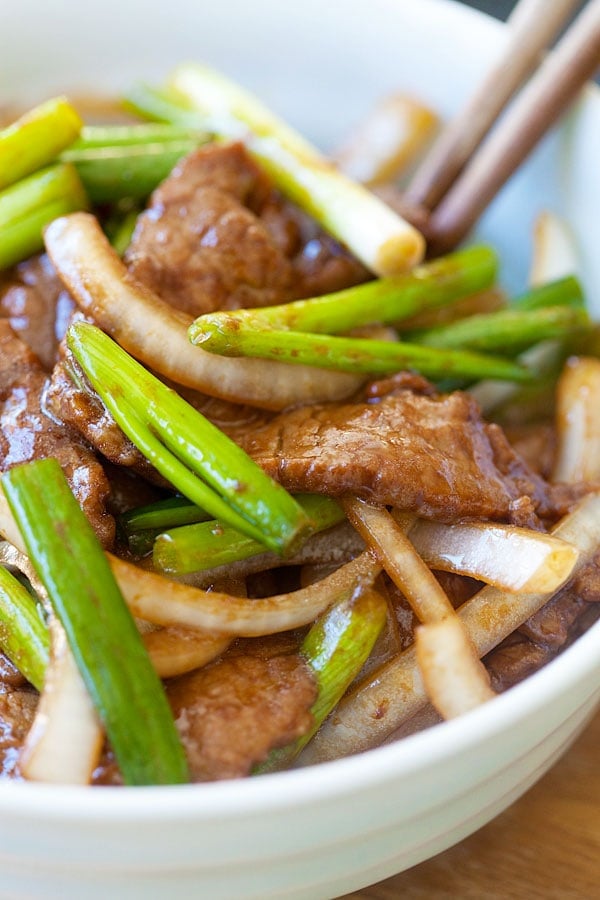 Thai Chicken Sate with Peanut Sauce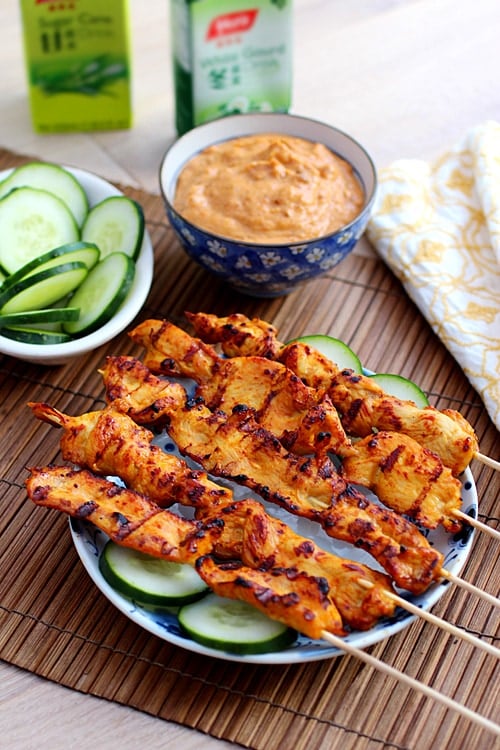 Thai Peanut Sauce