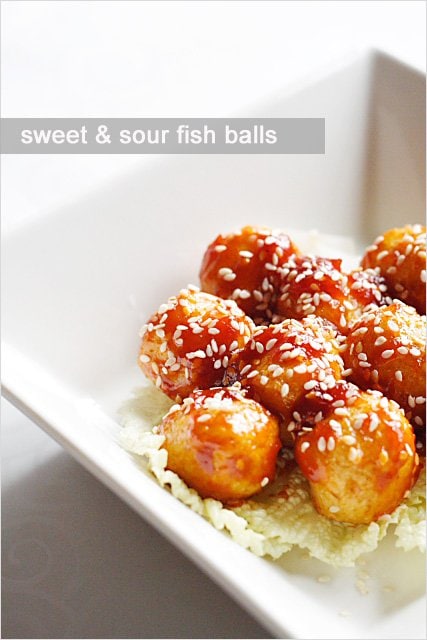 Recipe: Sweet and Sour Fish Balls
Ingredients:
10-12 fish balls
1 1/2 tablespoon tomato sauce/ketchup
1/2 teaspoon Sri Racha chili sauce (or any spicy chili sauce)
1 teaspoon sugar
1/2 teaspoon oyster sauce
1/2 teaspoon oil
Sesame seeds
Method:
Deep fry the fish balls until they turn golden brown. Dish out and set aside.
In a sauce pan, add in 1/2 teaspoon cooking oil, ketchup, chili sauce, sugar, oyster sauce and stir until the sauces are well blended. Toss in the fish balls and coat them well with the sauce. Dish out, top with sesame seeds, and serve hot.
Most-Pinned Recipes
Ginger Garlic Baked Chicken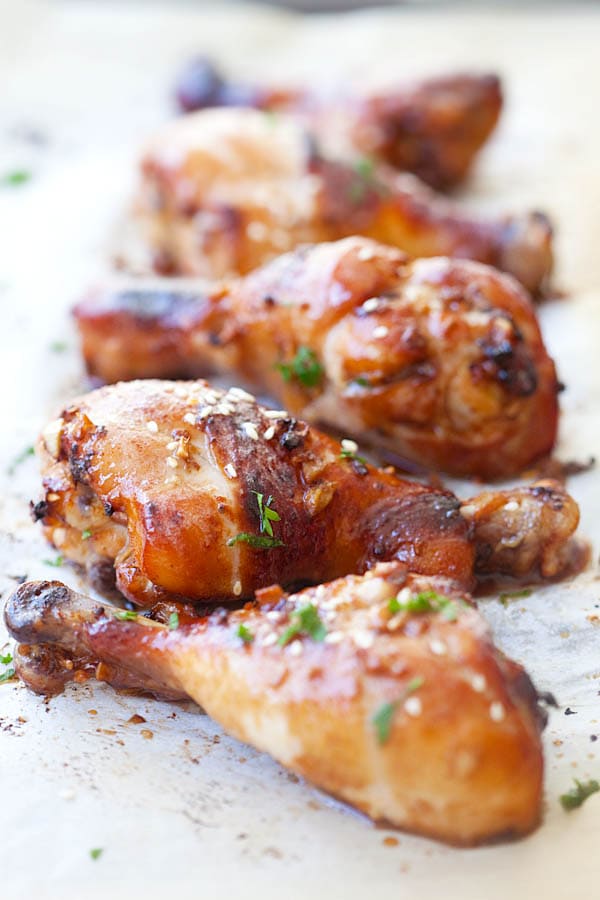 Crab Rangoon (Cream Cheese Wontons)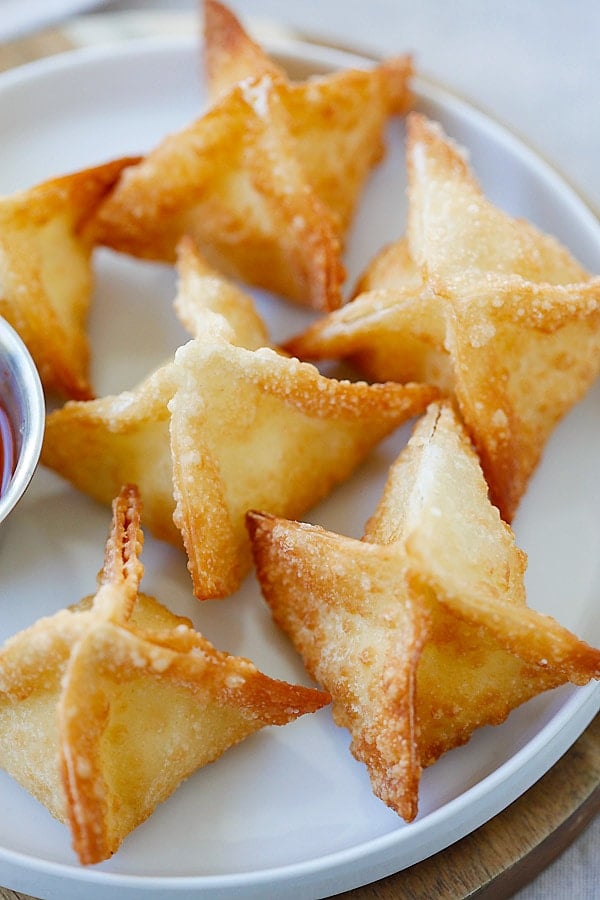 Chicken Wontons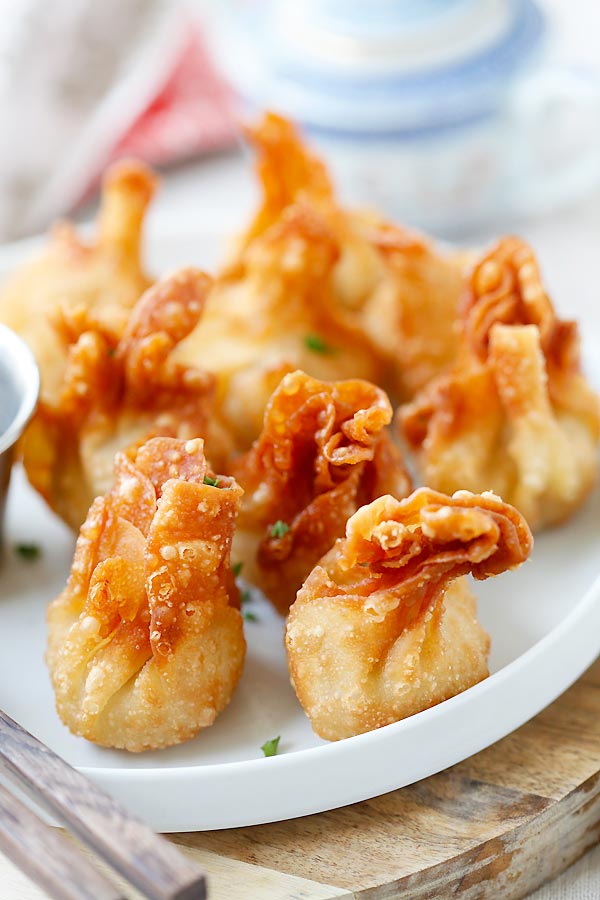 Onion Scallion Beef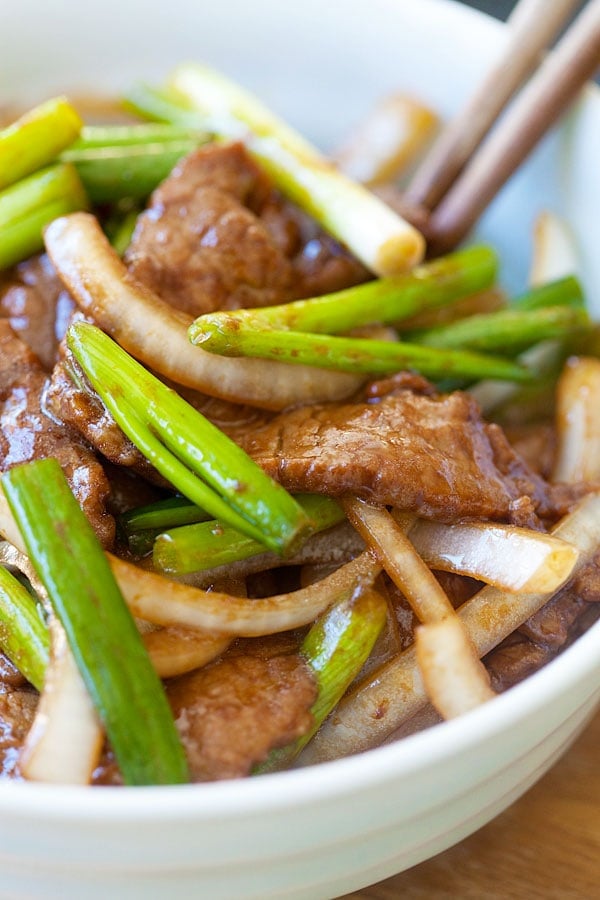 Thai Chicken Sate with Peanut Sauce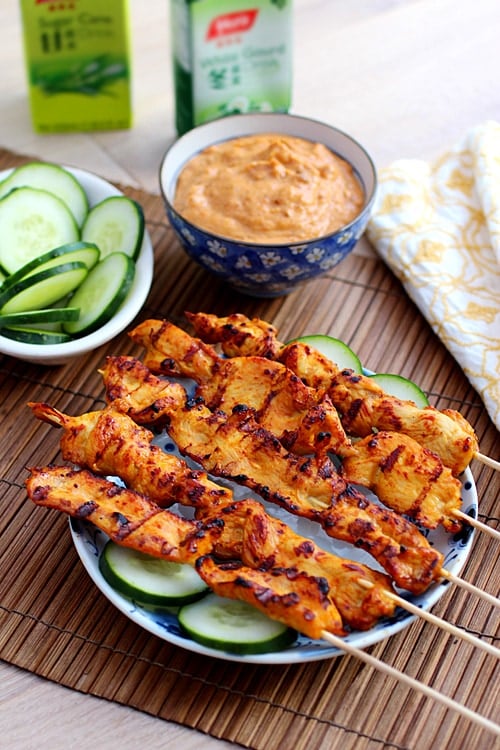 Thai Peanut Sauce