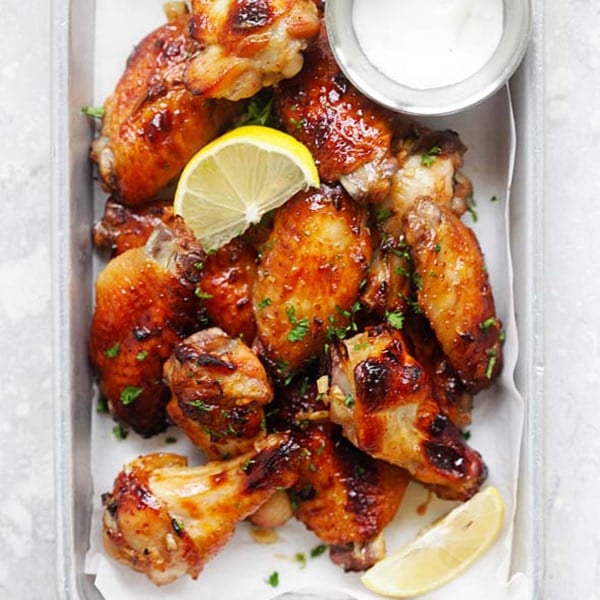 Baked Garlic Lemon Wings
Baked Garlic Lemon Wings – easiest and best baked chicken wings that takes 10 mins active time. So delicious, garlicky and lemony
Prep time:
Cook time:
Total Time: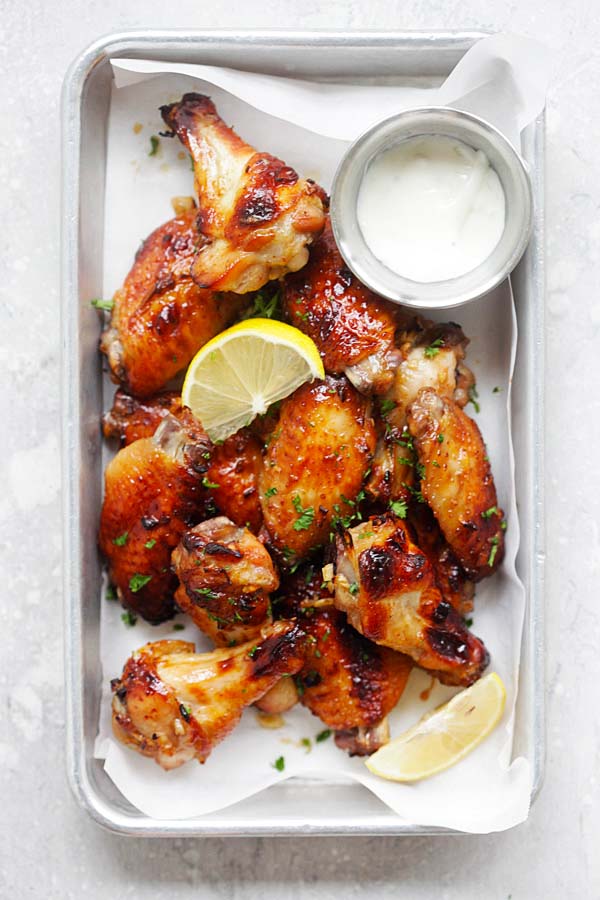 Baked Garlic Lemon Wings
Baked Garlic Lemon Wings – easiest and best baked chicken wings that takes 10 mins active time. So delicious, garlicky and lemony.
These baked garlic lemon wings are so good and so easy to make. It took me practically 10 minutes to prep, the rest is done and cooked in the oven. This baked garlic lemon wings recipe is super easy too, and I always have the ingredients ready in my pantry and fridge. Serve with your favorite ranch dressing, or even Asian chili sauce for the most delicious appetizer ever!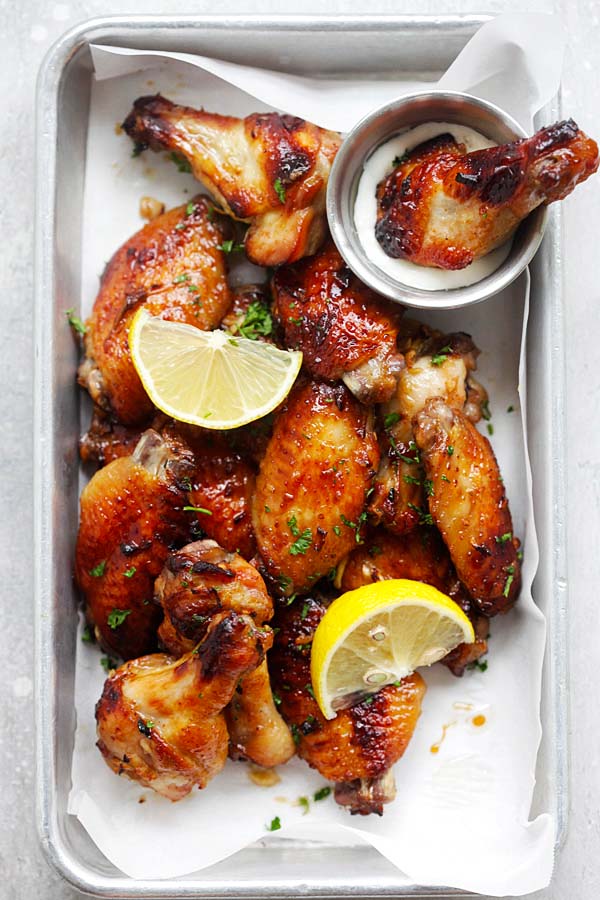 Baked Garlic Lemon Wings Recipe
Serves 3 | Prep Time: 10 Mins | Marinate Time: 15 Mins | Cook Time: 30 Mins
Ingredients:
1 1/2 lbs chicken wings
4 cloves garlic, minced
1 1/2 tablespoons soy sauce
1 tablespoon lemon juice
2 1/2 tablespoons honey
3 heavy dashes black pepper powder
Pinch of cayenne pepper
Lemon wedges
Method:
Preheat the oven to 400F.
Clean and rinse the chicken wings. Pat dry with paper towels.
Marinate the chicken wings with the garlic, soy sauce, lemon juice, honey, black pepper and cayenne pepper. Stir to mix well. Set aside for 15 minutes.
Arrange the chicken wings on a pan lined with parchment papers. Bake for 30 minutes, or until the surface turns golden brown. Serve immediately with lemon wedges, ranch dressing or Asian chili sauce. Squeeze a little lemon juice before serving.
Most-Pinned Recipes
Chili Lime Chicken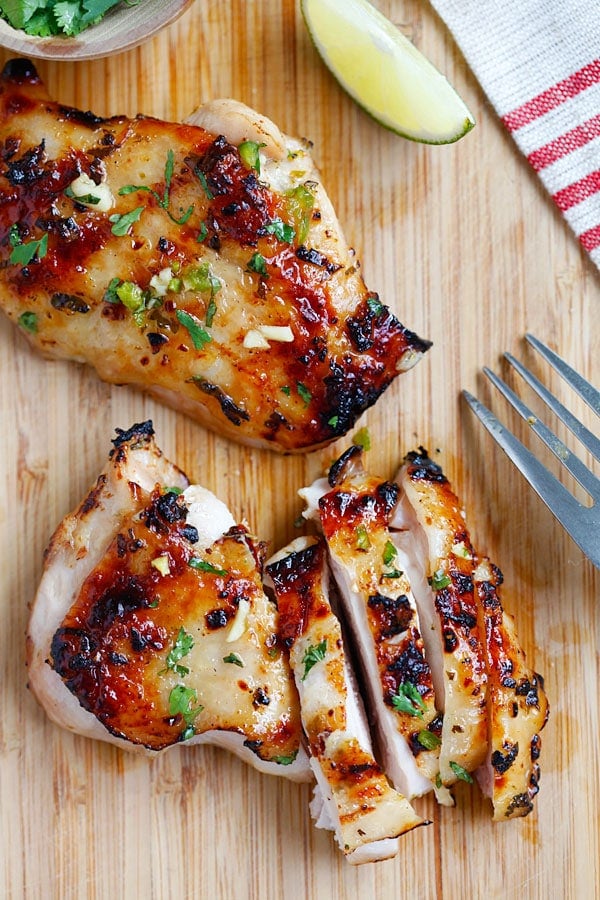 Honey Lime Chicken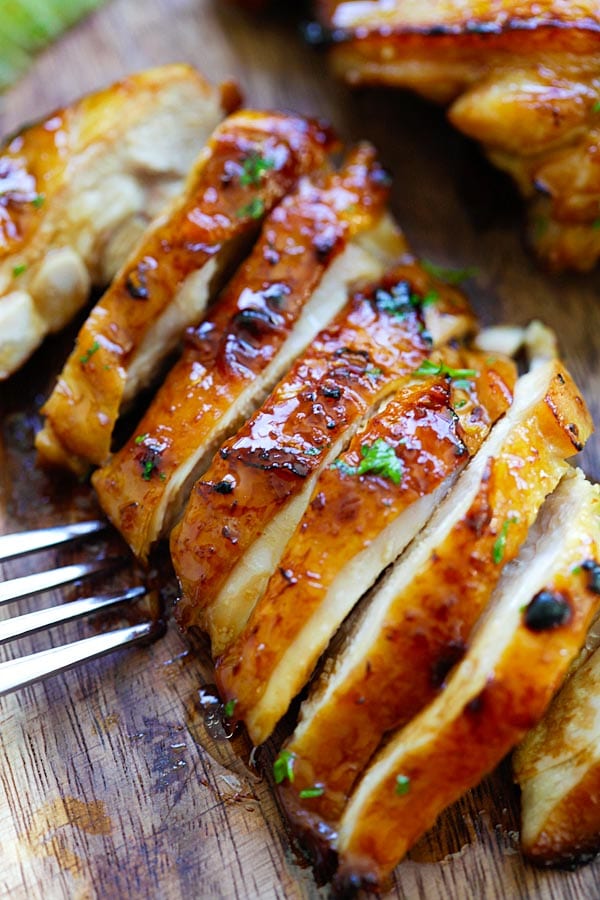 Brown Butter Garlic Honey Roasted Carrots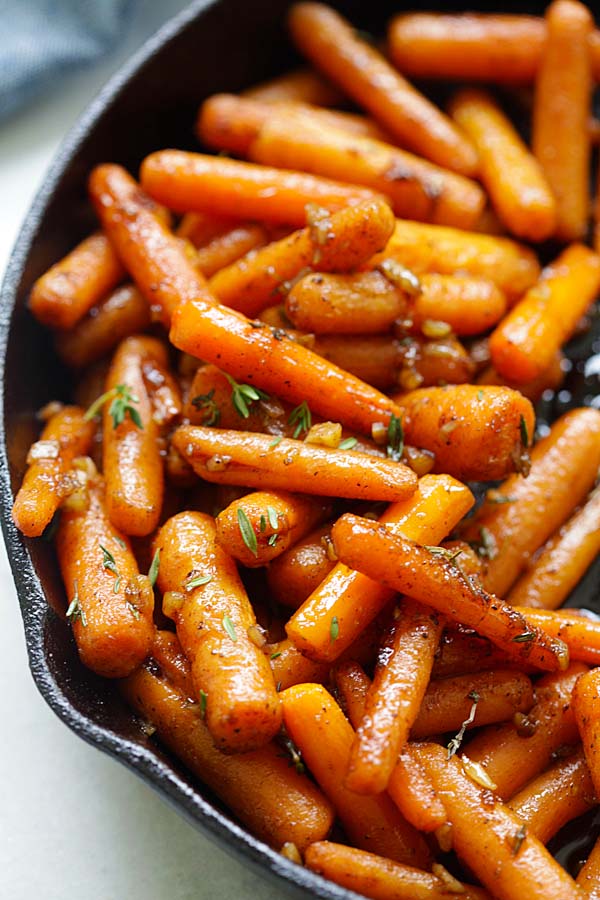 Cilantro Lime Chicken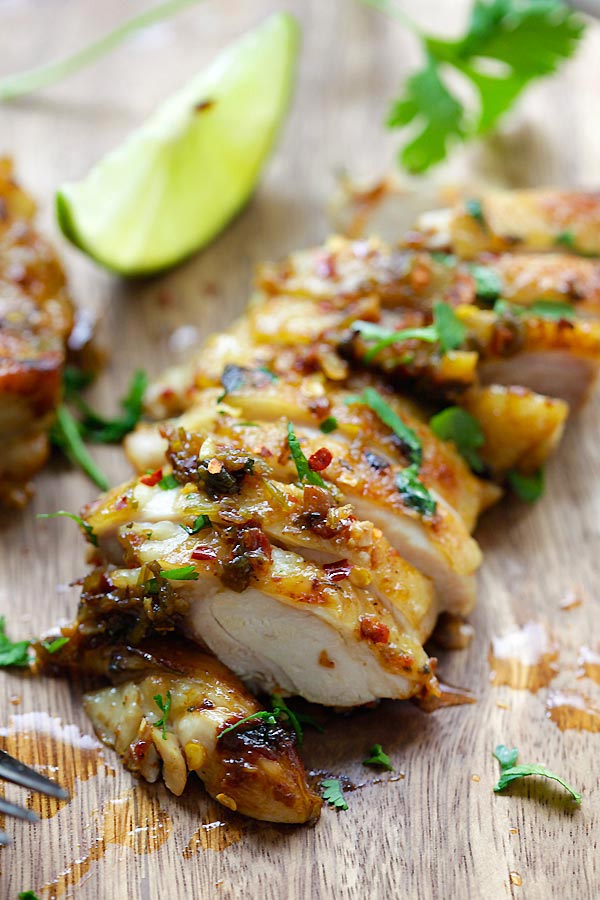 Italian Roasted Potatoes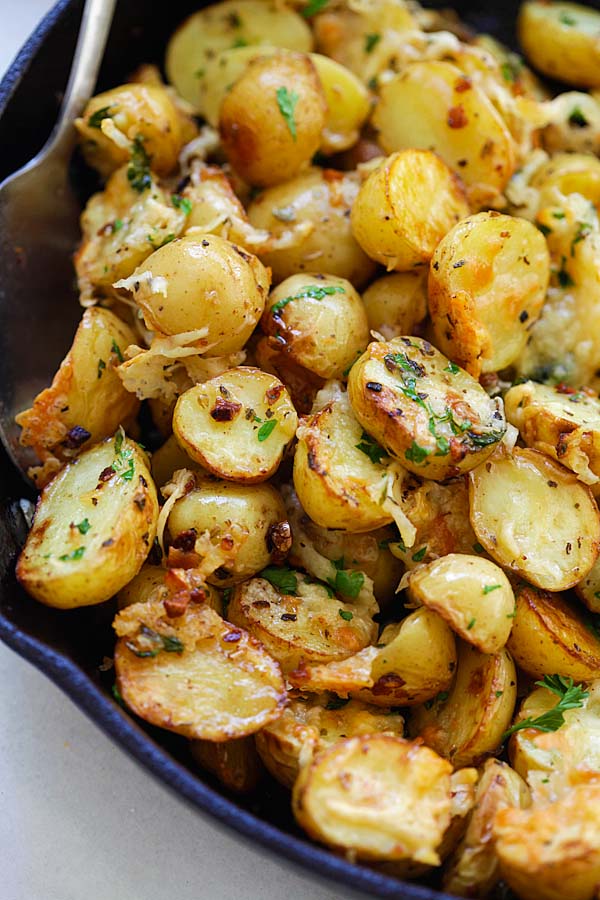 Honey Garlic Salmon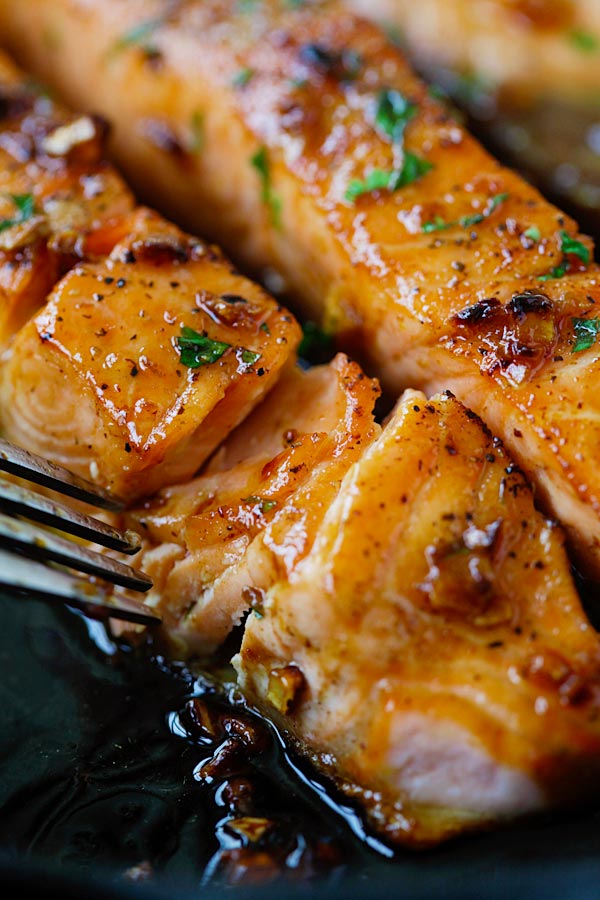 Parmesan Roasted Cauliflower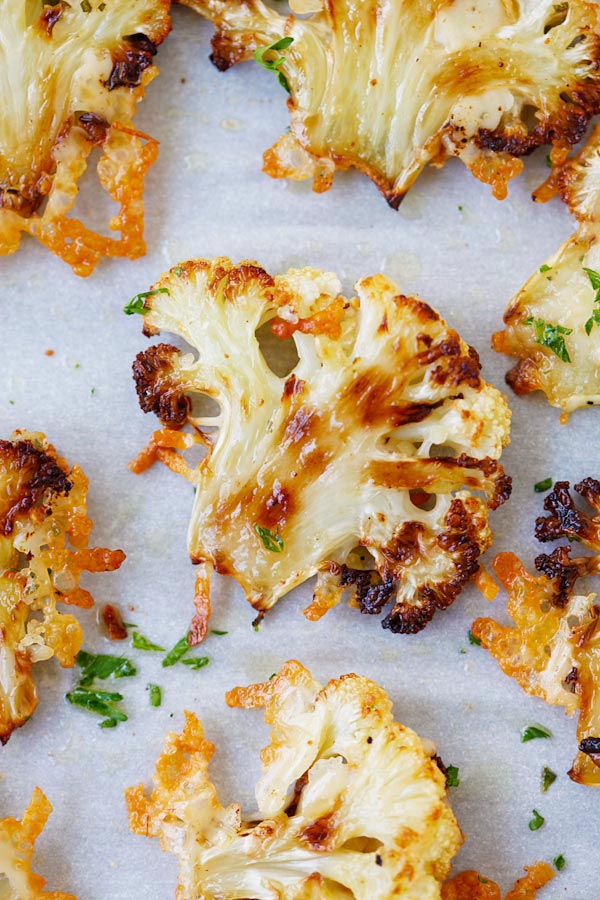 Garlic Herb Roasted Potatoes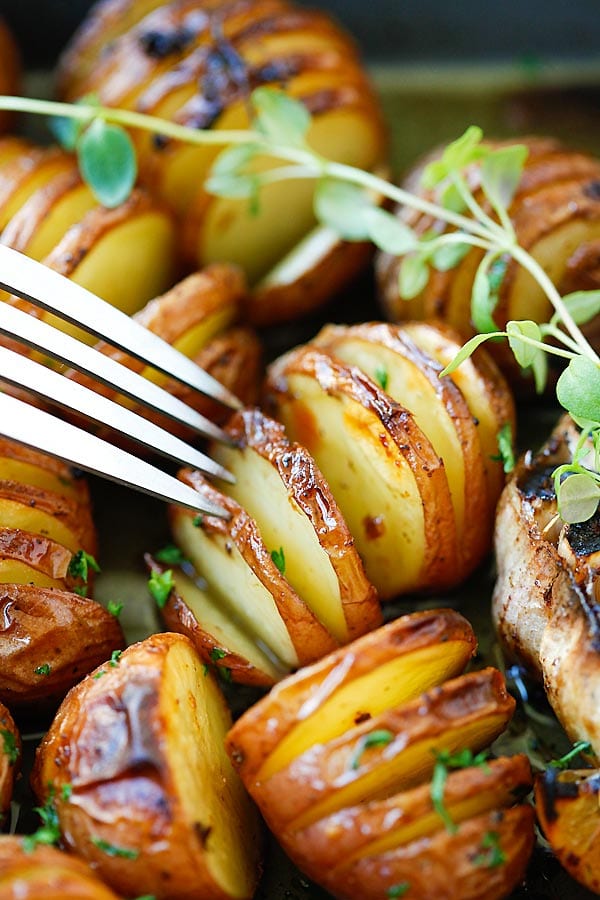 Creamy Garlic Chicken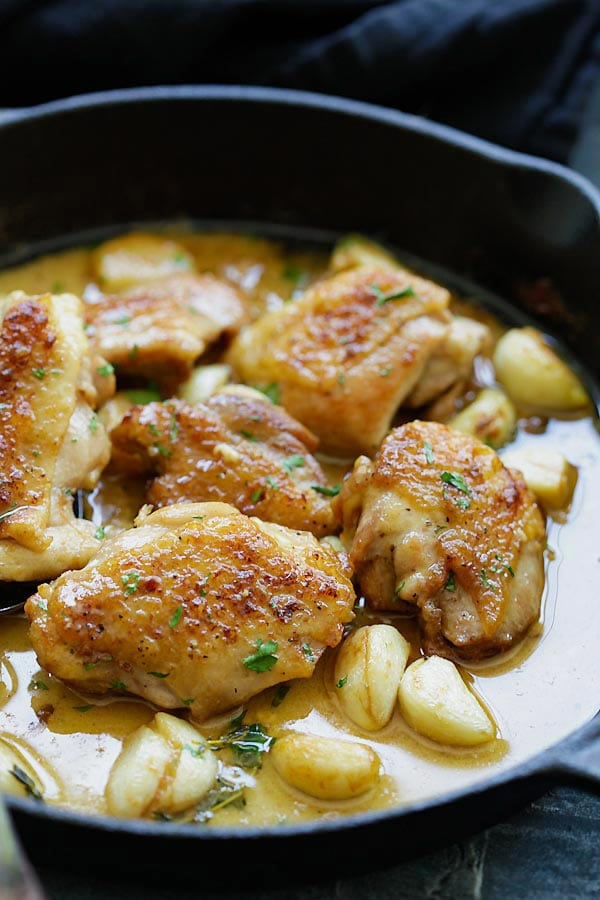 Garlic Parmesan Roasted Carrots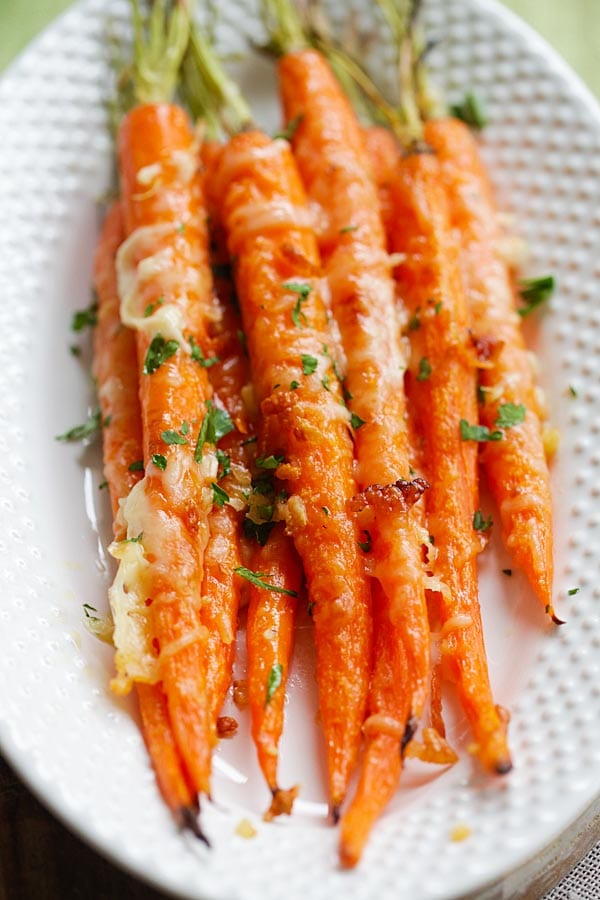 Hawaiian Shrimp Scampi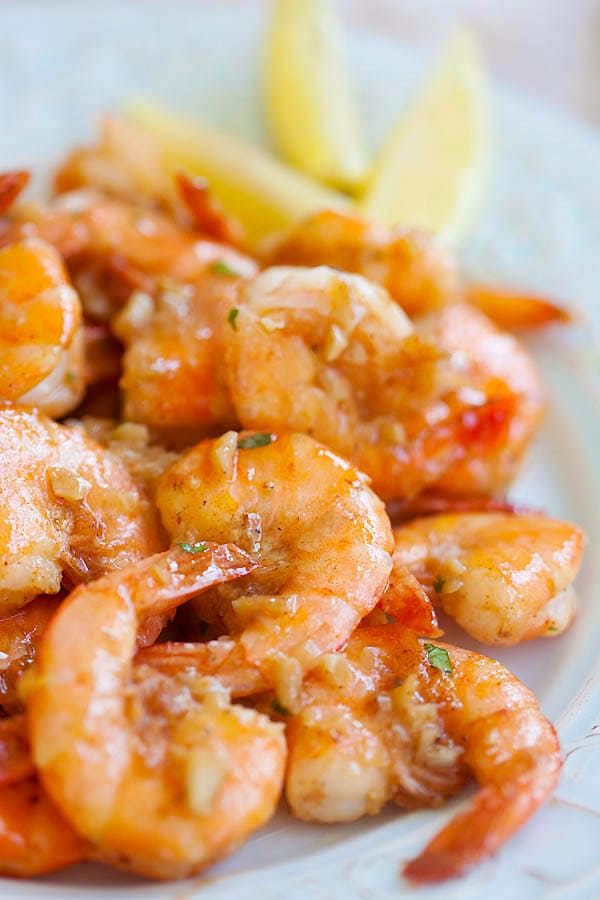 Garlic Butter Brazilian Steak