RANT: OMG, is this what you call broadband high-speed internet access in Malaysia? Streamyx is so pathetic. I totally feel handicapped here without the speed I desire; I am simply frustrated beyond all recognition…GAH!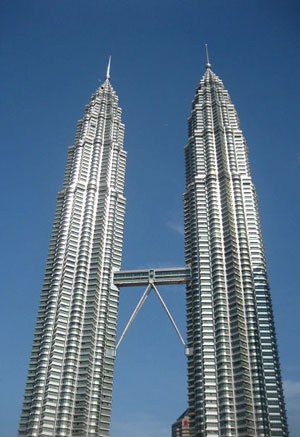 Just came back from a fun filled 36-hour trip in KL. Other than stuffing myself silly with food, more food, and even more food, the highlight of the trip was the mini food bloggers gathering at Makansutra, Sri Hartamas. It was a night filled with great fun, laughter, random and intoxicating (intoxicated?)yaks, scrumptious food, free flowing booze, and wonderful company.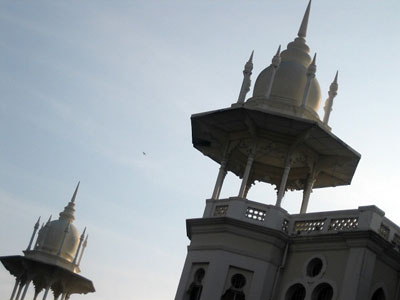 Finally, I met the pleasant Audrey Cooks, the gracious Babe in the City and family, the infamous famous Backstreet Gluttons, the sunny Jackson Kah, the celebrated Fat Boy Bakes, the mysterious new flogger Lyrical Lemongrass, the legendary Masak-Masak, the sweetie-pie Teckiee, the charming Unkaleong, and the bubbly WMW.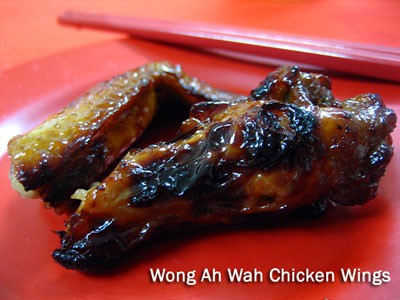 I also had my fix of Wong Ah Wah chicken wings, my favorite shellfish, and lots of great eats.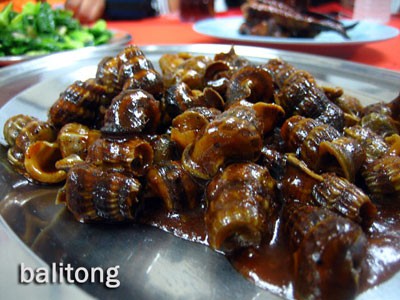 Click here to view my complete food pictures.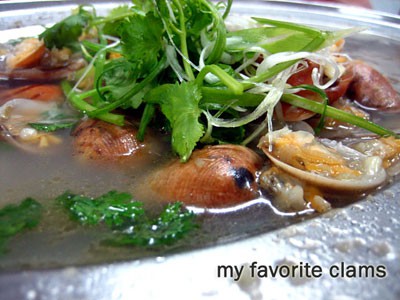 My trip to KL couldn't have been better. 36 hours in KL. New friendships are formed.
It was a pleasure and honor meeting you all. Thank you so much.
P.S.: Special thanks to Audrey, Boolicious, Team BSG, and WMW for organizing (and participating) in my eating and singing adventures. Many thanks to Fat Boy Bakes for the best Tiramisu ever.