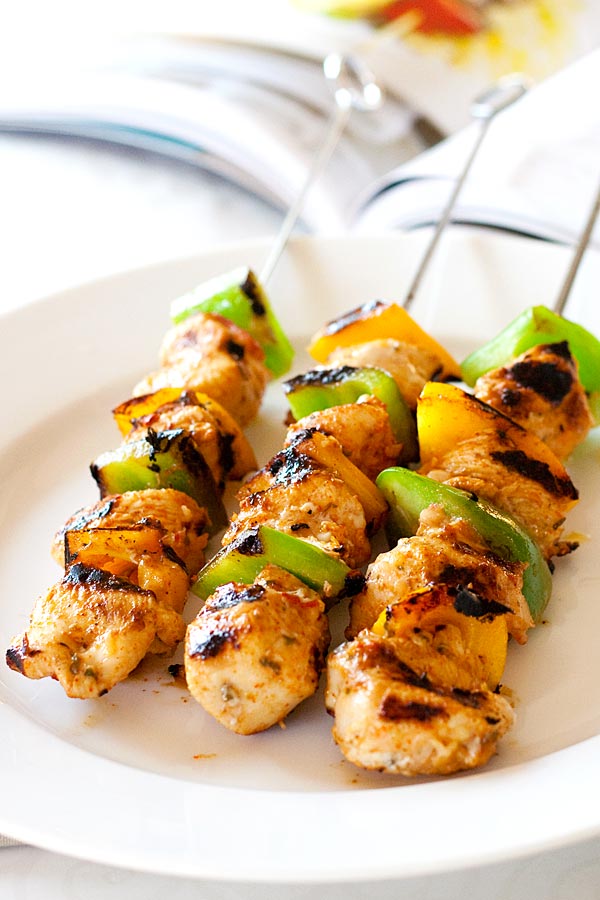 Chicken Kebab Recipe
Makes 4 skewers
Ingredients:
1 skinless and boneless chicken breast (about 12 oz.)
1/2 green bell pepper (cut into big cubes)
1/2 yellow bell pepper (cut into big cubes)
Marinade:
1 1/2 tablespoons olive oil
1 1/2 tablespoons lemon juice
1/2 – 1 teaspoon paprika (if you like spicy, use 1 teaspoon)
1/2 teaspoon chili flakes
1/2 teaspoon ground cumin seeds
1/4 of one small onion
2 cloves garlic
1/4 teaspoon salt
1 tablespoon chopped fresh parsley leaves (or dried parsley)
For Grilling:
2 tablespoons olive oil (for brushing)
Method:
Cut the chicken into small cubes (a total of 16 pieces if you will), pat dry and marinate with the ingredients for 1 hour.
Thread four pieces of chicken meat with two pieces each of green bell pepper and yellow pepper (see the picture above for the order) onto a metal skewer or bamboo skewer. Repeat the same and make four skewers. Set aside.
Fire up your outdoor grill (or indoor grill) and grill the chicken kebab until cooked. While grilling, brush the chicken and bell peppers with olive oil. Serve hot.
Cook's Note:
If you use bamboo skewers, soak them in cold water overnight so they don't get burned during the grilling process.
Most-Pinned Recipes
Chili Lime Chicken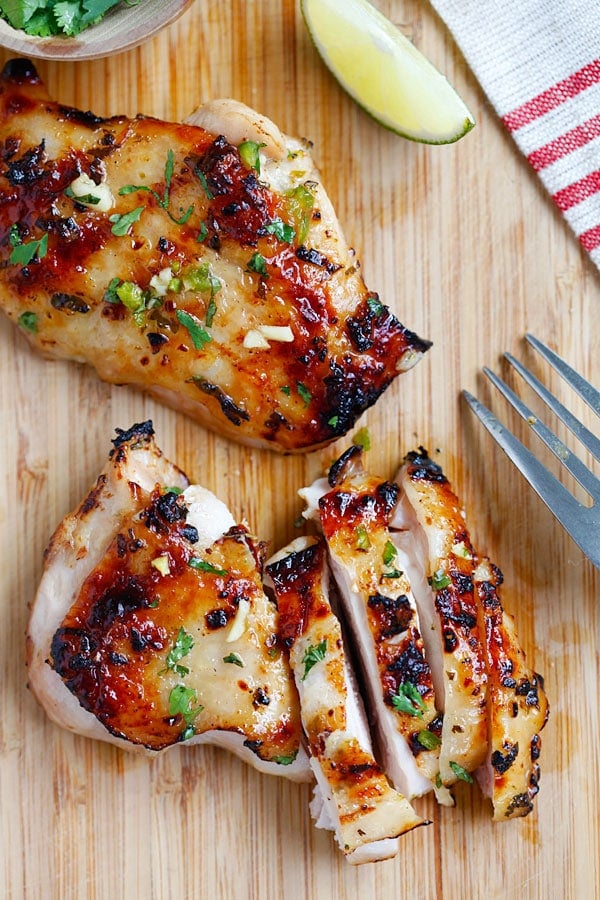 Parmesan Baked Chicken Nuggets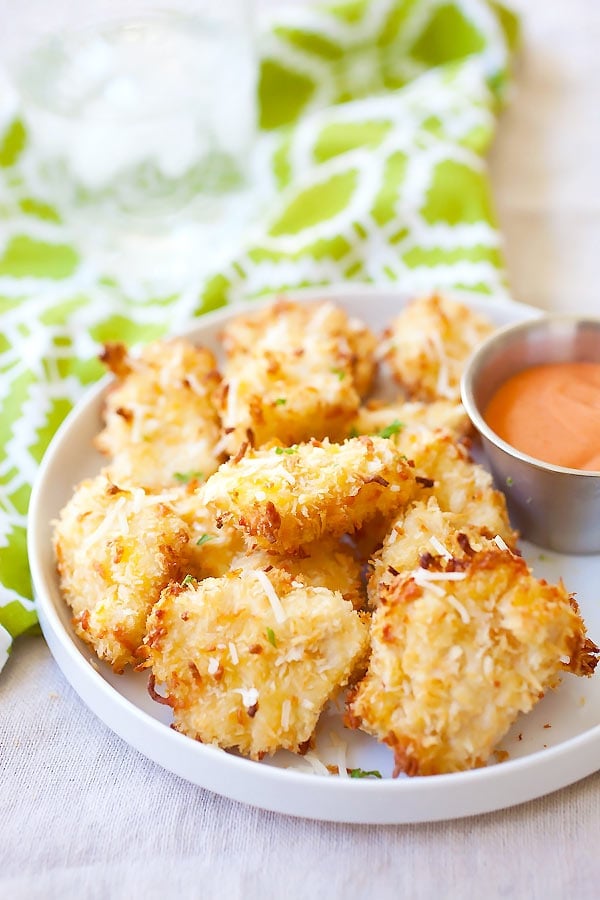 Garlic Herb Cheese Bombs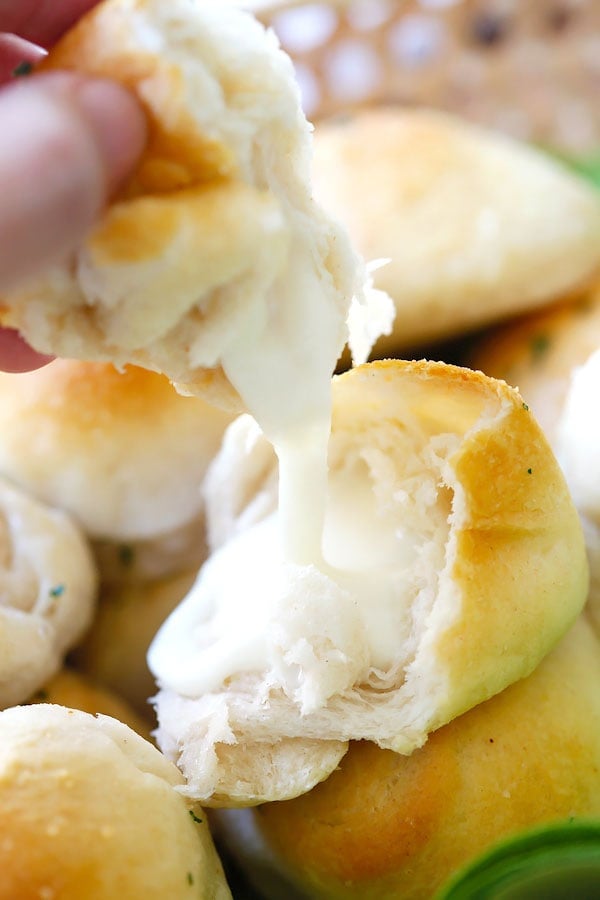 Cilantro Lime Chicken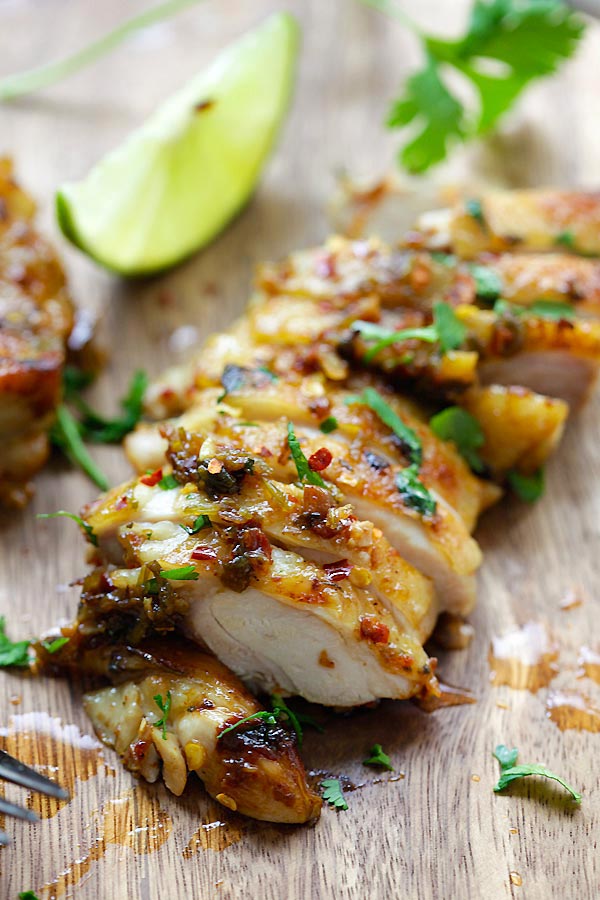 Parmesan Garlic Noodles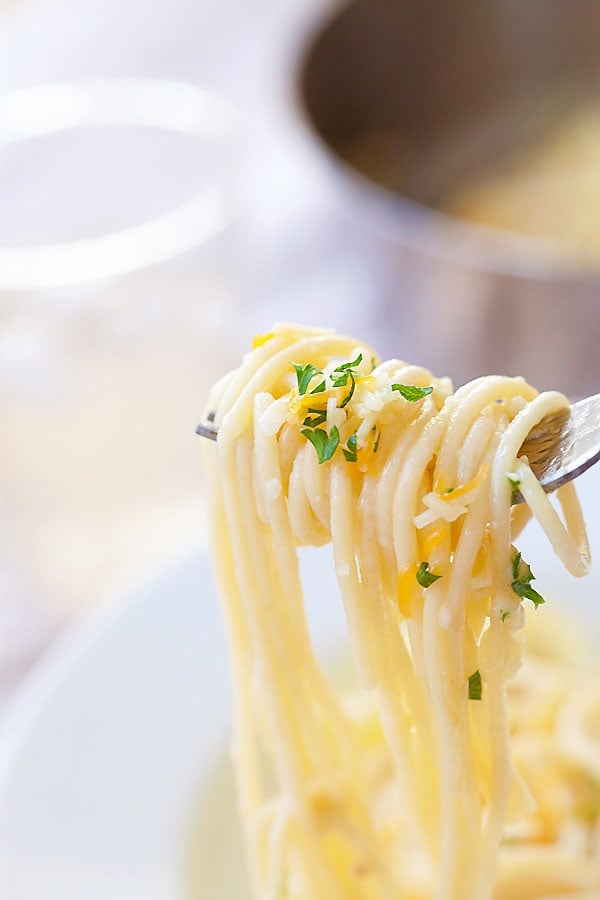 Garlic Herb Roasted Potatoes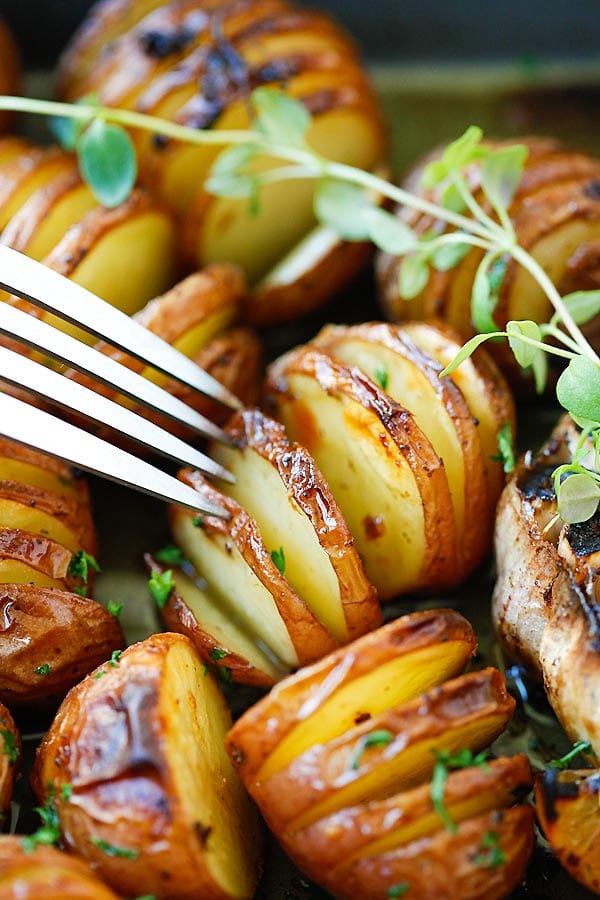 Parmesan Roasted Cauliflower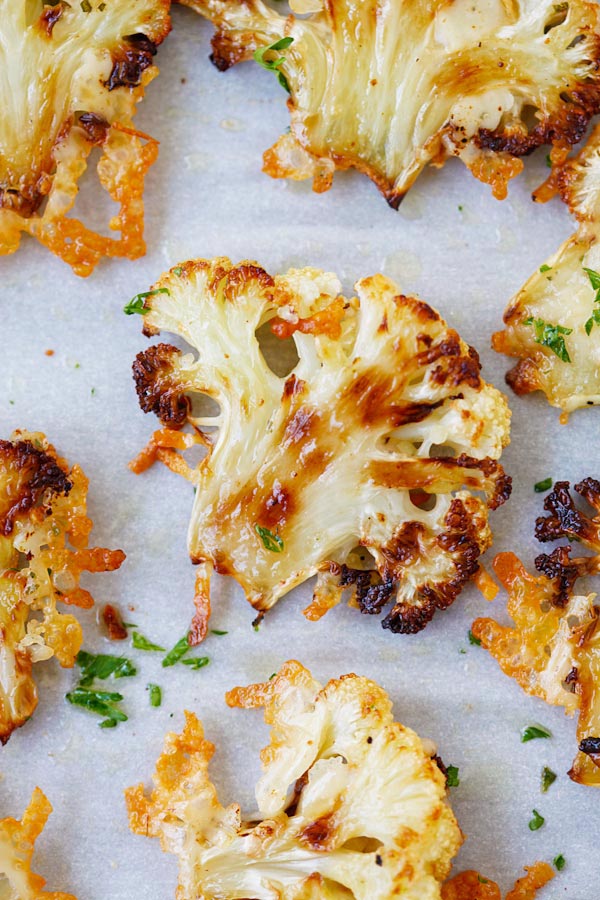 Honey Garlic Salmon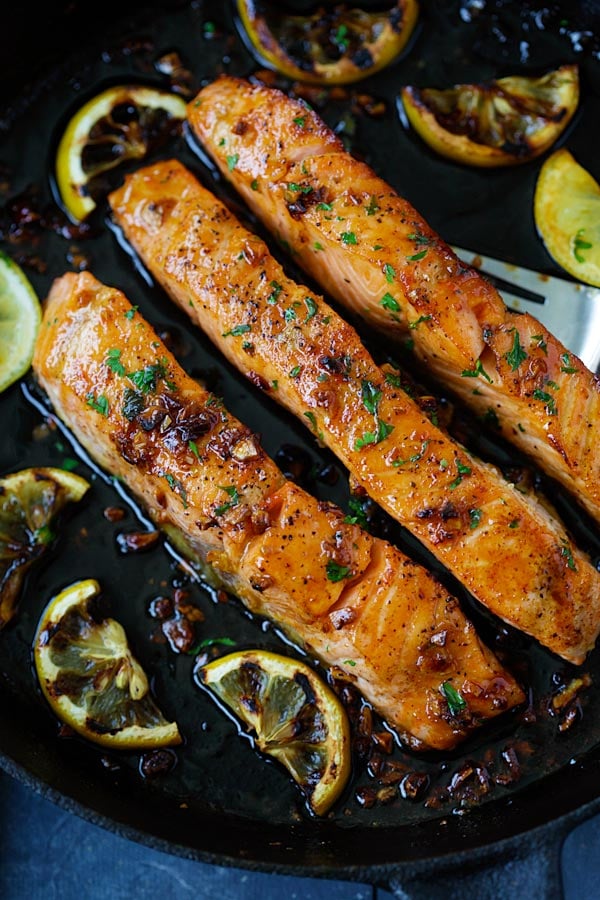 Shrimp Scampi Linguine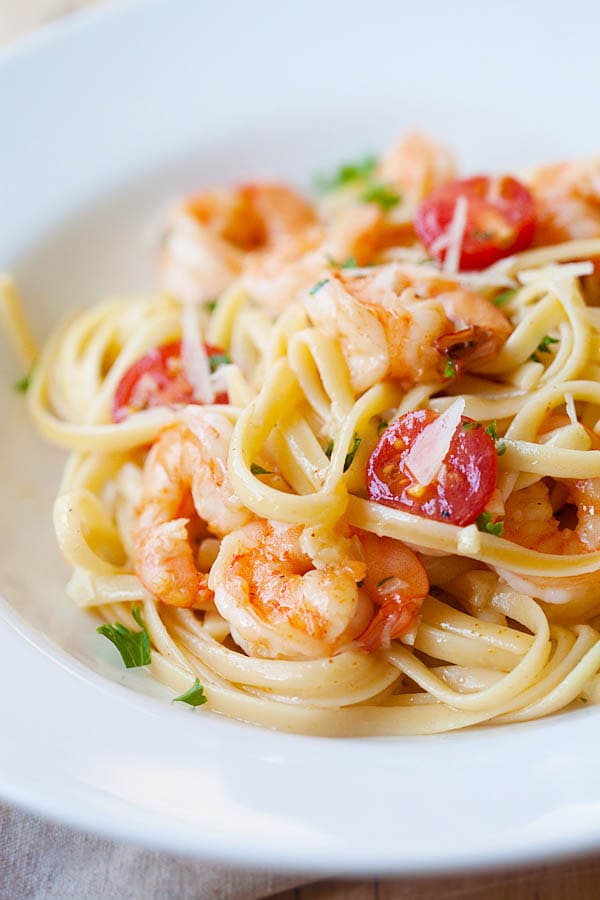 Brazilian Cheese Bread (Pão de Queijo)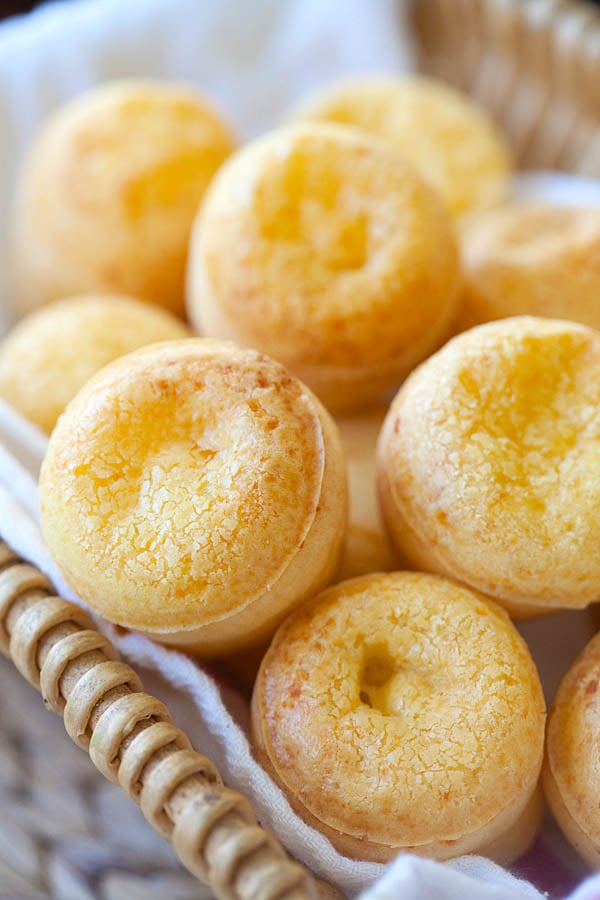 Creamy Garlic Chicken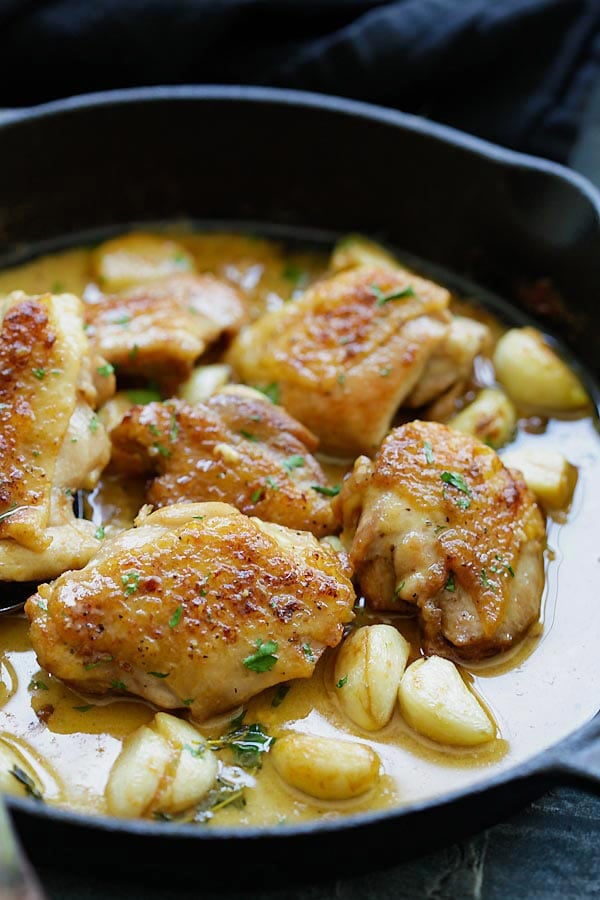 Mini Garlic Monkey Bread