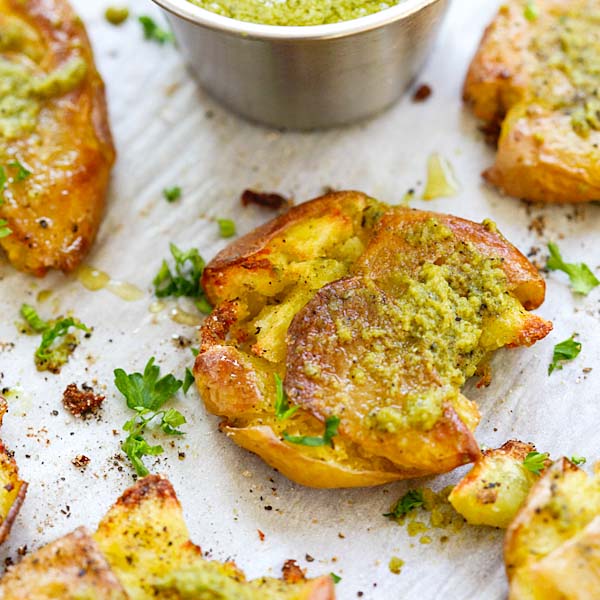 Garlic Pesto Smashed Potatoes
Garlic Pesto Smashed Potatoes – the best potatoes recipe ever with smashed baby potatoes topped with delicious garlic pesto. So good
Prep time:
Cook time:
Total Time: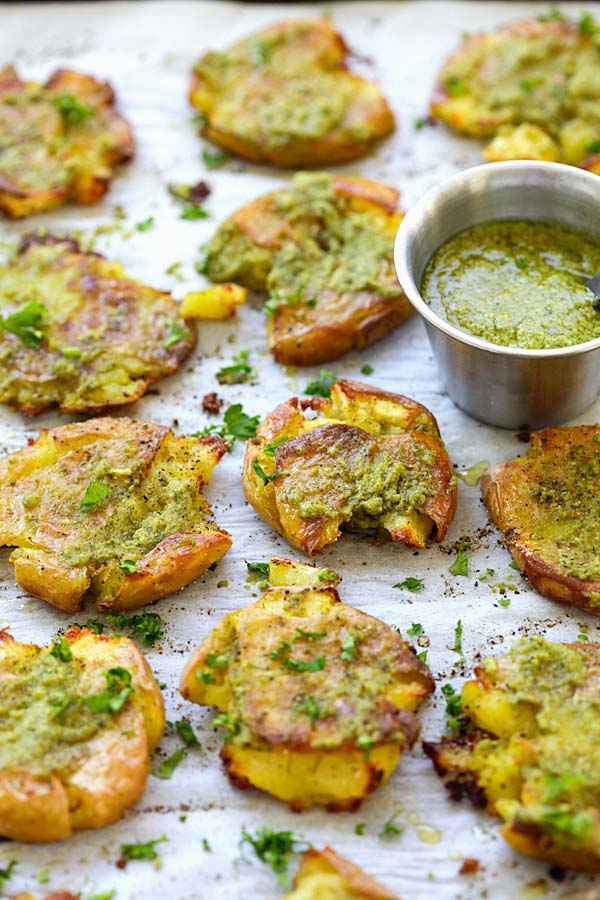 Yum
Garlic Pesto Smashed Potatoes Recipe
Serves 4 | Prep Time: 20 Mins | Cook Time: 20 Mins
Adapted from: Minimalist Baker
Ingredients:
1 1/2 lbs. baby yellow potatoes, rinsed
Garlic Pesto (click for the recipe)
3 tablespoons olive oil
Salt
Ground black pepper
Chopped parsley
Method:
Bring a pot of water to boil. Add the potatoes and boil for 15 minutes. Drain and let cool.
Prepare the Garlic Pesto (click for the recipe).
Preheat the oven to 400F.
Transfer the potatoes to a baking sheet lined with parchment paper. Arrange the potatoes on the baking sheet. Using the bottom of a small sauce pan, gently smash the potatoes and flatten them. Brush the olive oil on the potatoes, then add the salt and pepper.
Bake in the oven until golden brown, about 15-20 minutes. Brush the Garlic Pesto generously on top of the smashed potatoes, top with the chopped parsley. Serve immediately.
Cook's Note:
Save the remaining Garlic Pesto in the fridge, or use the remaining and serve with the smashed potatoes.
Most-Pinned Recipes
Chili Lime Chicken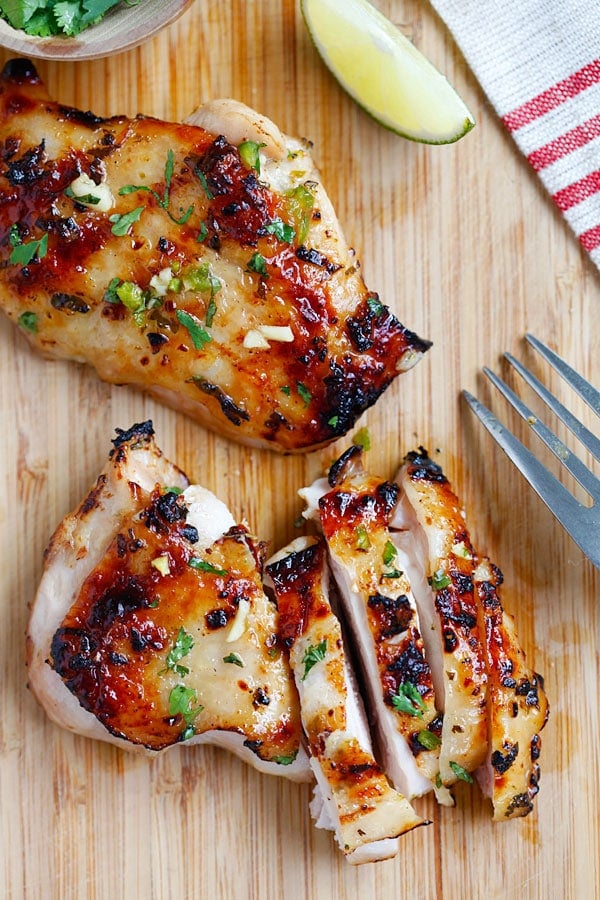 Cilantro Lime Chicken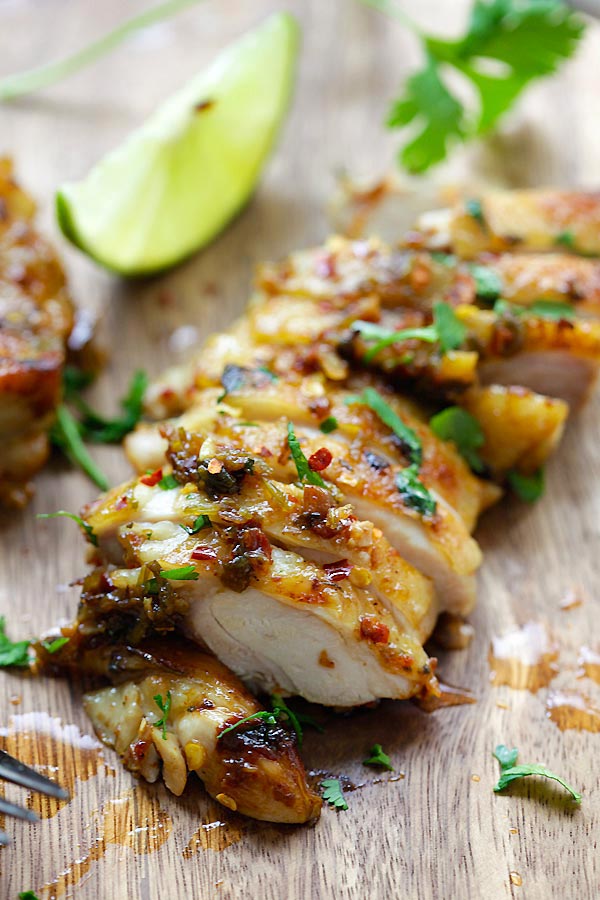 Garlic Herb Roasted Potatoes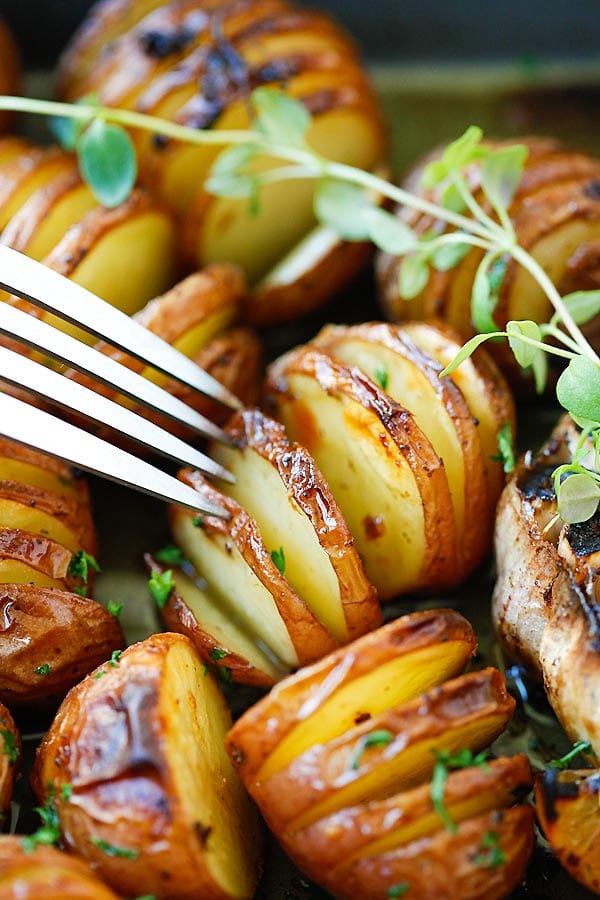 Italian Roasted Potatoes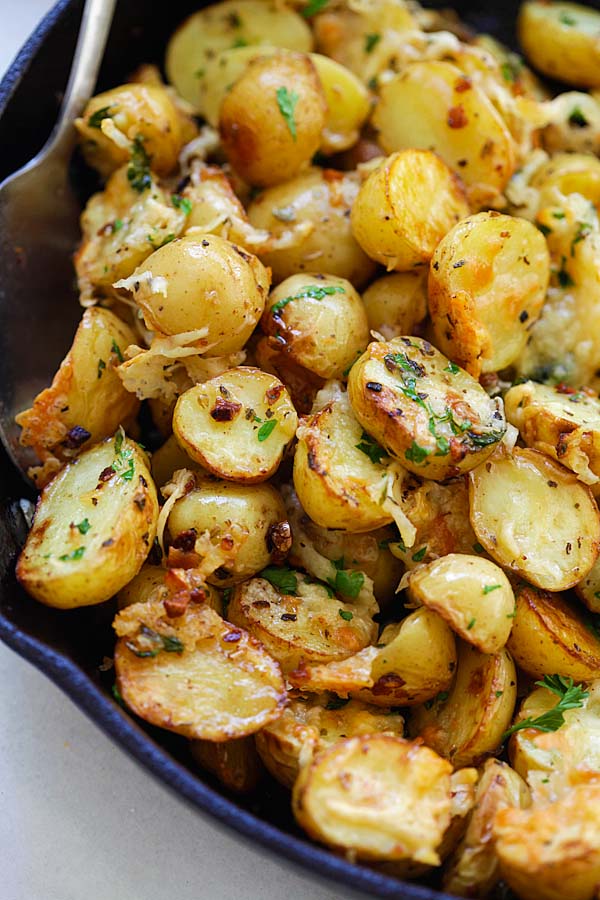 Honey Garlic Salmon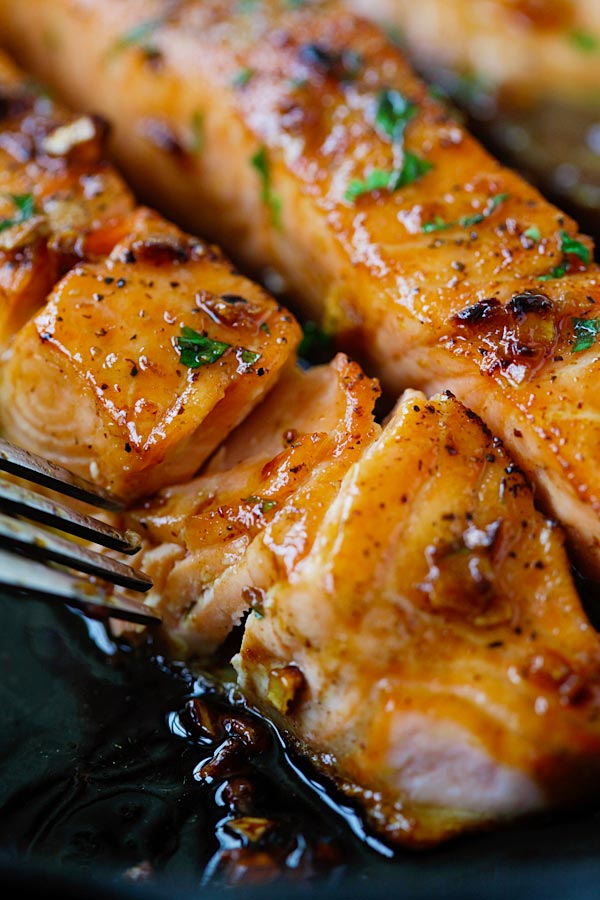 Parmesan Roasted Cauliflower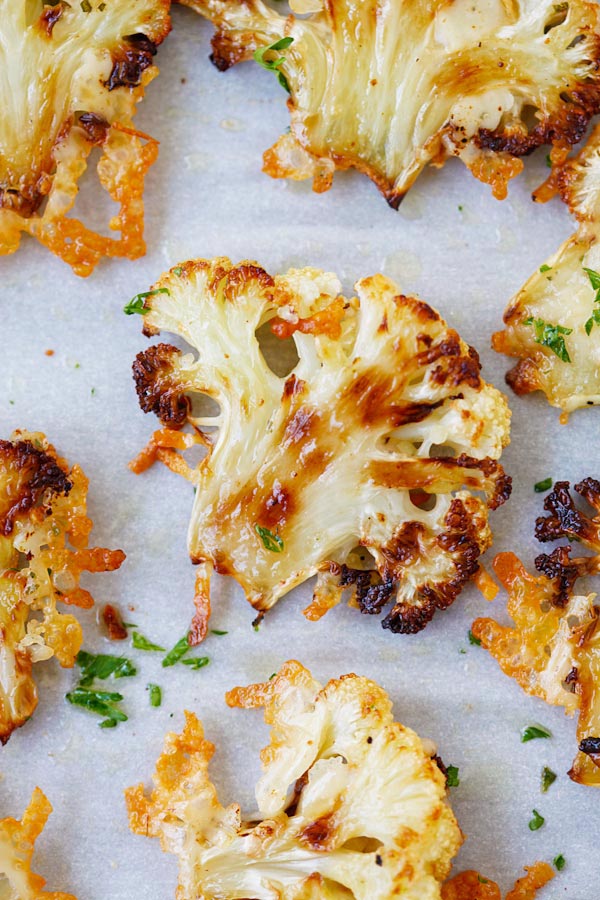 Creamy Garlic Chicken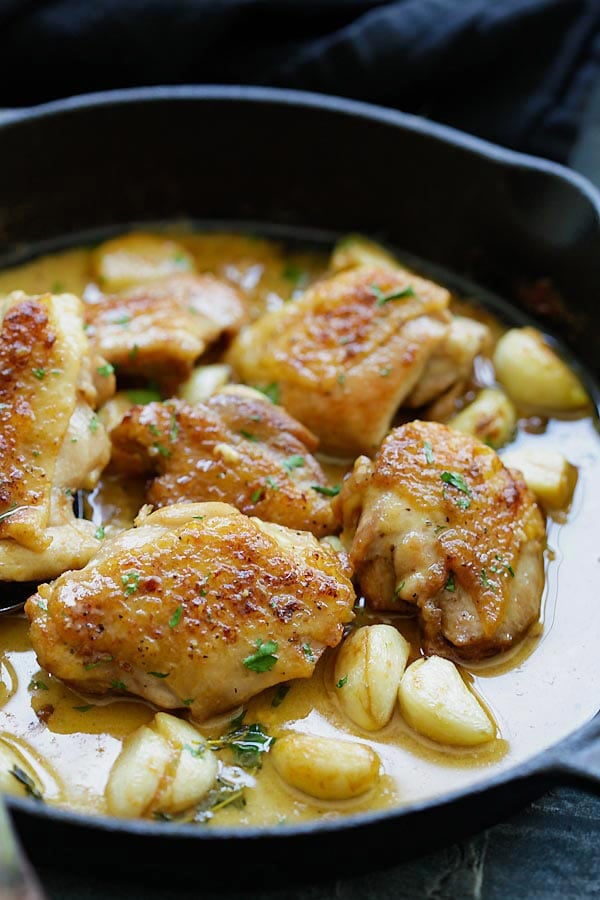 Garlic Parmesan Roasted Carrots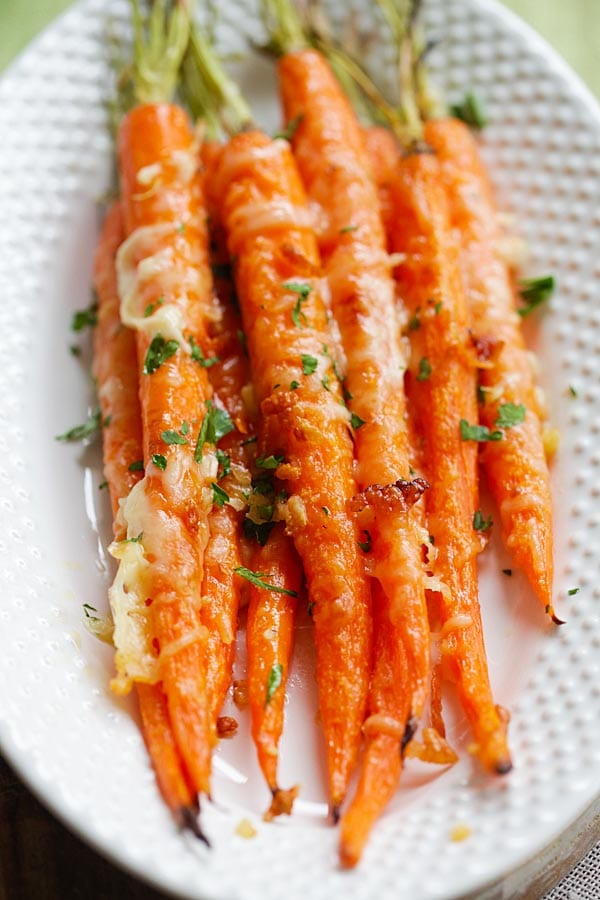 Parmesan Baked Chicken Nuggets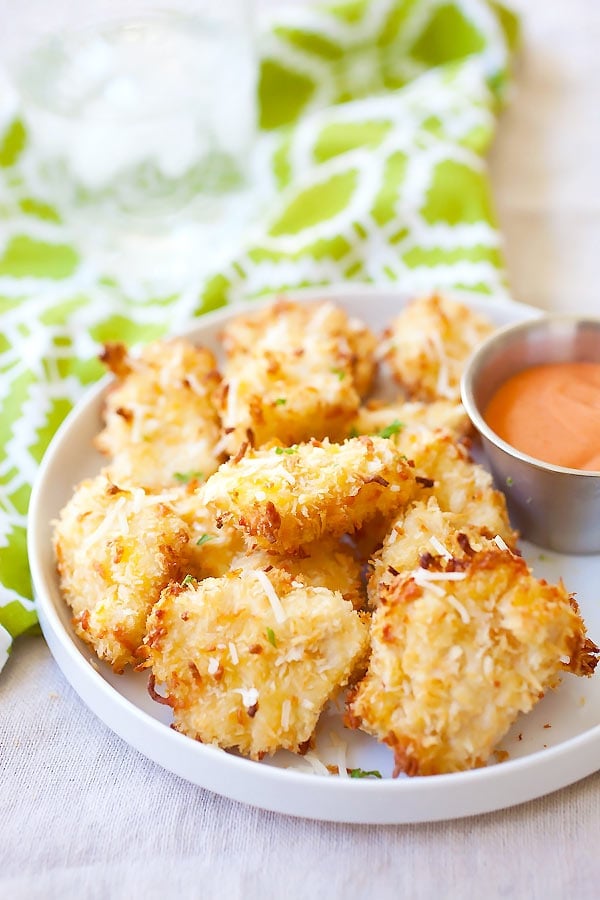 Garlic Herb Cheese Bombs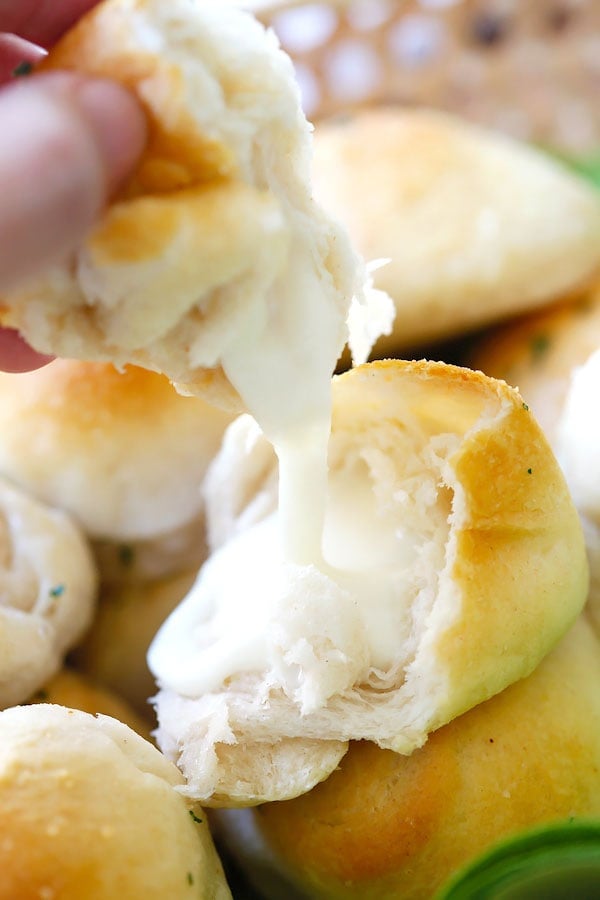 Parmesan Garlic Noodles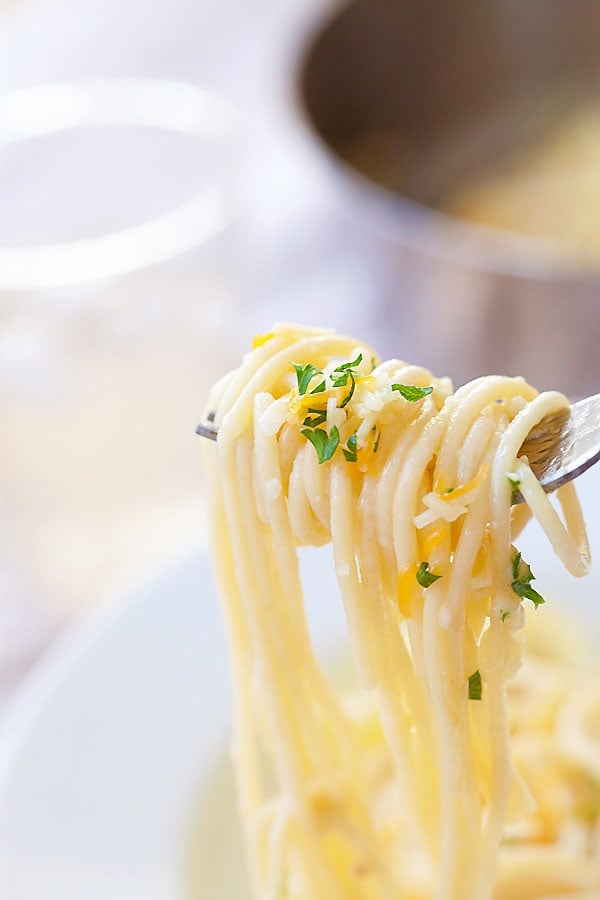 Mini Garlic Monkey Bread