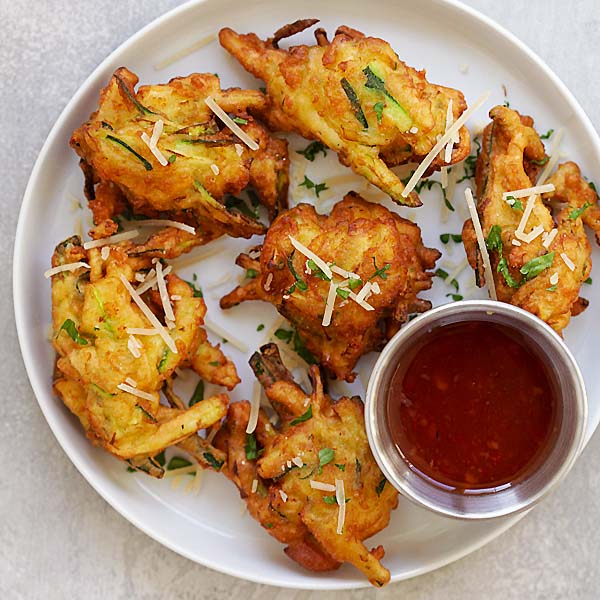 Easy Zucchini Fritters
Zucchini Fritters – the easiest and most delicious zucchini fritters recipe you'll find online. Crispy and loaded with zucchini, so good
Prep time:
Cook time:
Total Time: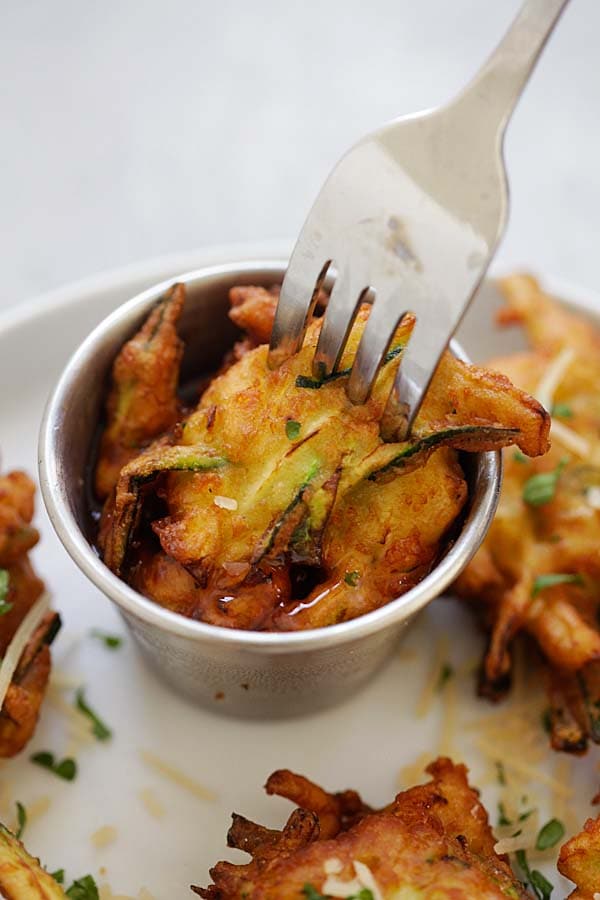 Zucchini Fritters
Zucchini Fritters – the easiest and most delicious zucchini fritters recipe you'll find online. Crispy and loaded with zucchini, so good!
My zucchini fritters recipe is different from others. Firstly, I do not recommend grating the zucchini because grating kills the perfect and crunchy texture of the zucchini, rendering them into mushy and watery mess. Secondly, there is no need to squeeze the moisture contents out of the zucchini because that's the best part of zucchini. Thirdly, my zucchini fritters come in different shapes and forms, unlike the flattened versions. Everyone of them is different but they are perfectly puffy and crunchy.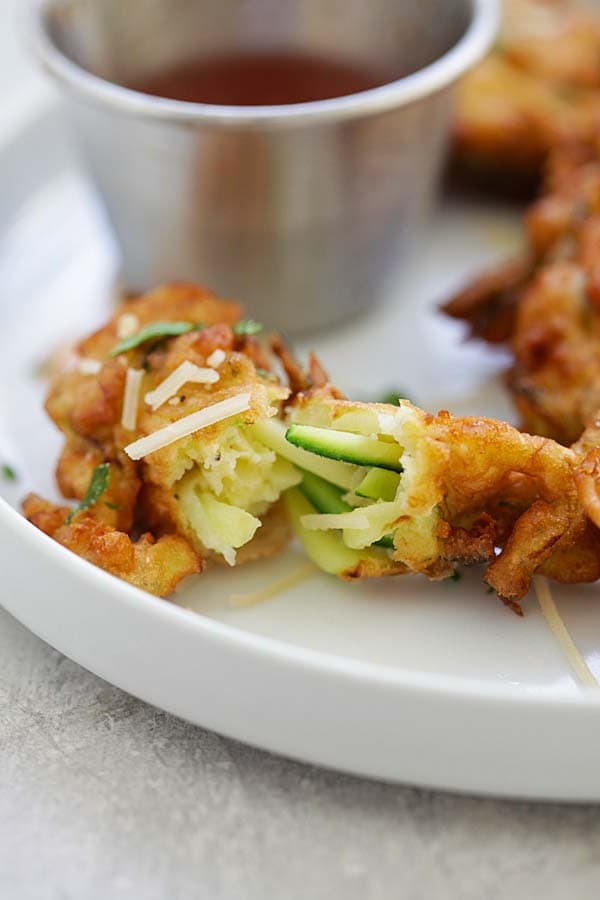 Zucchini Fritters Recipe
Serves 4 | Prep Time: 10 Minutes | Cook Time: 10 Minutes
Ingredients:
Oil, for frying
8 oz zucchini, cut into matchstick strips
5 tablespoons all-purpose flour
1 large egg
3 tablespoons milk
1/4 cup shredded Parmesan cheese
1/2 teaspoon baking powder
1/4 teaspoon salt
3 dashes ground black pepper
Thai sweet chili sauce
Method: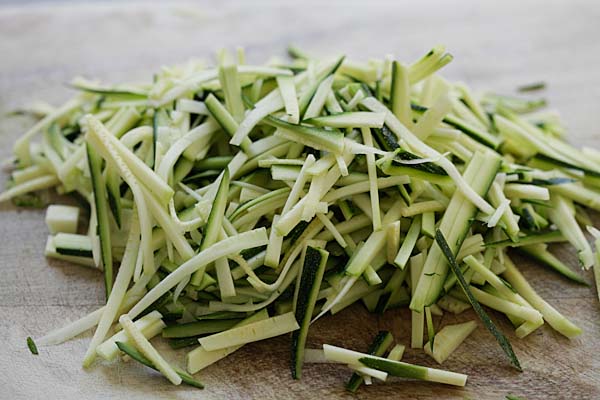 Trim the top part of the zucchini and cut the zucchini into matchstick strips. Do not grate the zucchini as your fritters will not be crispy and have a great texture.
Heat the oil in a large frying pan over medium-high heat.
Mix the zucchini, flour, egg, milk, cheese, baking powder, salt and pepper in a big bowl. Stir to combine well. The mixture should barely bind together and not wet or watery.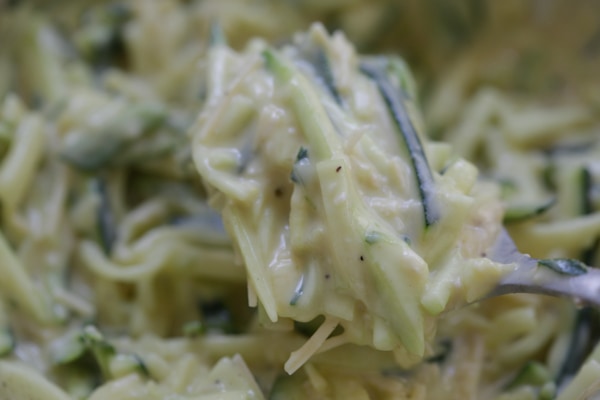 Using a spoon, scoop up the zucchini mixture and drop it gently into the hot oil. Fry in batches until both sides turn golden brown and the inside is cooked through. Remove from oil with a strainer and transfer the fritters on a plate lined with paper towels. Serve hot with Thai sweet chili sauce.
[rm-amazon-widget]
Most-Pinned Recipes
Chili Lime Chicken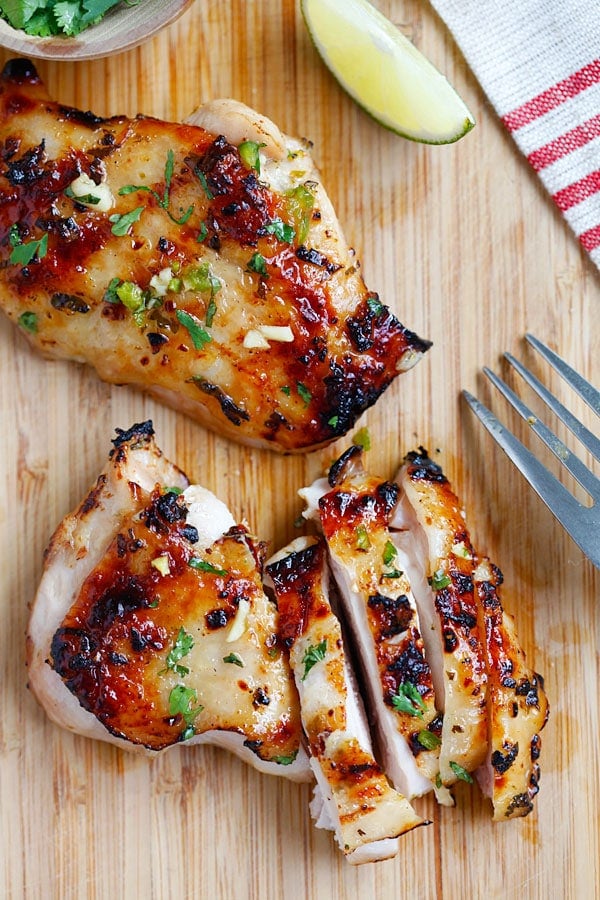 Honey Lime Chicken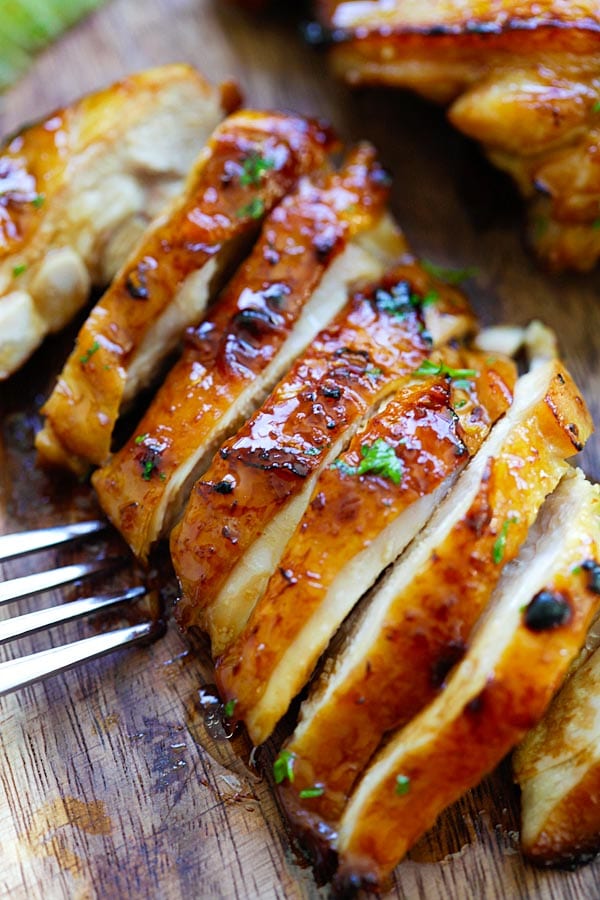 Brown Butter Garlic Honey Roasted Carrots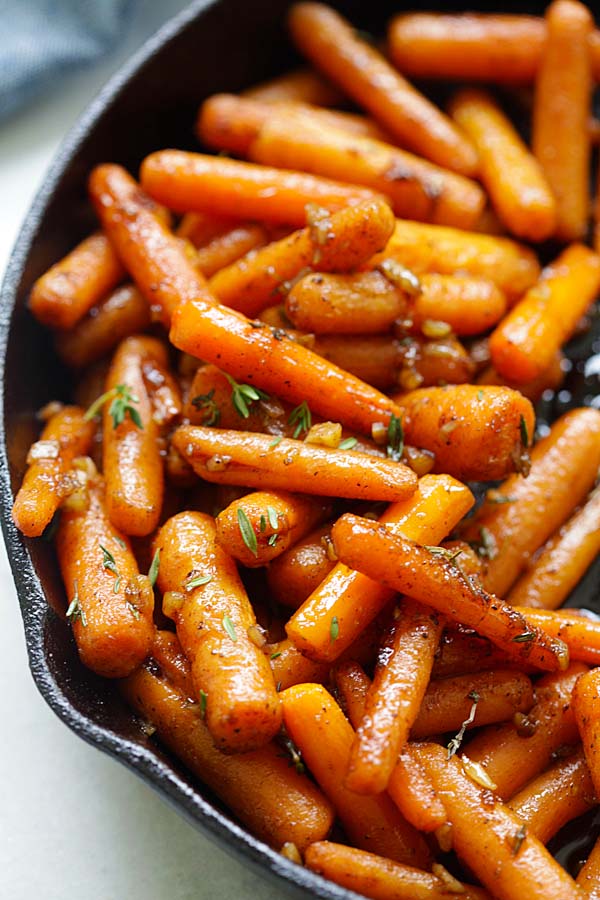 Cilantro Lime Chicken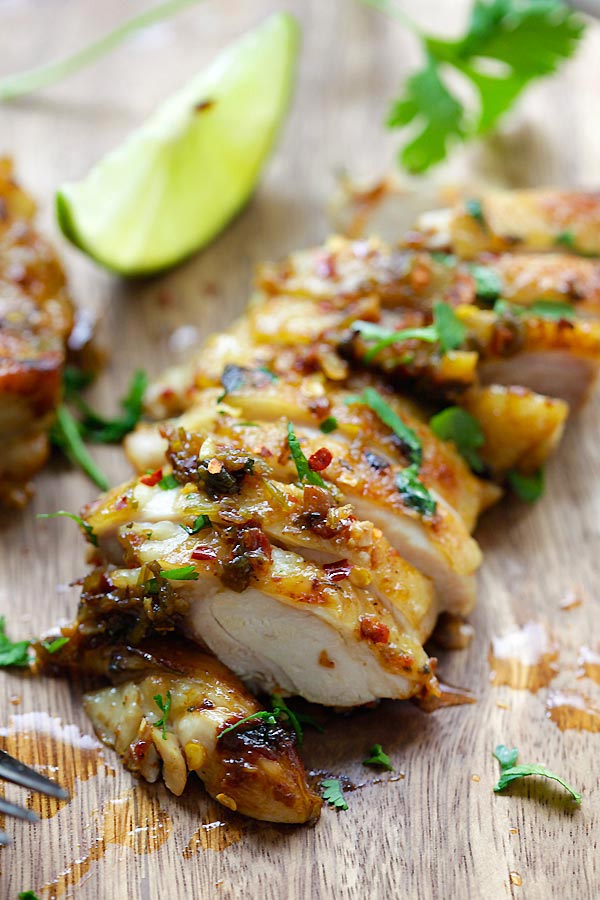 Italian Roasted Potatoes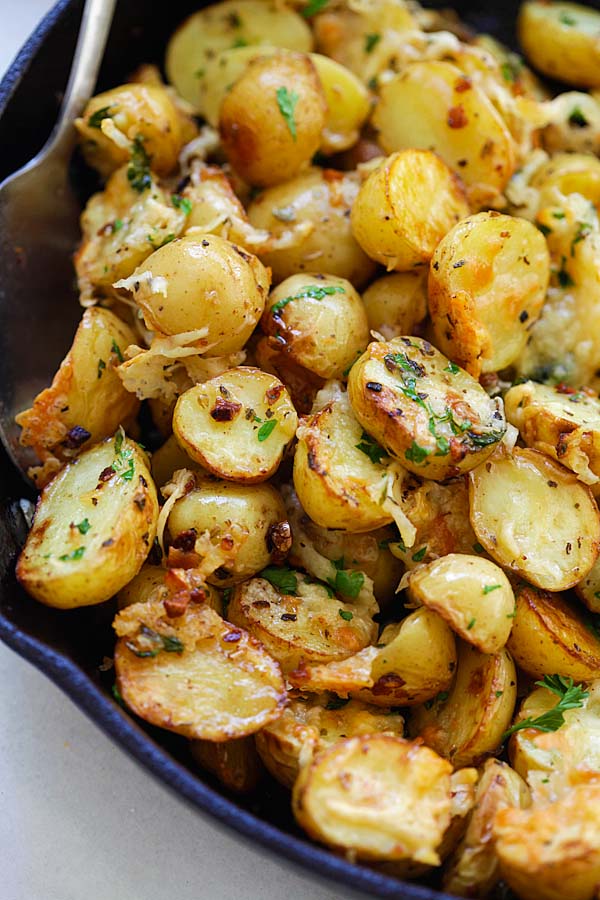 Honey Garlic Salmon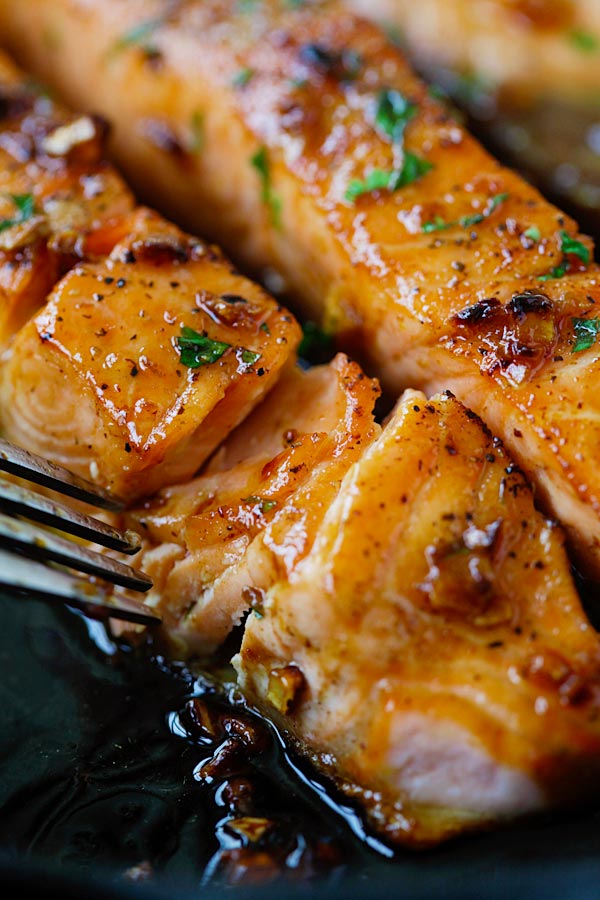 Parmesan Roasted Cauliflower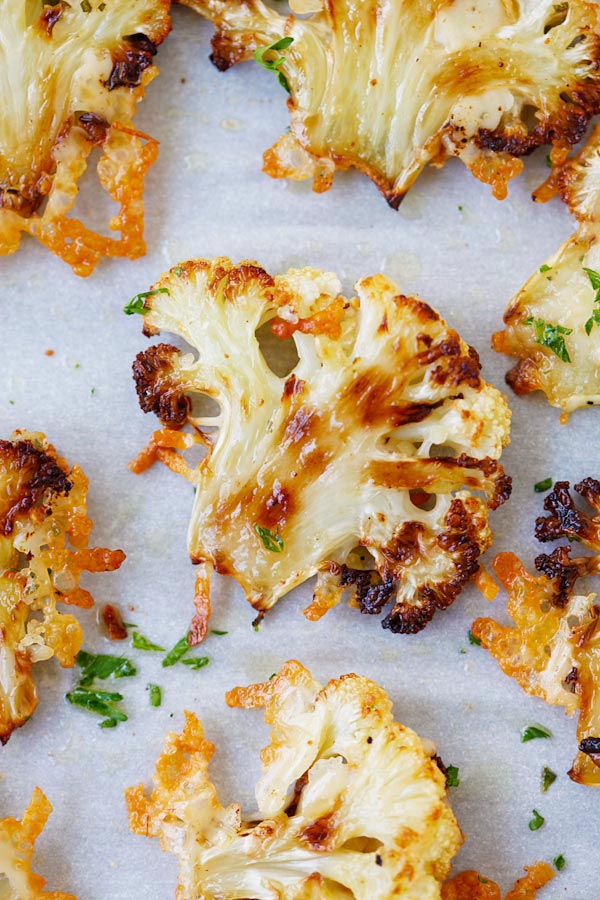 Garlic Herb Roasted Potatoes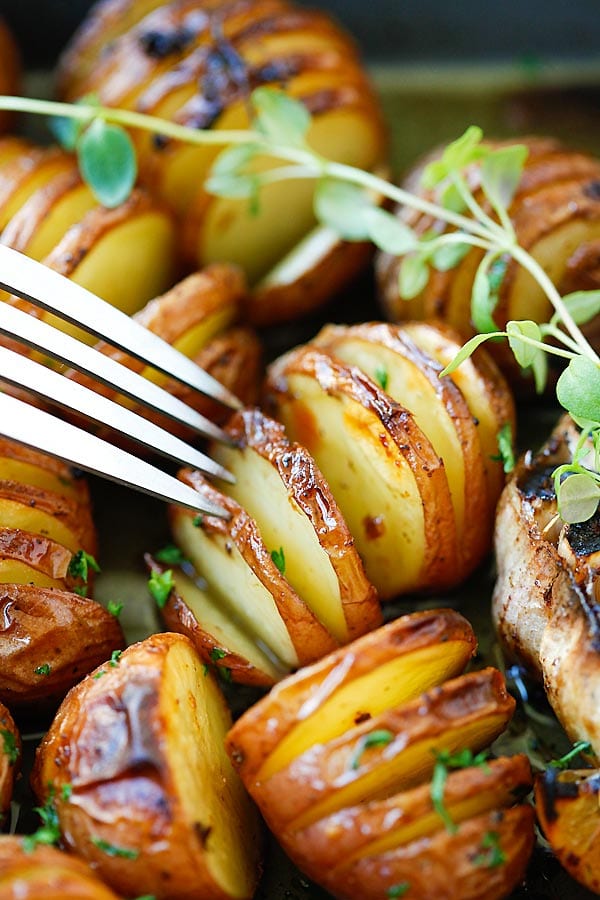 Creamy Garlic Chicken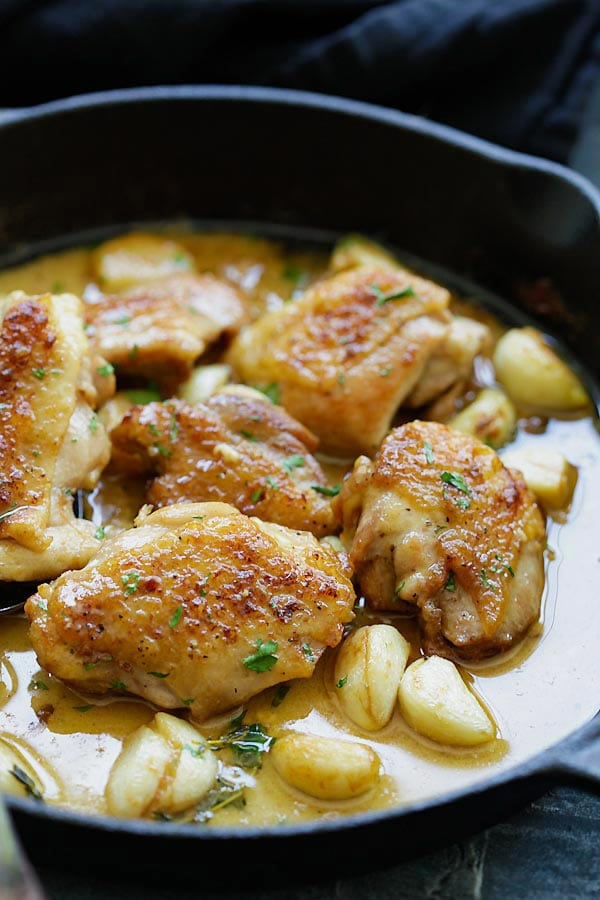 Garlic Parmesan Roasted Carrots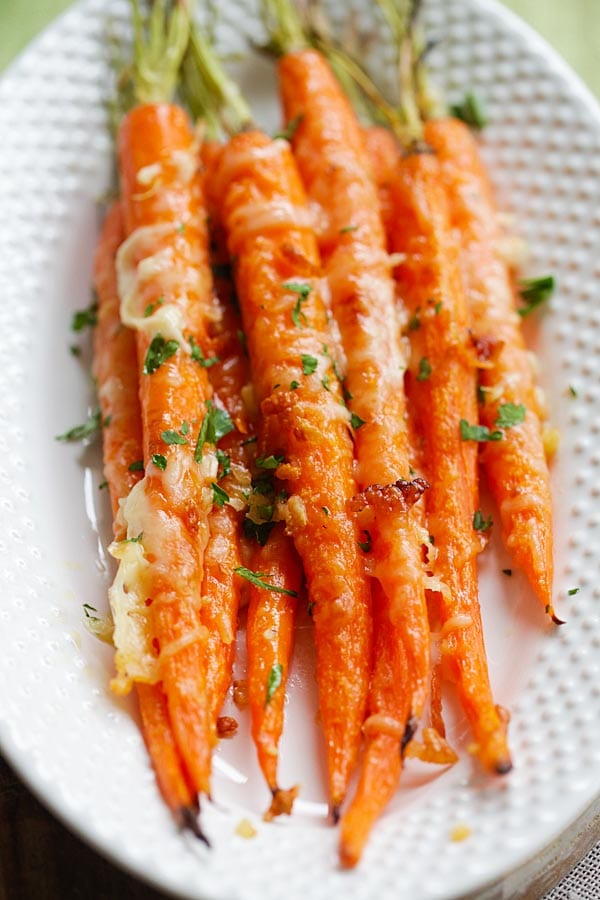 Hawaiian Shrimp Scampi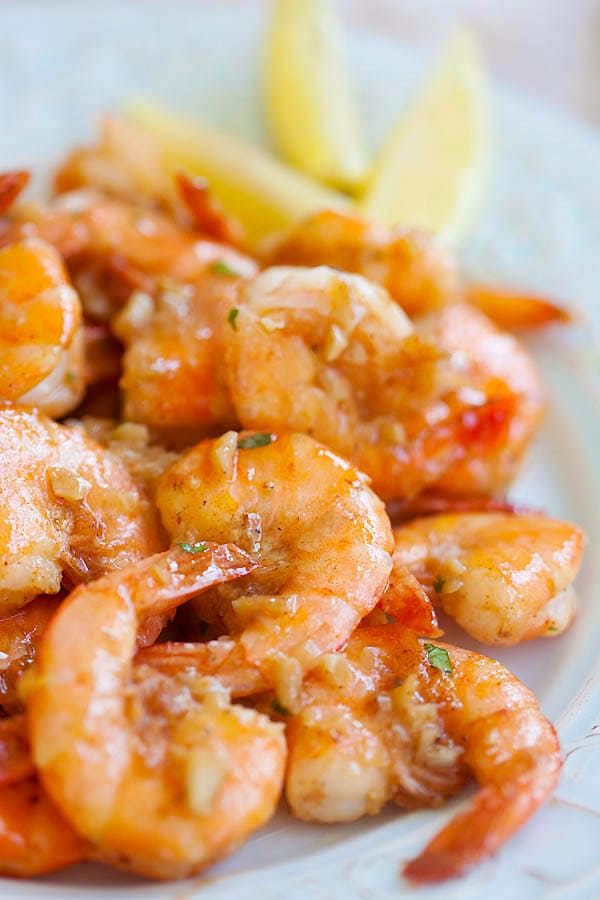 Garlic Butter Brazilian Steak