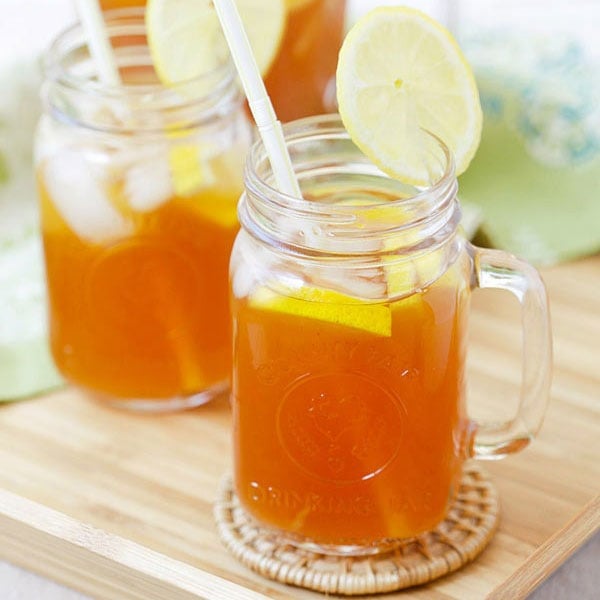 Ginger Lemongrass Detox Iced Tea - this beverage promises body detox with ginger and lemongrass. So easy to make and perfect for summer!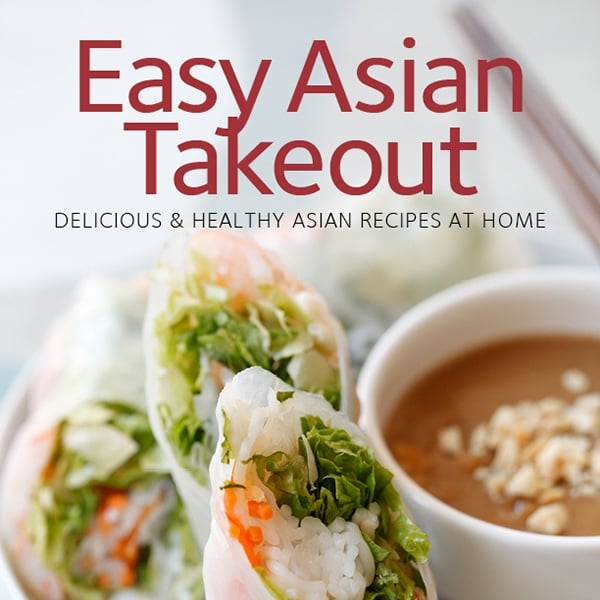 Easy Asian Takeout Cookbook Giveaway. Worldwide.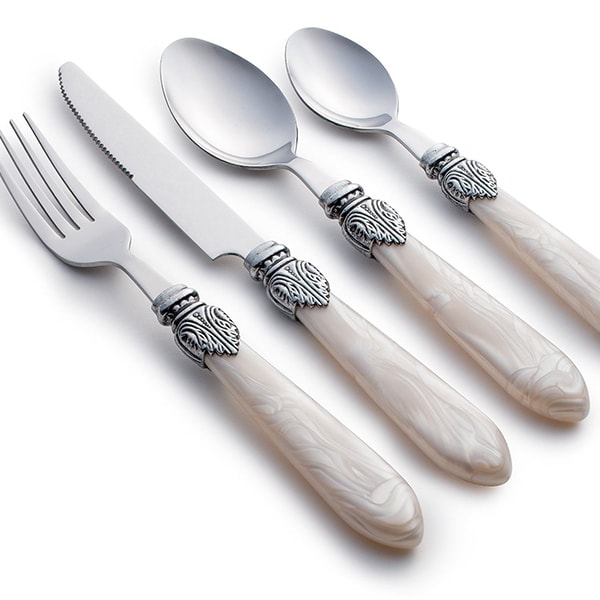 Novell Collection 24-Piece Elegant Pearl Flatware Set, MSRP: $29.99. US only.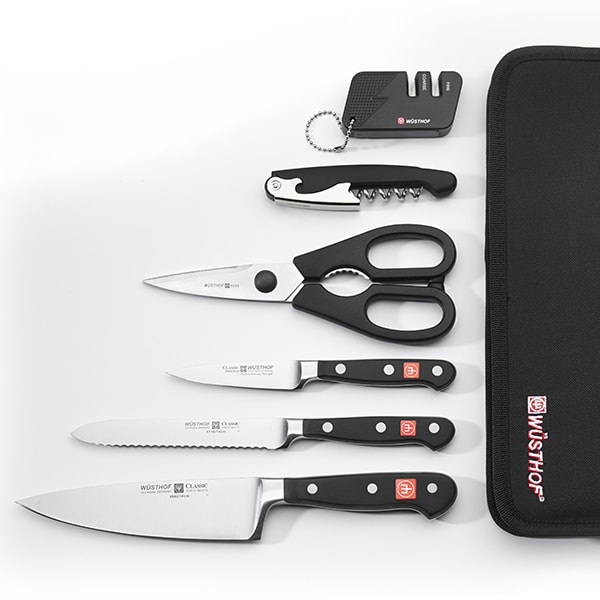 Wusthof Classic 7-Piece Traveler Set Giveaway, MSRP: $199.95. US Only.