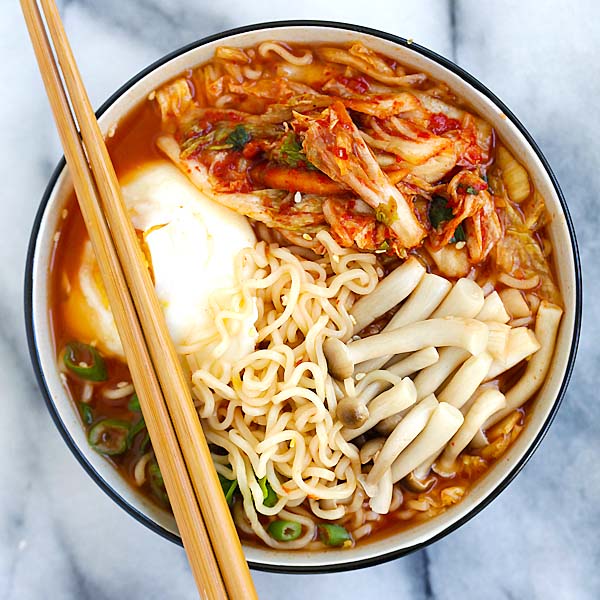 Spicy Korean ramen with kimchi, mushroom and poached egg. Easy kimchi ramen recipe that takes only 15 mins to make!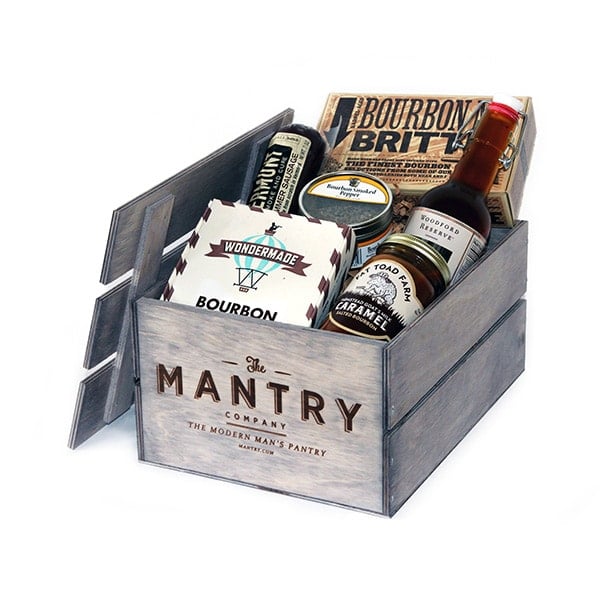 Mantry (The Modern Man's Pantry) Crate Giveaway, MSRP: $59.00. US only.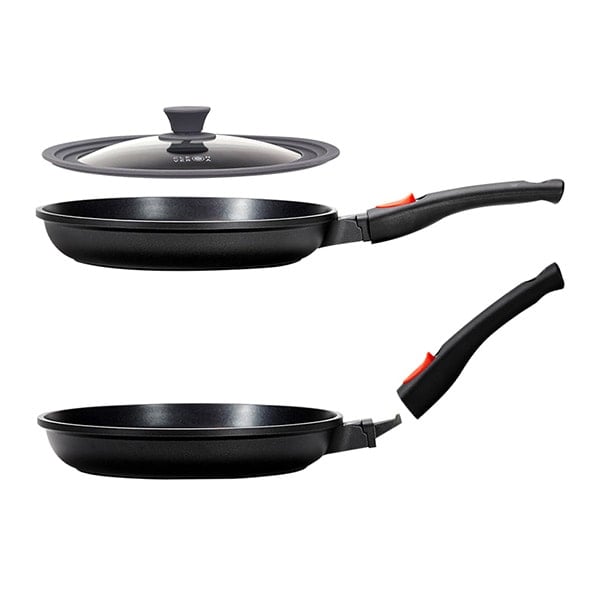 Cleverona Clever Lid + 11 inch Pan Giveaway, Total MSRP: $57.98. US only.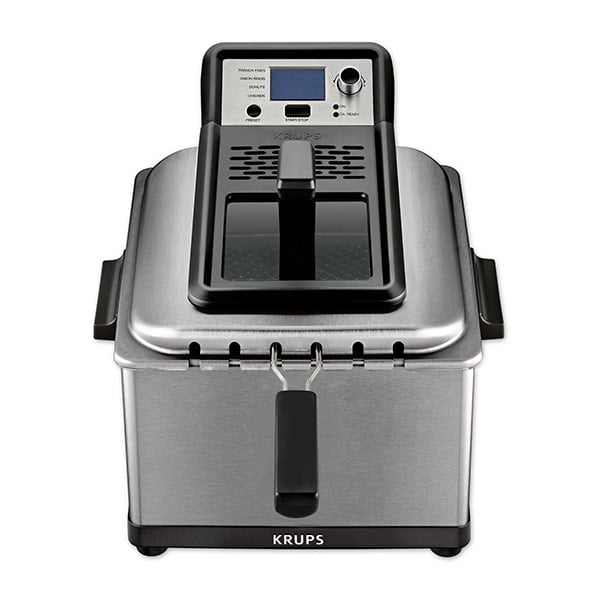 Krups® Professional 4.5 Liter Deep Fryer Giveaway, MSRP: $99.99. US only.