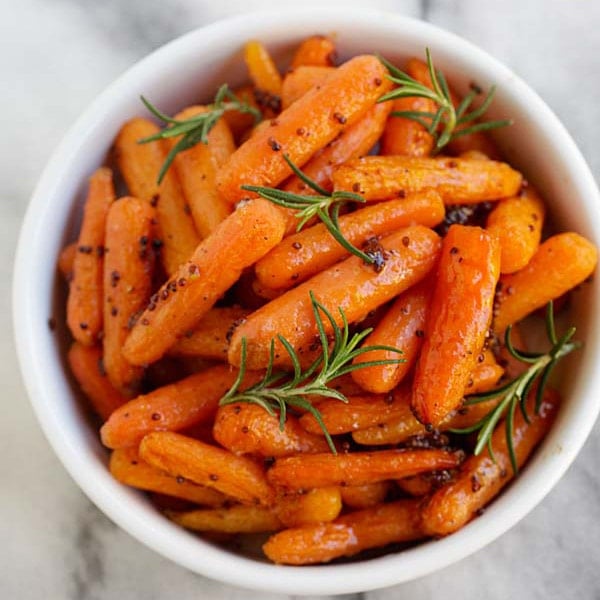 Yummy roasted carrots recipe with maple syrup and dijon mustard. Easy peasy and takes only 10 mins active time!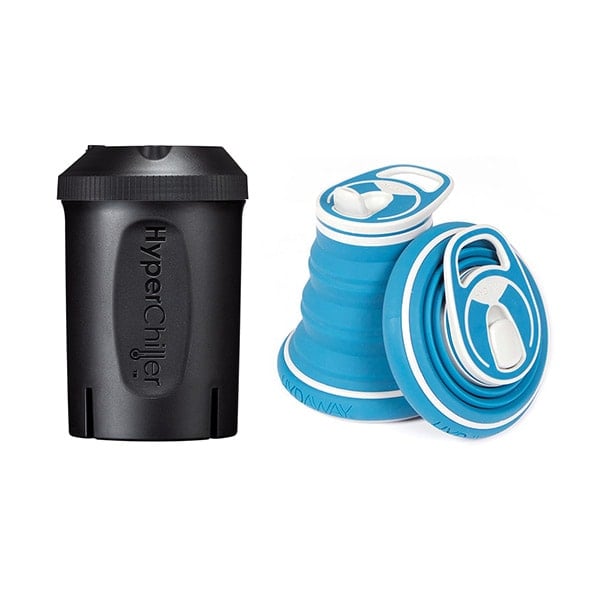 HYDAWAY® Bottle & HyperChiller Iced Coffee Maker Giveaway, Total MSRP: $49.99, US only.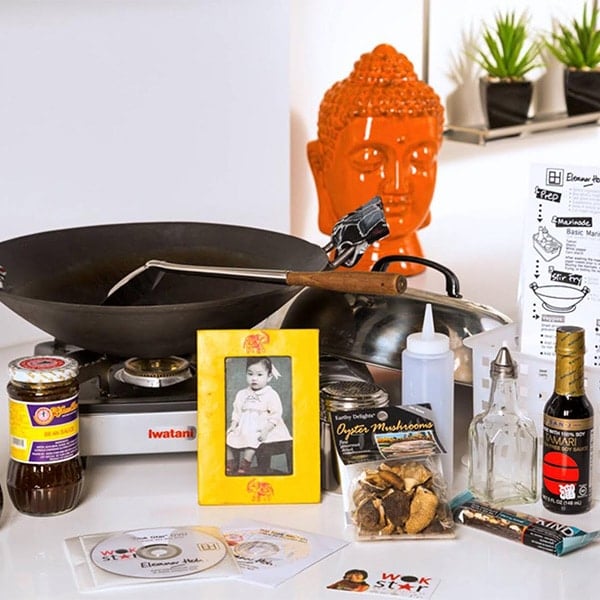 Wok Star Starter Kit System Giveaway. MSRP: $216. US only.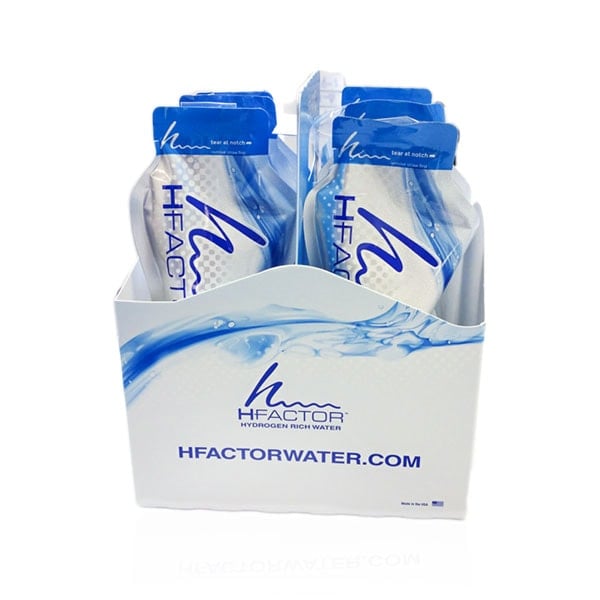 HFACTOR™ 6-pack Hydrogen-enriched Water Giveaway. MSRP: $18.00. US only.