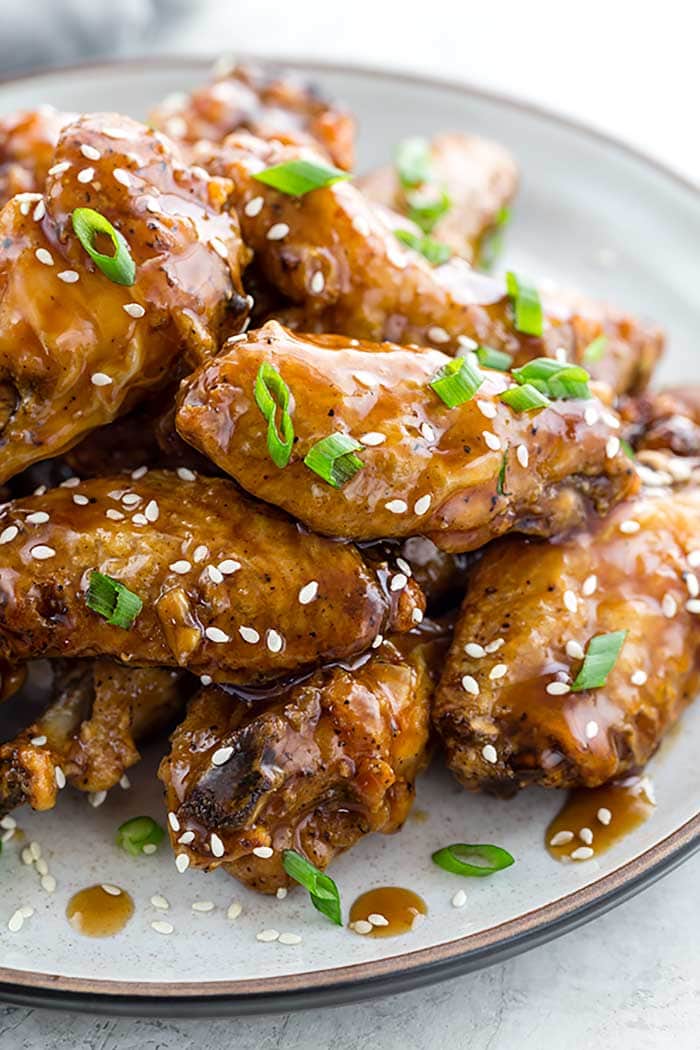 Baked chicken wings with sticky sweet and savory teriyaki sauce. These wings are crowd…
Lodge L8SK3 10-1/4-Inch Pre-Seasoned Skillet Giveaway, MSRP: $26.68. US only. Sponsored by Rasa Malaysia.
TOADFISH™ Outfitters' New Frogmore™ Shrimp Cleaner Giveaway, MSRP: $28.00. US only.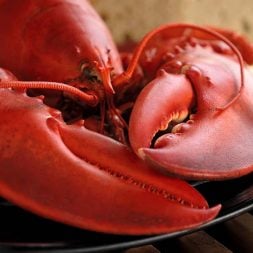 Getmainelobster.com™ Maine Shore Dinner (Dinner for 2) Giveaway, MSRP: $189.99. US only.