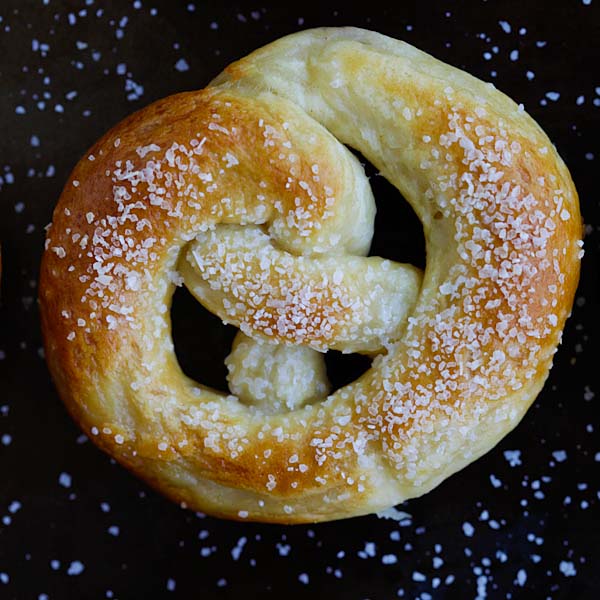 The best homemade pretzel recipe that is super easy and fail-proof. Soft and chewy at the same time. So good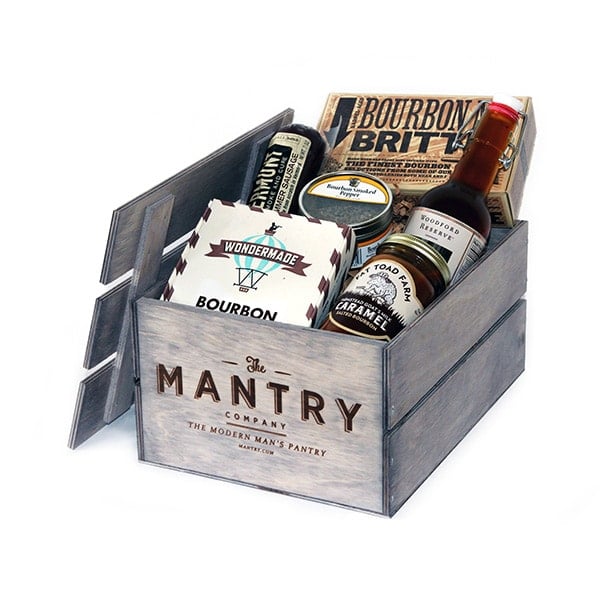 Mantry (The Modern Man's Pantry) Crate Giveaway, MSRP: $59.00. US only.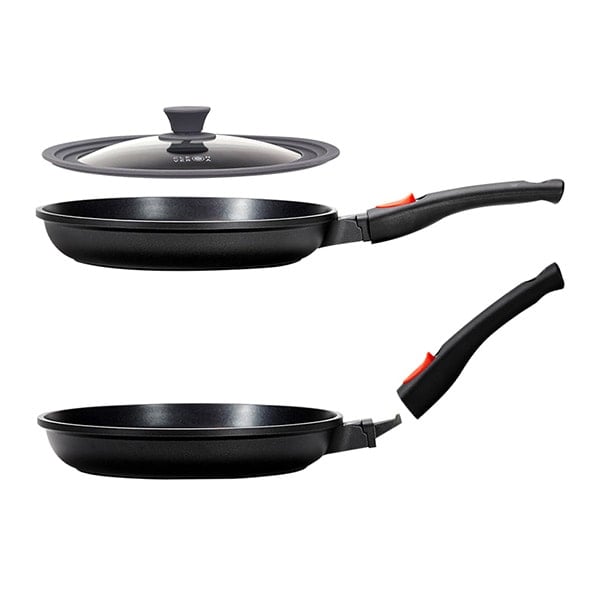 Cleverona Clever Lid + 11 inch Pan Giveaway, Total MSRP: $57.98. US only.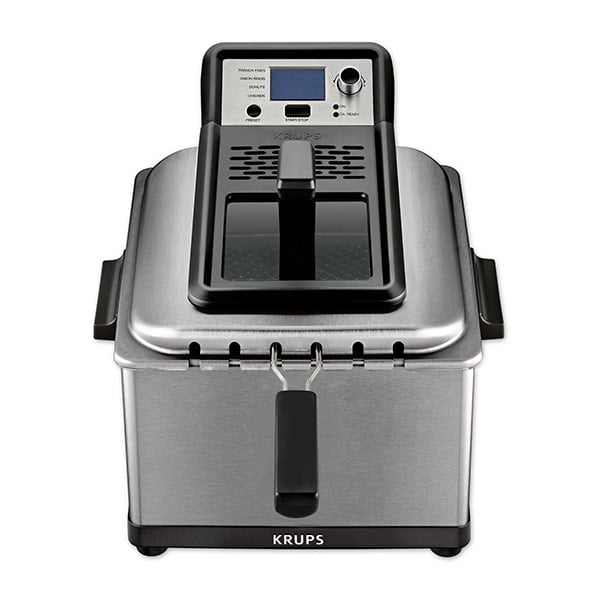 Krups® Professional 4.5 Liter Deep Fryer Giveaway, MSRP: $99.99. US only.