Recipes & Cooking : Desserts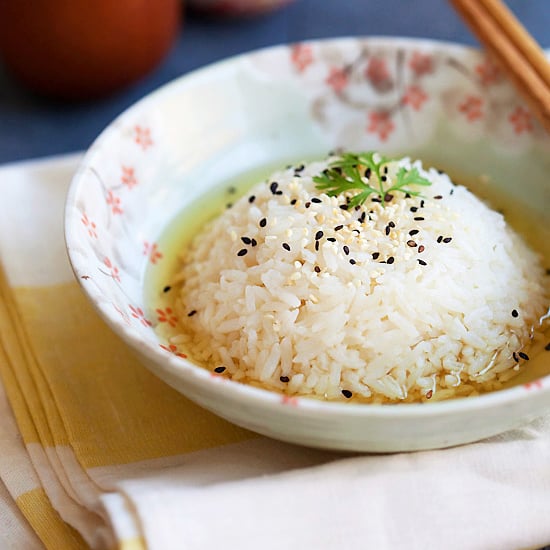 Easiest Matcha (green tea) ice cream recipe. 2 ingredients, vanilla ice cream & Matcha. Mix together and you've an instant Matcha (Green Tea) ice cream.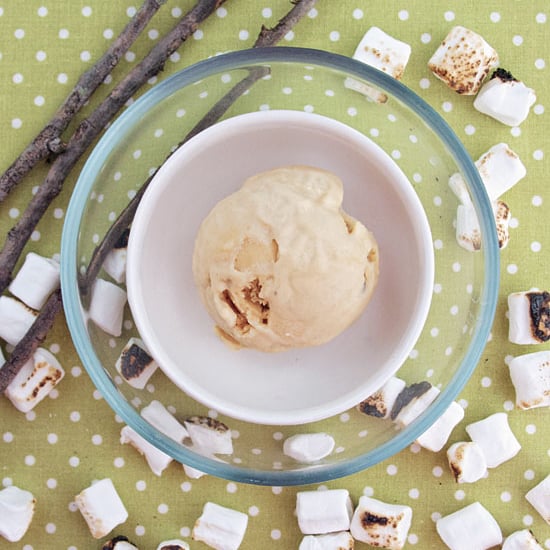 This toasted marshmallow ice cream is the second recipe I share from the ice cream cookbook "Scoop Adventures: The Best…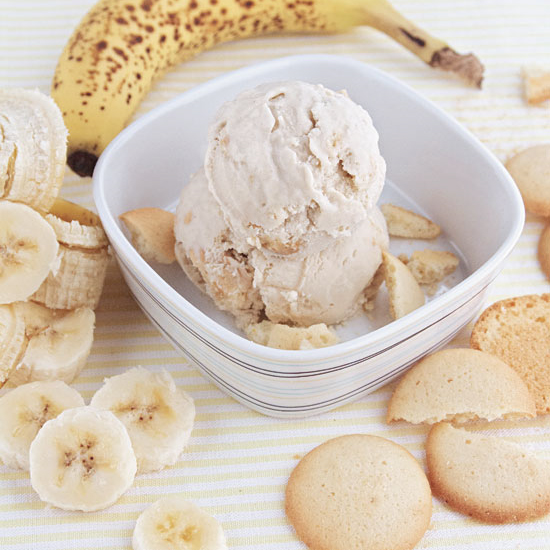 Summer is the season for ice cream, lots of ice cream, whether or not you're an adult or a child….