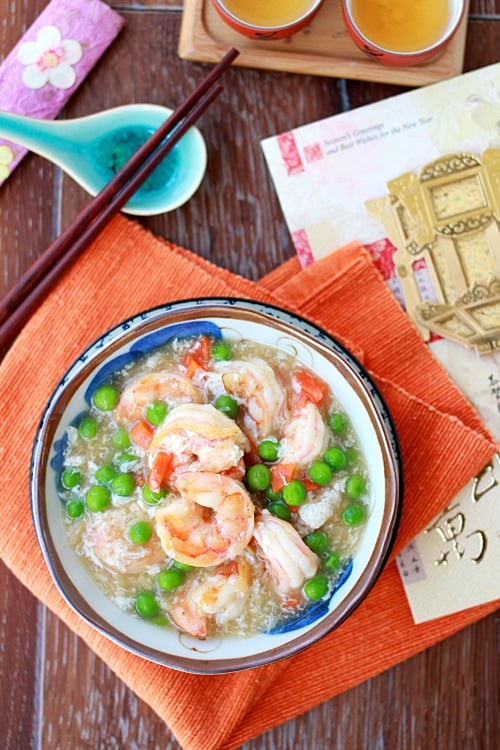 Shrimp with Lobster Sauce Recipe
Serves 4 as a multi course meal | Prep Time: 10 minutes | Cook Time: 15 minutes
Ingredients:
12 ounces raw large shrimp, shelled and deveined
Salt and sugar to taste
2 tablespoons vegetable oil
1-inch piece ginger, peeled and thinly sliced
2 cloves garlic, thinly sliced
1 cup chicken broth
1/2 tablespoon Chinese cooking wine (Shaoxing wine)
3/4 cup store-bought frozen vegetables (peas and carrots)
3 dashes of white pepper
1/2 tablespoon light soy sauce
1 tablespoon cornstarch
2 tablespoons water
1 egg white, lightly beaten
Method:
Lightly season the shrimp with salt and sugar to taste.
In a wok, heat up the oil on medium heat. When the oil is hot, add in the ginger and garlic. Stir-fry until aromatic, about 2 minutes.
Transfer the shrimp into the wok and stir-fry until half-cooked or surface turns opaque. Pour in the chicken broth and Chinese cooking wine. Let it boil.
Add the frozen vegetables and stir to combine. Add the white pepper, soy sauce, salt and sugar to taste.
Prepare the cornstarch mixture by adding the cornstarch and water, mix well. When the chicken broth is boiling, gently pour in the cornstarch mixture while stirring.
Bring it back to a boil, swirl the beaten egg and immediately stir 3 times with a pair of chopsticks. When the egg white begins to form into silken threads, quickly turn off the heat.
Dish out to serving plate. Best served with warm rice.
Cook's Note:
You can follow these steps to make your shrimp bouncy.  This step is optional.
Most-Pinned Recipes
Ginger Garlic Baked Chicken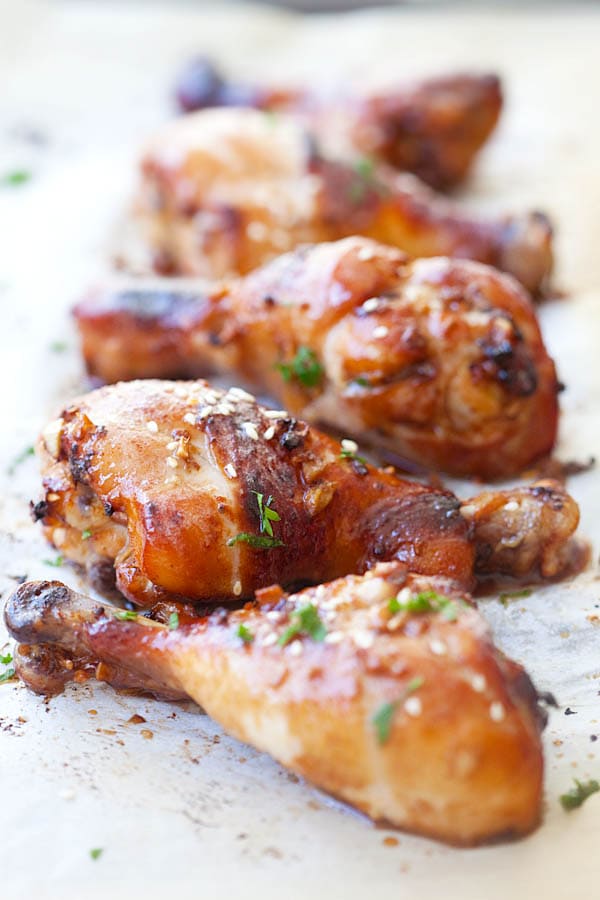 Crab Rangoon (Cream Cheese Wontons)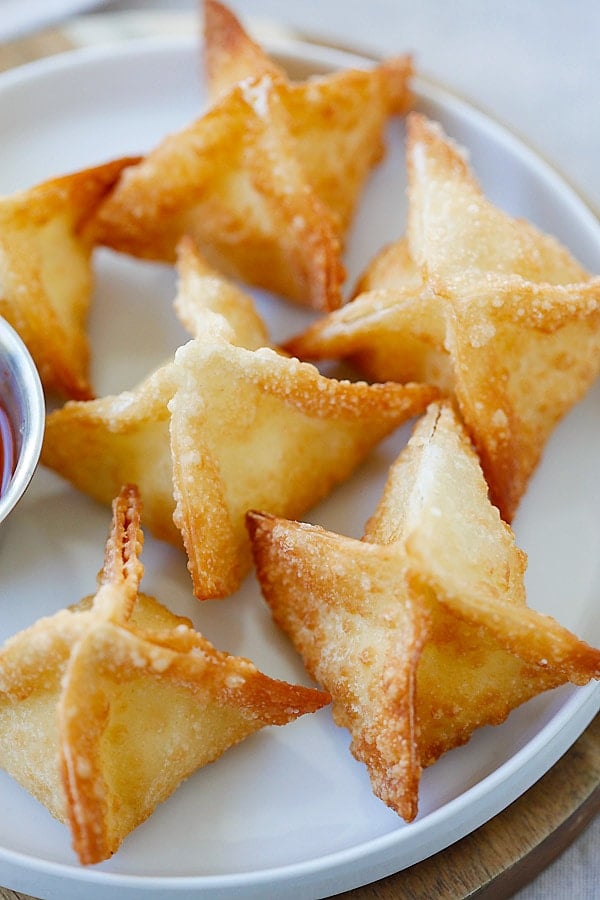 Chicken Wontons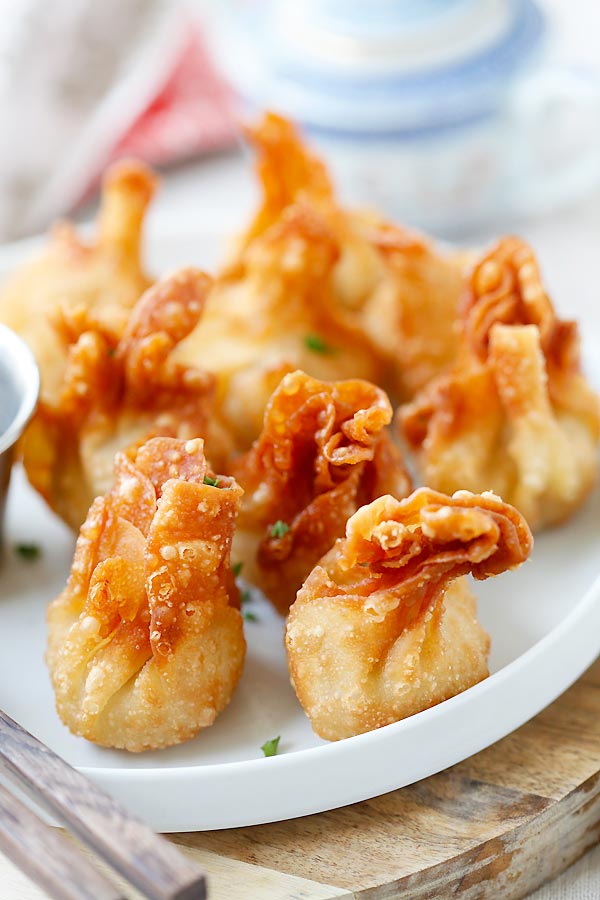 Onion Scallion Beef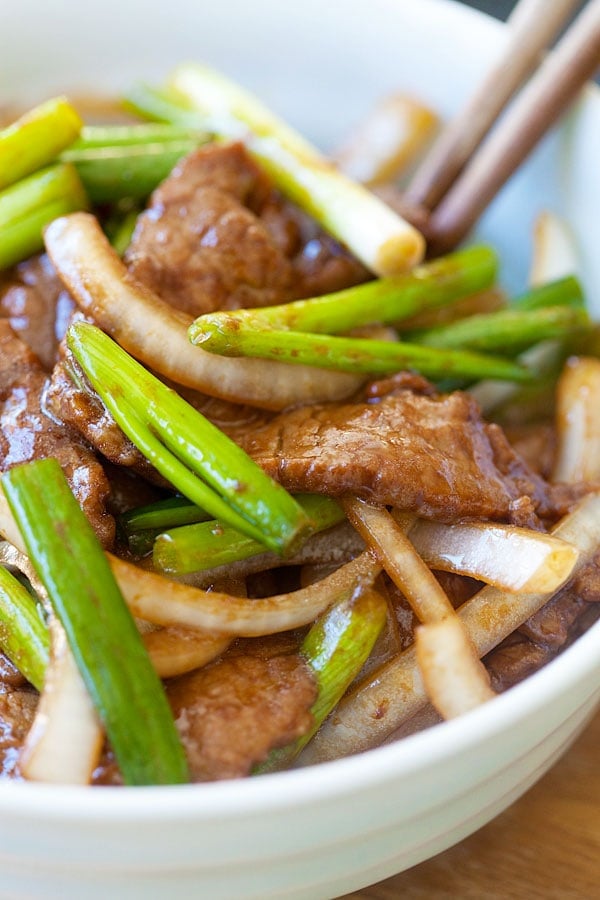 Thai Chicken Sate with Peanut Sauce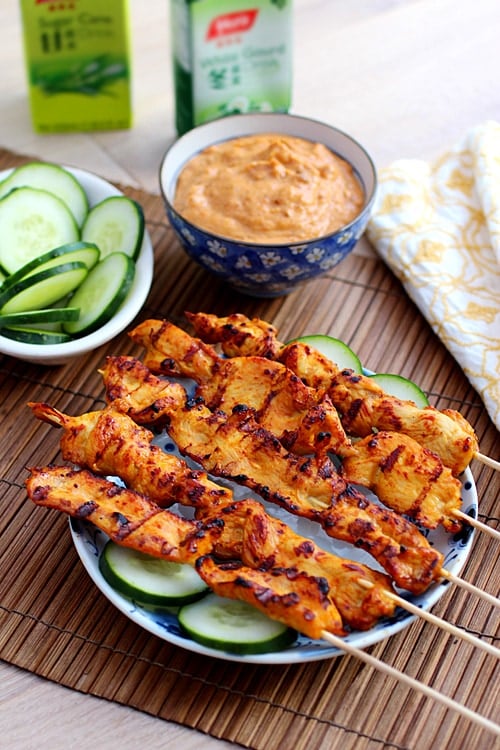 Thai Peanut Sauce