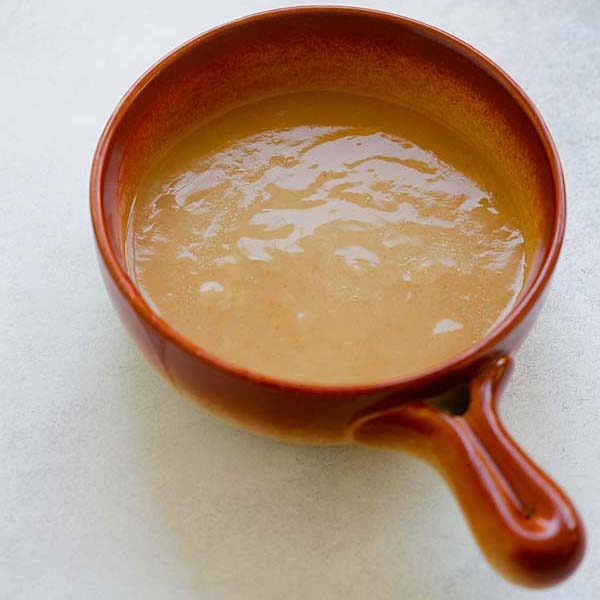 Easy Gravy
Easy Gravy – quick homemade gravy with only 4 ingredients. This gravy is great for turkey, chicken, pork, steak and potaotes. So good
Prep time:
Cook time:
Total Time: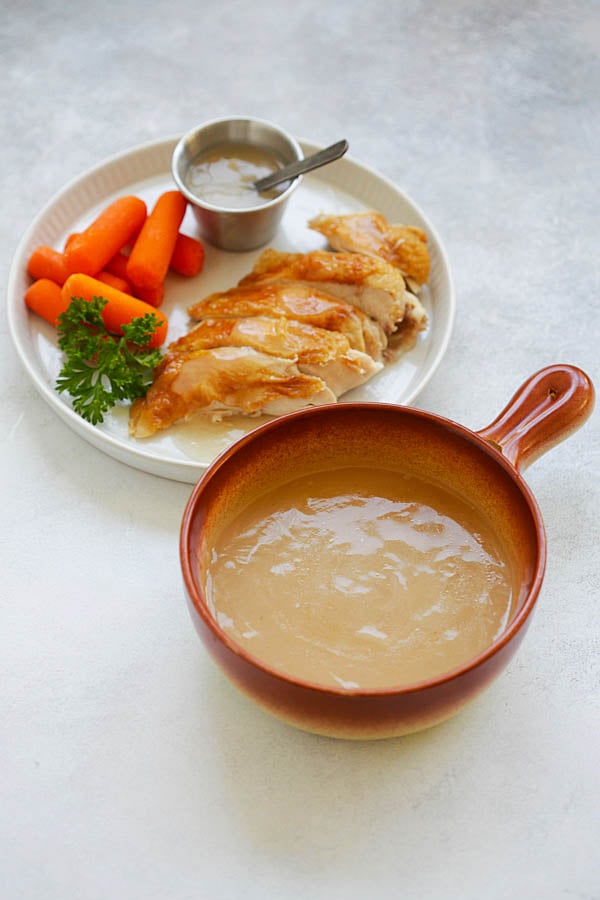 Easy Gravy
Easy Gravy – quick homemade gravy with only 4 ingredients. This gravy is great for turkey, chicken, pork, steak and potaotes. So good!
Homemade gravy is one of the easiest recipes to make and it takes only a few ingredients. I love my gravy with fat drippings, and I have an easy cheat for you. For the fat drippings, I always use the fat dripping from rotisserie chicken, which you can easily get from the stores. This recipe yields 2 cups of gravy, which you can use for potatoes, steak, turkey, or more!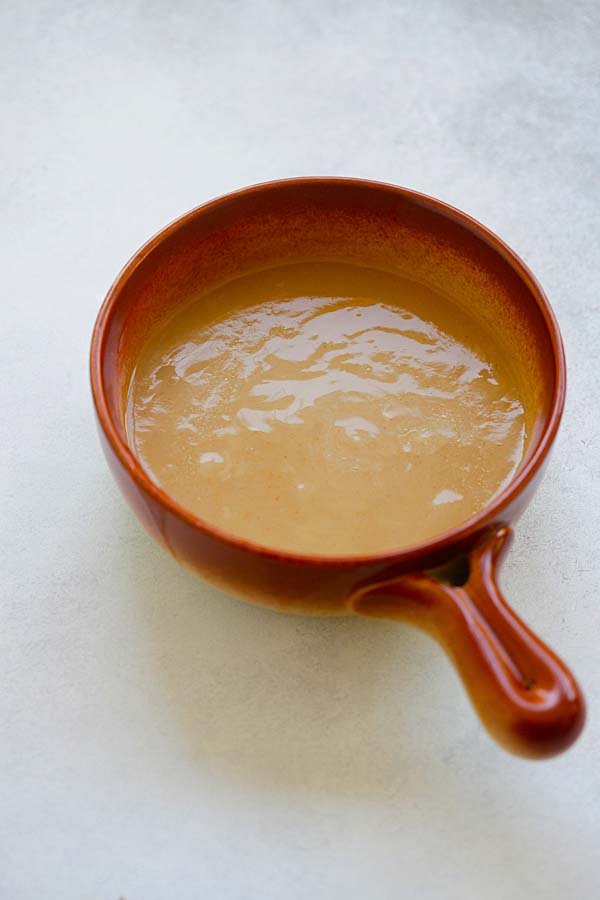 Easy Gravy Recipe
Yields: 2 cups | Prep Time: 5 Minutes | Cook Time: 10 Minutes
Ingredients:
3 tablespoons fat drippings (from rotisserie chicken or roasted meat)
2 tablespoons corn starch + 1/4 cup water
2 cups chicken broth
Salt to taste
Ground black pepper
Method:
Save the fat dripping from the rotisserie chicken or any roasted meat you have. Mix the corn starch with the water, stir well. Set aside.
Heat up a small sauce pan and add the fat drippings and chicken broth, on medium heat. Bring it to boil. Stir in the corn starch to thicken the sauce. Turn the heat to simmer and cook for 5 minutes. Add salt and black pepper. Serve immediately.
Most-Pinned Recipes
Chili Lime Chicken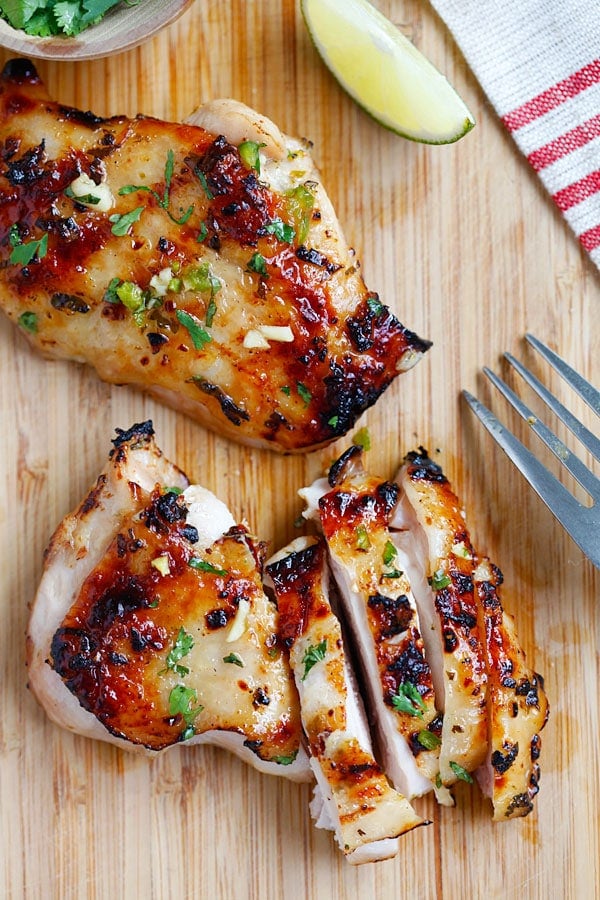 Honey Lime Chicken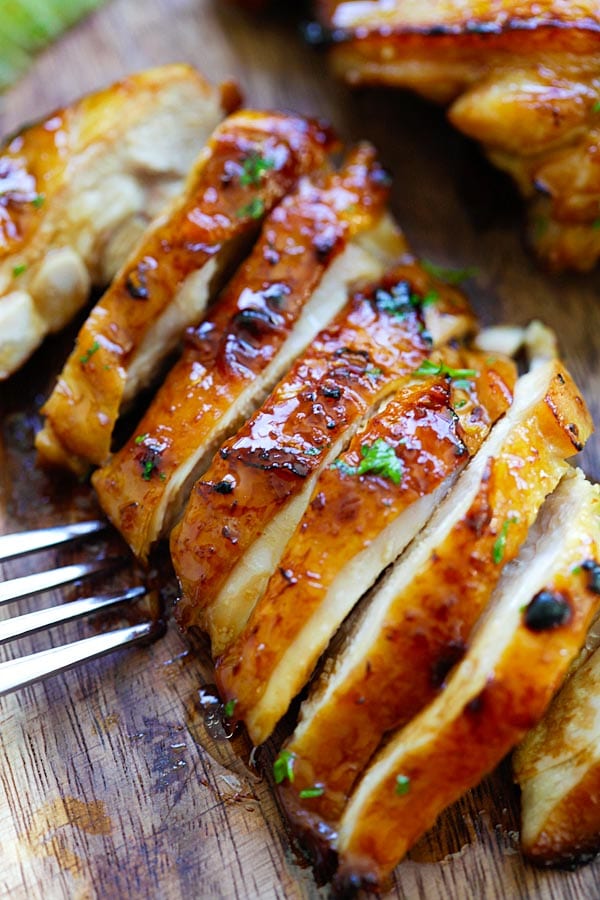 Brown Butter Garlic Honey Roasted Carrots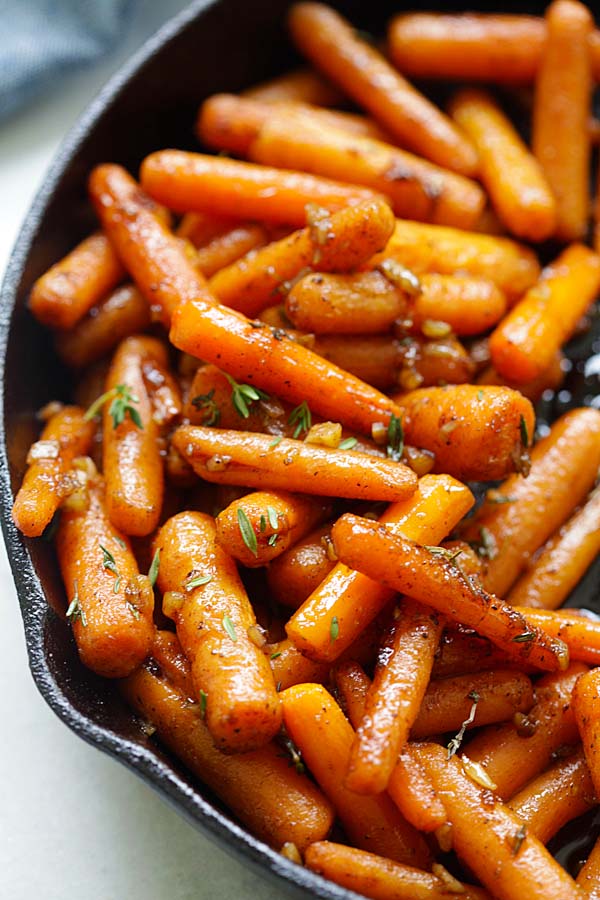 Cilantro Lime Chicken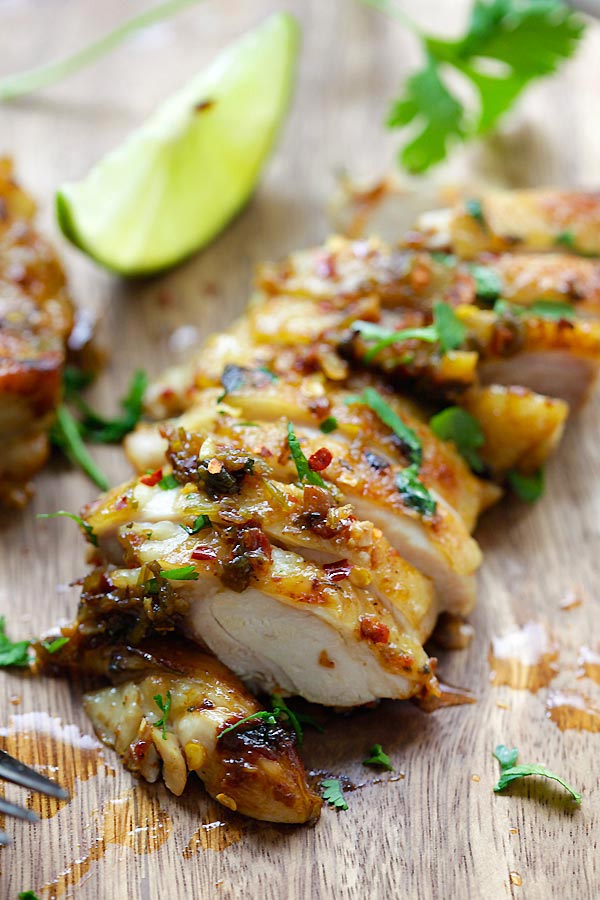 Italian Roasted Potatoes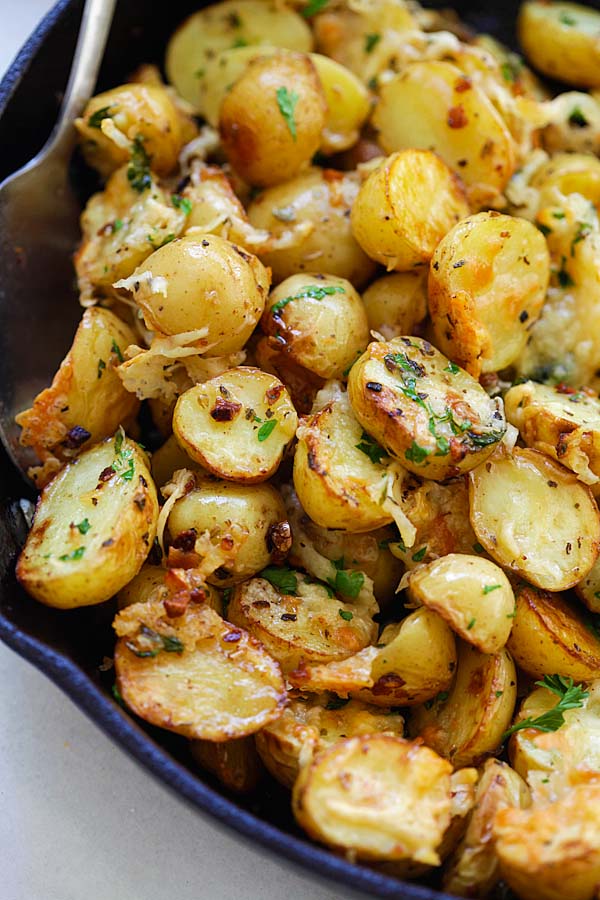 Honey Garlic Salmon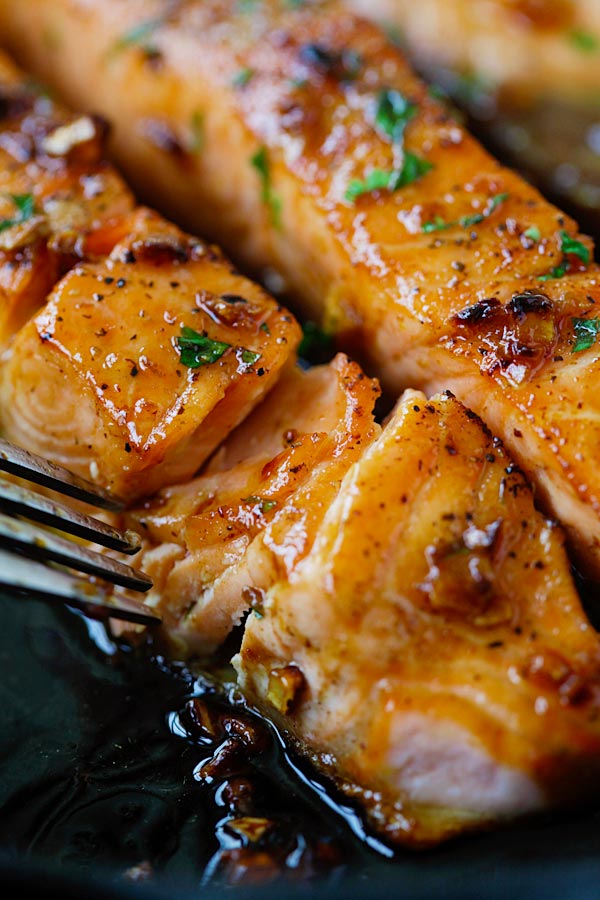 Parmesan Roasted Cauliflower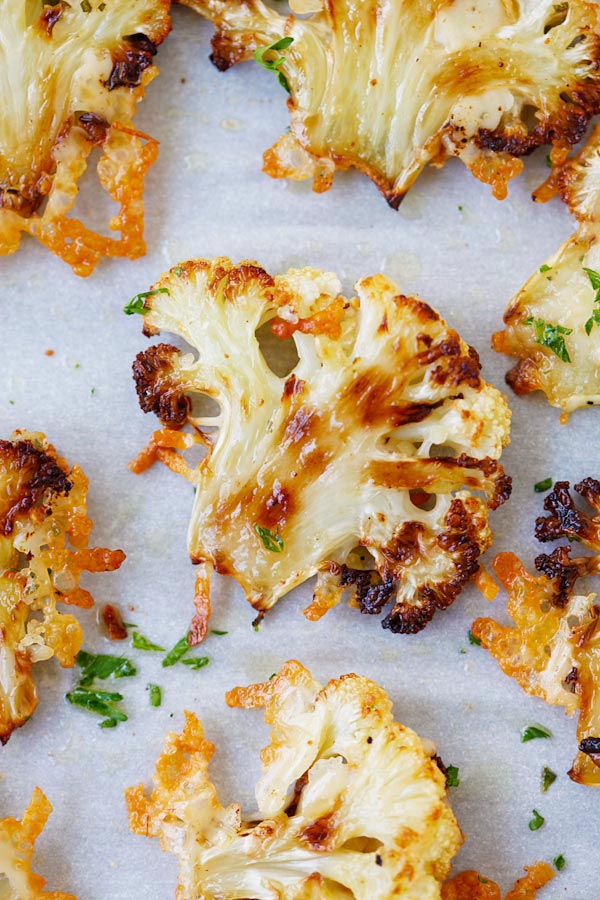 Garlic Herb Roasted Potatoes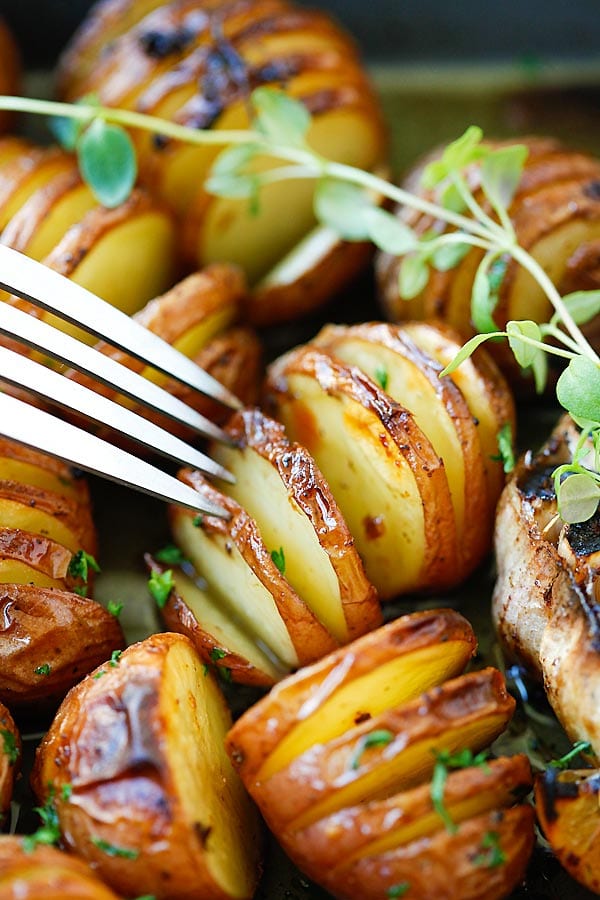 Creamy Garlic Chicken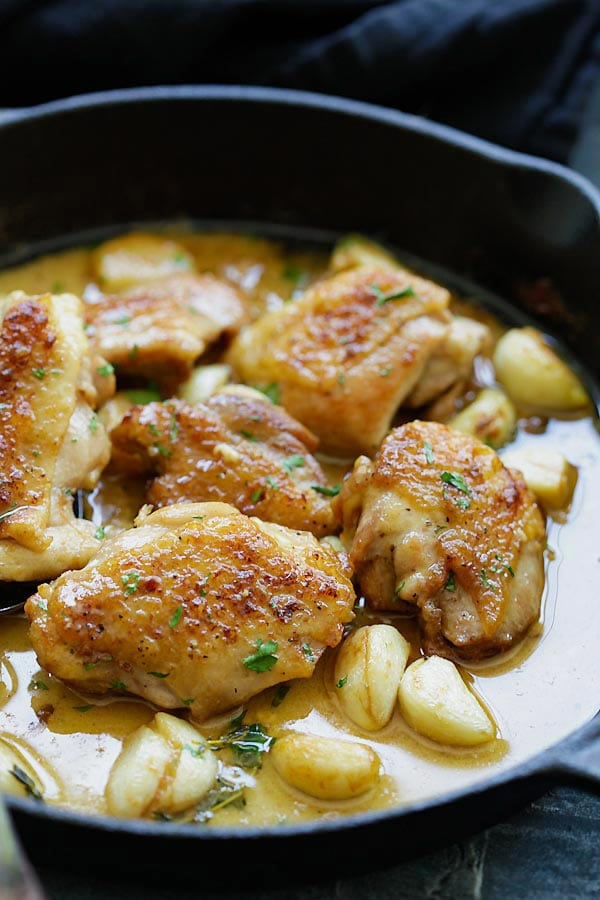 Garlic Parmesan Roasted Carrots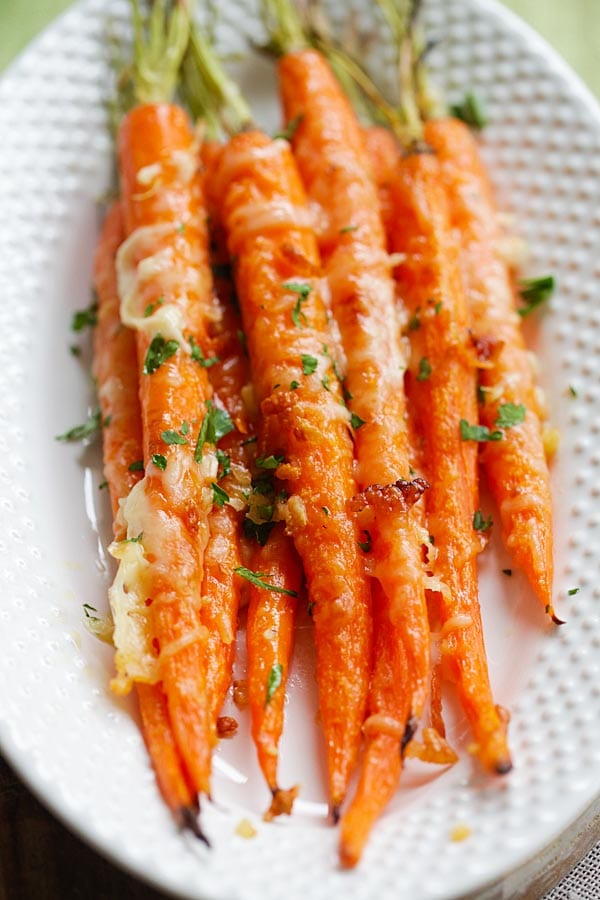 Hawaiian Shrimp Scampi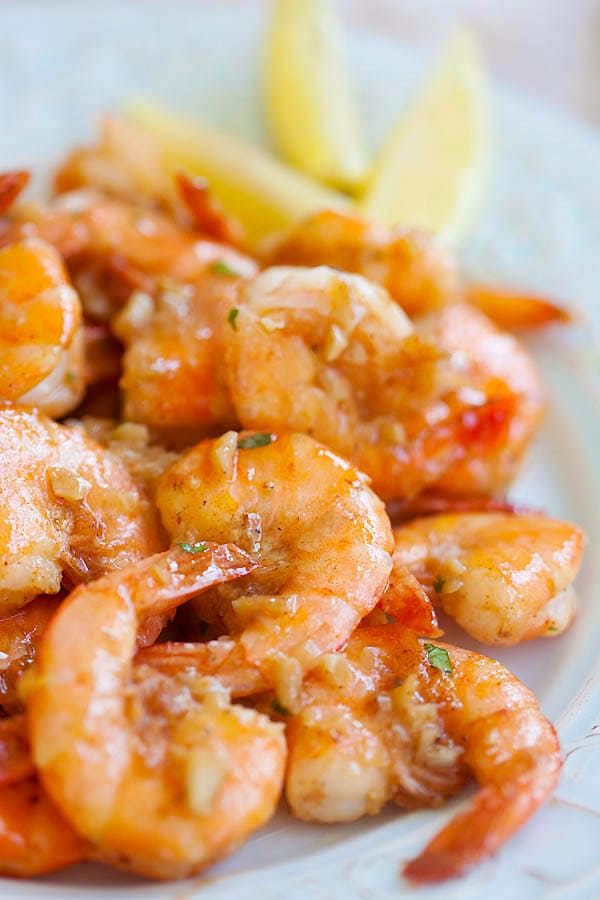 Garlic Butter Brazilian Steak