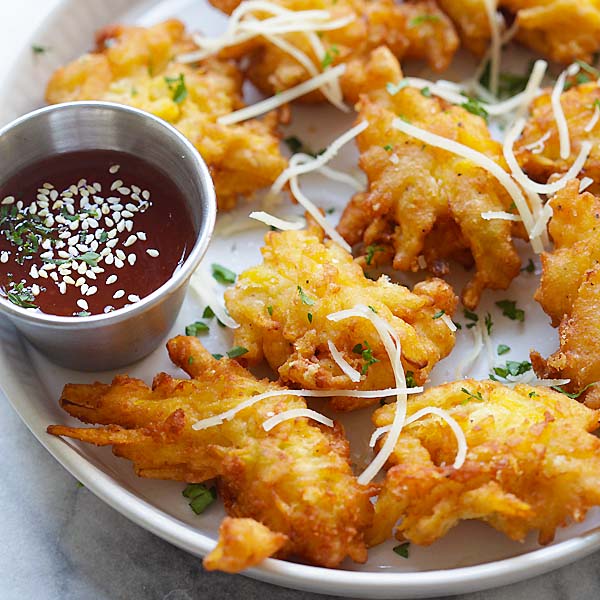 Parmesan Pumpkin Fritters
Parmesan Pumpkin Fritters – crazy delicious pumpkin fritters recipe with Parmesan cheese. Easy, fail-proof and takes only 20 mins
Prep time:
Cook time:
Total Time: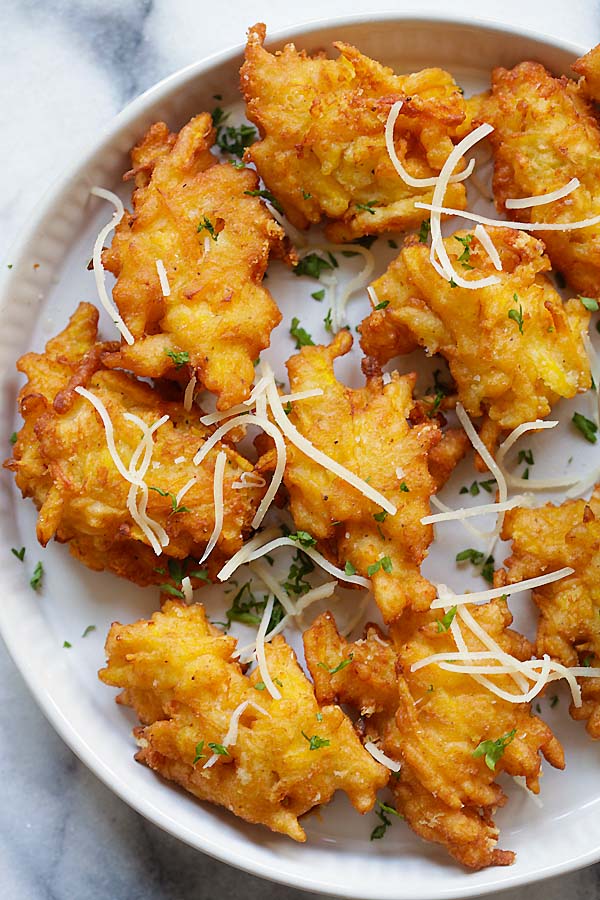 Parmesan Pumpkin Fritters
Parmesan Pumpkin Fritters – crazy delicious pumpkin fritters recipe with Parmesan cheese. Easy, fail-proof and takes only 20 mins to make.
Every bite of the crispy, hot-off-the-frying-pot pumpkin fritters are mildy sweet, soft, cheesy and absolutely mouthwatering. The best thing is that they are so easy to make and take about 20 minutes. Serve the pumpkin fritters with some Thai sweet chili sauce and you will want them every day!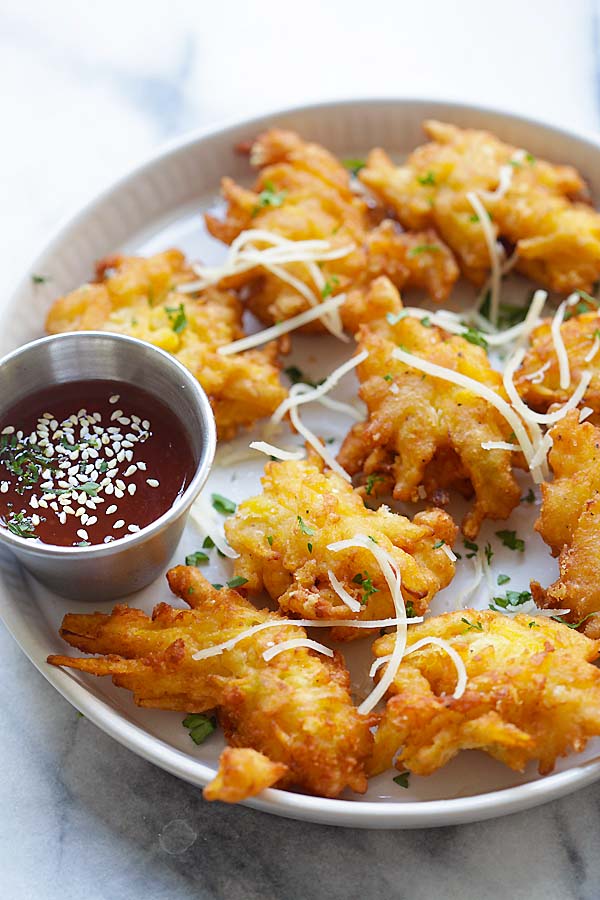 Parmesan Pumpkin Fritters Recipe
Serves 2 | Prep Time: 10 Minutes | Cook Time: 10 Minutes
Adapted from: New World Market
Ingredients:
Oil, for frying
1 1/4 cups (5 oz) shredded pumpkin
4 tablespoons all-purpose flour
1 large egg
2 tablespoons milk
1/4 cup shredded Parmesan cheese
1 teaspoon baking powder
1/4 teaspoon salt
3 dashes ground black pepper
Thai sweet chili sauce
Method:
Heat the oil in a large frying pan over medium-high heat.
Mix the pumpkin, flour, egg, milk, cheese, baking powder, salt and pepper in a big bowl. Stir to combine well. The mixture should barely bind together and not wet or watery.
Using a spoon, scoop up the pumpkin mixture and drop it gently into the hot oil. Fry in batches until both sides turn golden brown and the inside is cooked through. Remove from oil with a strainer and transfer the fritters on a plate lined with paper towels. Serve hot with Thai sweet chili sauce.
Cook's Note:
Use kabocha pumpkin or Japanese pumpkin if you can find it. Kabocha pumpkin is sweeter than regular pumpkin.
Most-Pinned Recipes
Chili Lime Chicken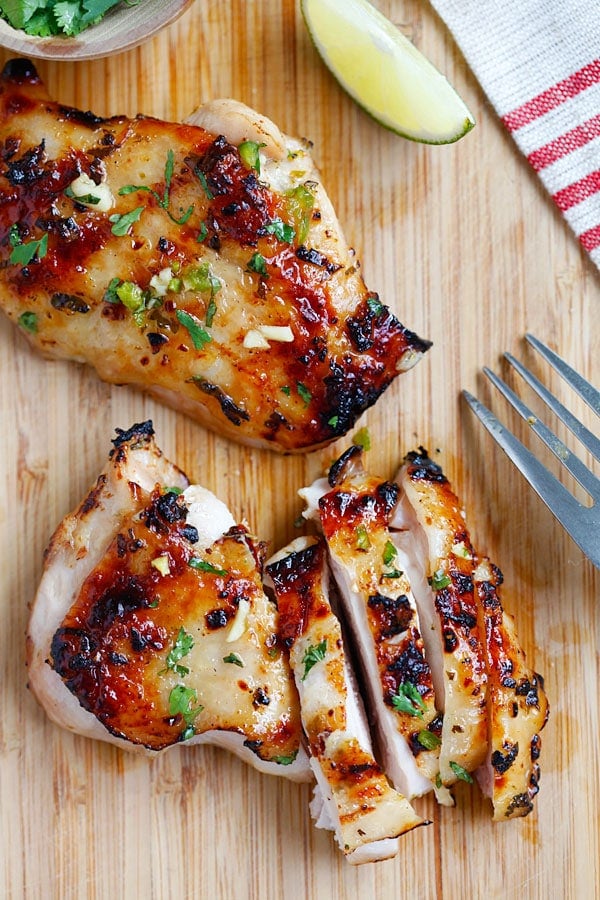 Honey Lime Chicken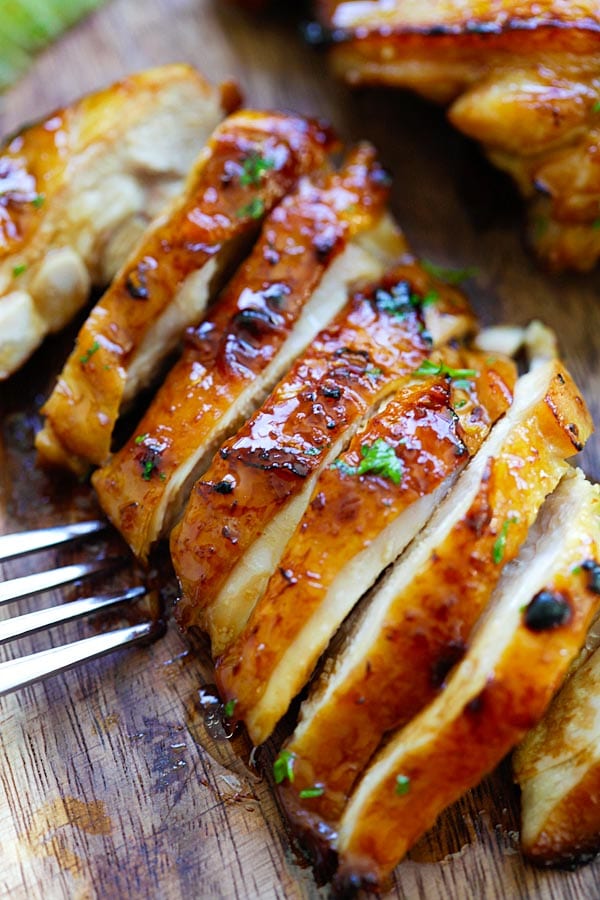 Brown Butter Garlic Honey Roasted Carrots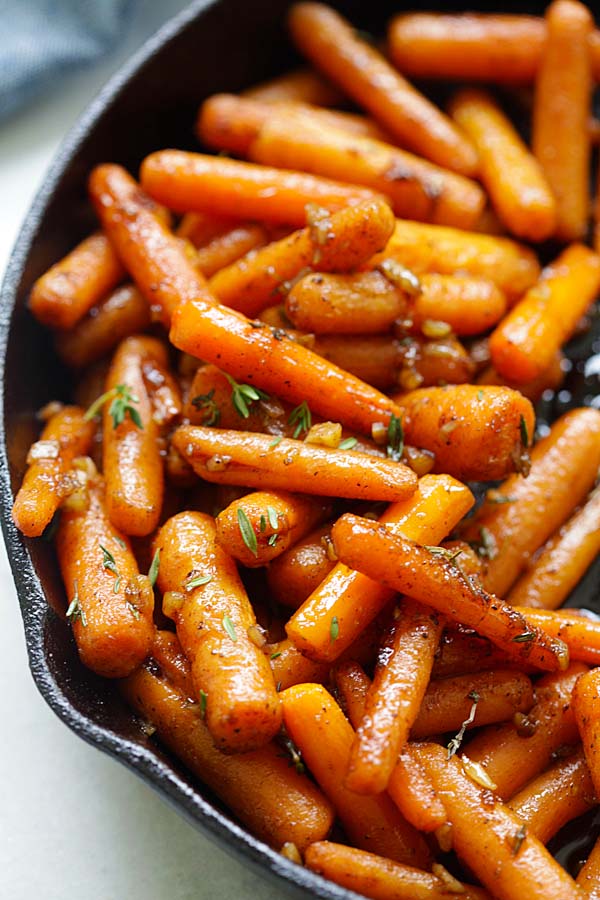 Cilantro Lime Chicken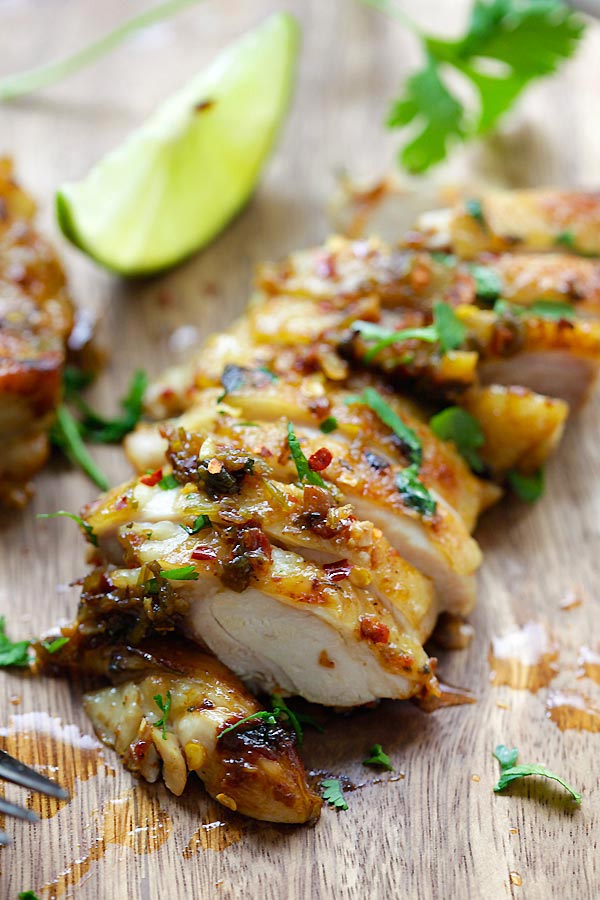 Italian Roasted Potatoes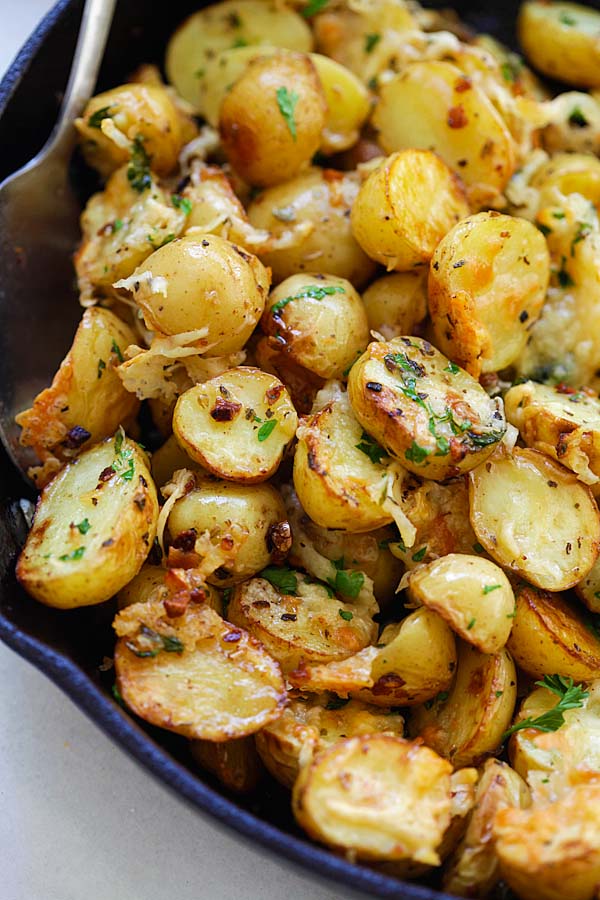 Honey Garlic Salmon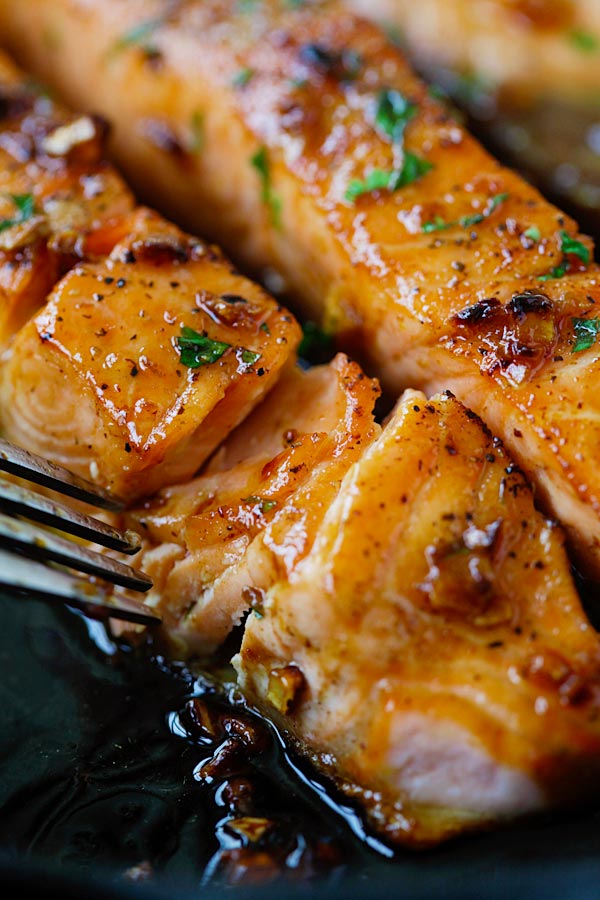 Parmesan Roasted Cauliflower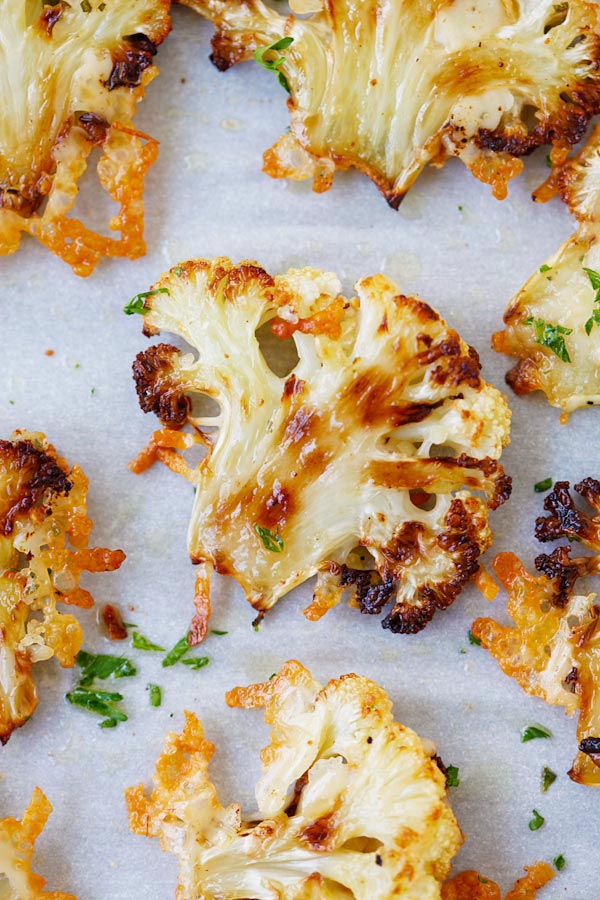 Garlic Herb Roasted Potatoes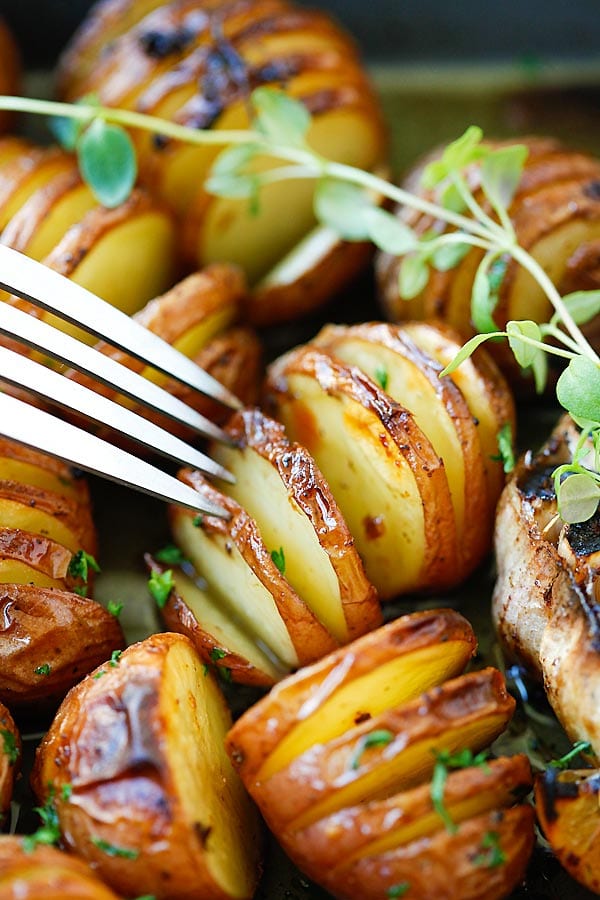 Creamy Garlic Chicken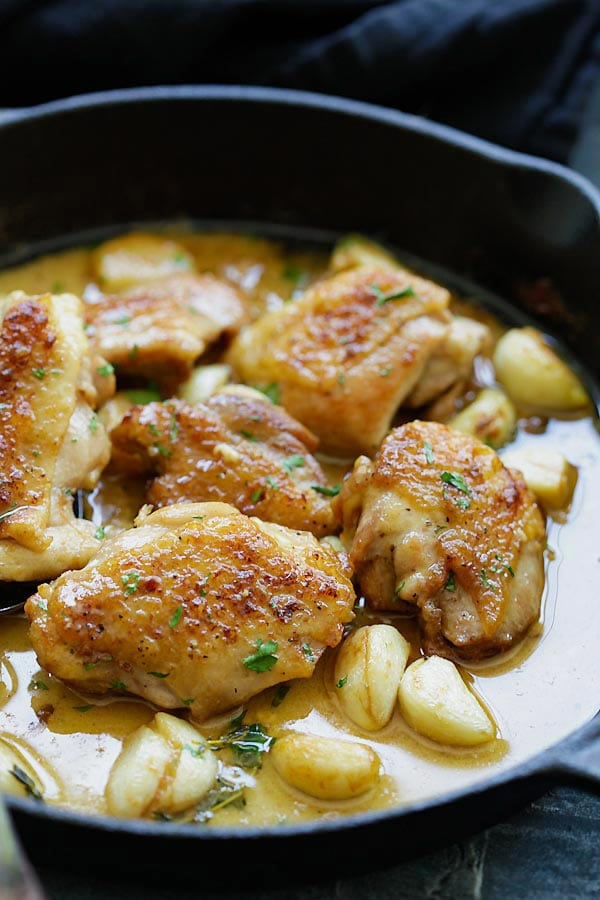 Garlic Parmesan Roasted Carrots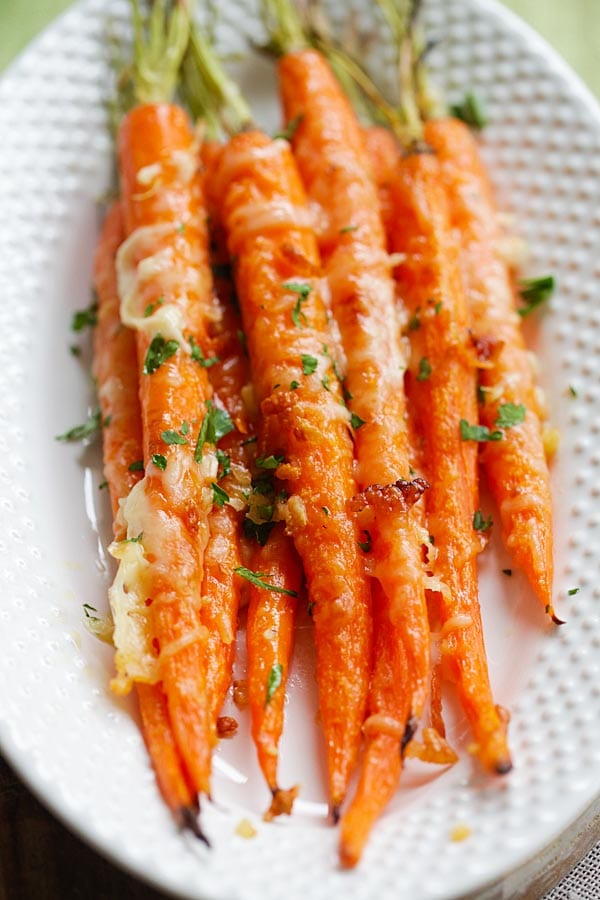 Hawaiian Shrimp Scampi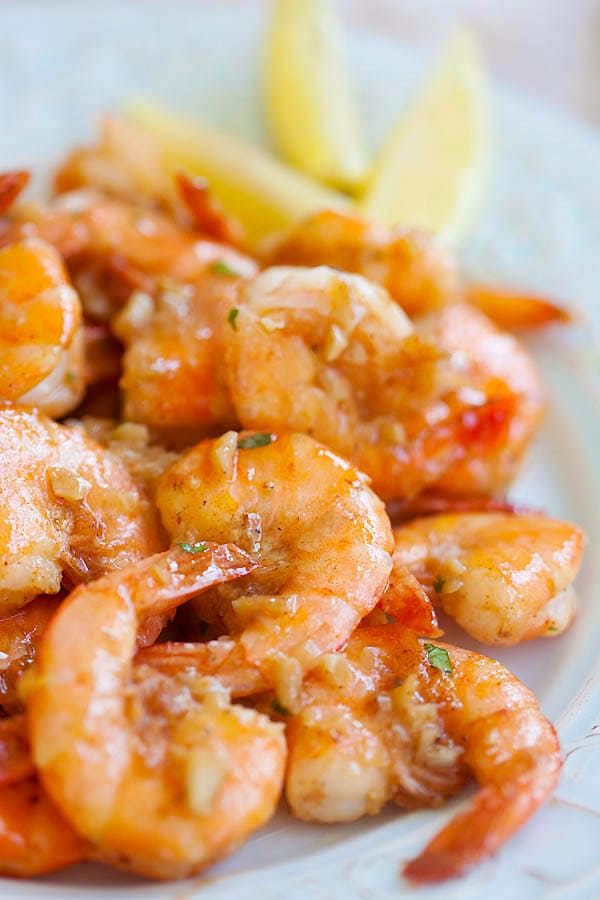 Garlic Butter Brazilian Steak