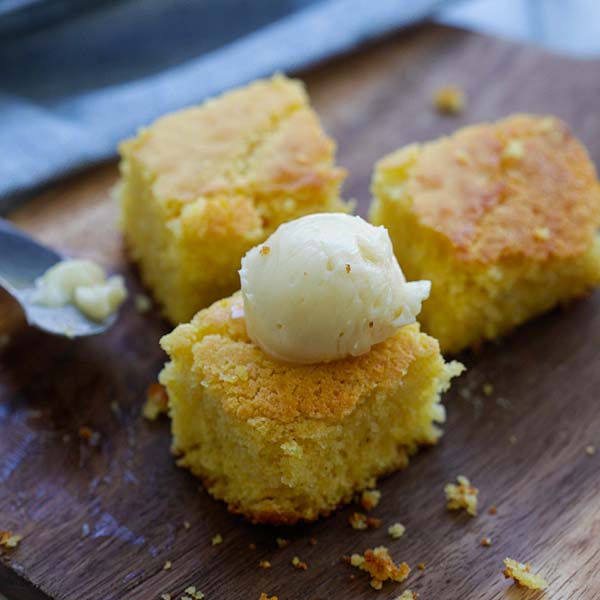 Skillet Corn Bread
Skillet Corn Bread – the easiest and most delicious corn bread recipe ever. Made in a skillet and bake in oven and served with whipped honey butter
Prep time:
Cook time:
Total Time: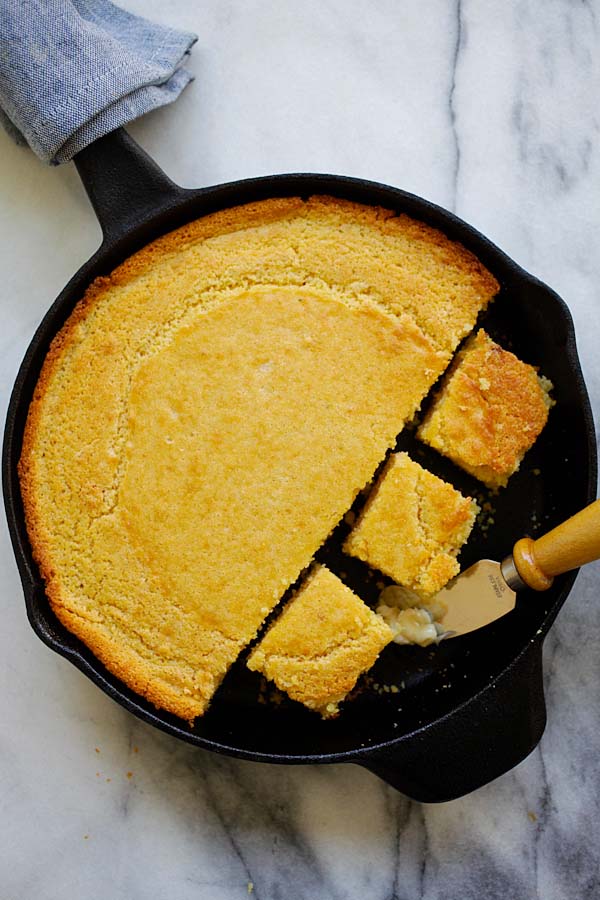 Yum
Skillet Corn Bread
Serves 8 | Prep Time: 15 Mins | Bake Time: 25 Mins
Source: Food Network
Contributor: Kendoll Baldwin
Ingredients:
1 1/4 cups coarsely ground cornmeal
3/4 cup all-purpose flour
1/4 cup granulated sugar
1 teaspoon kosher salt
2 teaspoons baking powder
1/2 teaspoon baking soda
1/3 cup whole milk
1 cup buttermilk
2 eggs, lightly beaten
8 tablespoons unsalted butter, melted
Whipped Honey Butter:
1 stick (1/4 lb) butter, softened
1 1/2 tablespoons honey
Method:
Preheat the oven to 425F and place a 9-inch cast iron skillet inside to heat while you make the batter.
In a large bowl, whisk together the cornmeal, flour, sugar, salt, baking powder, and baking soda. Whisk in the milk, buttermilk, and eggs. Whisk in almost all of the melted butter, reserving about 1 tablespoon for the skillet later on.
Carefully remove the hot skillet from the oven. Reduce oven temperature to 375 degrees F. Coat the bottom and sides of the hot skillet with the remaining butter. Pour the batter into the skillet and place it in the center of the oven. Bake until the center is firm and a cake tester or toothpick inserted into the center comes out clean, 20 to 25 minutes. Allow to cool for 10 to 15 minutes.
Make the Whipped Honey Butter by whipping the butter and honey together until fluffy and light, using a mixer or by hand. Serve the corn bread warm with the honey butter.
Most-Pinned Recipes
Brownie Butter Cake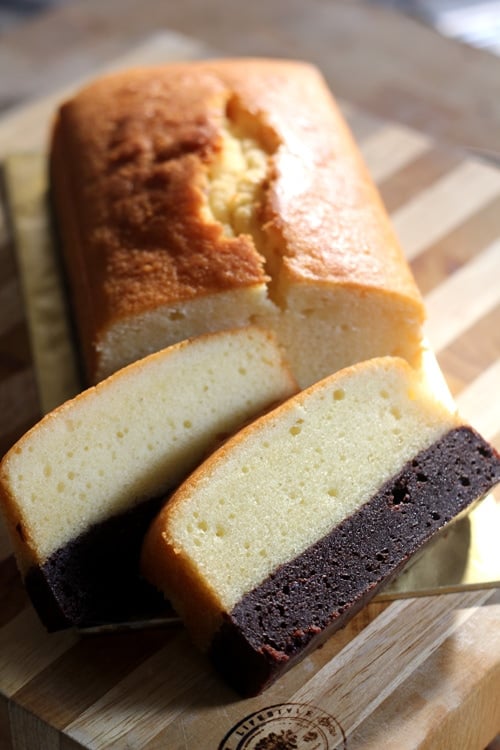 Nutella Cheesecake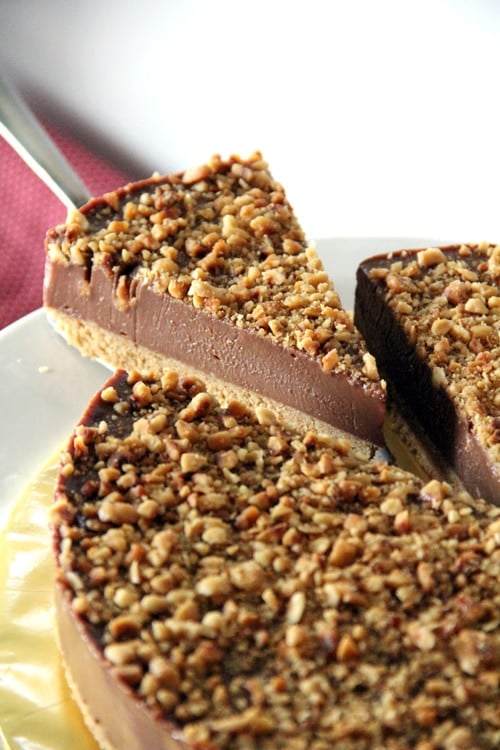 Chocolate Chip Cookie Dough Cheesecake Bar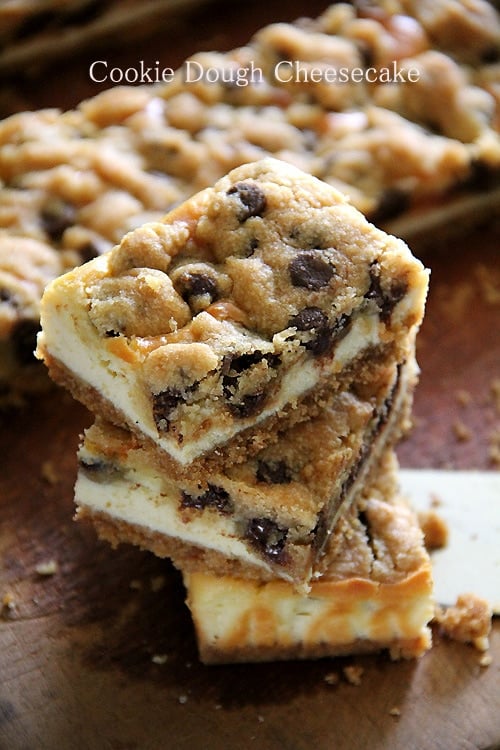 Butter Cake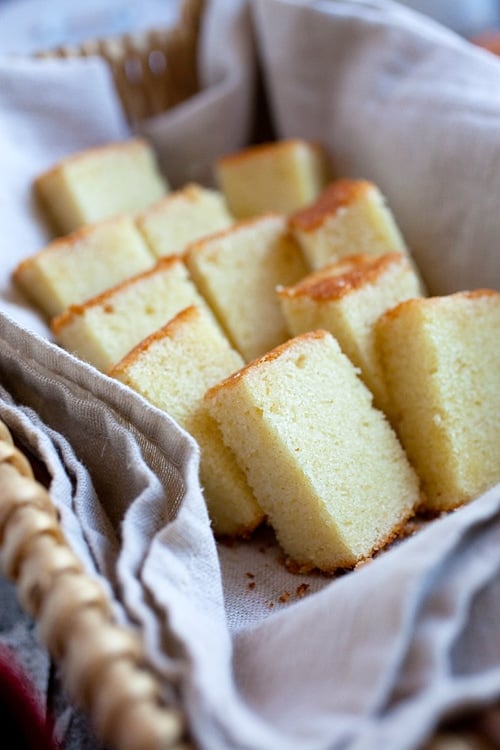 Peanut Butter Cheesecake Brownies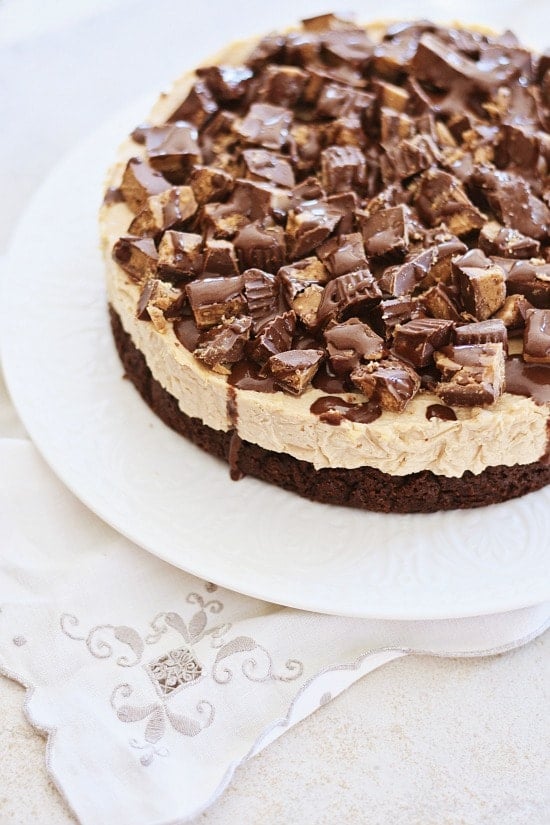 Meyer Lemon Pound Cake