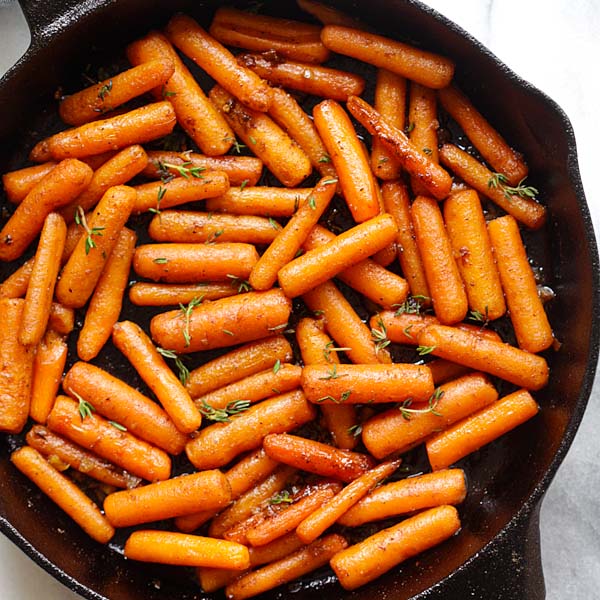 Brown Butter Garlic Honey Roasted Carrots
Brown Butter Garlic Honey Roasted Carrots – the best roasted carrots ever with lots of garlic, brown butter and honey. SO good
Prep time:
Cook time:
Total Time: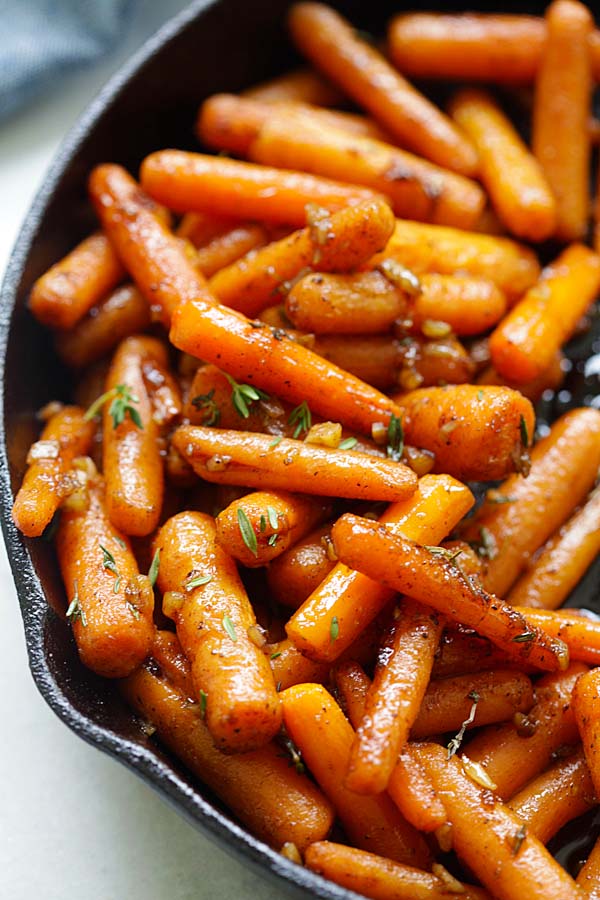 Brown Butter Garlic Honey Roasted Carrots
Brown Butter Garlic Honey Roasted Carrots – the best roasted carrots ever with lots of garlic, brown butter and honey. SO good!
This brown butter garlic honey roasted carrots is becoming my favorite roasted carrot recipes (click to check out the recipes). Serve it as a side dish to almost everything you make and I will assure you that everyone will love it, including the pickiest eaters.
Brown butter is butter cooked over over medium heat. As the butter melts, it will begin to foam and turn golden brown in color. That's when you start to saute some garlic, add the carrots and honey to the skillet. Fish the dish in the oven by roasting it for 20 minutes, and the end results are these tender, garlicky, buttery, and slightly sweet carrots!!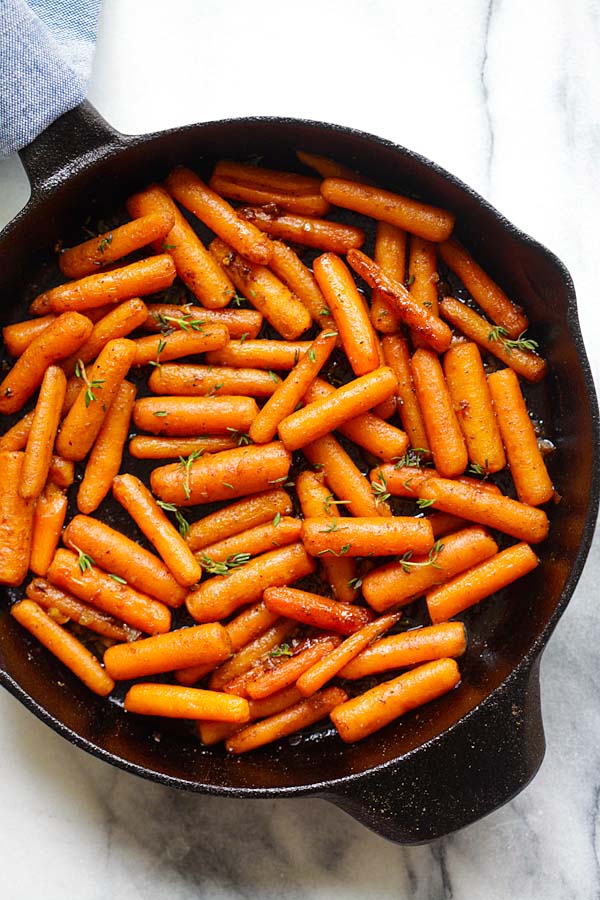 Brown Butter Garlic Honey Roasted Carrots Recipe
Serves 3 | Prep Time: 5 Minutes | Cook Time: 20 Minutes
Ingredients:
4 tablespoons unsalted butter
4 cloves garlic, minced
1 lb baby carrots
1/4 teaspoon salt
3 dashes ground black pepper
1/2 tablespoon honey
1 teaspoon chopped thyme or parsley
Method:
Preheat oven to 425F.
Heat up an oven-safe skillet and cook the butter on medium heat until it starts to form and turn into golden brown. Add the garlic and quickly saute before adding the carrots. Stir a few times, then add the salt, black pepper, honey and thyme or parsley.
Transfer the skillet and roast in the oven for 15-20 minutes or until the carrots become tender. Serve immediately.
Cook's Note:
Serve this brown butter garlic honey carrots with a main dish, such as pasta or chicken.
Most-Pinned Recipes
Chili Lime Chicken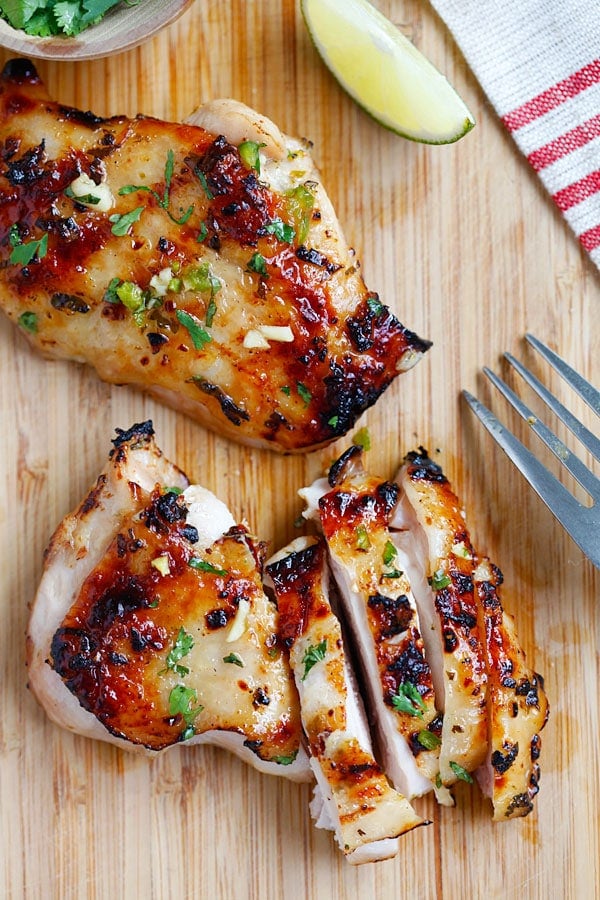 Honey Lime Chicken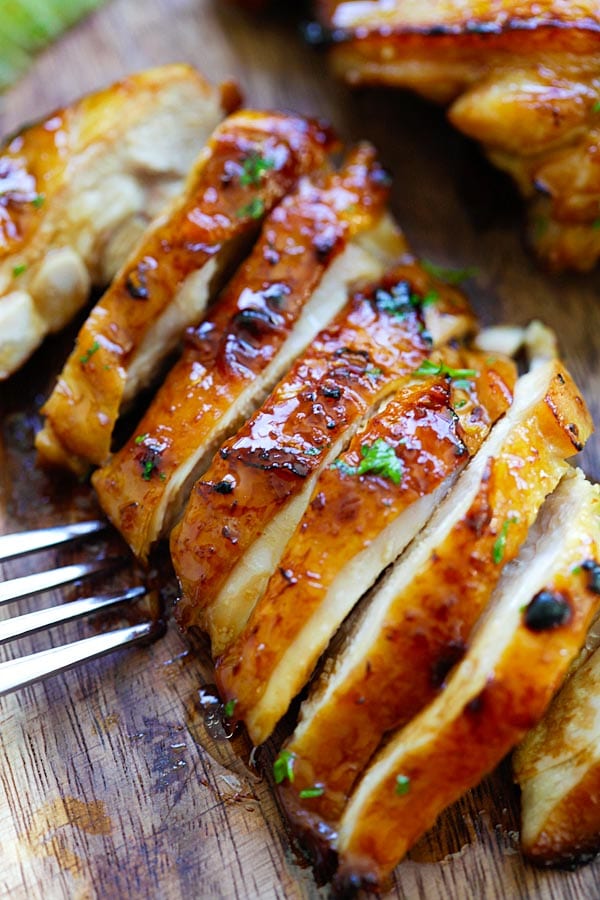 Brown Butter Garlic Honey Roasted Carrots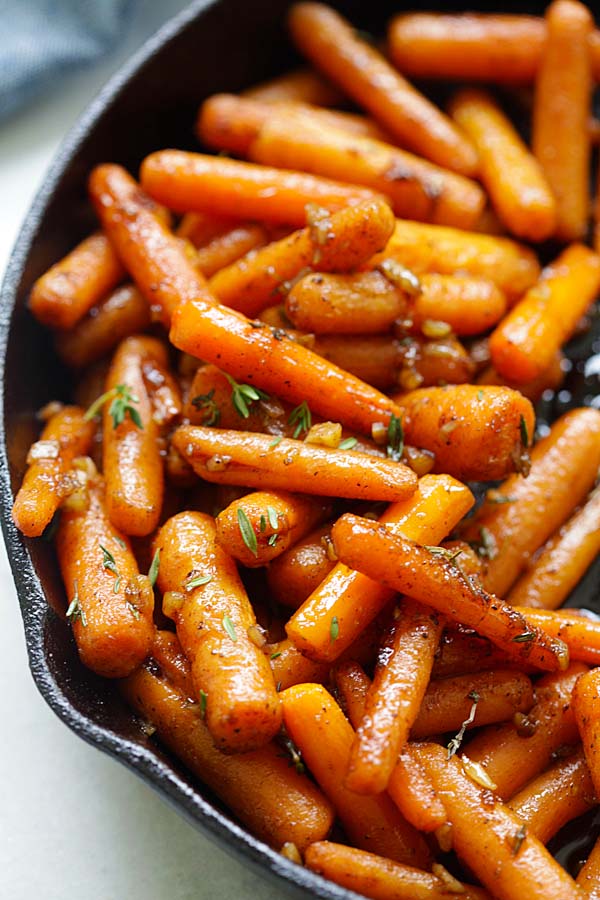 Cilantro Lime Chicken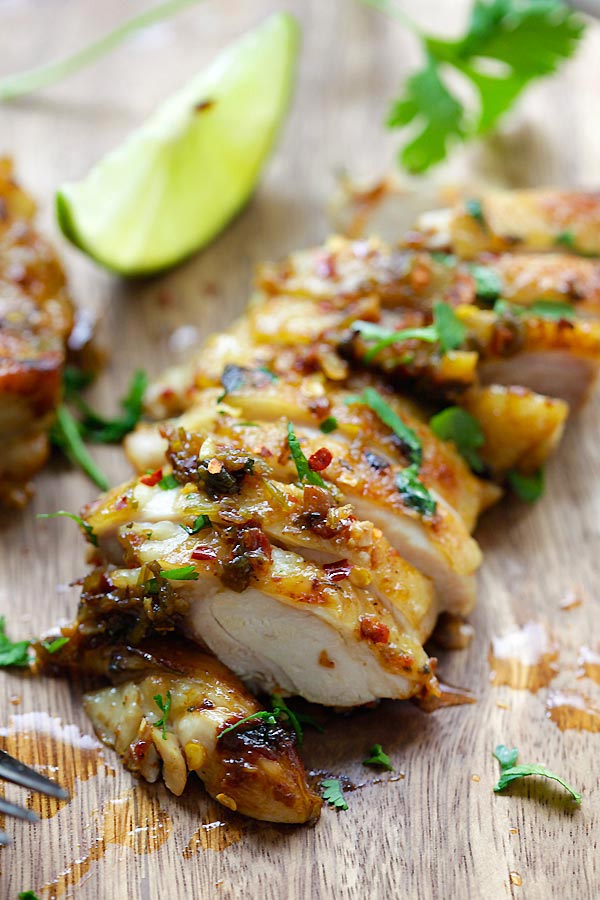 Italian Roasted Potatoes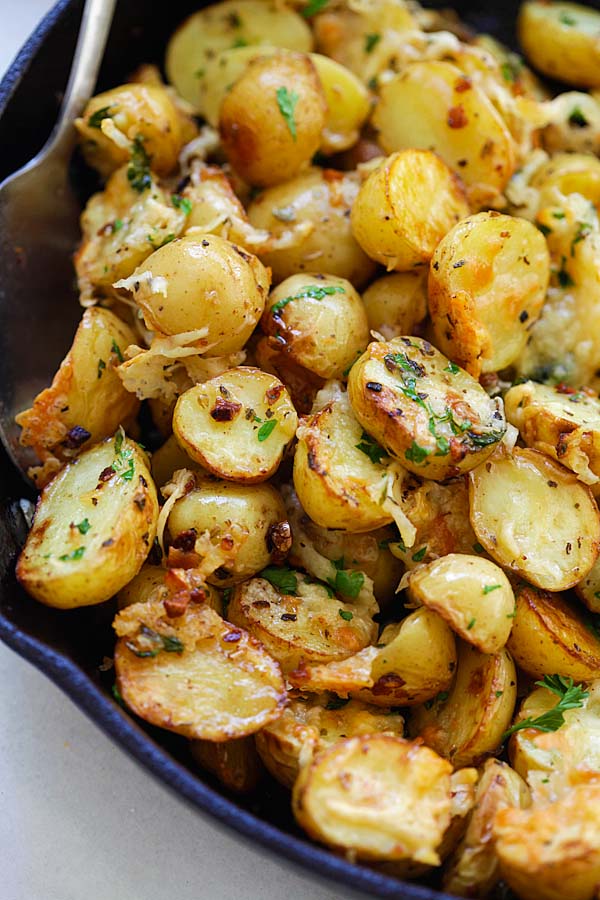 Honey Garlic Salmon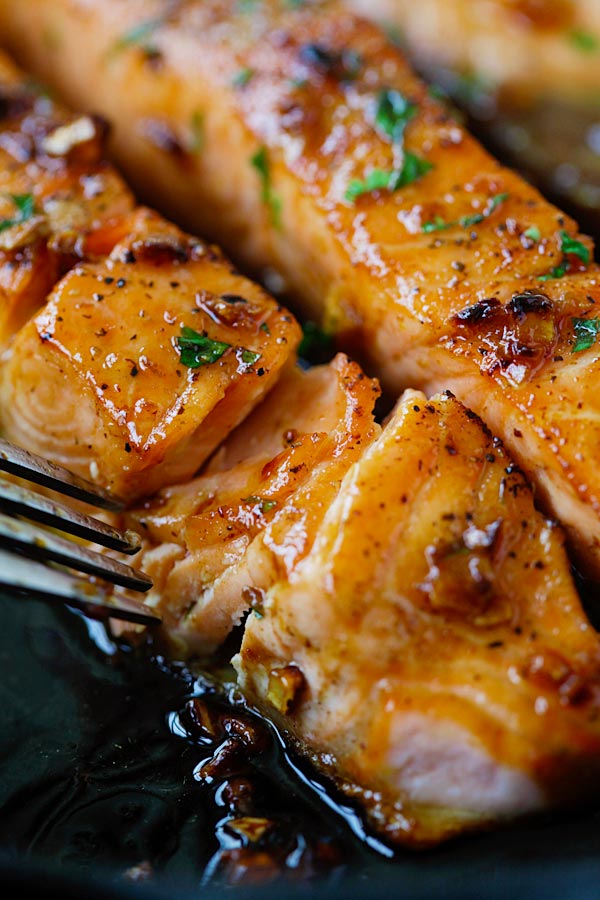 Parmesan Roasted Cauliflower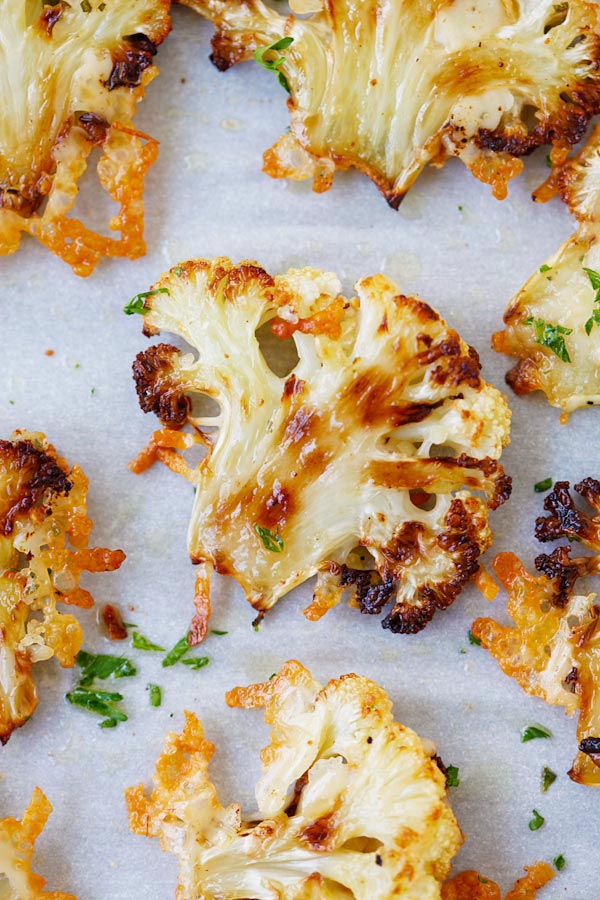 Garlic Herb Roasted Potatoes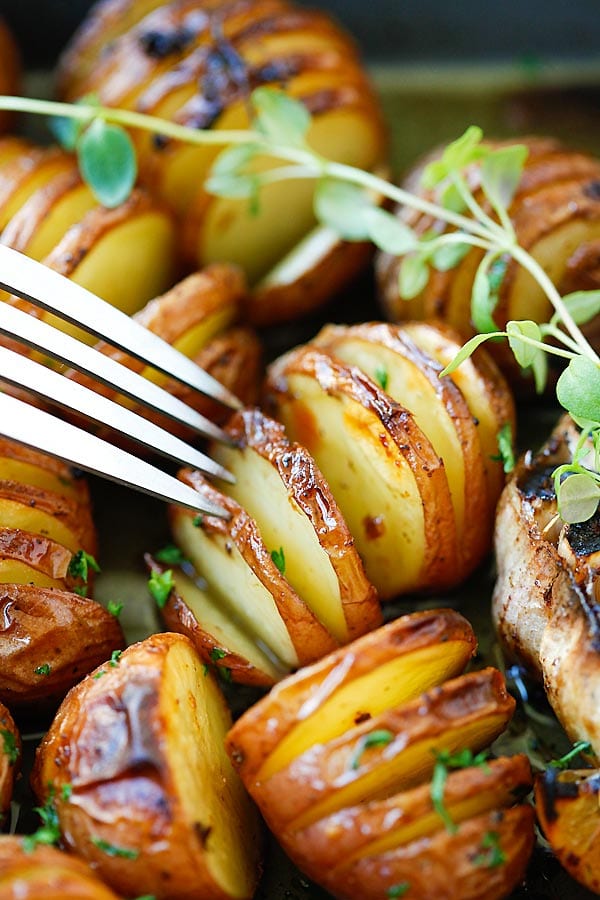 Creamy Garlic Chicken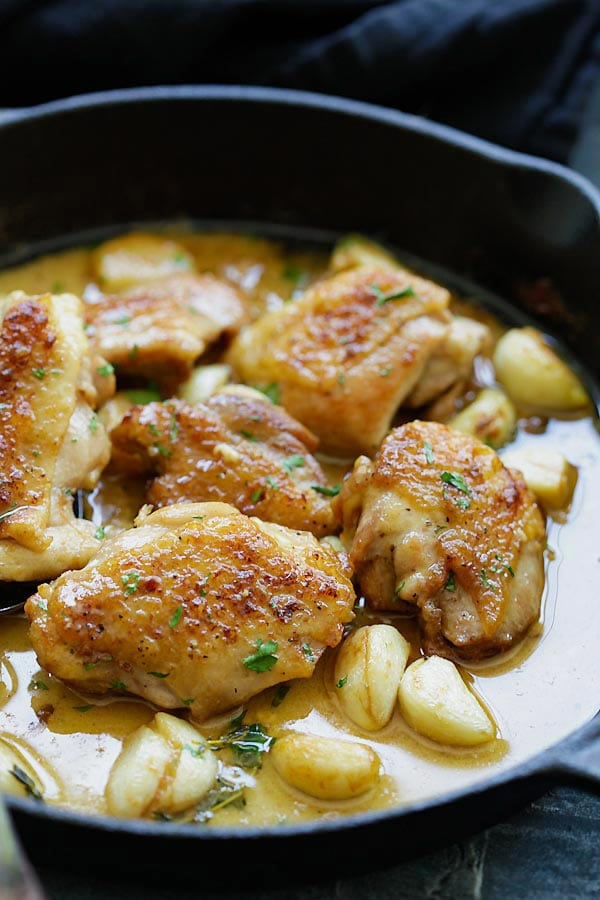 Garlic Parmesan Roasted Carrots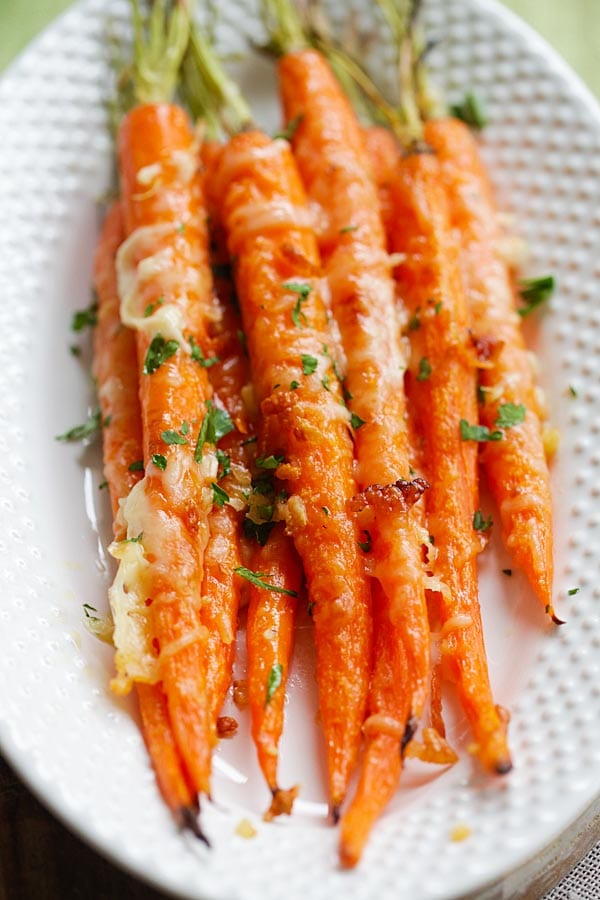 Hawaiian Shrimp Scampi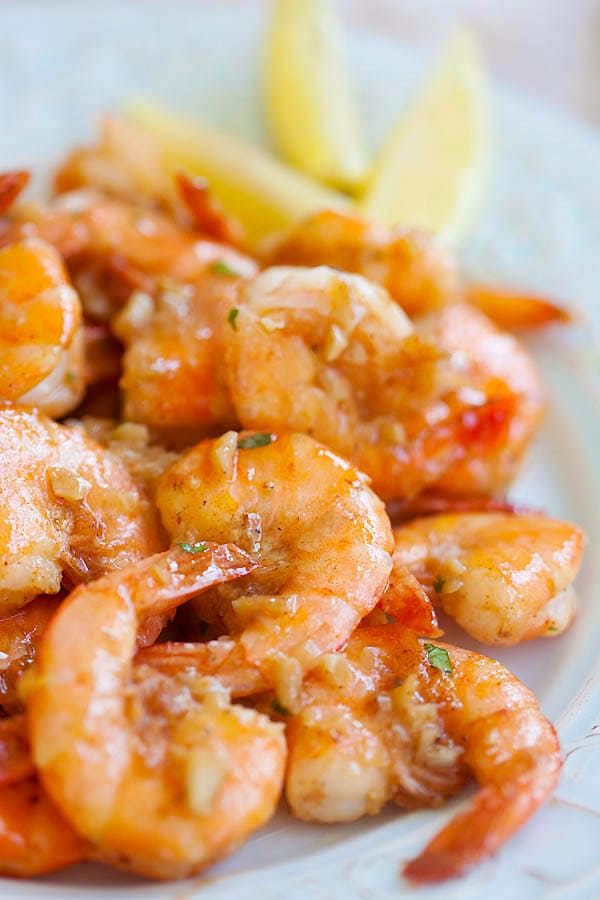 Garlic Butter Brazilian Steak